Some people have just too much time on their hands, then again, if those people are creating the gold you will read below I say more power to them. Take a read through (and follow if you will) some of the funniest and best fake twitter accounts on all of the twitter machine....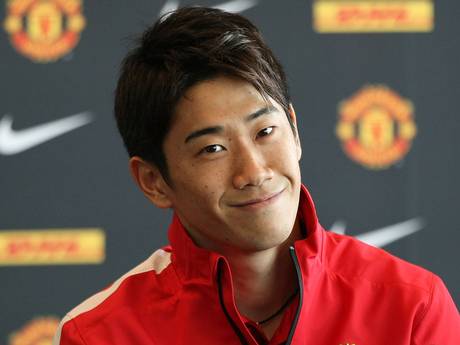 A brilliant look at a fictional Manchester United and the thoughts of the Japanese international
Rooney say "Moyes destroy United faster than Godzilla destroy Tokyo tower!" This so true! But so very racist.

— Evil Kagawa (@evilkagawa) January 19, 2014
Advertisement
The hilarious insight the divine one has on human kind....
No, I did not impregnate that Italian nun who just had a baby. She only kneeled for Me, if you know what I mean. — God (@TheTweetOfGod) January 18, 2014
Toronto Mayor Rob Ford - @TOMayorFrod
After some of his actual outbursts, the content on the  parody twitter feed of everyone's favourite Canadian Mayor may be closer to real life than anything....
Another great reason to re-elect me: I haven't been conclusively linked to any known homicides yet. #TOCrimeCity #Toronto #TOpoli — Mayor Rob Frod (@TOMayorFrod) January 19, 2014
Advertisement
Will Ferrrel's parody looks at life's simple things....
SOMETIMES I LOSE MY PHONE IN MY BLANKETS AND THEN SOMETIMES I SHAKE MY BLANKET TO FIND IT AND SOMETIMES IT FLIES AND HITS THE WALL ITS GREAT — Fill Werrell (@FillWerrell) December 30, 2013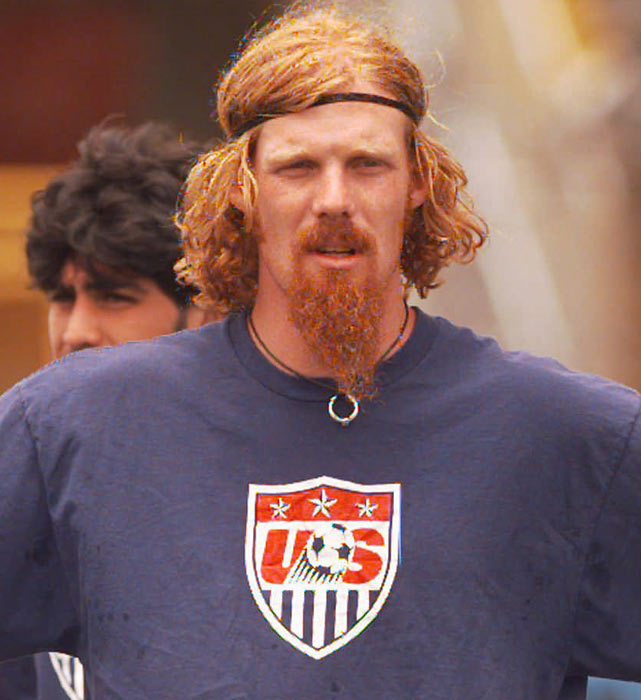 Advertisement
An Americanised view of soccer, mostly the English Premier League...a must follow for any guy.
After that late goalshot, there's gonna be a few Coaches trying to get their hands on Coach Laudrup's Boner right now! #seaswans — Soccer Guy (@usasoccerguy) January 5, 2014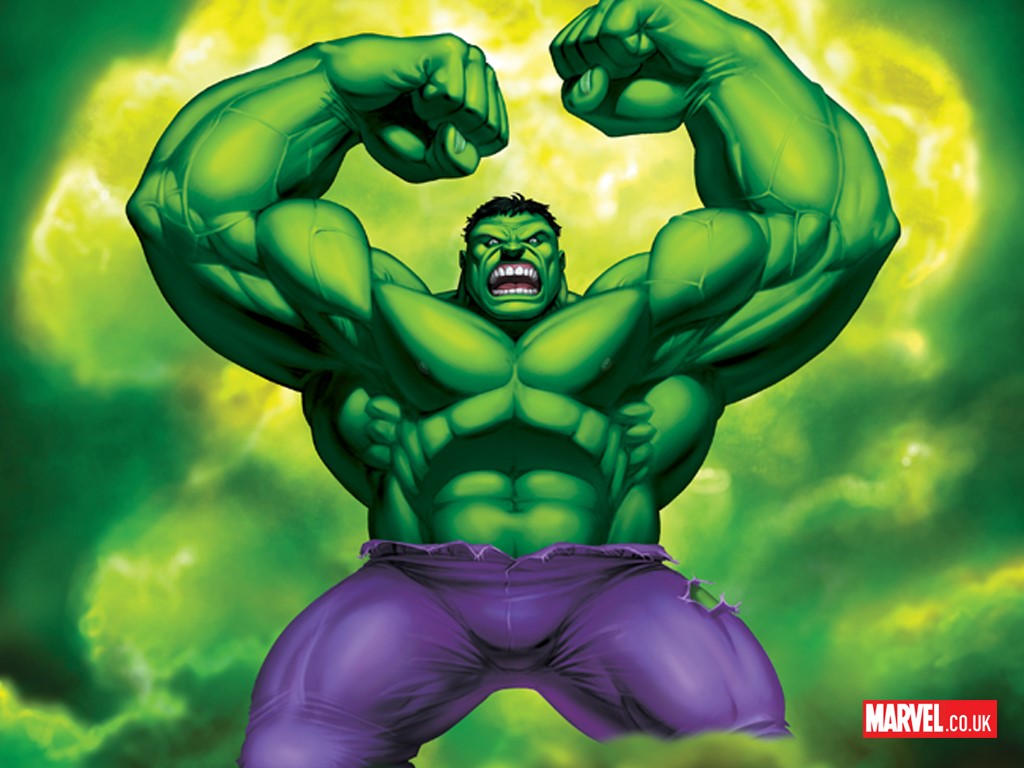 Whats the only thing worse than a feminist? A male feminist Hulk feminist....
HULK NO HATE. HULK HAVE ENERGY FOR SMASH OPPRESSIVE HEGEMONY, AND OCCASIONAL SKYSCRAPER, BUT FIND HATE EXHAUSTING. FUCK THAT NOISE! — FEMINIST HULK (@feministhulk) October 12, 2013
Advertisement
One of the original parody accounts on Twitter....and still one of the best.
Big Sam's fingers absolutely reek of Tottenham this season. I've blasted their fannies off twice and I'm feeling sublime. Fucking sublime. — notBigSam (@TheBig_Sam) December 18, 2013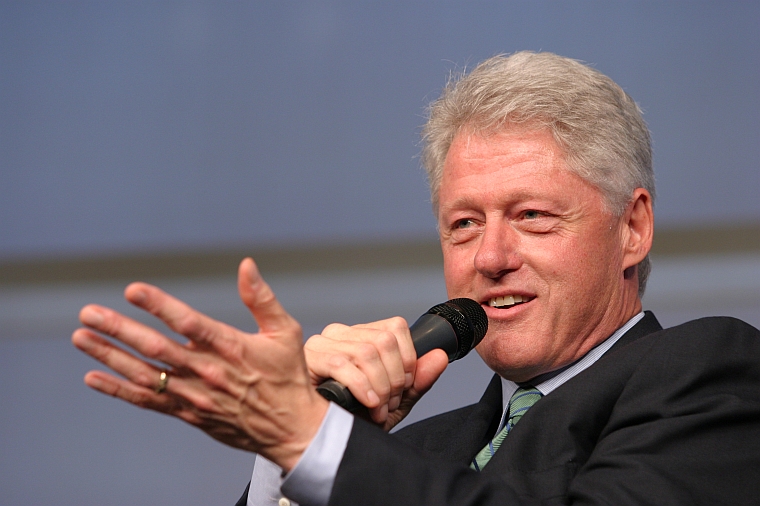 Advertisement
The foul mouthed account of the former US president....
Shout out to chicks with small boobs and HUGE nipples. — Pimp B. Clinton (@PimpBillClinton) January 18, 2014
Elizabeth Windsor - @Queen_UK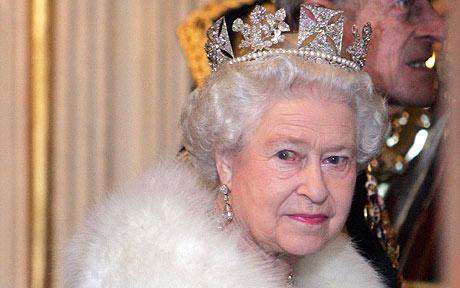 Liz' fake twitter shows how she really views the British government, as well as her opinion of Prince Harry's fictional appearance on Take Me Out.
No, Mr Cameron, one cannot "extend 2013 for a further twelve months to stop coach loads of Romanians coming over" — Elizabeth Windsor (@Queen_UK) December 31, 2013
Advertisement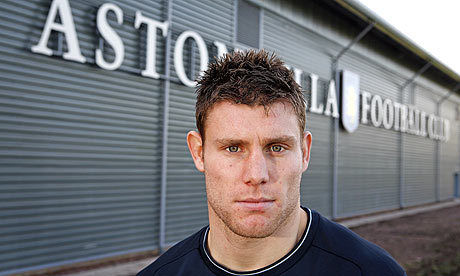 Strange musings from inside the secret life of James Milner...
West Ham are wearing white shirts, sky blue shorts & sky blue socks and City are wearing sky blue shirts, white shorts & white socks. Crazy — Boring James Milner (@BoringMilner) January 8, 2014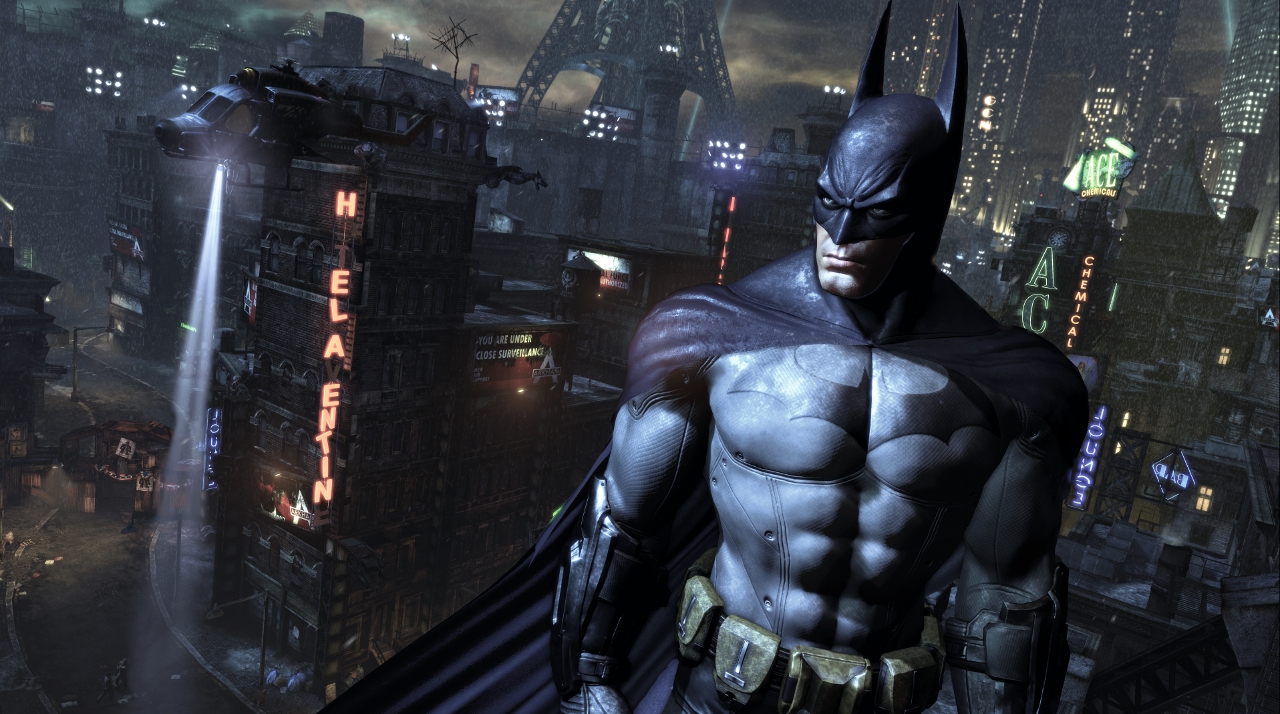 The caped crusader's parody account see's him take on pop cultures finest.
I'm torn. While Bieber would literally be the lamest villain of all time, kicking him in the face would be so much fun.

— The Batman (@TheBatman) January 17, 2014