Minister for Foreign Affairs Simon Coveney has announced that by the end of 2018, anyone applying to renew their passport will need to present a copy of their Public Services Card.
Speaking on Morning Ireland Coveney said:
That's not the case today but we hope to move to that in future.

The whole point in having a public services card is that there is a single point of information so that people can access public services whether that's a driver's licence whether it's a passport.
The ID card has been the subject of controversy recently after a number of stories of people losing out on public services because they do not own one.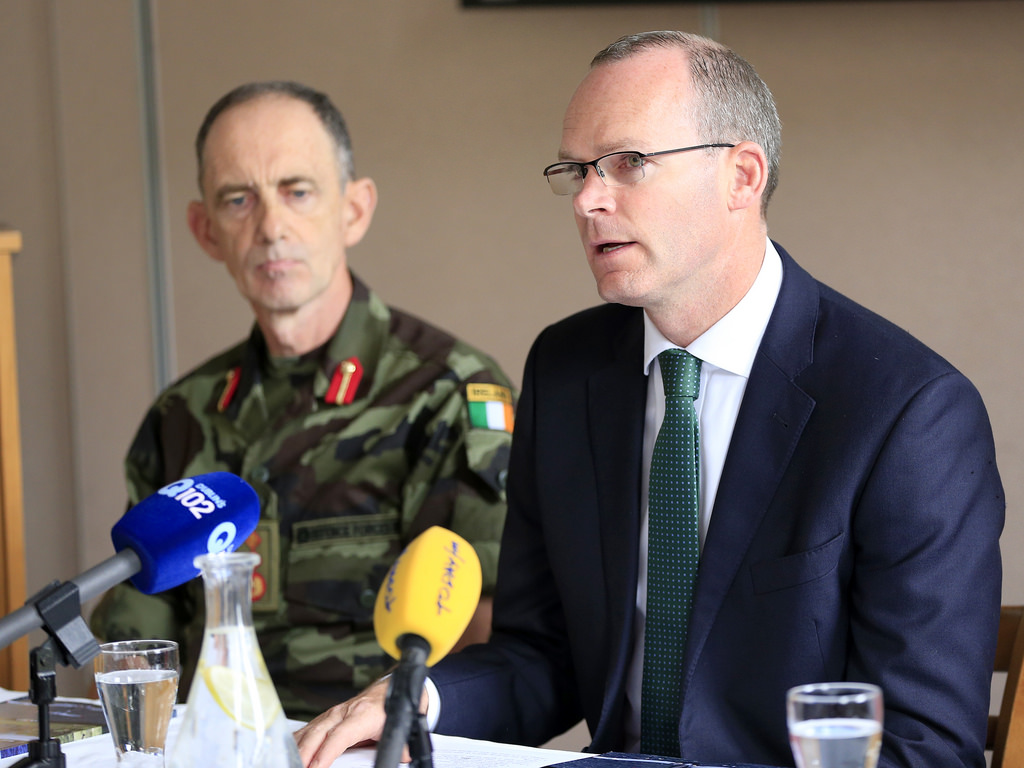 While there is no legal requirement for Irish citizens to have a Public Services Card, in order to apply for welfare benefits, the Department of Social Protection requires applicants to have one.
Online data activists Digital Rights Ireland (DRI) have voiced their concerns about how the cards are being introduced.
Advertisement
"Our position would be that the Public Services Card has been introduced as an identity card by stealth, and that it isn't allowed by law," says chair of DRI, TJ McIntyre.
The Government signed a contract to manufacture these ID cards, and now it's engaged in a mad push to meet the terms of an ill-advised contract.
So the public is having as many of these cards as can be mustered foisted upon them. And that's irrespective of the fact that the population doesn't want them.
The growing importance of obtaining these cards is an issue that has provoked ire in Irish politics with Fianna Fail calling for the card to be debated in the Dáil and the Seanad. The Green Party have also accused the government of "bringing in mandatory identity cards for Irish citizens"
The public services card was introduced in 2012 as a way of having one form of identification for citizens when dealing with the various public bodies of the State. They can be obtained for free via the Department of Social Protection.