Travel company USIT are looking to send an absolute travel addict on a "dream assignment." The job involves heading over to Thailand for 10 days as the 'USIT Travel Ambassador.'
The lucky winner will fly to Koh Samui, visit Koh Tao and finish off at Kao Phangan for the famous Full Moon Party. Armed with a Go Pro the winner will document their entire trip and create engaging content while having the time of their life.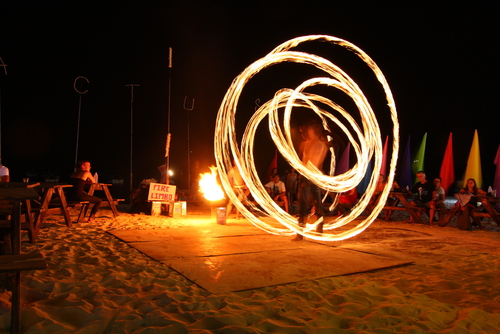 The 10-day trip which includes accommodation and flights will be enjoyed with over 20 "fellow Irish travellers." The winner will be in charge of posting to USIT's social media channels and writing about their adventure. So what are the requirements for the trip?
USIT are looking for:
a traveller with an irrepressible appetite for new experiences
excellent writing and communication skills
an ability to work to short deadlines
having a valid passport available to travel from June 2nd
are over 21
a personal blog is an advantage
Advertisement
To apply all you have to do is submit a video to  [email protected], no longer than 90 seconds, saying why you want to be the 2017 J1 Thailand Ambassador. You also need to let them know what's your favourite place you've travelled to so far and why. Submissions can be made via. WeTransfer or on DropBox.
The competition is open until May 5th, so get entering!
Add us on Snapchat – @collegetimesct