It's the most wonderful time, of the year! Christmas Day varies from family to family (generally depending on madness) but there are some things that you can count on in Irish households during the holiday season. These are the ten emotional stages of Christmas Day:
1) "I don't care if I'm 23 and it's 6 am – IT'S TIME TO GET UP"
The Santa days have long since passed, but that won't stop you waking the house up at the crack of dawn to get knee deep in wrapping paper! Despite a hangover worthy of a sack of coal, you're up, kettle on and just short of screaming "GIMME GIMME GIMME" at your folks.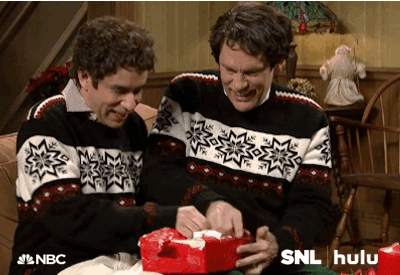 2) "I'm getting motion sickness from all this standing & the kneeling"
Chrimbo eve pints are all fun & games until you're standing in a stuffy church, praying to St. Anthony to find the dignity you lost over 12 pubs. The adrenaline from unwrapping presents has well and truly subsided, but, you just have to make it through communion and you're in the clear… Hang in there!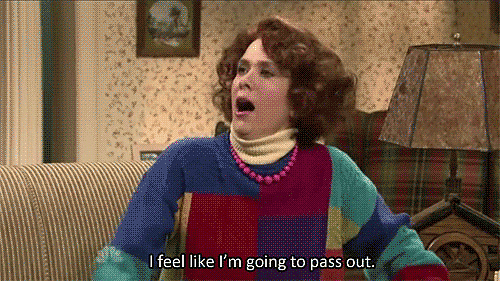 Advertisement
3) "Feeeeeeed meeeeeeeee!!!"
Well done! You successfully kept it together by trying to spot people you know in mass (eyeing up their choice of Christmas day attire while you're at it) Now comes the real battle – waiting for Mammy to dish up that feast! I mean you could chance a little something from the selection box to keep you going… But then you risk losing room for left-over sandwiches! The struggle is real.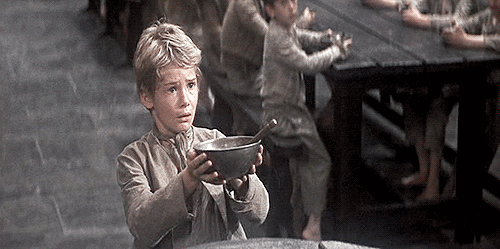 3) "How do you forget the batteries in this day and age?!"
You will probably encounter younger siblings, younger cousins or even distant relatives at some stage today – which is grand because they have all their new Santa gifts to keep them quiet. Right? Wrong. The batteries have been neglected (once again) and now there are tears. "No kid, I don't have games on my phone – that's where I keep my memes"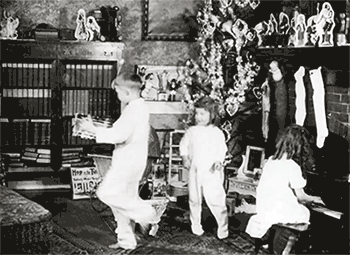 Advertisement
5) "When did this family gathering become a Garda vetting?"
"How's college going?" "What are your plans after graduation?" "Are you still going out with what's his/her face?"
Hang on there now fam 'till I show you my PowerPoint entitled; "Things that went balls up for me in 2017". Much more efficient.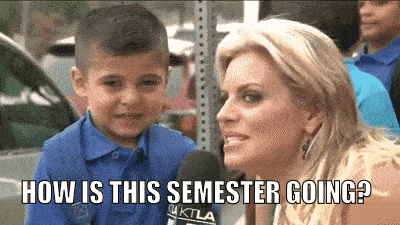 6) "Dinner's ready!"
Is there a more glorious sentence in the English language? Not on Christmas Day there's not. The most anticipated meal of the year has come and for a split second, you forget Aunt Fidelma has friended you on Facebook. Unreal.
Advertisement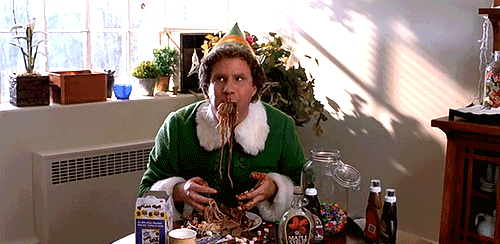 7) "What did Santa bring you?..." "A food baby"
Hello food coma, I've been expecting you. Blissfully struggling to breath and loving life. There's one extra puddin' at this years dinner… and it's you! Work it, own it, embrace it hun.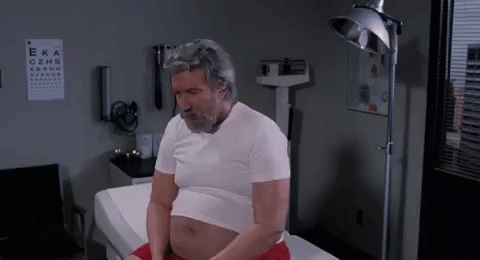 8) "Someone take that sherry away from Nanny"
Aaaaand they're off! At this stage all the grown-ups are well on their way to Merry-town, which can mean one of two things: We're about to have a sing-song or someone's about to get laid out over Monopoly.
Advertisement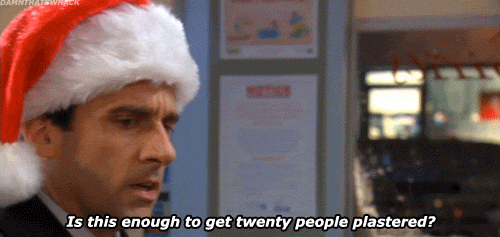 9) "Time to hit up the new set of Pyjamas!"
The evening is getting on. The relatives are heading for home and Mammy has agreed to make the sambo's in exchange for you all to watch the Downton Abbey Christmas Special. You've been walking around your kitchen all day in your good Christmas clothes (absolutely slaying, mind you) and now it's time to get those fluffy PJ's on. YAASSSSSSSSS.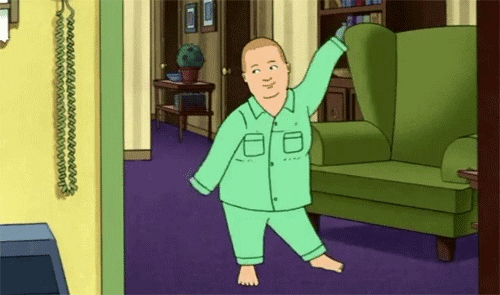 10) "And now, the end is near…"
That's it. All that hullabaloo finished with for another year. But while Christmas Day is at an end, silly season is far from over and you have to ask yourself the really important question. What's the plan for Stephens night? ;)