Looking forward to looking forward to something? With Covid-19 there's been an absence of any live entertainment since February of 2020 and with vaccinations beginning to roll out there's light at the end of the tunnel yet.
Looking on longingly to New Zealand, that have gigs and festivals in full swing right now, one can only hope we can return to normal festival season soon.
So here we have it, a collection of our favorite artists confirmed to play in Ireland in 2022:
1) Idles
Idles are an English rock group, set to play Vicar Street for three nights January 24th - 26th 2022. With three albums under their belt, they've seen major success in recent years with stand out singles like Never Fight A Man With A Perm and Danny Nedelko. A live performance from the lads is sure to get you hyped to be in a mosh-pit again.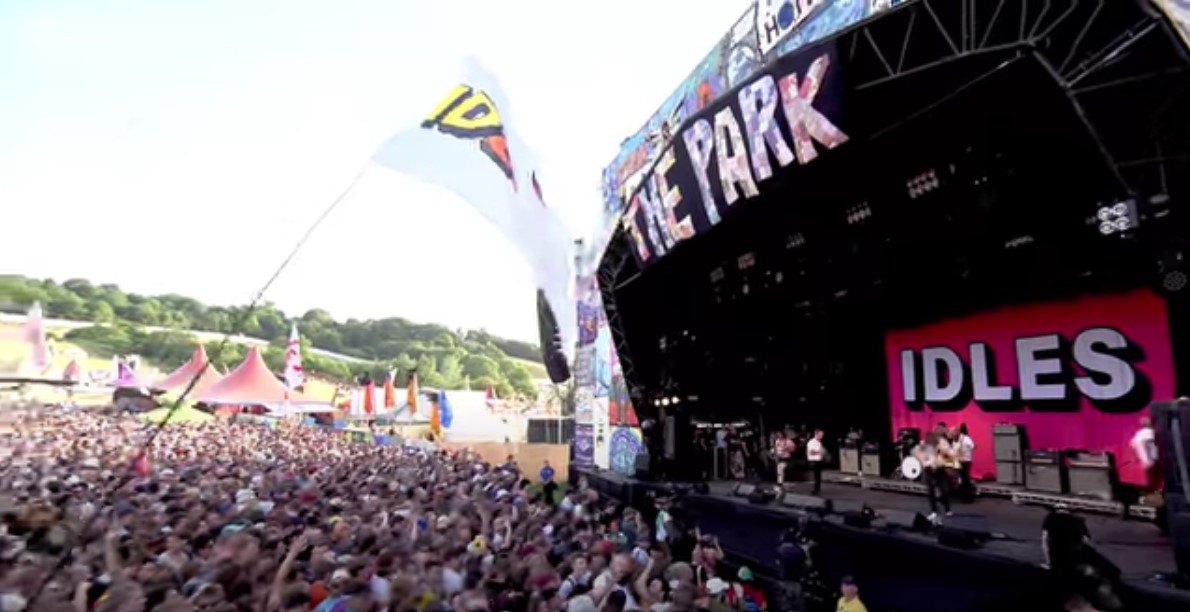 2) Damon Albarn
The lead singer of both Gorillaz and Blur, Damon Albarn, has confirmed to play in the National Concert Hall in 2022 for the 23rd and 24th of February. Launching a solo career with his album Everyday Robots in 2014, Damon has been around with his fair share of features, collabs and of course success. The Gorillaz have also been recently active again with their new project Song Machine. This is one not to be missed.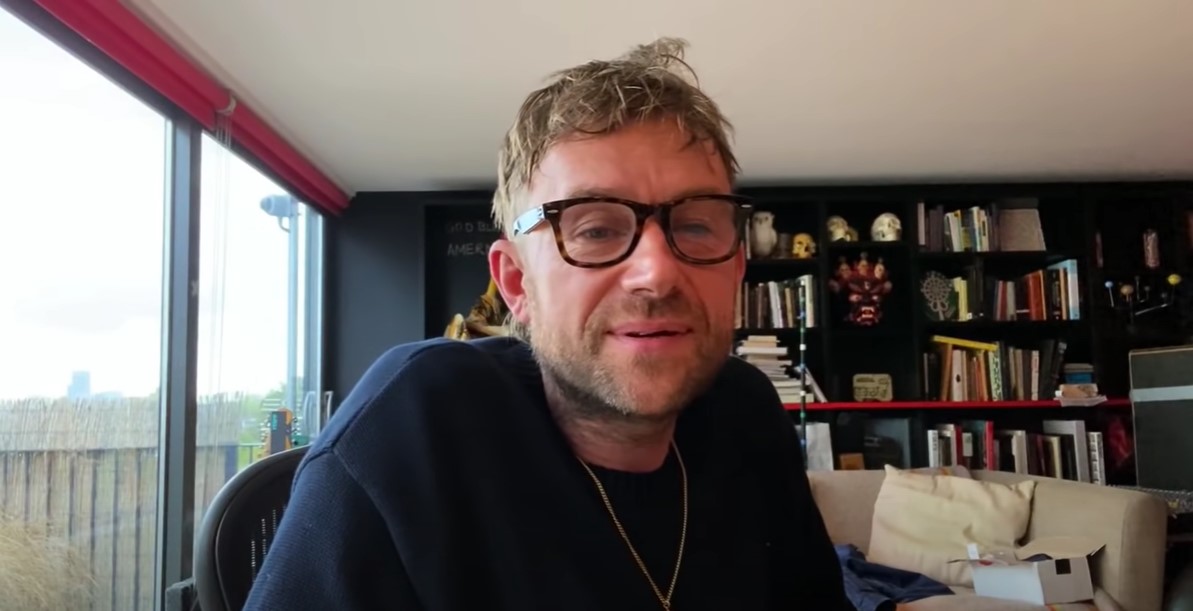 Advertisement
3) Slowthai
Hyped up by critics as fire in a bottle, Slowthai promises to be an electrifying live performance. After the controversy at an NME award show and now coming off his second album Tyron, Slowthai is bouncing back in a redemption tour of the UK and Ireland. Tyron's been met with great reviews and with a point to prove, this promises to be a big one. Slowthai has one night planned for Dublin on the 13th of March 2022 in the Olympia Theatre.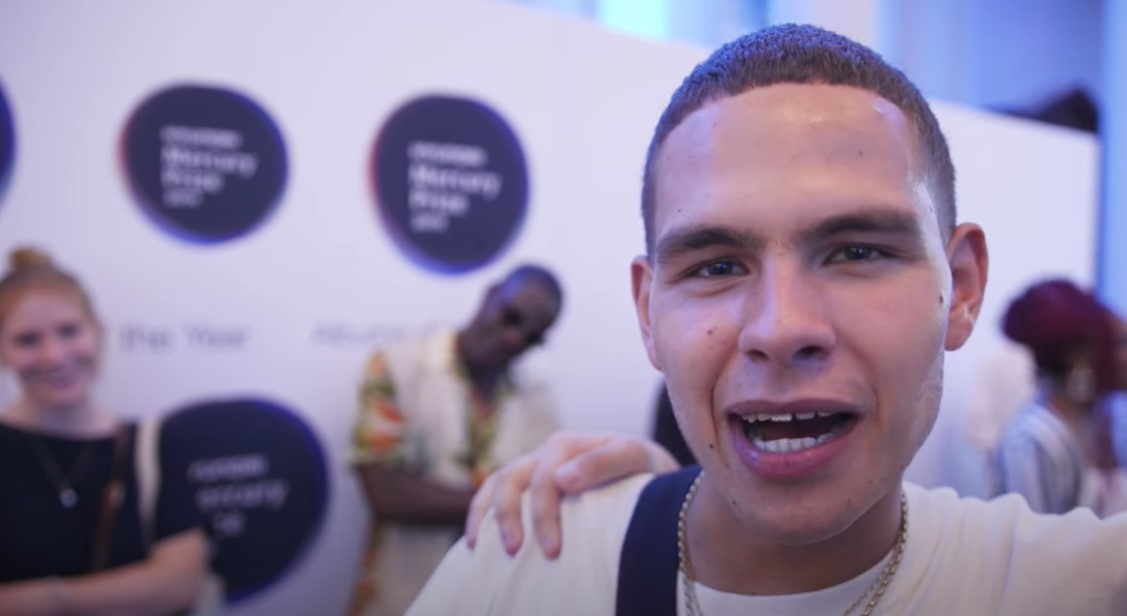 4) 10cc
As the saying goes, old but gold, and 10cc stay true to the this with a catalog of songs that are nothing short of classics. Playing four shows nationwide in Belfast, Dublin and Cork we're all hoping things will go ahead for next September. With stand out songs like Dreadlock Holiday and I'm Not In Love, we're sure this is on everyone's list for concerts next year.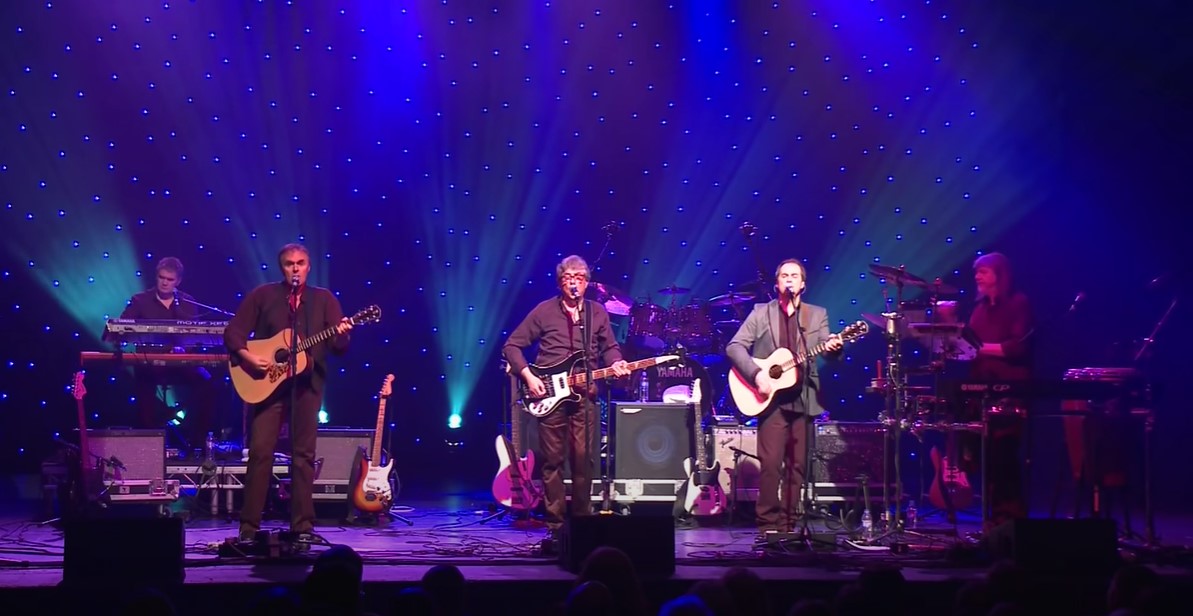 Advertisement
5) Dr. Hook
Another classic band from the 70's. Ray Sawyer and Dennis Locorriere are back together to perform all of the classics we all love. With hit singles like Sexy Eyes and Sylvia's Mother, this is your one stop shop for country, easy listening and soft rock. The guys are playing one night at the Olympia Theatre in Dublin on the 11th of March 2022.