We've all been there. You wake up the morning after the night before, take a look at your shoes and recoil in horror. Beer stains if your lucky, puke stains if your not. There's also that black scum that accumulates on them from your relentless boogie-ing on the dancefloor.
Fortunately Adidas has stepped in to save the day by releasing beer & puke repellant trainers just in time for Oktoberfest, which runs from September 16 to October 3.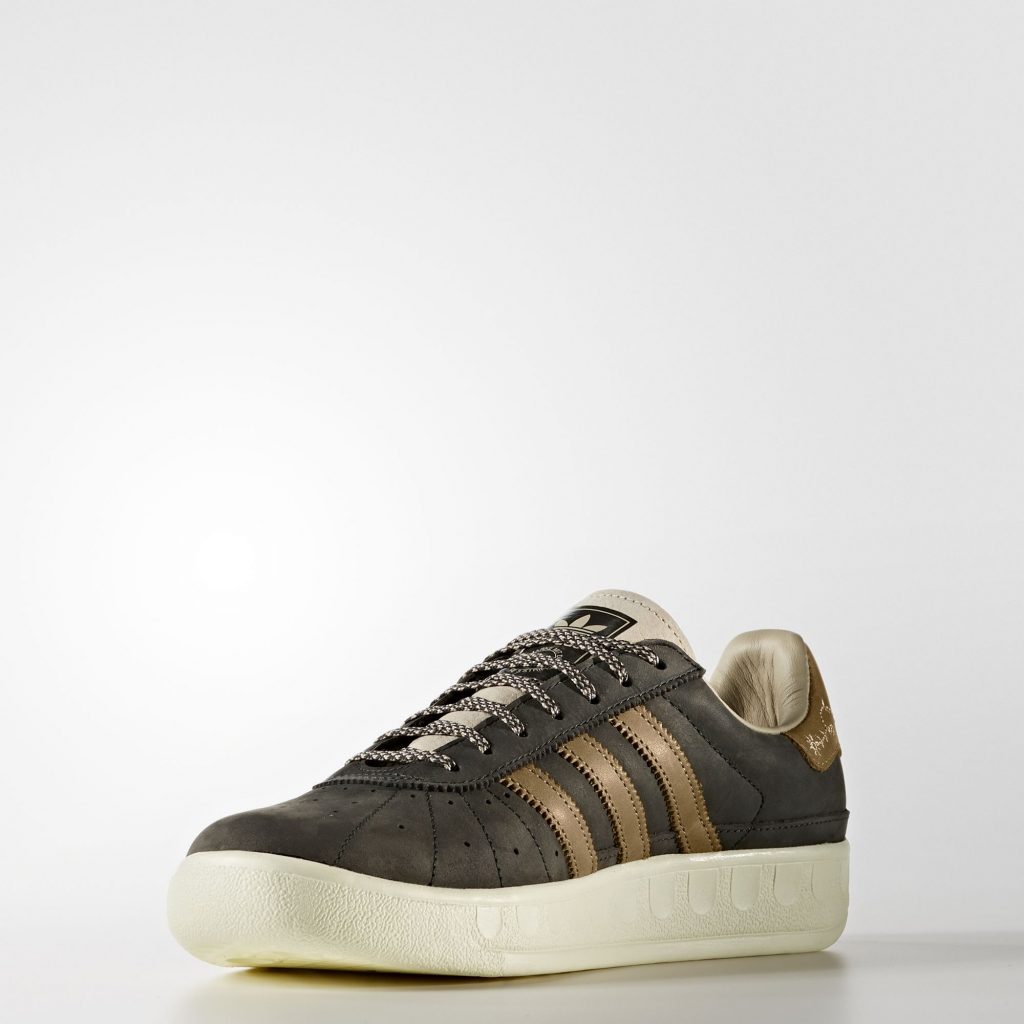 The shoe's design is inspired by the festival with "rich embroidery to match your lederhosen, an inner lining with red/white microcheck tablecloth for that special alpine flavour" and has 'Prost' (German for cheers) written on the side. To be fair it looks pretty sleek although I'd love to know what actually went in to the beer and puke repellant coating that Adidas have come up with & also what tests these runners went through before they went to market. If they can survive a mixture of curry cheese chips, Guinness and Sambuca then I'll tip my hat to them, until then I shall remain skeptical.
Advertisement
The runner is on sale now and retails at €199.95 but the real question remains, how many times would you have to get sick on them to get your moneys worth?