Facebook groups are a gift from God. Not only do they give you endless hours of entertainment, they're a place where you can be surrounded by like-minded people, whether you're a farmer from Cavan or a complete Aisling. We've had a search for the best of the best Facebook groups and found these gems:
1. OMGWACA
If you haven't joined the 'Oh my god what a complete Aisling' group, created by Emer Mc Lysaght and Sarah Breen, you're missing out.
Gas description:
We all know an Aisling. Aisling loves a Colours Night in the Portobello and a cheeky Coors Light in Mc Gowans of Phibsboro. She has a loyalty card from both Tesco and Dunnes but not Marks and Spencer, have you seen the prices in there?
Join here: https://www.facebook.com/groups/108317527124/
Advertisement
2. CARS FOR 600 OR LESS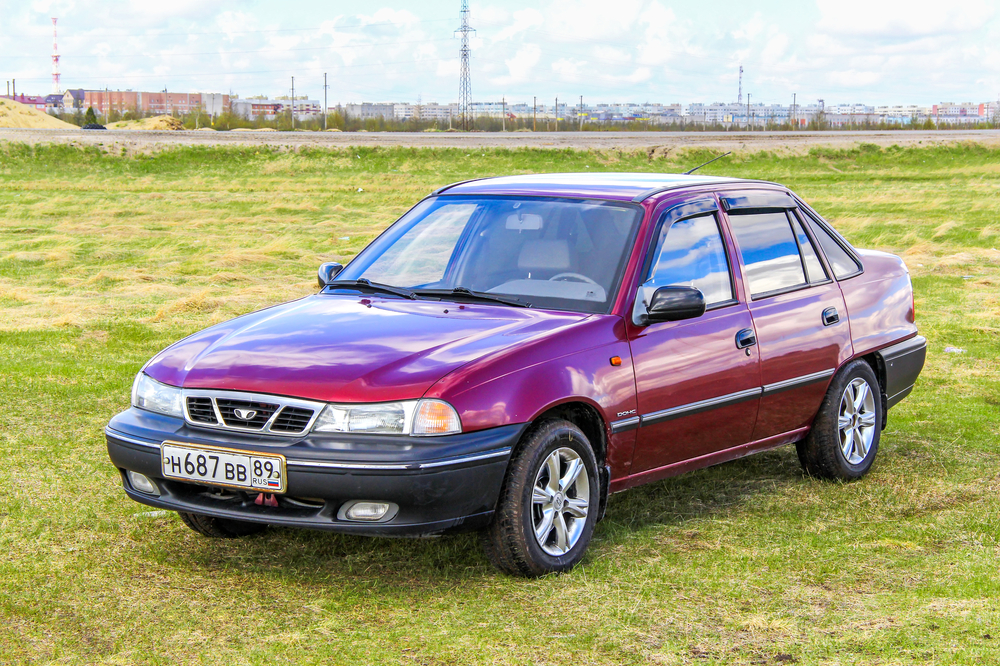 600 what? Beans? Euros? Cans? Oh well, 70,000+ members can't be wrong. Bag a feckin' bargain here any day of the week! Note: we are not responsible for any terrible decisions... buyer beware!
Gas description:
ALL CARS ONLY FOR 600 OR LESS NO MORE SO IF CARS SRE MORE I WILL JUST DELECT THEM AND PRICES AND PICTURES MUST BE PUT UP
Advertisement
Join here: https://www.facebook.com/groups/215324928663873/
3. Cavan Sell Buy Swap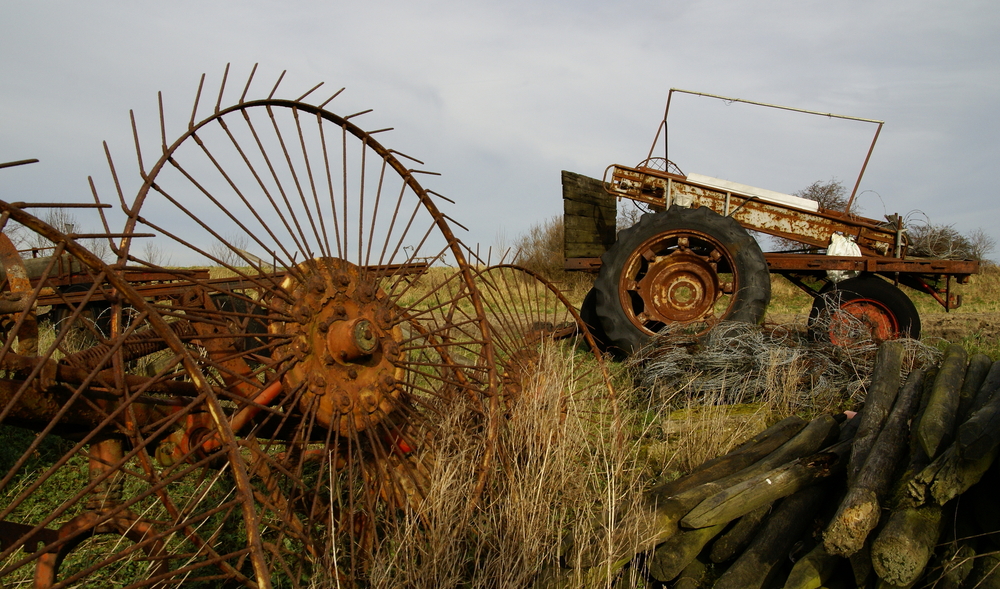 Got an old tractor lying around? What about a cow? You can sell it on this group because you know what? You're among friends.
Gas description:
Advertisement
SELL YOUR UNWANTED ITEMS FOR FREE SWAP FOR SOMETHING MORE INTERESTING OR USEFUL TO YOU INSTEAD ADD YOUR FRIENDS MAKE THIS THE BEST PLACE FOR CAVAN PEOPLE TO BUY SELL SWAP MAKE MONEY
Join here: https://www.facebook.com/groups/287784031310513/
4. IRISH SENSE OF HUMOUR SOCIETY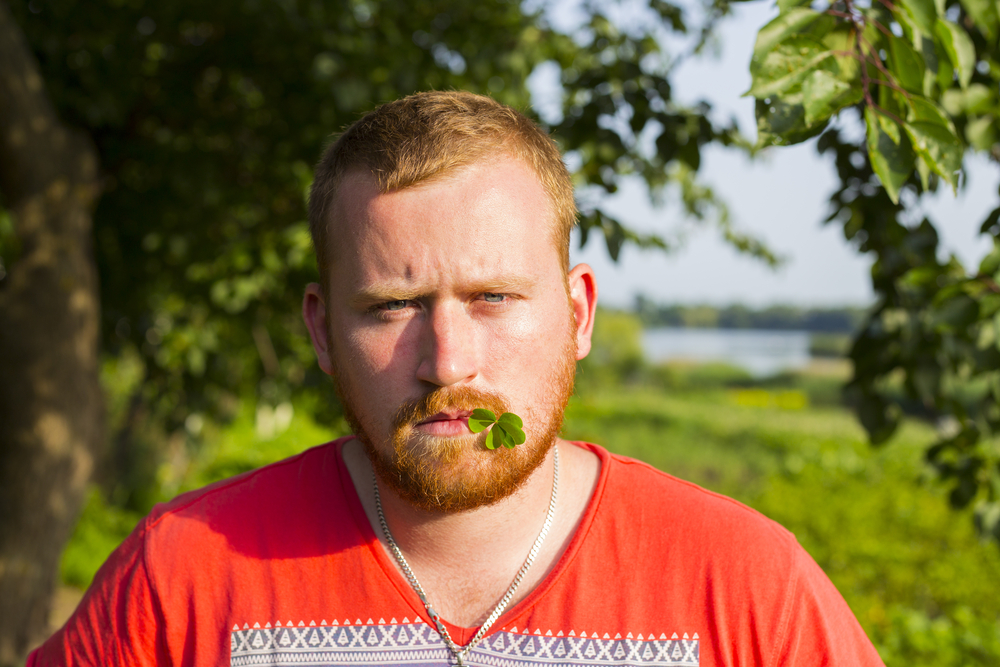 LET'S ALL TALK IN CAPS LOCK. Does what it says on the tin. If you've got an Irish sense of humour, you've come to the right place. And if you don't, you've also come to the right place.
Advertisement
Gas description:
COME IN FOR A WARM AND HAVE THE CRAIC...ALWAYS GOOD JOKES AND GAGS GOING ON !!
Join here: https://www.facebook.com/groups/irish123/
5. Irish Farming Discussion Group

Advertisement
Love farms? Love talking about farms? There's no better group to do that than the wondrous IFDG, as those on the inside call it. They call about bull testicles a lot too! Yay.
Gas description: 
A discussion group for Irish farmers about all agricultural topics.
It also says it's a study group! Learning is fun.
Join here: https://www.facebook.com/groups/564488387058951/
Advertisement
6. Pintman Pintposting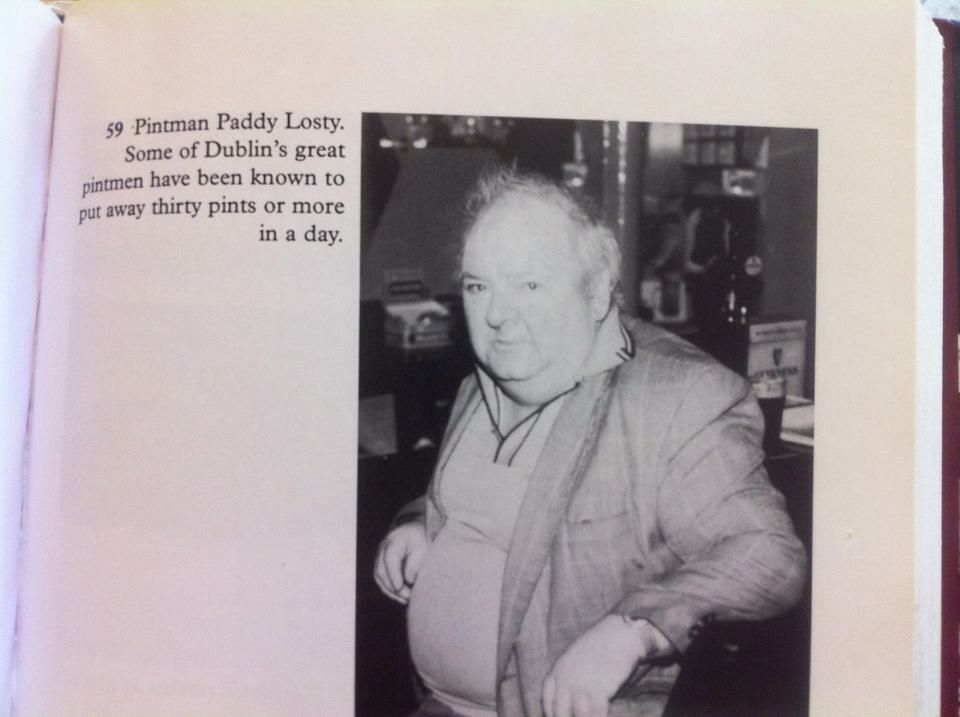 Pintman became a meme after Publin.ie noticed a page in Kevin C Kearn's 'Dublin Pub Life and Lore' book with the now infamous photo and description of Paddy Losty - "Some of Dublin's great pintmen have been known to put away thirty pints or more in a day". Since then, people around Dublin, Ireland, and the world have come together to celebrate the great pintmen aka raging alcoholics. Why not join them in this glorious FB group?
Gas description:
Just a page where Pintman can still be appreciated in any shape or form. Only rules are don't be a prick, no pictures of pints, and only using the photo of Paddy at the bar, no personal photos from his family's pages. Cheers and have one for yourself
Join here: https://www.facebook.com/groups/572980186232434/
Advertisement
7. Irish Rigs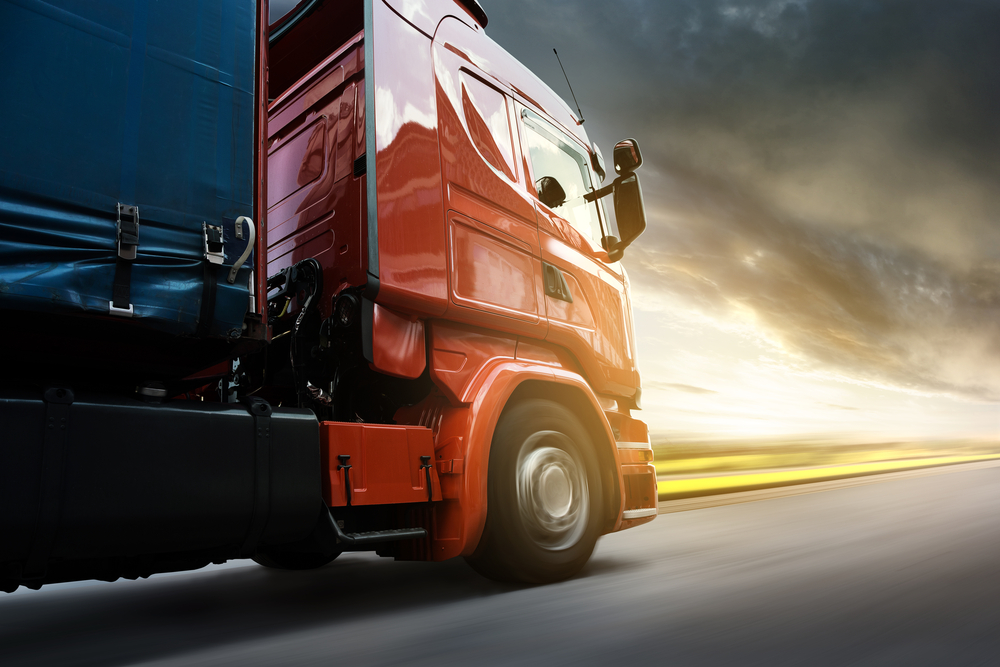 Fun for the whole family! Oh wait, you have to be over 18. Damnit. 30,000+ people adore Irish rigs, and honestly you can't blame them.
Gas description:
Irishrigs is Irelands No.1 trucking forum. Membership is free but members must be over 18.
Advertisement
I just went on the Irish Rigs website and 17 people were online! Imagine the friendships to be made.
Join here: https://www.facebook.com/groups/93006939483/
8. Trucks That Shine Ireland #letItReflect 

?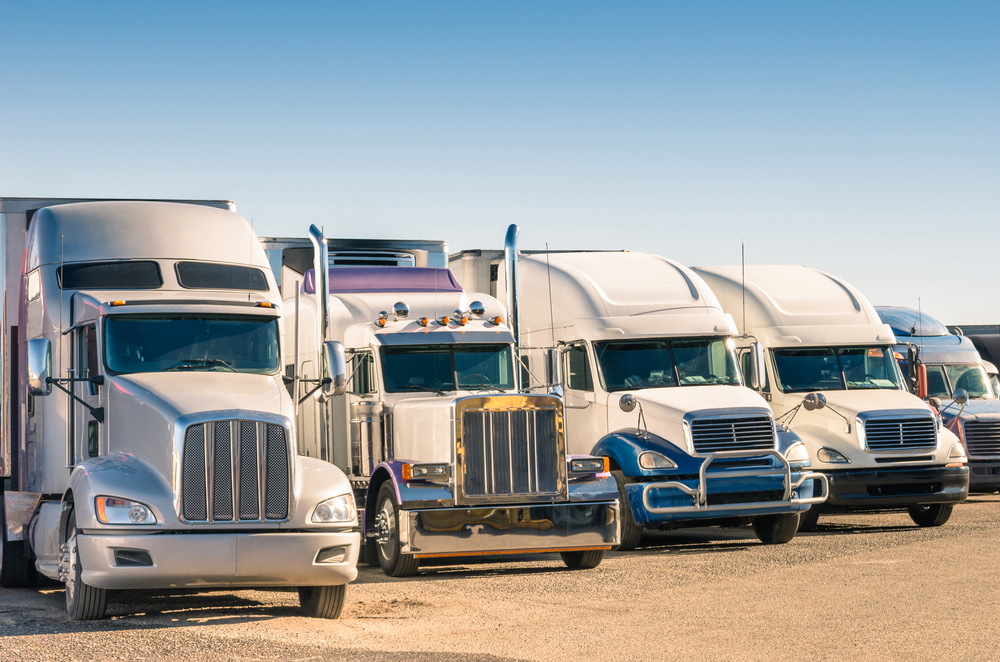 Not only is there a group for these shiny trucks, there's a Facebook page. So many choices and some many places to show off yer shiny trucks!
Advertisement
Gas description:
For all the bais that love Trucks, Send in all your pictures of your Yokes #KeepErLit
9. Ma's who drink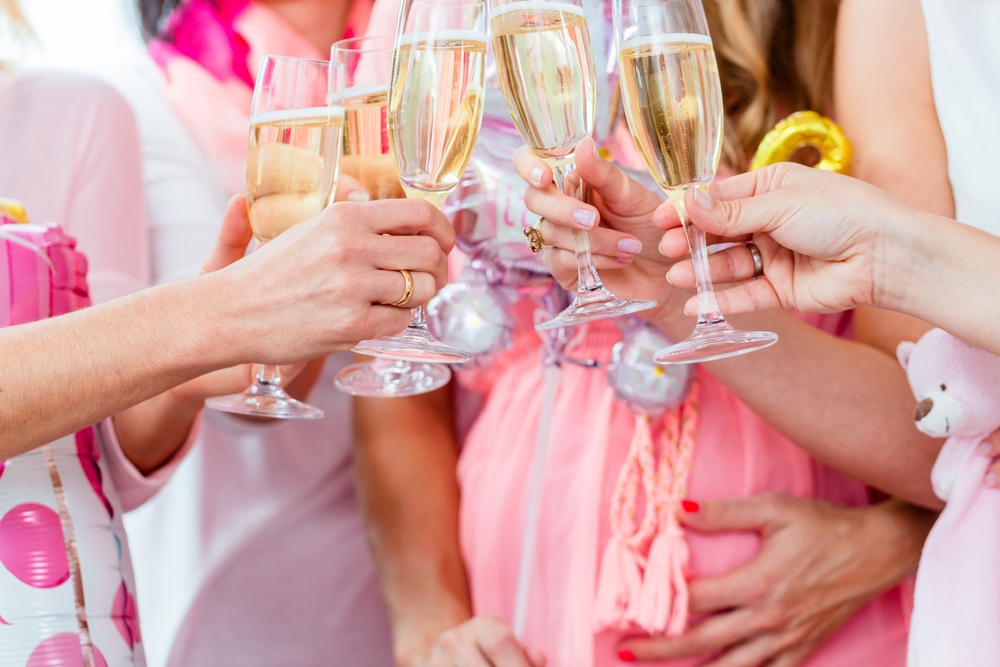 Everyone knows a ma who drinks, even if it's themselves, or they wish it was. This is a safe place to talk about your drinking or congratulate those who do. You're home.
Join here: https://www.facebook.com/groups/734794290010551/