It's 12 pubs season and every bar is rammed with a Christmas party of some sort so it's the ideal time to try something new. So grab your other half or ride-or-die and hit up some of these events over the festive period:
1. Stella Cinema
The stunning Stella cinema in Rathmines will transport you back in time with its decadent interior. It's a lush cinematic experience that everyone has to try at least once and their Christmas line-up is A1 Sharon and includes the classics Elf, Bad Santa, and The Polar Express. Check out the full line-up here.
2. Dundrum On Ice
What better way is there than to spend an evening then laughing at your significant other or bestie falling flat on their face? Dundrum On Ice beside Dundrum Shopping Centre is open until the 14th of January and to find out the cost and opening times click here.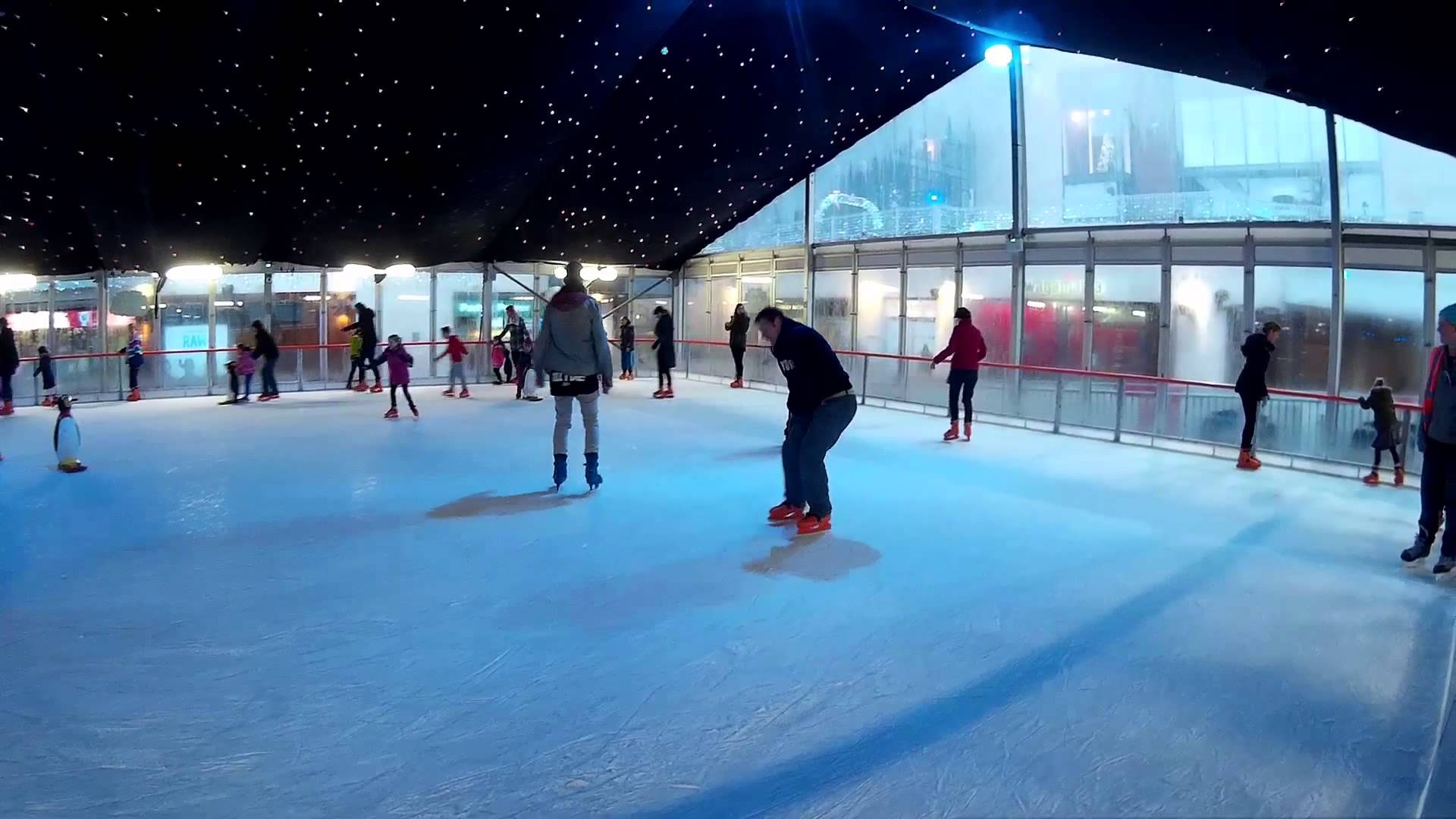 3. Funderland
Advertisement
Every essential date night needs a good fun scare and the annual Funderland has it in abundance. The fun fair is open on the 14th of December and runs until January 14th and is part of this year's Winter Funderland at the RDS which includes i-Skate On-ice and the Christmas markets. Click here to find out the ins and outs of Winter Funderland.
4. Après Ski
If you're looking for a taste of a winter wonderland then head to Smithfield and take full advantage of the Après Ski Lodge. The cosy atmosphere and Christmassy feeling that Après offers you is the right kind of first day or night or relaxation. They find out more about Après Ski and what times you can stroll around the Christmas village click here.
5. Pick A Panto
It's the season for joy and what's more joyous than repeating a line back to a semi-famous Irish celebrity? Nothing, I told you. With everything from Beauty and the Beast at the Helix, Rapunzel at the Gaeity or Polly & The Beanstalk at Olympia Theatre you have a variety to choose from.
6. Love Actually x 4
The best-loved Christmas film is on a whopping four times across December in the Light House Cinema, Smithfield. Watch the iconic Kiera Knightley and Andrew Lincoln on the big screen all over again. To find out all the screen times for Love Actually click here.