We're just dying to watch the entire season...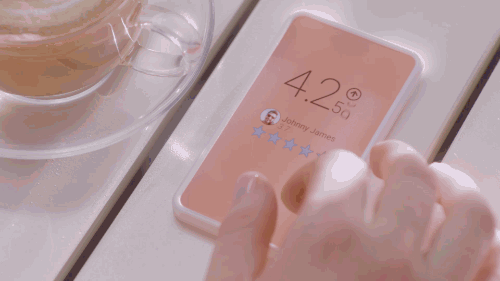 The Emmy Award-winning Black Mirror is back for a fourth season on Netflix. Without giving away spoilers (we see you Twitter), here are seven reasons you need binge watch the show right now:
1. It's darker than ever
Known for not shying away from storylines about child abuse and bestiality (that famous pig scene), Black Mirror will push the envelope once again this season but could it be worse than real life?
donald trump's presidency is the longest episode of black mirror I've ever seen

— kirtsy (@kirvana_) December 29, 2017
Advertisement
2. A trailer released today hints at a politically charged season
3. All six episodes will by led by female protagonists
The showrunners revealed that it was not an intentional move to cast an all-female lineup. Actresses Letitia Wright (Avengers), Andrea Riseborough (Birdman), and Maxine Peak (Shameless) are included in this years line-up. Executive Producer Annabel Jones told The Hollywood Reporter:
it's great — great! — that they're all strong female protagonists. I think what's lovely about the show is that it's not a strident statement. It's more: Why not? We don't even think about it from a gender perspective and I hope that's progress. It's more that we explore the best story and the best way to tell it.
4. Jodie Foster directs an episode entitled 'Arkangel'
Advertisement
Out of the shows 19 episodes, Foster will be the first female director of Black Mirror and even cast the entire episode herself.
5. One episode will be Iceland heavy
We can't help but wonder what it'll feature...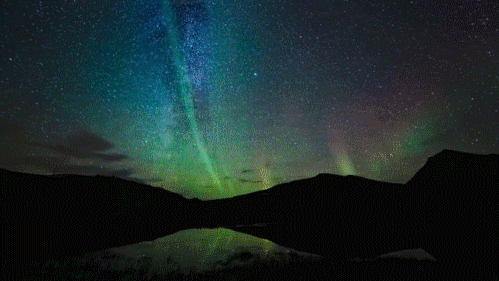 Advertisement
6. This season will include its first black and white episode
'Metalhead' will be the shortest episode in the history of the show - clocking in just 38 minutes.
7. 'The Black Museum' episode looks like a rollercoaster of a ride
The episode focuses on a museum that stores the weapons and instruments used during well-known crimes but not everything as it seems.
You can stream all six episodes on Netflix now.