If you've ever loved any of the following TV shows or movies then you'll love this playlist.
Sometimes when we go back to our old favourites we might be surprised to learn their soundtracks are on point. It takes more than a bit of female empowerment, a romance and feud to give these chick flicks the magic they deserve. If it wasn't for the iconic songs that featured we don't think these movies would have been able to grasp our hearts for so many years.
Here's a list of the songs we loved from each movie and a bumper packed Spotify playlist to keep you going long after you read this article:
Mean Girls (2004)
'Dancing With Myself'- The Donnas
'God Is A DJ' - Pink
'Milkshake' - Kelis
Advertisement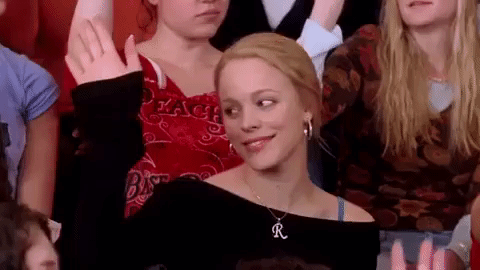 What A Girls Wants (2003)
'London Calling' - The Clash
'What's Your Flava?' - Craig David
Easy A (2010)
'Pocketful Of Sunshine' - Natasha Bedingfield
Advertisement
'Knock On Wood' - Eddie Floyd
'Don't You Forget Me' - Simple Minds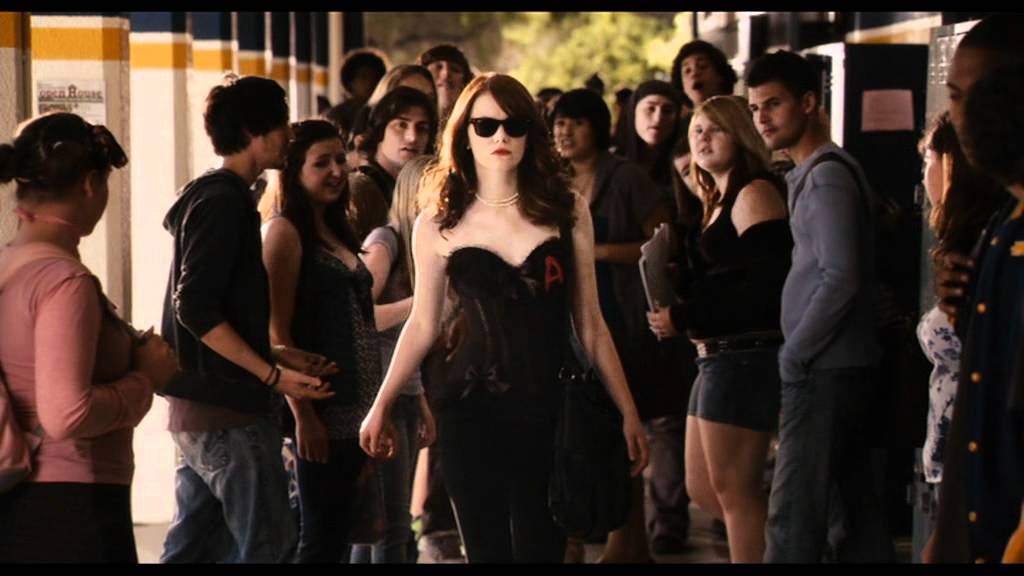 Crossroads (2002)
'Shake It Fast' - Mystikal
'Overprotected' - Britney Spears
Advertisement
Gilmore Girls (2000)
'Where You Lead' - Carole King
'There She Goes' - The La's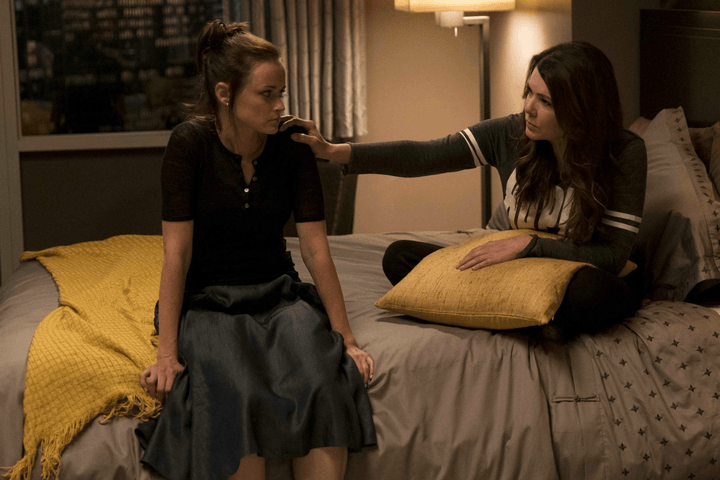 Bridget Jones (2001)
'Respect' - Aretha Franklin
Advertisement
'I'm Every Woman' - Chaka Khan
'It's Raining Men' - Geri Halliwell
500 Days Of Summer (2009)
'You Make My Dreams' - Daryl Hall and John Oates
'Sweet Disposition' - The Temper Trap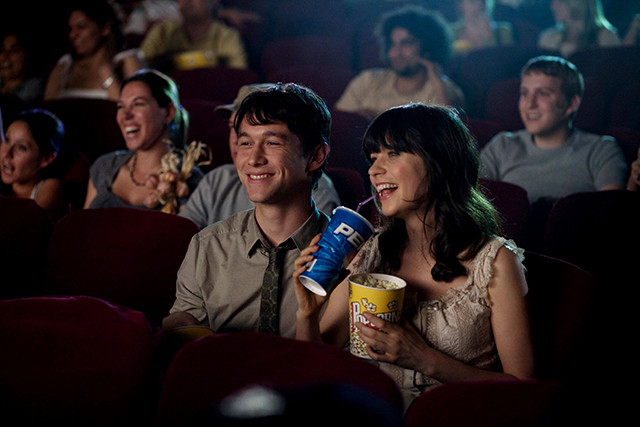 Advertisement
Love Actually (2003)
'Jump (For My Love)' - Girls Aloud
'Too Lost In You' - Sugababes
13 Going On 30 (2004)
'Why Can't I' - Liz Phair
'What I Like About You' - Lillix
Advertisement
'Head Over Heels' - The Go-Go's
'Jessie's Girl' - Rick Springfield
How To Lose A Guy In 10 Days (2003)
'You're So Vain' - Carly Simon
'Kiss Me' - Sixpence None The Richer
Advertisement
The OC (2003)
'Hide and Seek' - Imogen Heap
'We Used To Be Friends' - The Dandy Warhols
About A Boy (2002)
'Something To Talk About' - Badly Drawn Boy
Devil Wears Prada (2006)
Advertisement
'Vogue' - Madonna
'City of Blinding Lights' - U2
'Sleep' - Azure Ray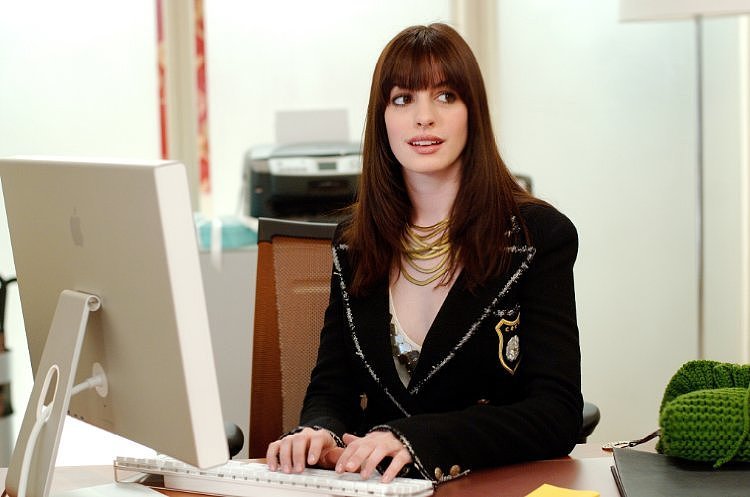 In Her Shoes (2005)
'Stupid Girl' - Garbage
Advertisement
'I Got You Babe' - Sonny And Cher
Runaway Bride (1999)
'Maneater' - Hall and Oates
Legally Blonde (2001)
'A Thousand Miles' - Vanessa Carlton
'Baby Come On Over Tonight' - Samantha Mumba
Advertisement
'That's The Way (I Like It)' - KC & The Sunshine Band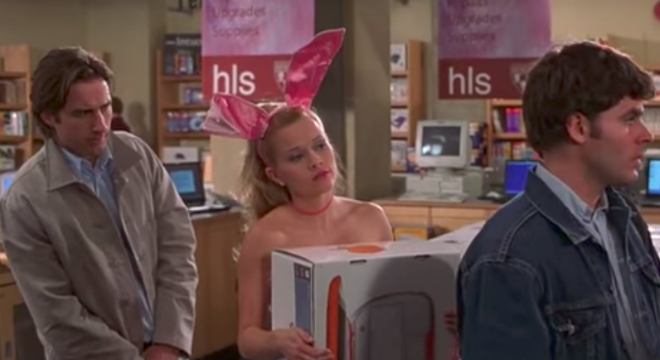 The Hills (2006)
'Unwritten' - Natasha Bedingfield
Bride Wars (2009)
'This Will Be An Everlasting Love' - Natalie Cole
Advertisement
The Lizzie McGuire Movie (2003)
'The Tide Is High' - Atomic Kitten
'Why Not' - Hilary Duff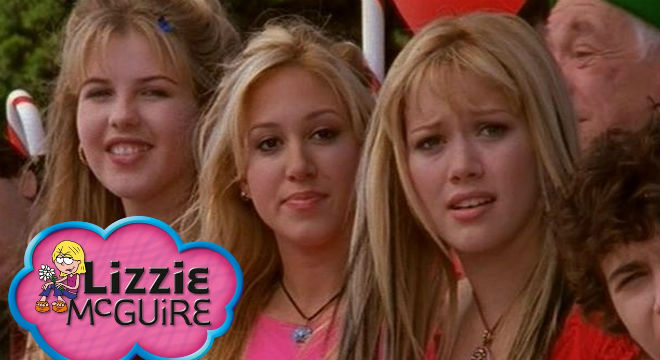 Coyote Ugly (2000)
'Can't Fight The Moonlight' - Leann Rhimes
Advertisement
'Need You Tonight' - INXS
'Power' - SNAP!
Dawsons Creek (1998 - 2003)
'I Don't Want To Wait' - Paula Cole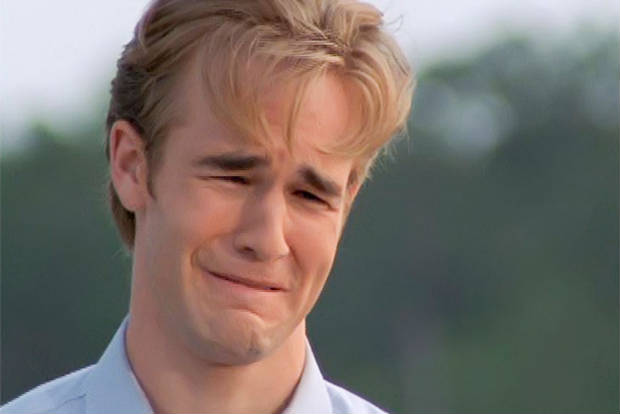 Gossip Girl (2007)
Advertisement
'What Goes Around Comes Around' - Justin Timberlake
'Video Games' - Lana Del Ray
One Tree Hill (2003)
'Heartbeats' - Jose Gonzalez
'Times Like These' - The Foo Fighters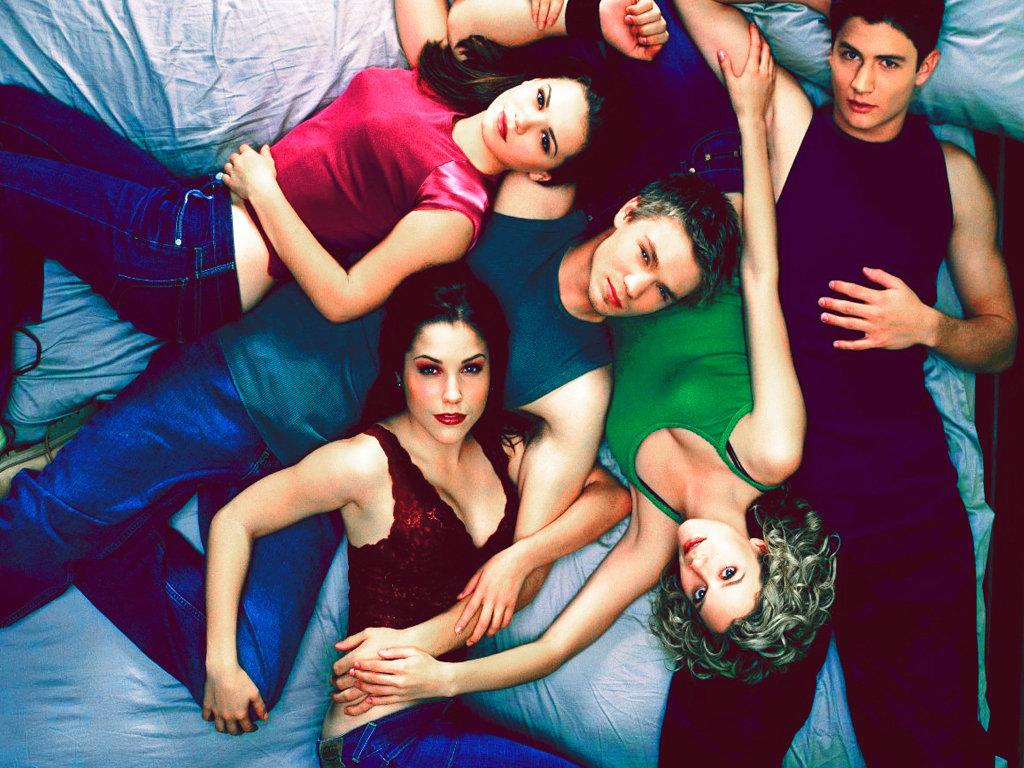 Treat yourself to over four hours of classic material and try not to wake the house with your midnight dancing: