It's Valentine's Day so that means we're guaranteed one thing and one thing only: love songs. Whatever you think about love songs you can't escape them. Practically every song is about a first kiss, an unrequited love or meeting a Galway girl in Galway, but that's here nor there.
Love songs and break up songs remain the stand out tracks to our everyday existence. I'm listening to a breakup song once I step out of work for the day, just to celebrate life post 5pm. Every breakup song is an opportunity to celebrate something unless you're listening to a slow burner like Bonnie Raitt's 'I Can't Make You Love Me'. In that case, pour yourself a glass of the good stuff and grab your delux pack of tissues.
On my quest to find the greatest love song and break up anthem of all time I turned to Ireland's most recognizable faces in the hopes we, the Irish people, could find out what Ireland's most listened to love songs and break up tracks are:
1. Alison Spittle (Comedian and Actress)
Alison's break up song would be 'Family Portrait' by Pink cause it teaches her to "nip a relationship in the bud before we have kids".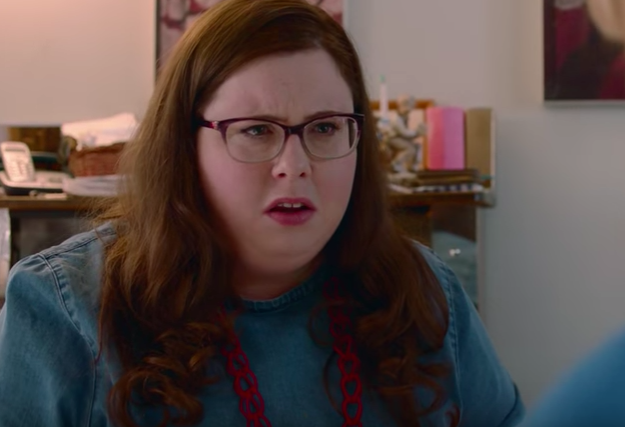 2. Ryan O'Shaughnessy (Singer/ Songwriter and Ireland's 2018 Eurovision Entry)
Advertisement
Ryan's favourite break up song is "Mark Mc Cabe's 'Manic 2000'" which he listens to during a break up "cause she's obviously crazy". Sadly, we've no idea what Mark Mc Cabe thinks of this or what his breakup anthem would be 'cause he never got back to us. Best of luck in May Ryan!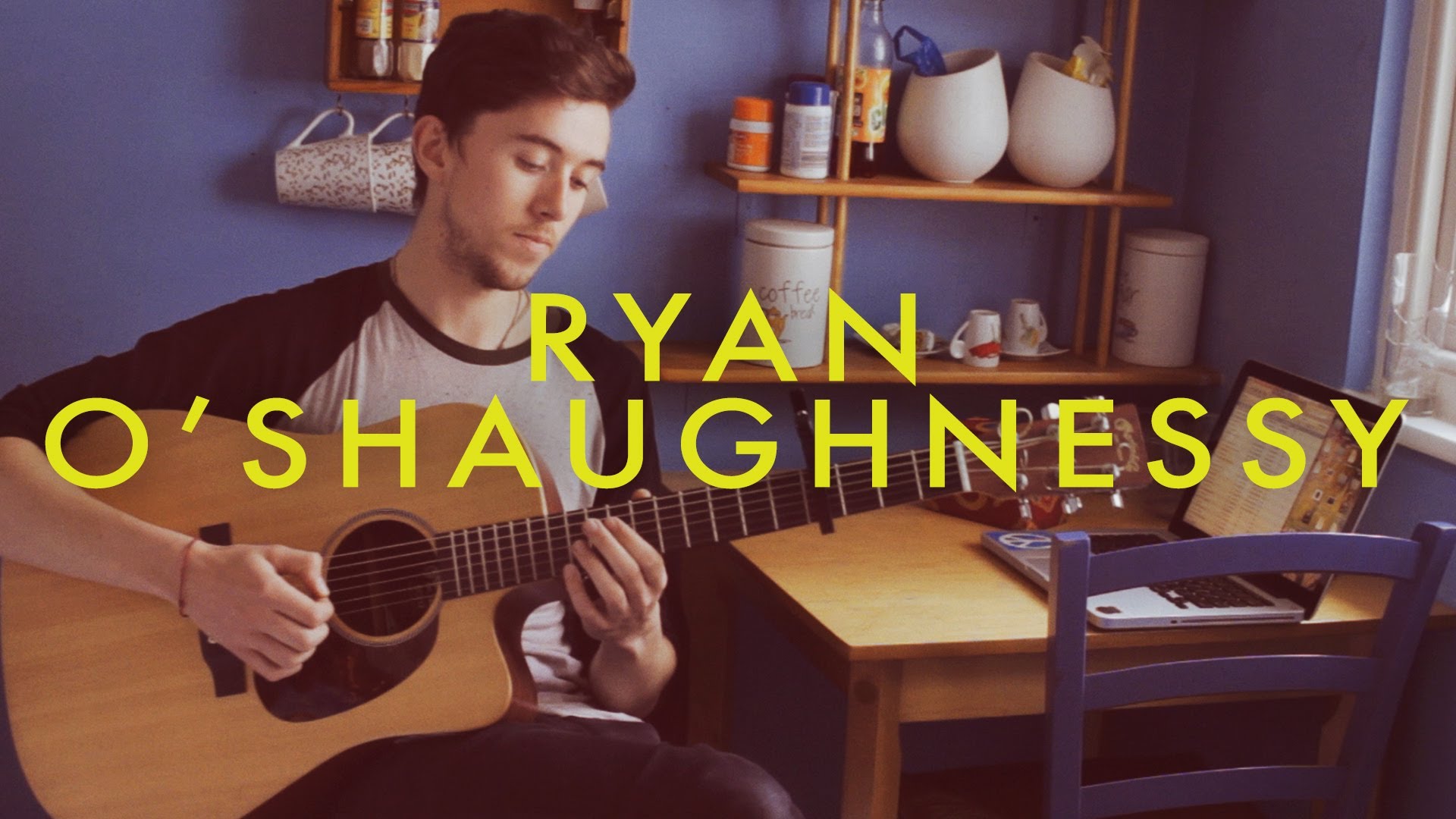 3. Mary Lou Mac Donald (Sinn Féin Party Leader)
The new leader of the oldest political party in Ireland shared her top picks for Valentine's Day. Her breakup song would be 'Careless Whisper' by George Michael and her love song would be 'I Want To Know What Love Is' by Foreigner. We 100% approve this message.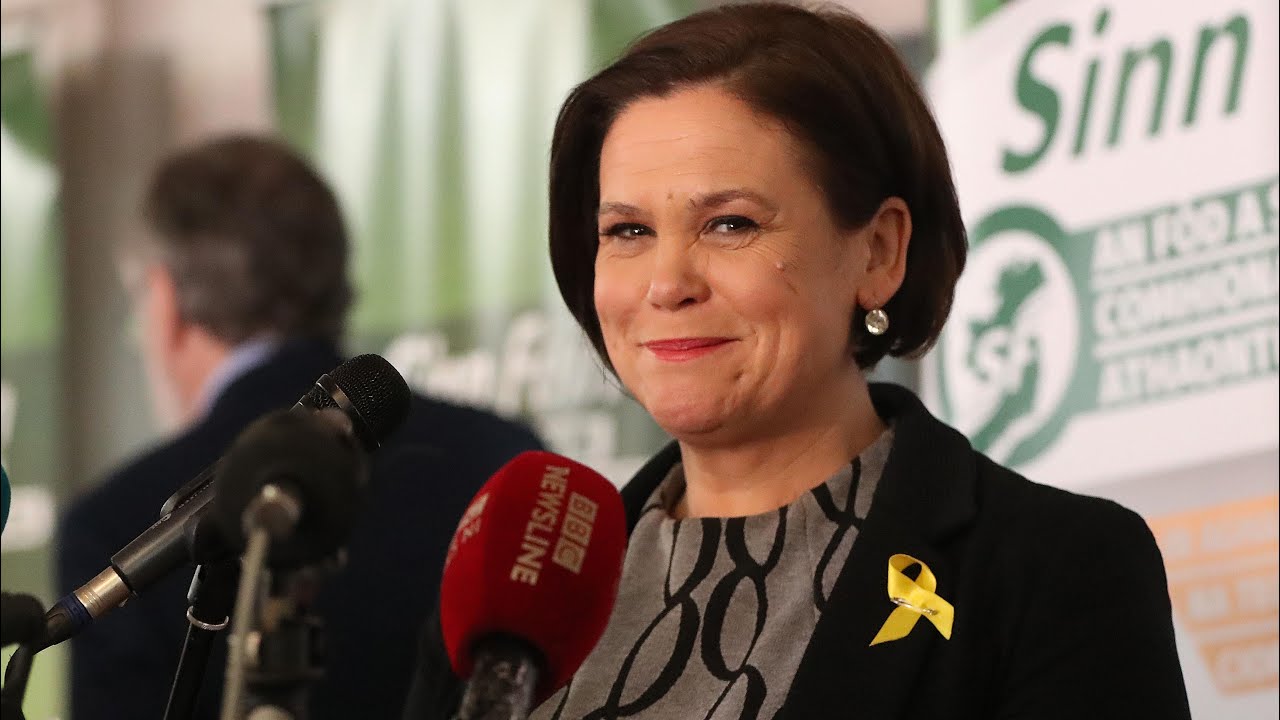 4. Aoife Dooley (Comedian)
Advertisement
Aoife loves Ice Cube's  No Vaseline 'cause it makes her feel deadly and she thinks it would make the ultimate "'eff you song" post-breakup.
5. Baz Ashaway (Social media personality, presenter, and Radio DJ)
Baz doesn't see anything wrong with a bit of 'Bump and Grind' and his break up song would be Celine's iconic 'All By Myself'.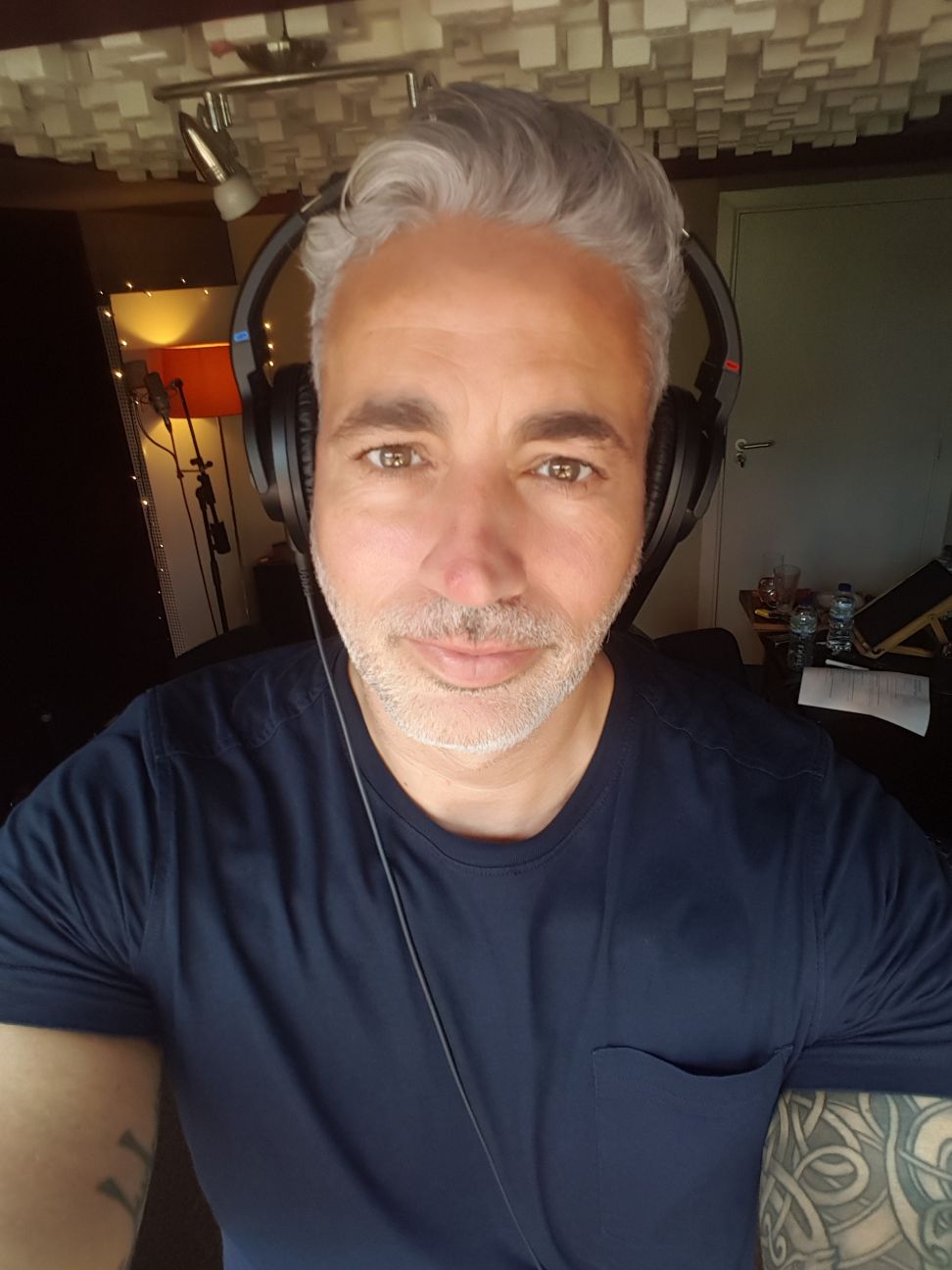 Advertisement
6. Nicola Caughlan - Claire from Derry Girls 
Claire from Derry Girls has stolen our hearts and Nicola is just as adorable: "My break up song would be 'Somebody That I Used to Know' by Elliot Smith, if you're in the mood to wallow it's ideal and it's just beautiful. Also, I think there's no more painful vocal than Judy Garland singing 'The Man That Got Away' you can hear the pain in every single word she utters, she's the queen. For makeup songs 'First Day of My Life' by Bright Eyes always reminds me of that first blush of love it's magical. 'Only You' by Yazoo, that makes me feel like I'm in some sort of American High School movie and I've just seen the love of my life across the dance floor at the prom, every time.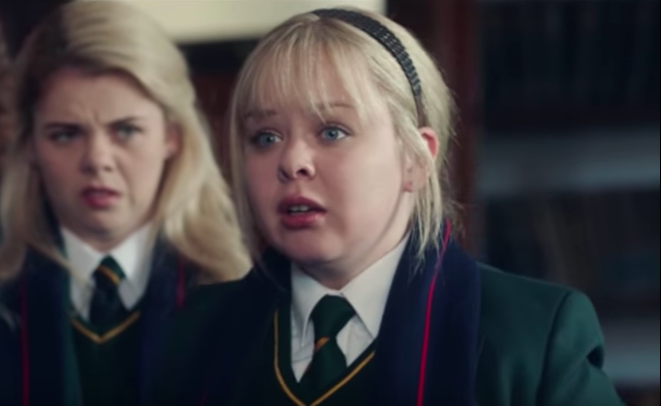 7. Mateo - First Dates Ireland Maitre D'
The host of love is obsessed with 'To Be In Love' by Master At Work feat. India: "It really shouts "I'm in love!!". Plenty of memories come to my head. When I hear this tune, my first love comes back to my heart!'. Surprisingly Mateo doesn't have a breakup song: "How can you have a favourite breakup song? At that stage, you are damaged enough. Do you really need to add more weight on your shoulders?". Fair enough Mateo, fair enough.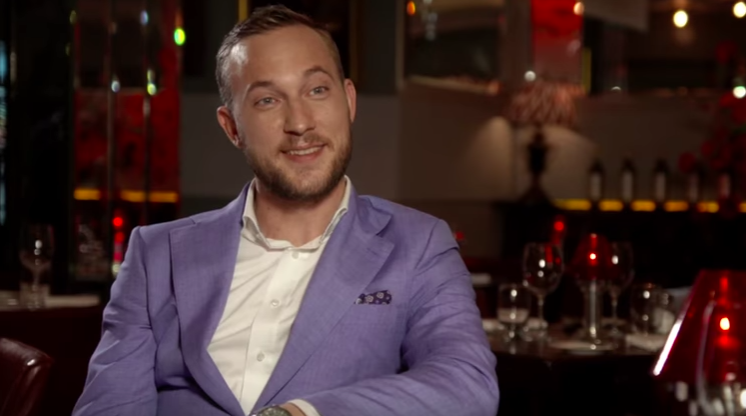 Advertisement
8. Dustin The Turkey - National Hero
When we asked a national icon to reveal his favourite love ballads and break up songs we weren't left disappointed with his response: "I've never broken up with any of me millions of motts and don't do soppy but I do like getting smoochy to a good Clannad instrumental or C'est Le Vie by B*witched"- Classic choices.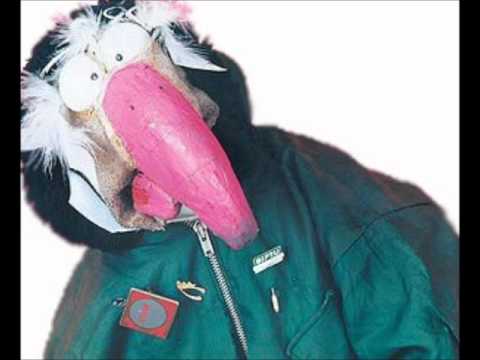 9. Louise Mc Sharry - Radio DJ
The 2FM presenter knows good tunes: "My break-up song is Noah and The Whale 'Blue Skies'. It got me through the worst breakup of my life. Also, Robyn's With Every Heartbeat. As for a make-up song, this is cheesy, but I love 'Love Will Keep Us Together' by Captain and Tenile!"
Advertisement
10. Laura Whitmore - Presenter
Laura didn't share just one of her favourite songs but an entire album: "The album Grace by Jeff Buckley is a great breakup album!".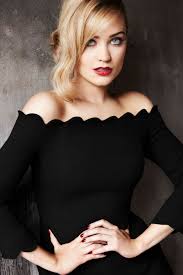 11. Michael Healy Rae  - Independent Politician
Kerry's Independent TD Healy Rae shared some fond memories with us: "It would have to be A Bridge over Troubled Waters but sung by Nana Mouskouri it was a great favourite of my late Mom's and was played so often in our house. That to me is the best song".
Advertisement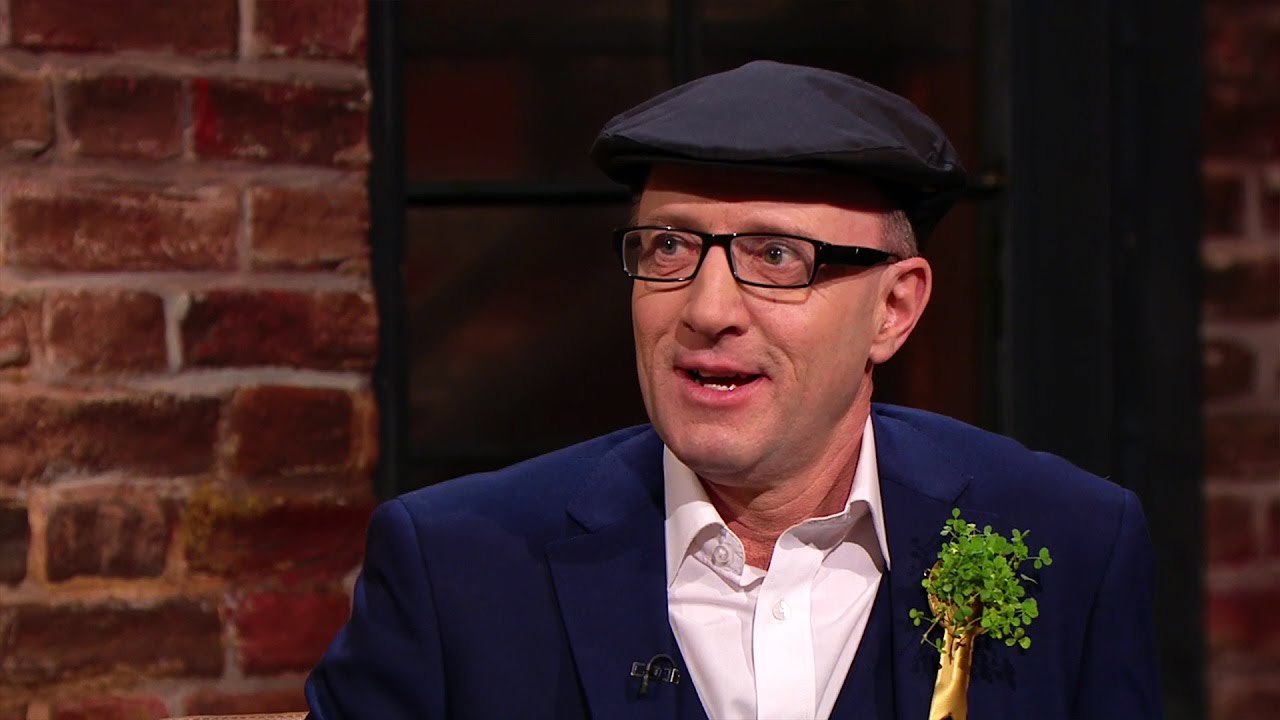 12. Enya Martin (Giz A Laugh) - Comedian
The Dublin comedian loves chose The Script 'If You Ever Come Back' as her breakup song and Sigala 'I Came Here For Love' for her makeup song which is a bit of a belter if we're being honest.

FYI: If you're wondering what my favourite love song is its 'Time After Time' by Cyndi Lauper (that scene from Romi and Michelle's High School Reunion gets me every time and it's the ultimate galentine's moment) and my breakup song is the entire Stripped album by Christina Aguilera.
Do yourself a favor this Valentine's and listen to some of these tunes. Thanks to everyone for contributing.