The launch party for Dublin's newest music venue Lost Lane is happening tonight Friday 12th April. Located where Lillie's Bordello previously stood at the bottom of Grafton Street, Lost Lane aims to create and maintain a reputation as the home of live music in Dublin. Based on the events they have lined up this reputation is well within reach. With an eclectic mix of Irish and international much, and genres ranging from rock and indie to jazz and trad band, Lost Lane is set to be the go to destination for music lovers in Ireland.
Check out some first look pictures at the new venue ahead of tonight's launch: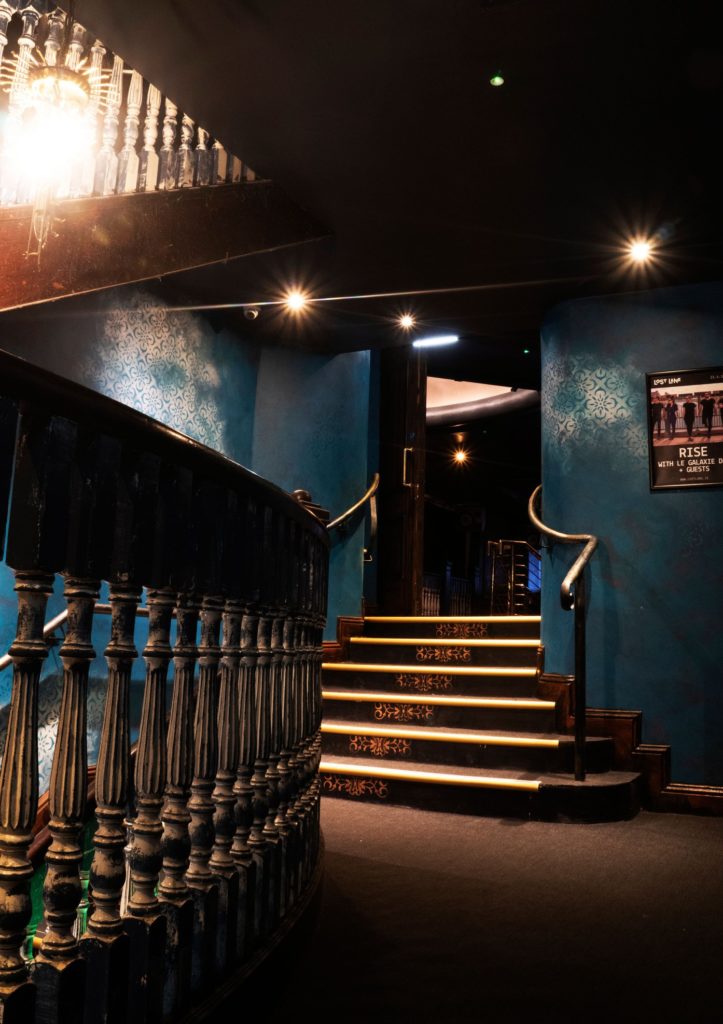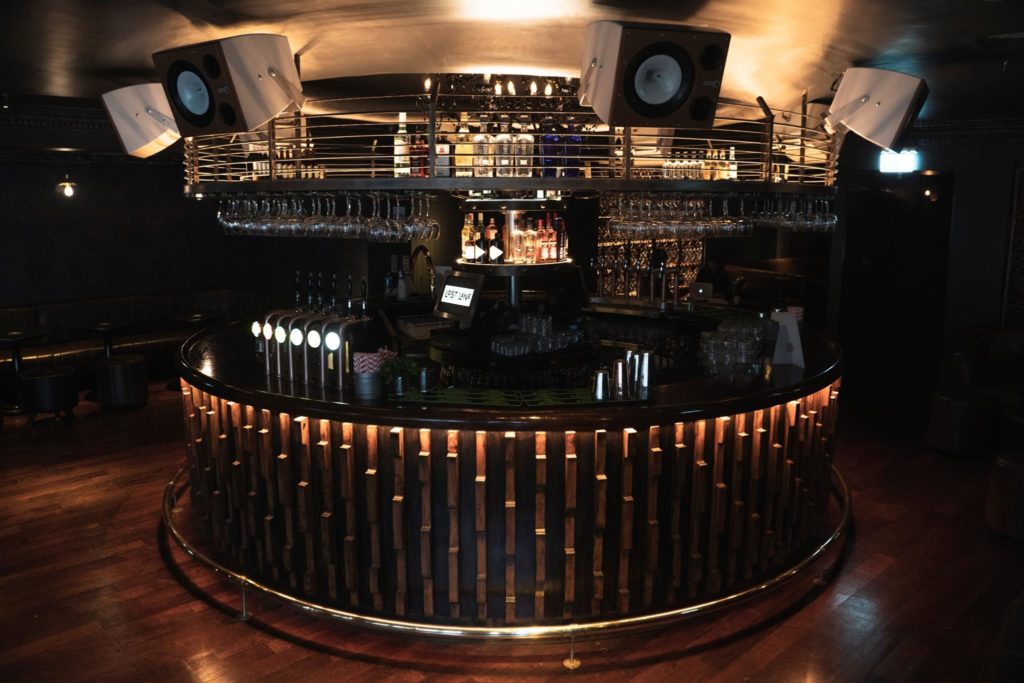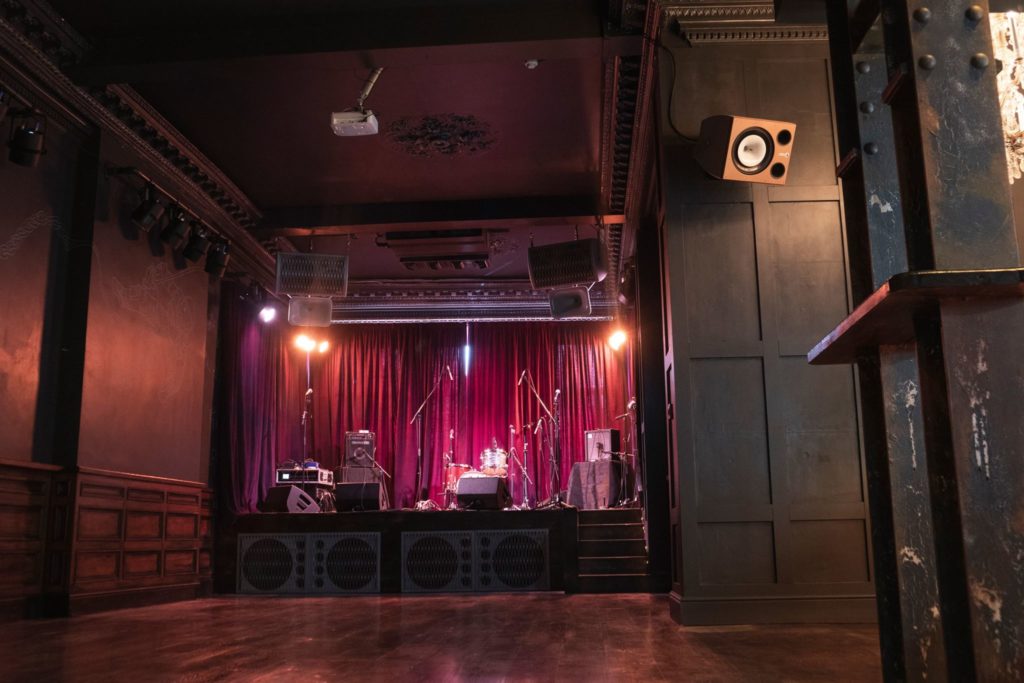 On Monday nights there will be free entry for live performances of 'high end cover bands and industry stalwarts each week'. There will also be a wide range of ticketed events. Some upcoming acts for this newest live music venue are David Kitt, Saint Sister, Dolerentos and Le Galaxie to name but a few. Friday night while play host to a new DJ residency with Nialler 9 and friends playing electronic, disco & 80s music. One of the features that are shaping up to the best  feature, is the Soundsystem by Toby Hatchett, that you might recognise from Hang Dai and The Big Romance.
Advertisement
The owners of the Dublin's Newest Venue Lost Lane, the Porterhouse Group, say that they were determined to differentiate from Lillie's Bordello, much to my delight, as the last thing Dublin needs is a pretentious nightclub venue.
Elliot Hughes, from the Porterhouse Group, said:
 From the start, we said there's no exclusivity and there's no red, So no wristbands, no cordoned-off areas, no VIPs
Check out the short promo video here: