The accommodation crisis - driven by a resurgent property bubble and rising rents - has had dire repercussions for the student population of Ireland. Rent prices have been rising sharply year on year since 2012 and, unfortunately, they show little sign of slowing down. Well, in times of great adversity, it is only natural that we do what our fathers, and their forefathers before them did; we must seek the opinions of a cross-party political student-housing focused think-tank.
Bed & Board For Mortarboards, the think-tank tasked with trying to come up with alternative housing ideas to help alleviate the crisis, have proposed a radical new solution. What with Storm Emma leaving the country soggy and slush-covered, they have lobbied for the government to turn each ramshackle and rapidly melting igloo - that's thusfar survived the thaw - into prime real-estate.
Speaking at the launch of the initiative in a field in Drimnagh today, Mr. Plamp - a representative of BBFM -, said "The student housing crisis has reached a critical stage, and we, with our access to many abandoned igloos up and down this fine island are here to help. Freezing cold, damp, the danger of structural collapse - the problems with old dilapidated student housing will be yesterday's concerns for any student who moves igloo-wards. Each one will be kitted out to suit every need of today's student."
Mr. Plamp then gestured proudly toward the display igloo in the distance. The launch was originally supposed to take place adjacent to the igloo, and to include a tour of the property, however organisers discovered that a large, rather aggressive badger had taken nest in the shelter overnight and, consequently, the launch was rearranged at the last minute to a nearby field.
"A lot of landlords today are asking for extortionate prices," continued Mr. Plamp, "They're charging students an arm and a leg. Obviously expecting students to give up their limbs is outrageous. We looked into it and it turns out that the cost of humanely - or even inhumanely - amputating a students' limbs as payment, not to mention the associated specialist equipment we'd need to keep the limbs fresh, was prohibitively expensive. As such, we'll be requesting students to pay more traditionally, with Euros. Though, given the warm weather we'll be expecting a deposit and two months rent up front for, well, obvious reasons."
While the nature of the scheme has drawn some criticism. It is easy to see that, even if the initiative itself is questionable, any attempt to tackle the issue is progress of a sort. At the time of writing, a quick browse over a popular property rental website revealed just how dire the situation with the rental market in Dublin has become. Below are some of the more egregious rental opportunities discovered:
1) Single Bedsit, Portobello, €800 p/m:
Advertisement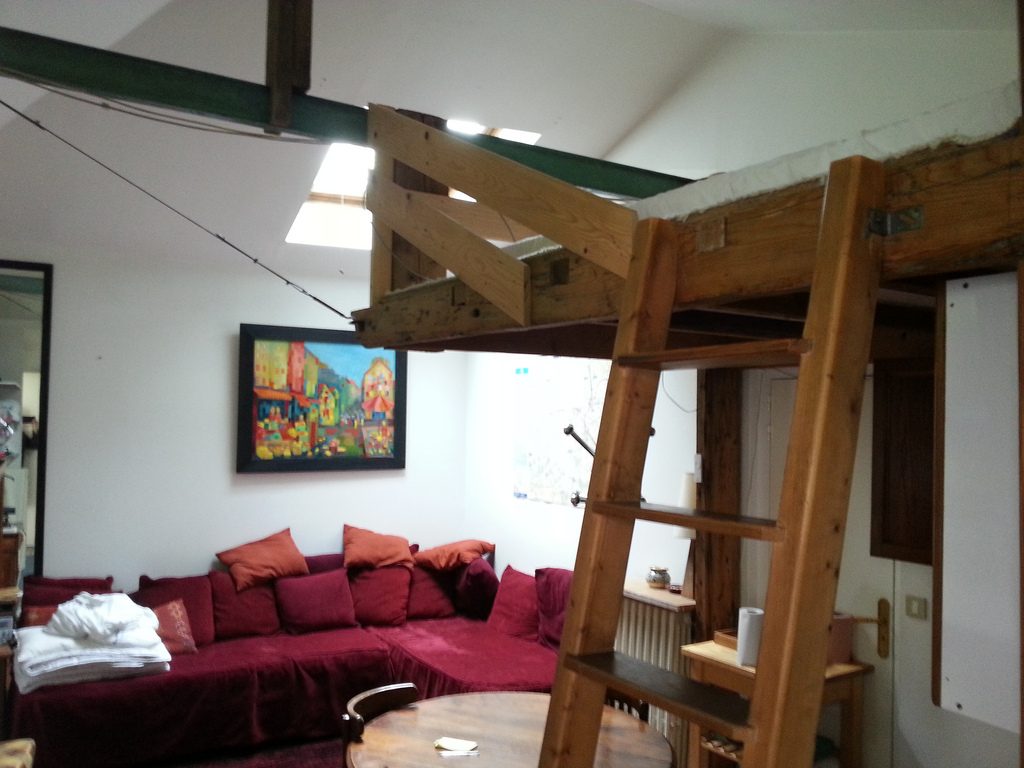 2) Inflatable Children's Air Mattress, Child's Bedroom, Rathgar, €700 p/m: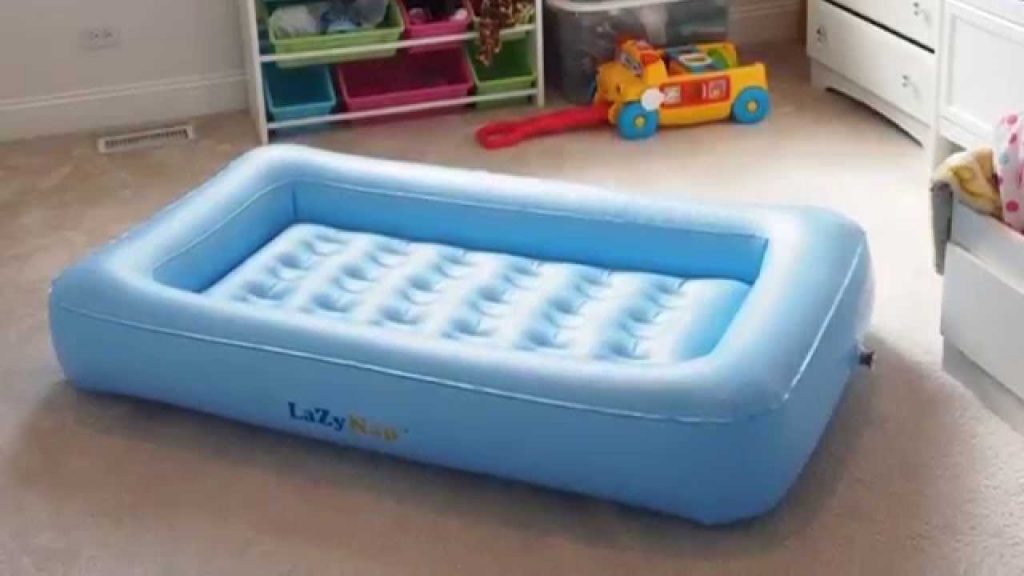 3) Abandoned Well In A Mean Man's Garden, Dolphin's Barn, €600 p/m: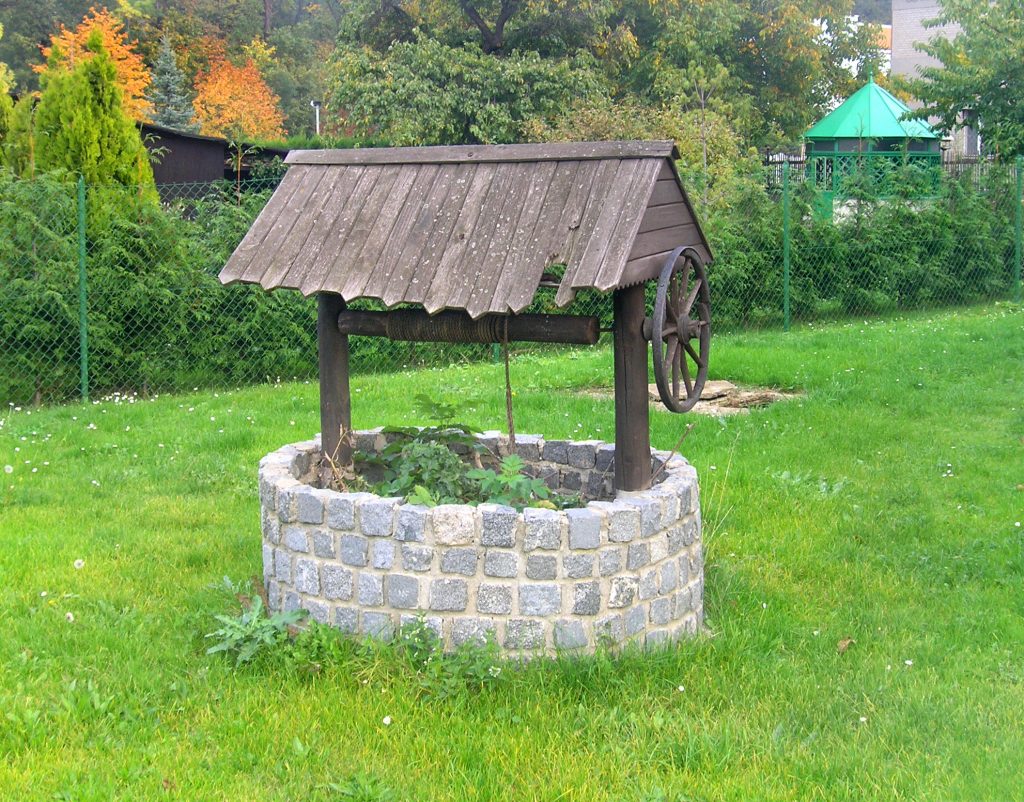 4) The Pouch Of An Albino Wallaby, Dublin Zoo, €450
Advertisement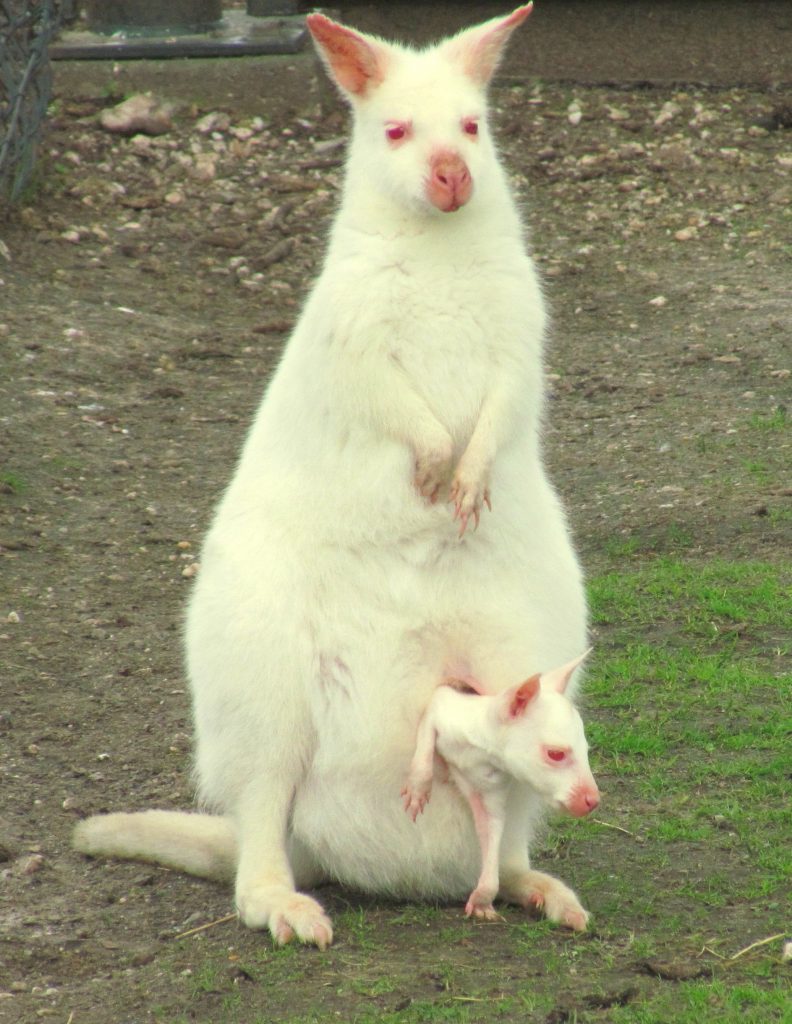 5) The Lap Of The Mean Man Who Owns The Well In The Third Listing, Dolphin's Barn, Payment Unspecified.
 
6) The Wheel-Arch Of A Toyota Yaris*, Various Car-Parks In The Phibsborough Area, €500 p/m ono.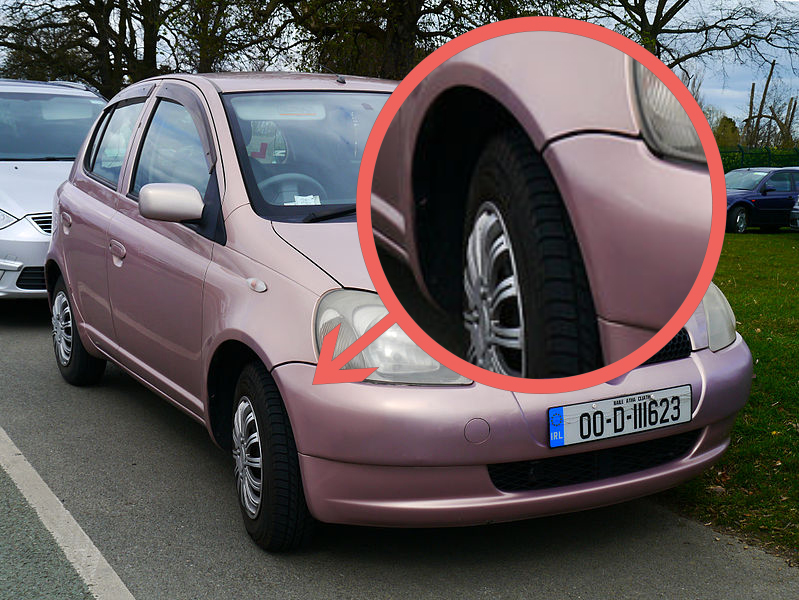 *Strictly when the car is not in use.