Growing up, sometimes our parents didn't know what to do with us. From rolling in muck to refusing to get haircuts, we were all pretty rotten. Throw 90s and early 00s hairstyles into the mix and it's a recipe for disaster.
From Lizzie McGuire inspired styles to looking like coconut head, we can all look back with disdain at the horrific hairstyle we had as kids.
1. The bowl or mushroom cut
This was the epitome of 90s haircuts amongst boys. If you had this haircut, you had a mother who was on the pulse with fashion which sorry to say, is horrendous to look back on.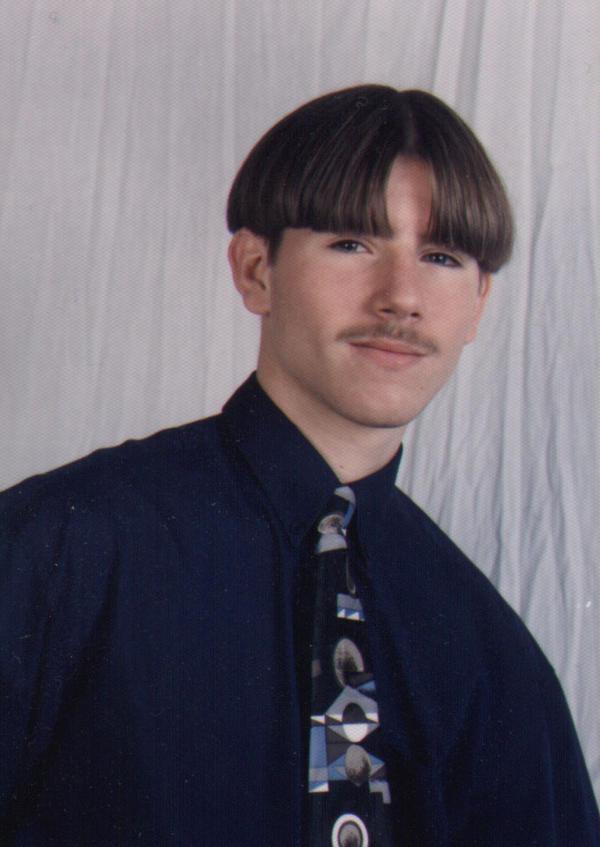 2. The shaved head
This looked good on no one except Channing Tatum.
Advertisement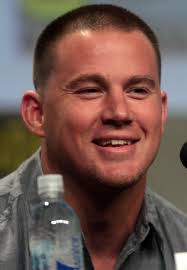 3. Crimped hair
This made an unfortunate revival a few years ago, but was short lived – thank god.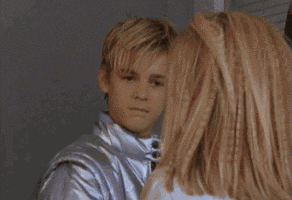 4. Any sort of Lizzie McGuire hair
Dear Jesus Lord above – what were we thinking?
Advertisement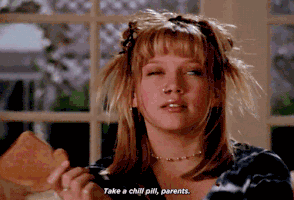 5. The side ponytail
So unflattering, and so wrong.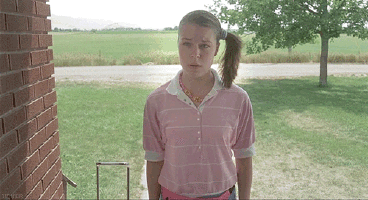 6. Cornrows
You would always get them on holidays and be the envy of all your friends.
Advertisement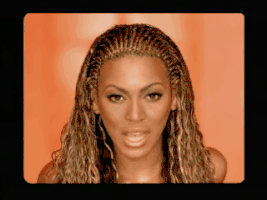 7. Spiky gelled hair
Every boy had this at some stage.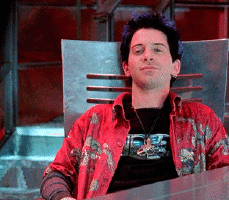 8. A Mohawk
Only alt boys would go for this look, and they believed they were the baddest around.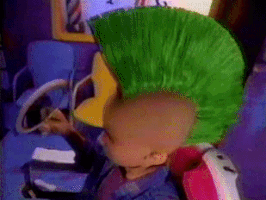 9. Finally...That rotten short, flicked out hair
It was so cool but so wrong.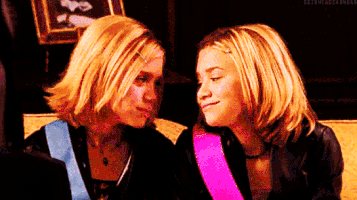 Also Read: 12 Things You Remember If You Were A Kid In The 00s