It's not every day your childhood heroes house goes up for sale. Yes, lads, Harry Potter's gaff is now up for sale. We're not sure what's happening but here's everything we know.
Fans of the Harry Potter movies will recognise the house as Godric's Hallow from Harry Potter and the Deathly Hallows - Part 1, the house where Lily and James Potter are murdered by the dark wizard Voldemort. At first sight, you could be mistaken for assuming the house haunted but we're sure the Potters made great memories before coming to their unfortunate end. The house is located in Lavenham, Suffolk and is on sale for a cool £995,000.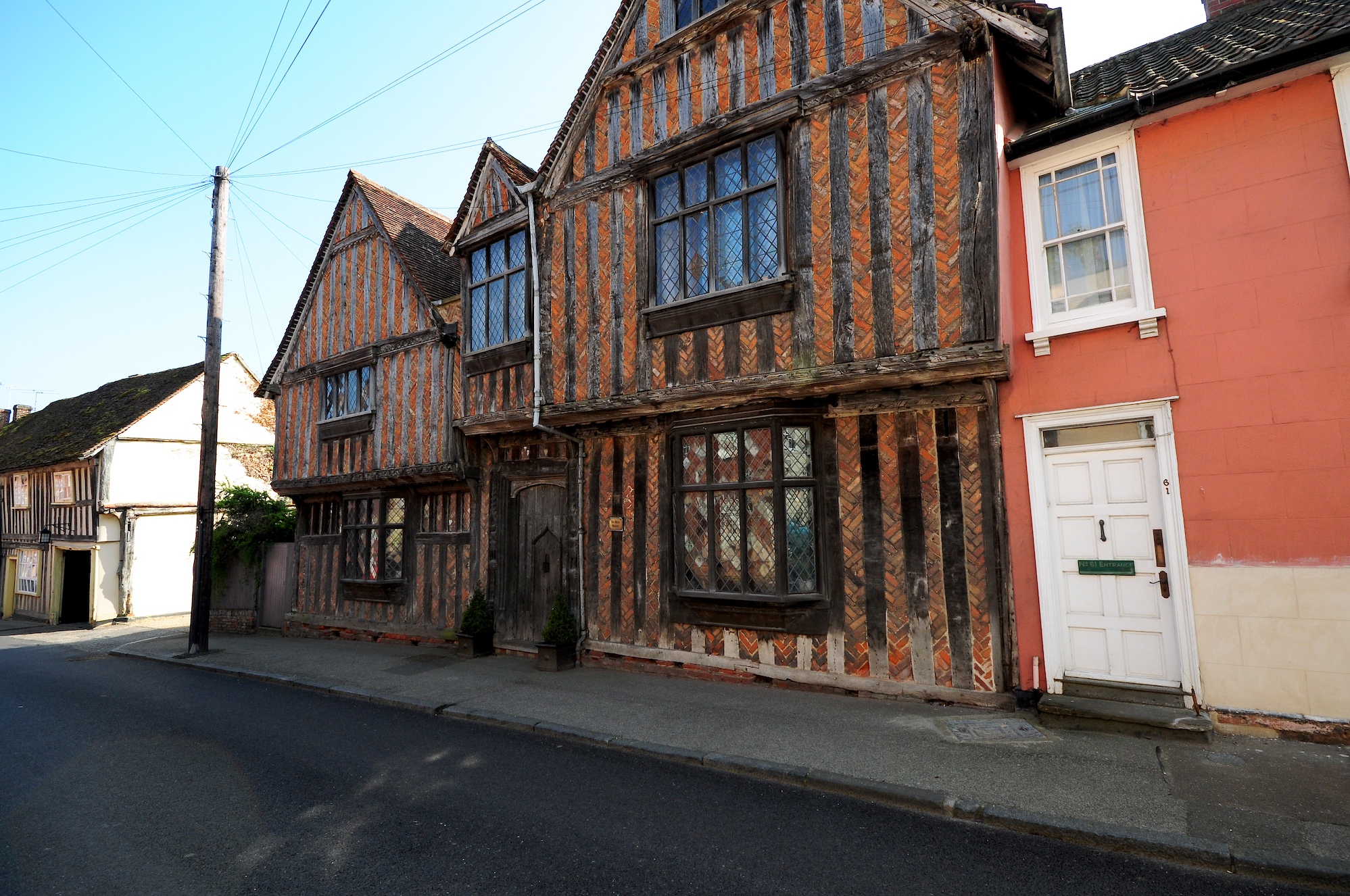 A former B&B,  the De Vere house is the most photographed house in Britain after Number 10 Downing Street. Guests would stay and watch the Harry Potter movies to experience the magic where it all began. The De Vere family were a rich 14th-century family whose wealth was only matched by the monarchy.
The house listing has appeared on Carter Jonas but the site has now crashed after so many fans are tried to view the De Vere listing.
Fans of the Godric's Hallow moment will remember Harry and Hermione standing in the Godric's graveyard and seeing the house with a Christmas tree in the window. The house was used for many shots and was the ruined house Harry and Hermione stood in front of.
Advertisement
The remake of the Potter home can be found in the Harry Potter studios in London.
To see what you can expect to get for your buck inside the De Vere house go to Curbed.com.