We weren't surprised to find out that a lot of these Irish celebrities and legendary figures dropped out of college. It's not always the most important thing in the world to have a degree. If you're passionate about something go for it with everything you have got, it worked out for these 11 Irish personalities:
1. Paul O'Connell
The retired rugby legend completed 3 out of 4 years of a Computer Engineering degree at the University of Limerick before deferring the remainder of his degree to focus on rugby.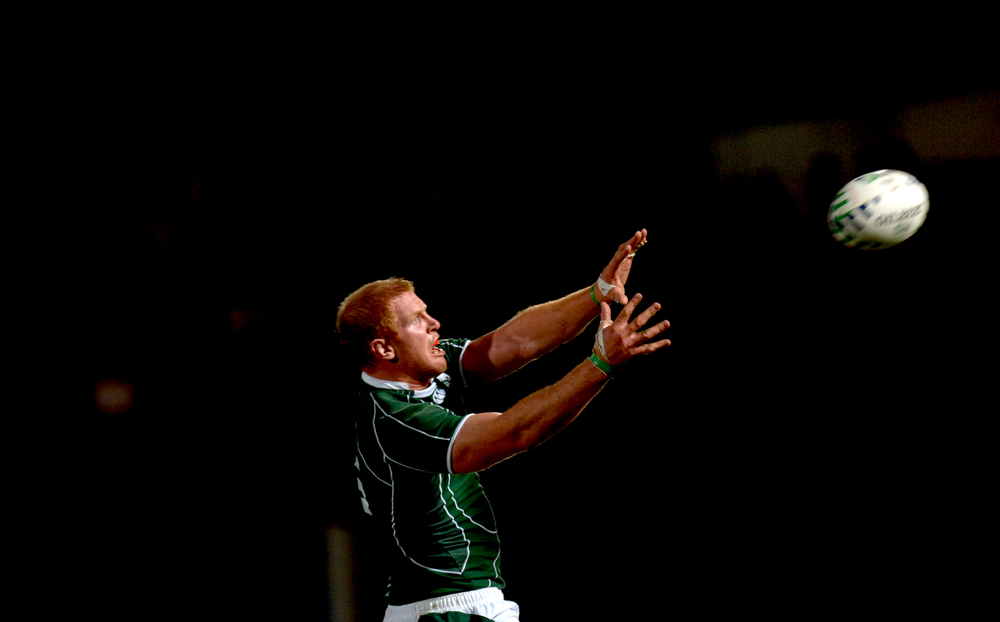 2. Philip Treacy
The much-noted hat designer studied at the National College of Art and Design before moving to London to finish his degree. The fashion/artist inspires celebrities such as Sarah Jessica Parker and Lady Gaga.
Advertisement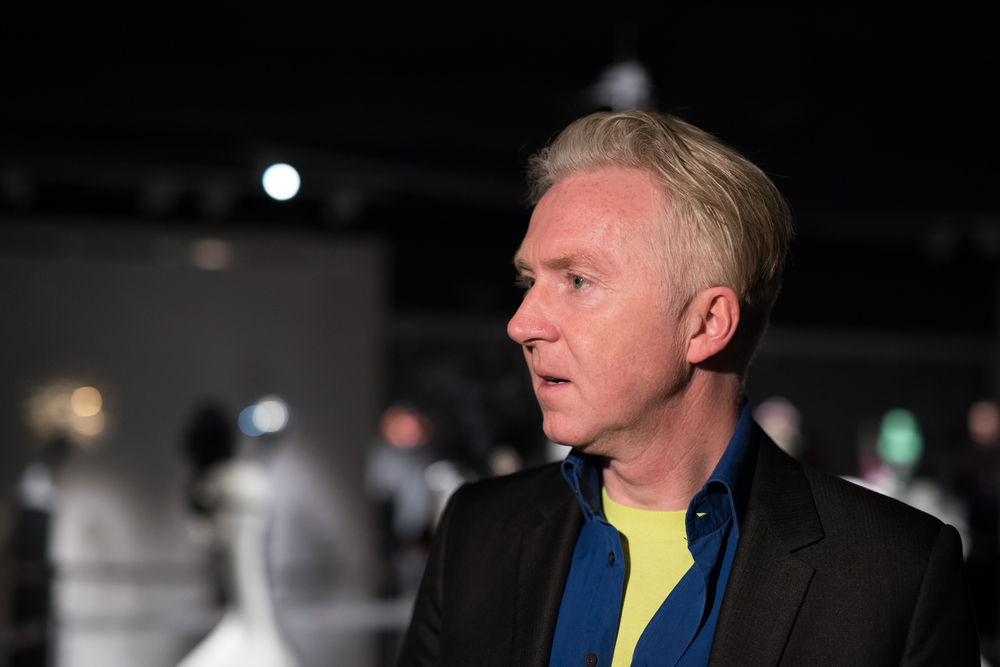 3. Dara Ó Briain
The stand-up comedian attended University College Dublin (UCD), where he studied mathematics and theoretical physics.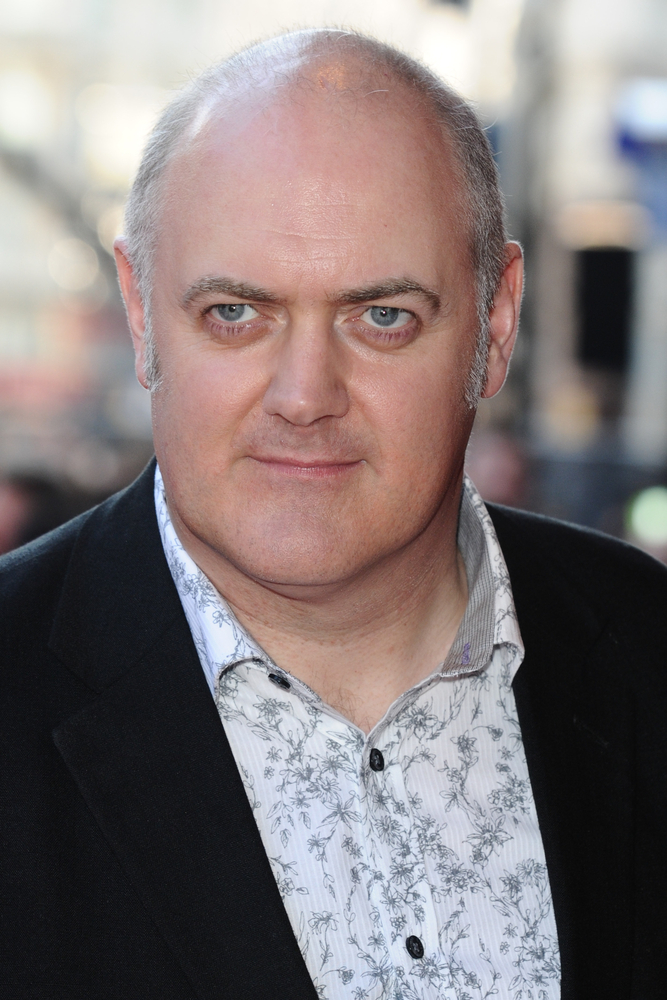 Advertisement
4. Jack Gleeson
The Game of Thrones star is a student of philosophy and theology in Trinity College Dublin after playing the evil Joffrey Baratheon.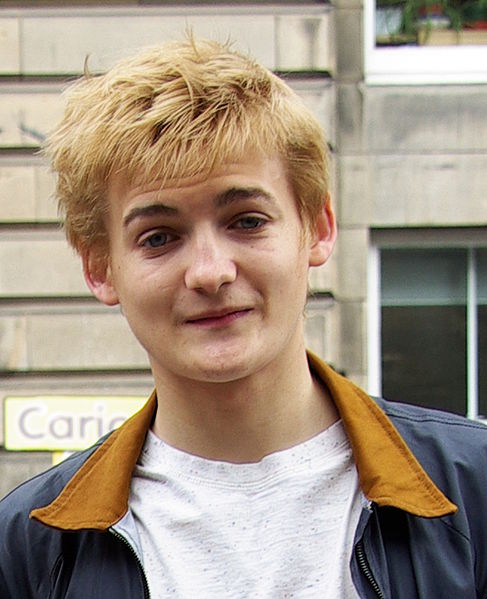 5. Ruth Negga
The Oscar-nominated  Loving actress graduated from the Samuel Beckett Centre at Trinity College Dublin. She left Trinity with a BA in Acting Studies.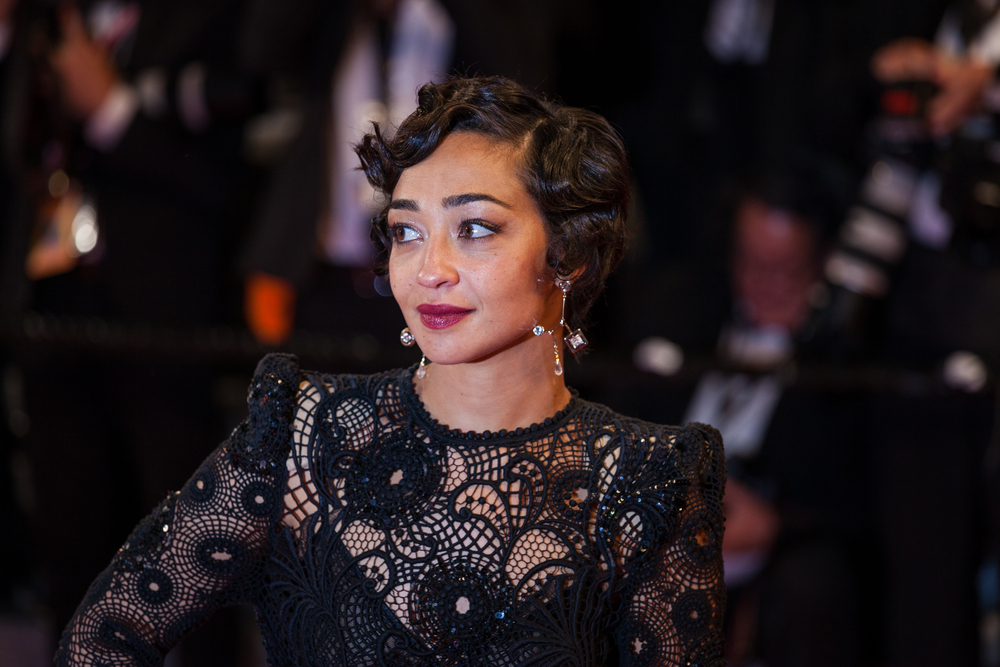 Advertisement
6. Hozier
Hozier dropped out of college during the first-year of his music degree in Trinity College Dublin. Ain't we glad he did!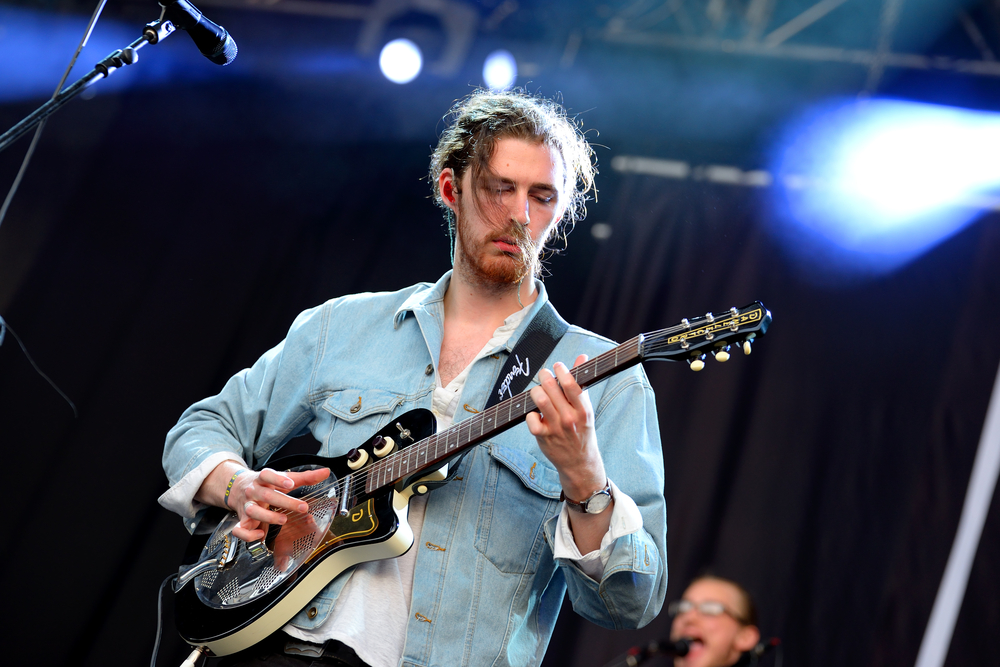 7. Brendan Gleeson
The Gaeilgoir and prestigious actor studied in University College Dublin and was a secondary school teacher up until 1991.
Advertisement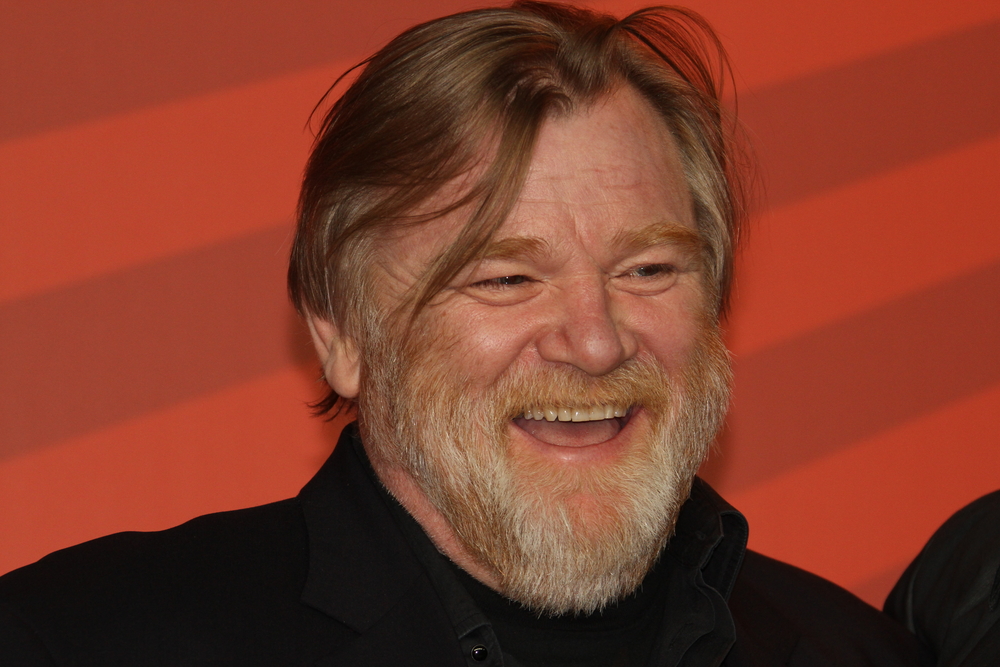 8. Chris O' Dowd
Roscommon's finest studied politics and sociology in UCD before dropping out and studying at the London Academy of  Music and Dramatic Art.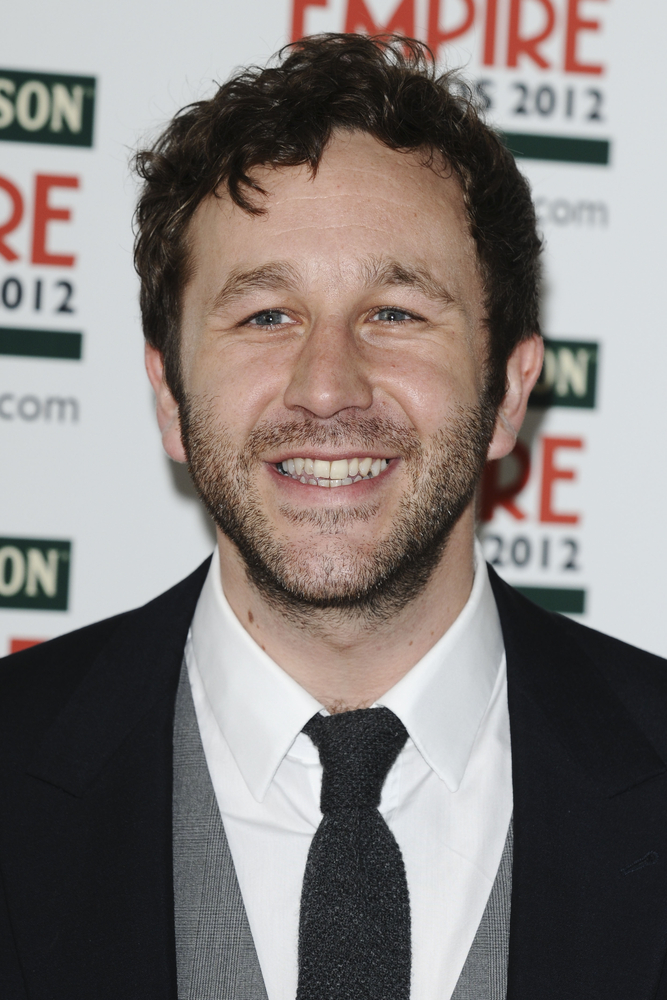 9. Graham Norton
In the 1980's the actor, talk show host and comedian went to University College Cork (UCC)  and studied English and French. He dropped out but later received an Honorary Doctorate from UCC for his contributions to being fabulous entertainment.
Advertisement
10. Brian O' Driscoll
The rugby legend earned a sports management diploma from UCD before becoming a sporting hero.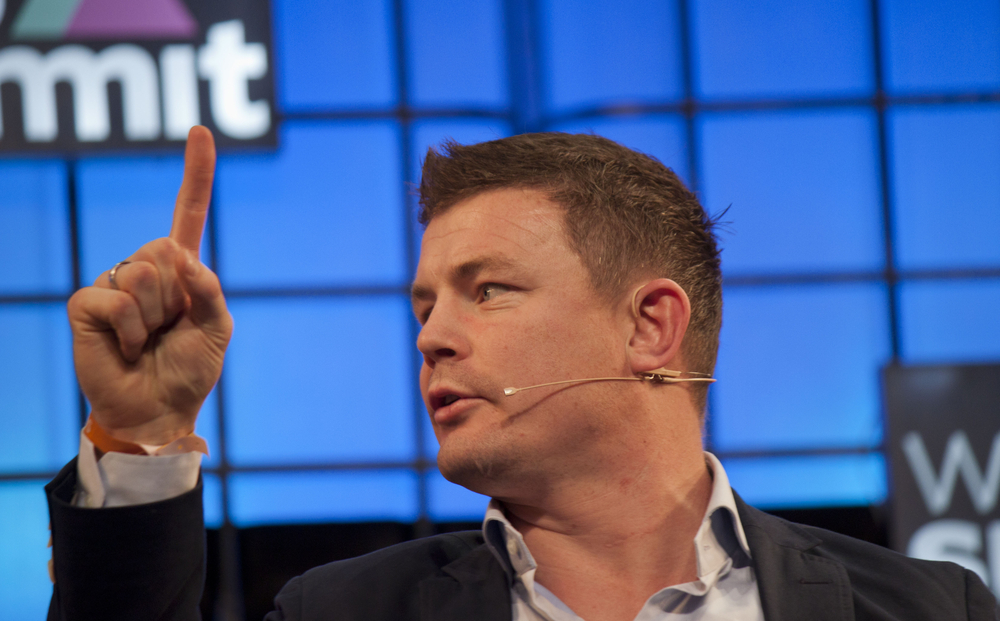 11. Laura Whitmore
Television personality went to DCU and studied journalism.
Advertisement