Dancing tycoon Michael Flatley has recently put up his Castle Hyde residence on the market for an eye-watering 20 million euro. The total size of the estate comes to 3250 square feet and is a forty minute drive from Cork city, perfect for any UCC students who don't mind a small commute.
The property, based in Fermoy, Co. Cork, boasts a swimming pool, cinema, tennis courts, library & personal bar.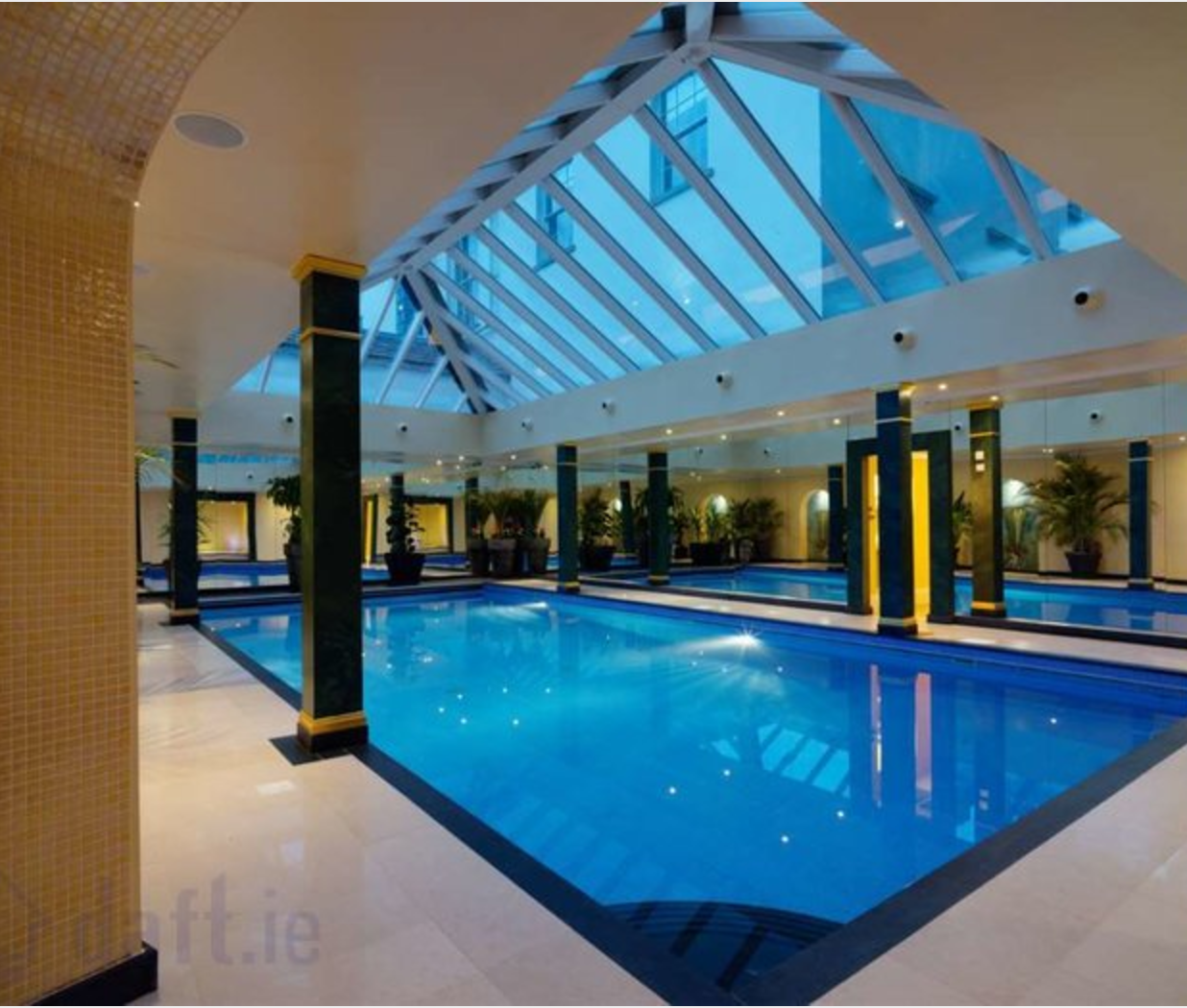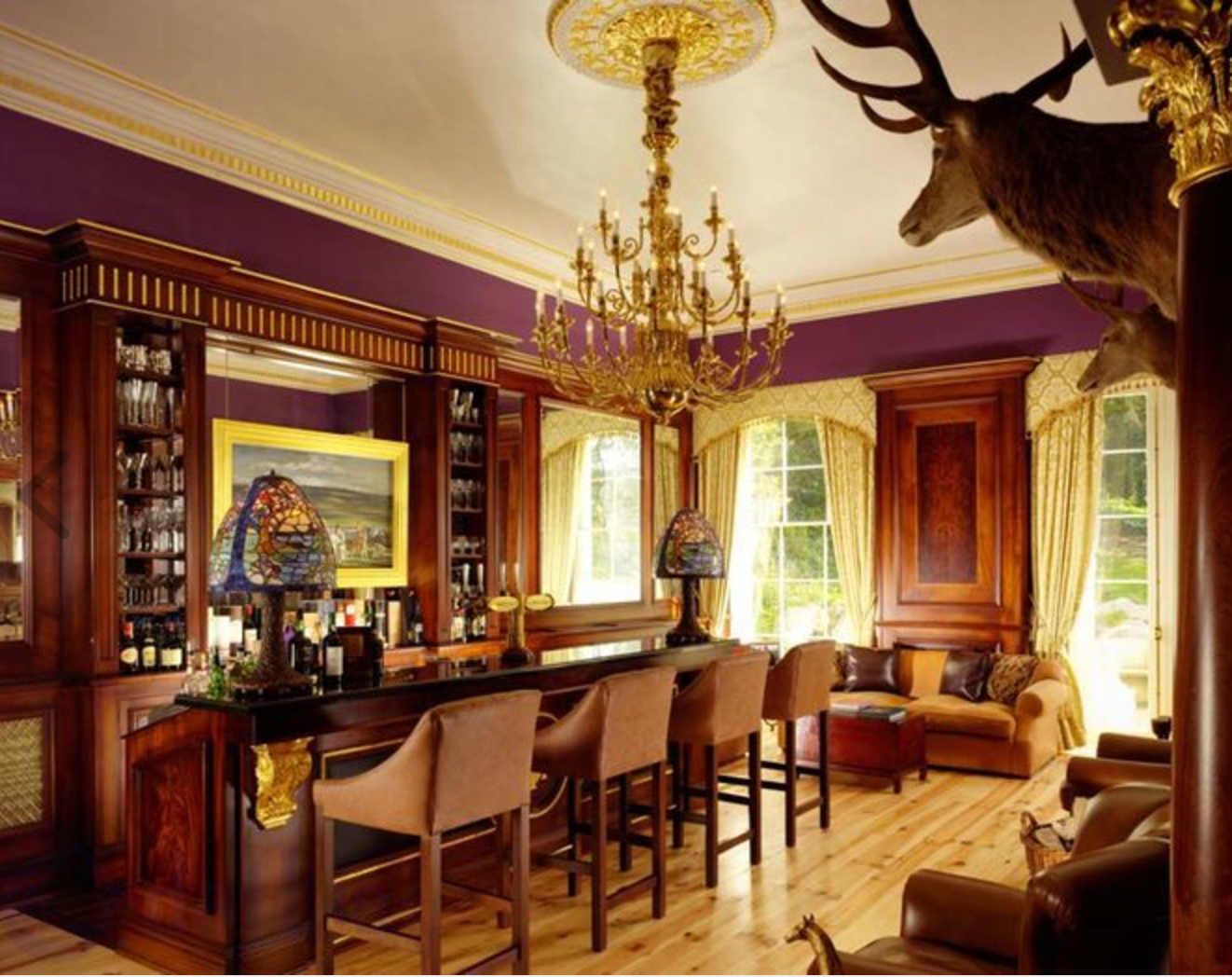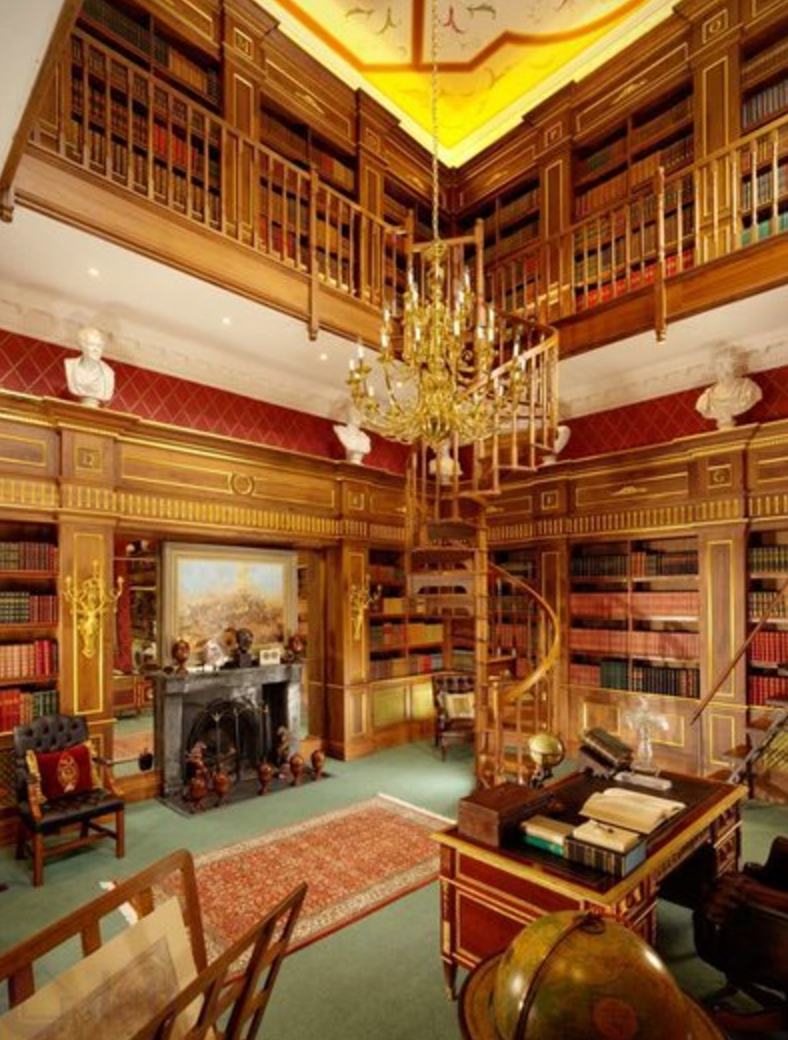 The estate was renovated extensively by Flatley when he purchased the property in 1999, and going solely on the photos posted on Daft.ie, no expense was spared during the four year restoration.
Advertisement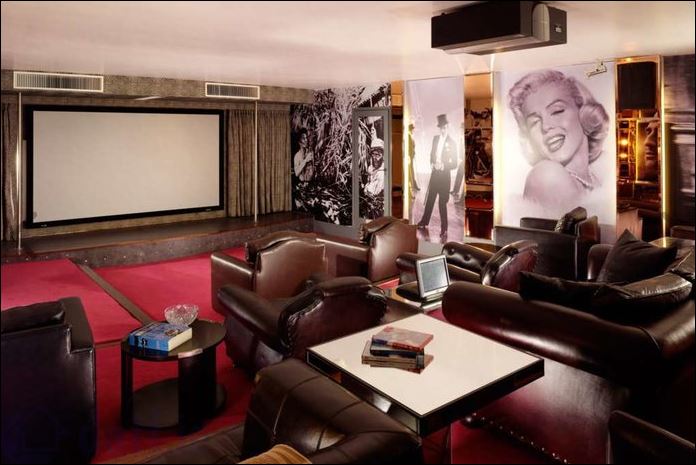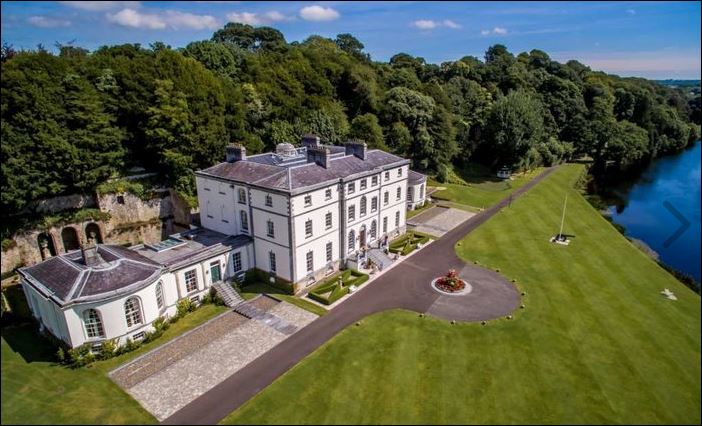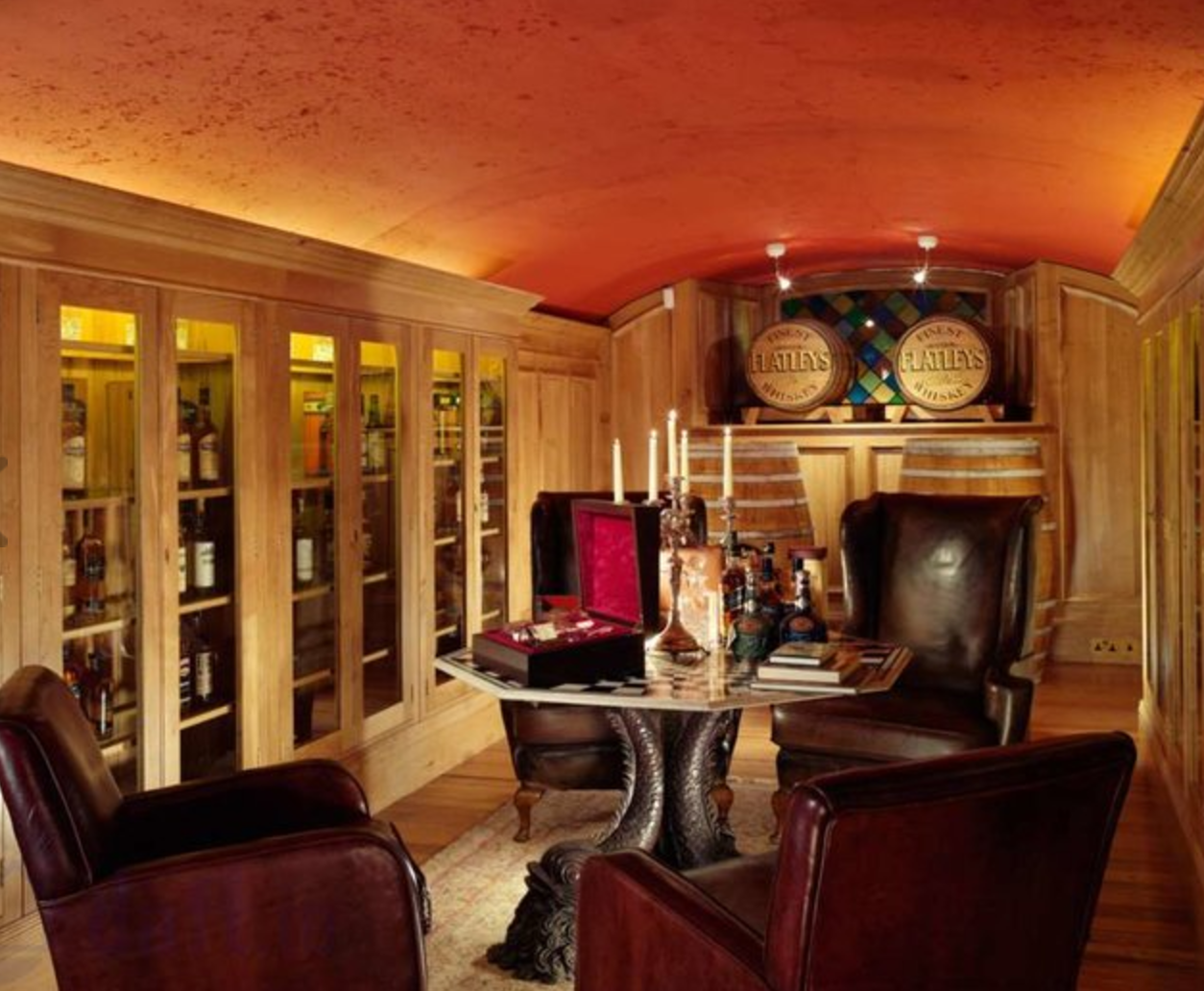 The estate is situated on the banks of the river Blackwater, which according to the property description is one of the best locations for salmon fishing, surely worth a couple of million in and of itself.
So there, 20 million euro, you might have to move in with your parents for a couple of lifetimes but it'll be worth it.