Calling all Black Swan fans! The first teaser trailer for Darren Aronofksy's new movie, Mother!, was released yesterday.
What we know about Mother! so far
The trailer shows Jennifer Lawrence in a large country house, seemingly on her own. Lawrence's voice exasperatedly asks about a visitor to their home. What we know about the movie so far is that a stranger pays a visit to the home of Lawrence's character and her mother, and that what occurs puts a stop to their peaceful lives. In the clip, Lawrence asks "Did you know he had a wife?". The fragments of dialogue build to a crescendo when Lawrence shouts "You're insane! Murderer!". Clips of Michelle Pfeiffer and Javier Bardem's characters embracing and all chaos breaking loose flash quickly on screen.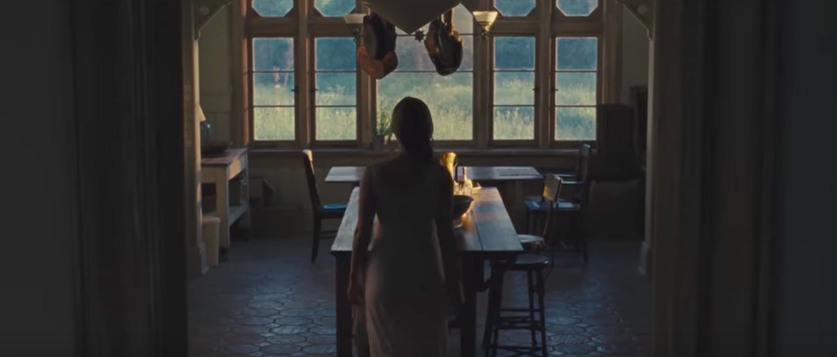 Advertisement
The movie flaunts an all-star cast, with Ed Harris and Kristen Wiig acting alongside Lawrence, Bardem and Pfeiffer. If we weren't excited enough, Ireland's own Domhnall and Brian Gleeson will also be in Mother!. This is the first time the brothers will appear on the big screen together.
Although Black Swan was a big winner at the 2011 Oscars, it was only the fifth horror movie to have been nominated for the Best Picture award. Aronofsky is no doubt looking to return to the glory of Black Swan by following the formula of beautiful, critically acclaimed actress plus psychological horror plot.
You can look forward to the full trailer on the 8th of August, and the film itself is slated for release on the 15th of September.