You may have noticed your Facebook had a bit of an update overnight - your newsfeed, friends and notifications have moved to the bottom of the screen, and now the top of your newsfeed has 'your story' on it. Introducing the new Facebook stories...which are basically just like Instagram stories, which are basically just like Snapchat stories. Our life is full of stories.
As if our friends and family couldn't get enough of us, now we can take photos of ourselves with silly filters and writing on it to give everyone crazy FOMO.
The best part? Ireland is the first place to get the update meaning we get to be the guinea pigs for it. Here's how to use Facebook stories, courtesy of Jurgen Klopp's face:
It appears above your newsfeed: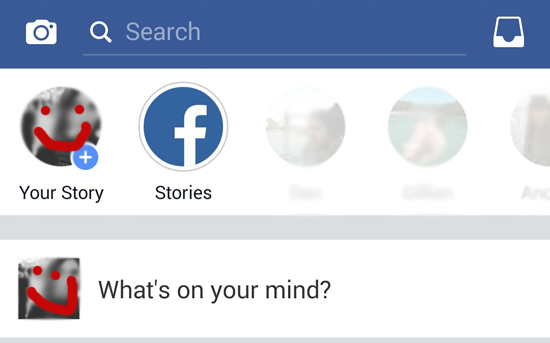 It's kinda like Instagram/Snapchat stories where you can choose a filter: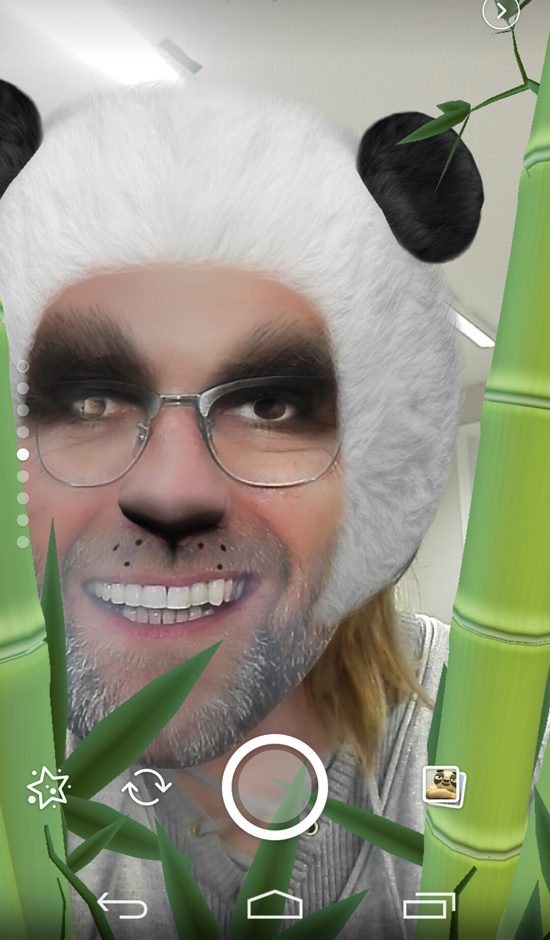 Advertisement
And draw on it: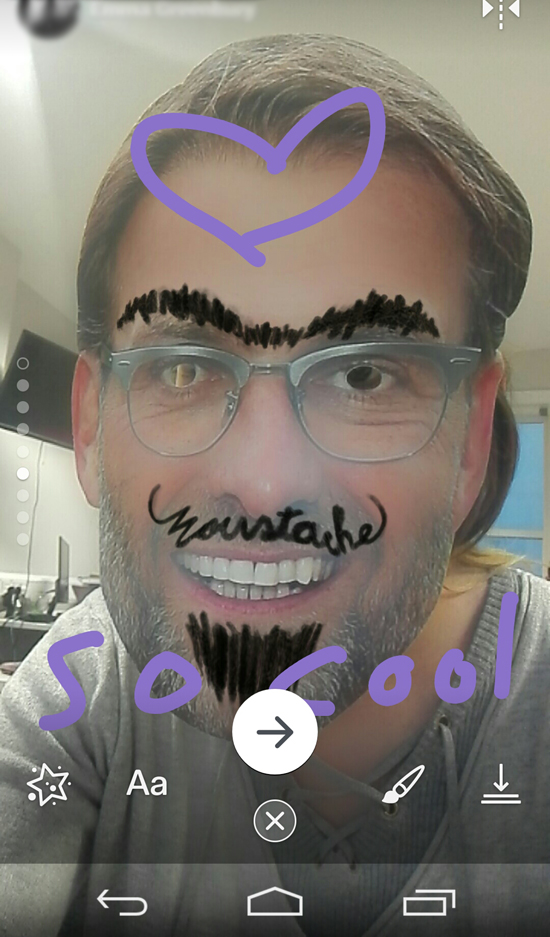 You can post it or add it to your story or send it to someone: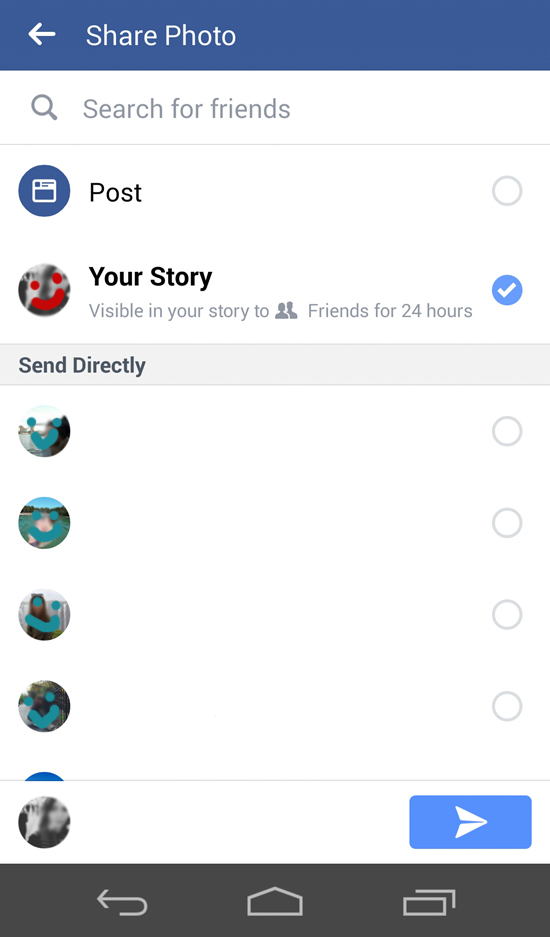 Will you use Facebook's new feature? Let us know in the comments.