There's a lot of excitement among fans of Peaky Blinders as the show has released the first image of the upcoming season. Eight months ago Cillian Murphy spoke to Today FM and said the show would return to it's grittier roots in the new season:
In the classic gangster arc, the last season was sort of all about the wealth, the house and all that material stuff. This season is sort of a return to the roots. That's about as much as I can reveal.
So there you have it, looks like Tommy & Co. might be slumming back in Birmingham for the new episodes.
Here's the pic of the gang for all you rabid fans: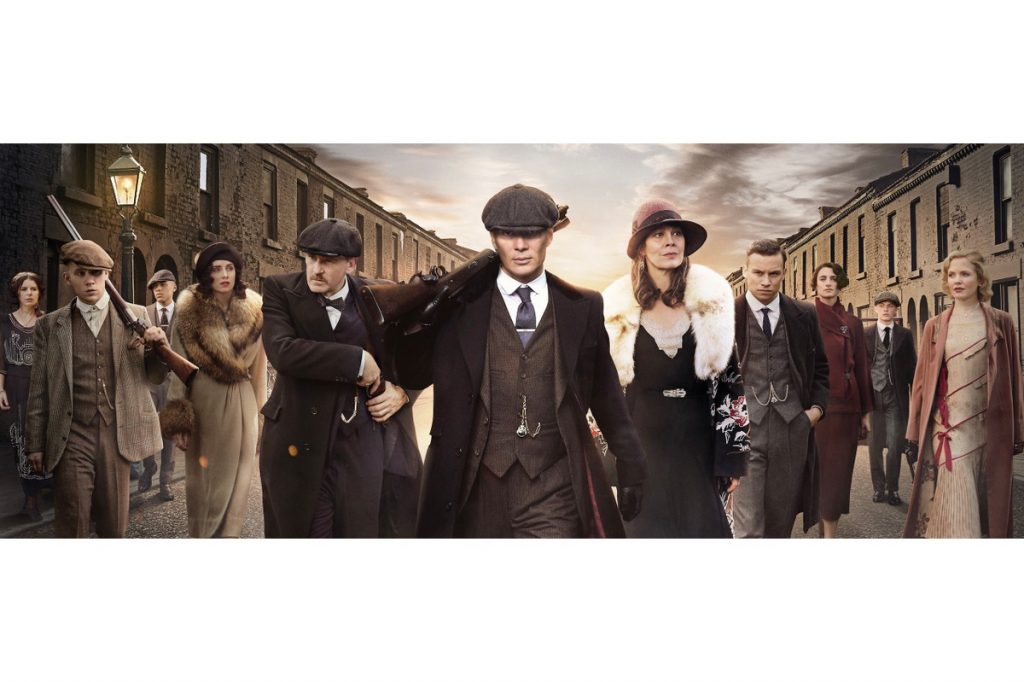 Advertisement
In an interview with the Metro creator Steven Wright, announced that both Adrien Brody & Aiden Gillen would be appearing in the upcoming series of the BBC crime drama:
Adrien plays the threat to the family and possibly the biggest they'll face. Aidan is a sort of, in the face of danger it's like pressing the nuclear button – you get him to help. Let me put it that way. We have been very fortunate to get two really legendary actors. We get a lot of actors who want to be part of [Peaky] which is great but we try not to make it a 'spot the star' sentiment, and just get actors who are really perfect for the role.
Sounds interesting. There is no set date for the return of the show but it has been speculated it will be back on our screens around November.