Scott is probably the funniest member of the extended Kardashian clan. He says it like it is, and can be a breath of fresh air in comparison to the famous women of the family.
He has no problem saying what people don't want to say, which can sometimes get him in trouble. He's slagged off Kim, Khloe, Kris and even Kourtney all in the same sentence, not to mention he calls himself Lord Disick. Although he can come across as arrogant, at the end of the day he has a good heart and he seriously makes us laugh.
Here's why we love Lord Disick.
1. He became a Lord in London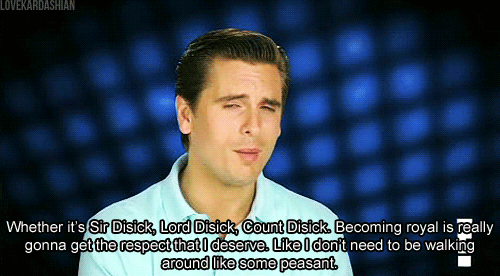 2. He doesn't even care that he thinks he's the centre of the universe
Advertisement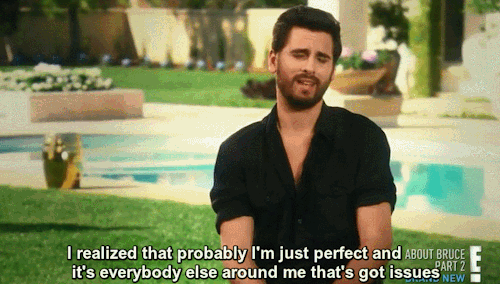 3. He has no problem admitting he's been c**kblocked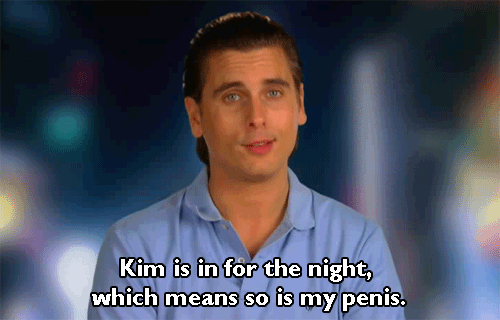 4. He admits the Kardashians are never ending
Advertisement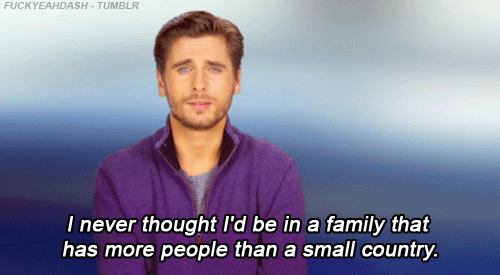 5. He gives out about Kourtney's annoying furniture obsession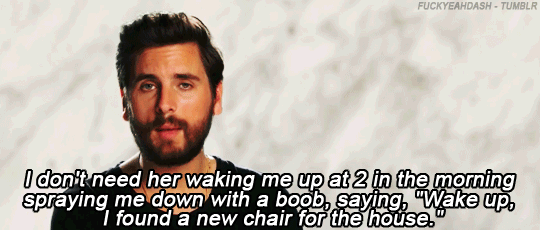 6. Him and Mason are literally best buds
Advertisement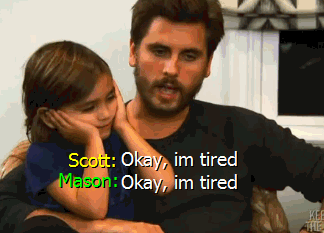 7. He's so up his own arse it's hilarious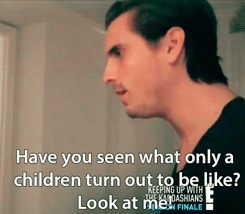 Advertisement
8. That time on holidays where he pretended he was Dr. Doolittle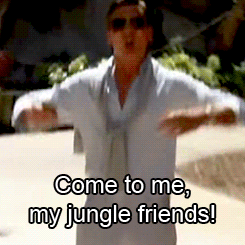 9. He really doesn't take himself too seriously and for that, we love him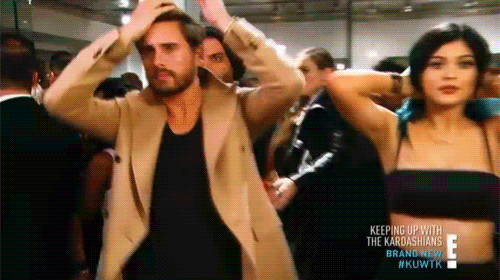 Also Read: 20 Things That Will Make Poor College Students Say "I Do That"
Add us on Snapchat – @collegetimesct