Being a vegetarian in Ireland is hard enough without all the shite eating out options. Meat-eating Ireland doesn't exactly cater for all the veggies out there.
Sunday roasts send a shudder down your spine, pubs are greeted with disdain and barbeques are just a disaster. There are, however, some staple meals that pubs and restaurants in Ireland all seem to serve. We've decided to compile the list and remind you of some of the sad meals you've more than likely eaten.
1. A portobello mushroom burger that costs €10.50
That seems fair, NOT.
2. Stuffed peppers with goat's cheese
Advertisement
Why is it always goat's cheese?
3. The classic pub goats cheese tart
Again, goat's cheese.
Advertisement
4. Indian Vegetable korma
They never think to add any sort of protein, like chickpeas, so you're starving an hour later.
5. A Sunday roast that's just potatoes and veg
Advertisement
BLEAK.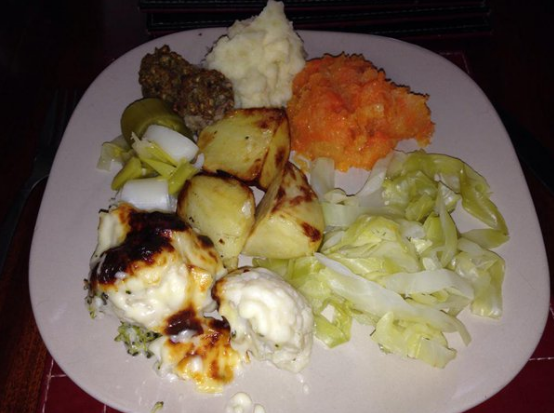 6. A full Irish that's just beans and eggs
It's never as satisfying and the toast always goes soggy.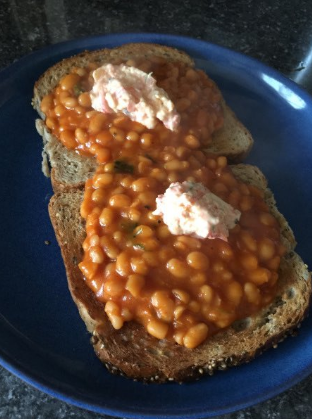 Advertisement
7. A sad cheese sandwich
With iceberg lettuce, so sad.
8. Macaroni and cheese
This isn't nice, but one of the only filling options.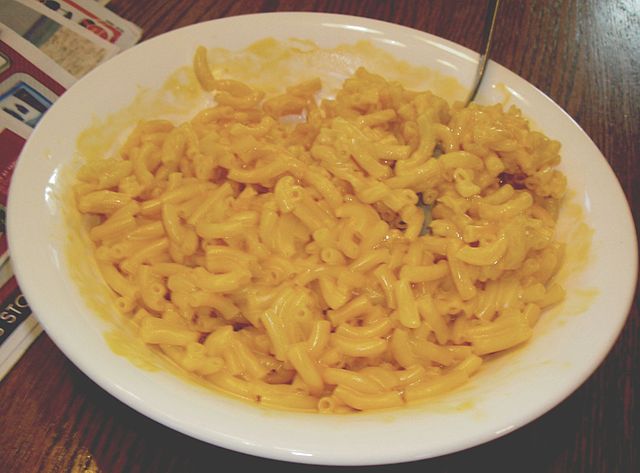 Advertisement
9. Chipper chips after a night out
So unsatisfying.....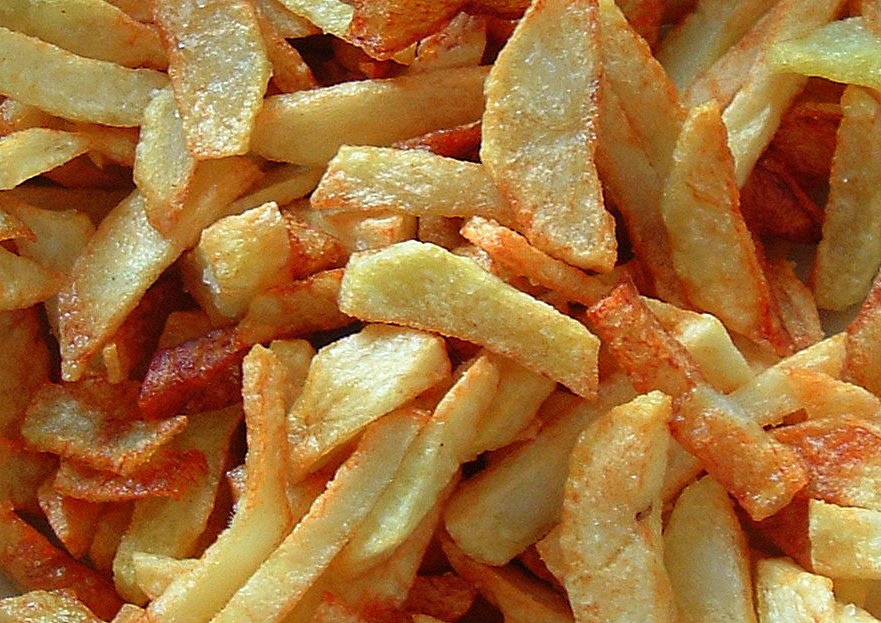 10. Undercooked mushroom risotto
Why is it always undercooked.....
#mmmSpecials LakeHouse Restaurant – Wild Mushroom Risotto: WILD MUSHROOM RISOTTO Hon-Shimeji… https://t.co/J0gYOn1b4O #food,#drinks pic.twitter.com/TobYVRb6Ge

— mmmSpecials.com (@MmmSpecials) April 21, 2017
Advertisement
11. Cheese and onion crisps while everyone else gets Bacon Fries
It never tastes as good.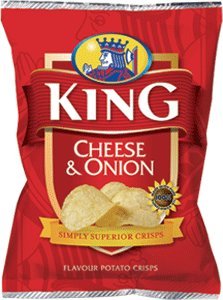 12. A garden salad
Advertisement
How is this supposed to fill up anyone??
13. Burnt Quorn sausages
Quorn + BBQ = pain
 
Add us on Snapchat – @collegetimesct