Prepare to save my friends. It's about time Irish students can get the Spotify student discount, as the lads over in the UK and the US have had it for a while now.
From today on, students in Ireland can get Spotify Premium for 50% off the regular price. This means you can avail of all the premium perks for just €4.99 per month. The offer is available as long as you are a current student with a working college email address. You can get it by heading on over to spotify.com/student.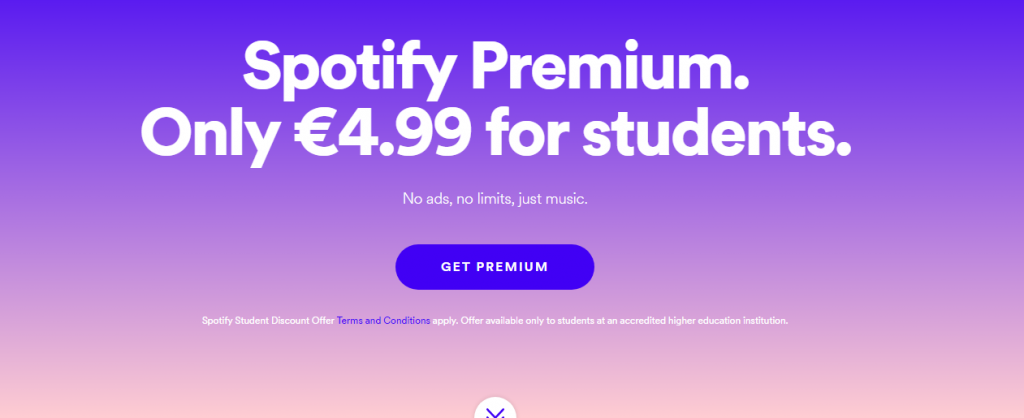 With Premium, you don't have to listen to those annoying ads, you can listen while offline, you can choose what songs you want to listen to while on mobile and of course, there's better sound quality.
Sure you'd be mad not to avail of this unreal offer, so get listening huns.
Advertisement
Add us on Snapchat – @collegetimesct