Stranger Things 2 came out last Friday and everyone and their granny has been binge-watching the entire series. This season was full of new and exciting characters but some of them didn't quite get the recognition they deserved. Don't make unnecessary journeys through this article if you don't want spoilers, here are seven underrated characters from season two of Stranger Things:
7. Keith
Okay so the Cheeto loving arcade manager Keith was kind of strange and creepily obsessed with Nancy Wheeler but he introduced us to the now legendary Mad Max! Max might not have joined the team if Keith hadn't given Lucas and Max some alone time.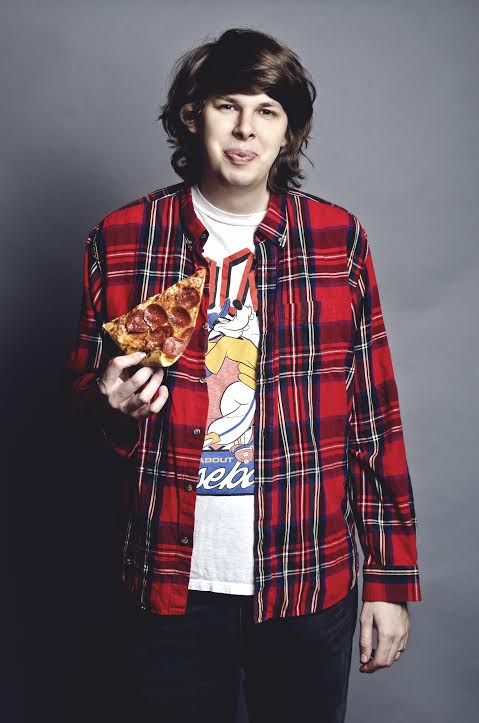 6. Karen Wheeler
Although Karen's husband Ted is the silent type it makes no difference, Karen is like any woman trying to get through the boredom of suburbia. Mike might not appreciate her wanting him to throw out some old toys but her flirtiness with Billy, Max's deuche stepbrother, was an iconic scene. Let's relive it now:
Advertisement
5. Dustin's Mom (Claudia)
We all love Justin's inimitable sense of humour and meeting his Ma explains where he gets it from. Her reaction to losing Mew Mew was priceless and we wouldn't have Dustin's charm if it wasn't for Claudia. Side note: Claudia is played by Catherine Curtin who also appears in Orange is the New Black as THAT security guard - legend.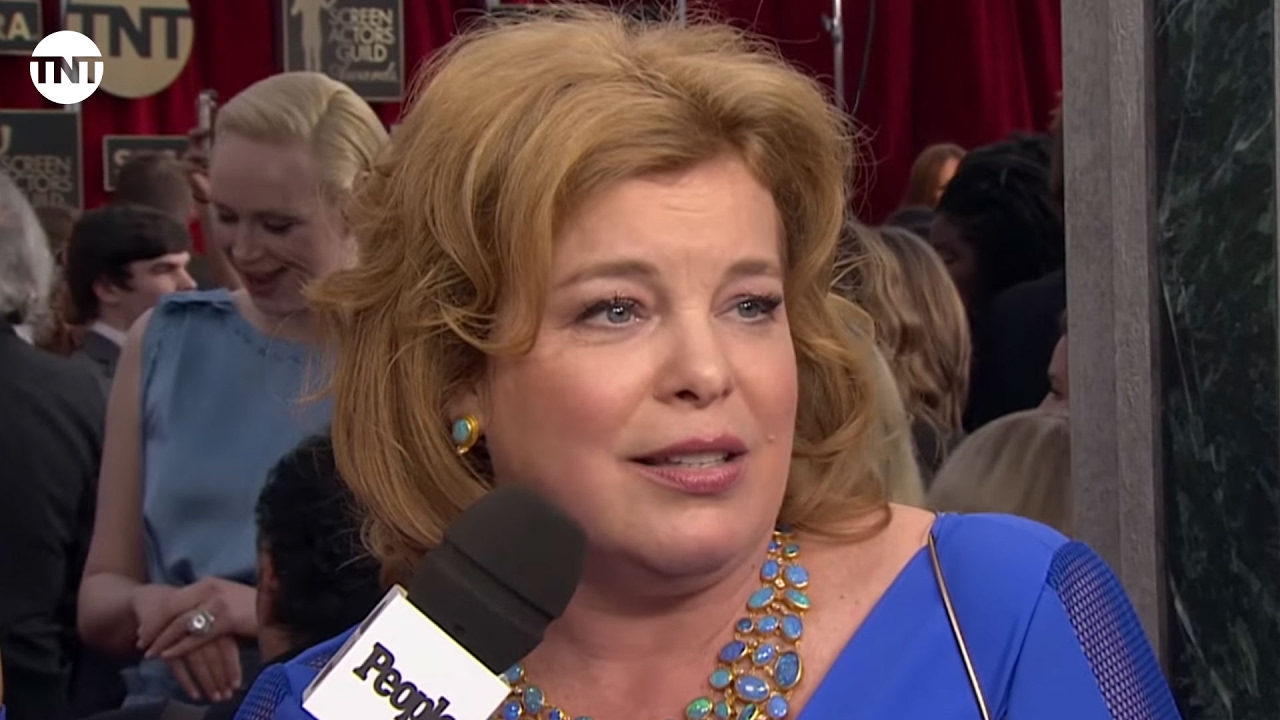 4. Mr. Clarke
The teacher we all need, Clarke never questions the squad and encourages their curiosity. The team wouldn't have the answers that needed if it wasn't for Mr. Clarke.
Advertisement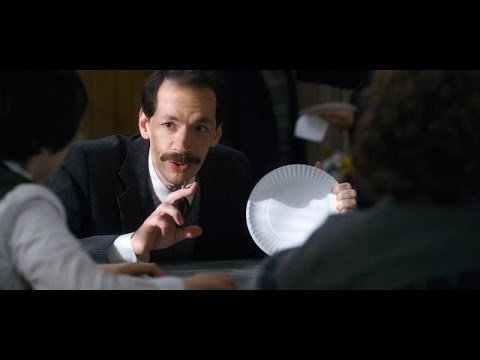 3. Murray Bauman (Brett Gelman)
The unsung legend of Stranger Things was the glue that sealed Nancy and Jonathan's relationship. Yes, he might indulge a bit on the vodka but he's the one who'll expose the entire shenanigans happening at Hawkin's lab and got justice for Barbs. Here's the hilariously awkward interaction the morning after Jonathan and Nancy's first kiss:
2. Erica
Advertisement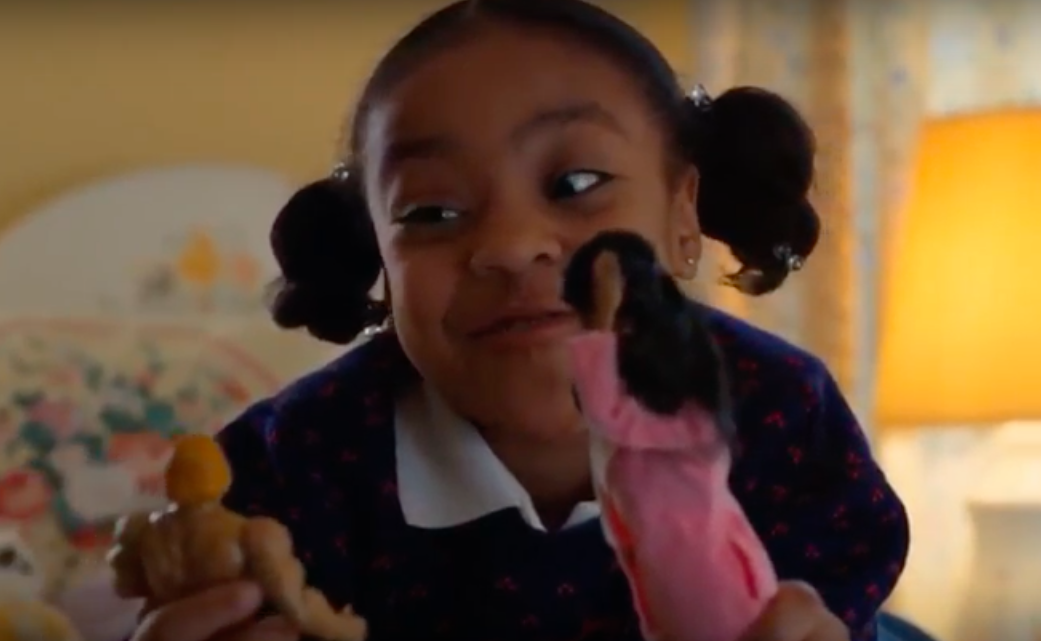 Erica is Lucas's little sister and the embodiment of sass. Stranger Things creators please don't do a Barbs and remove the sassiest character we didn't know we needed from the show. Erica, as the voice of reason and ridicule, is sure to save Mike and Cos necks at some stage in the next series.
1. Bob Newby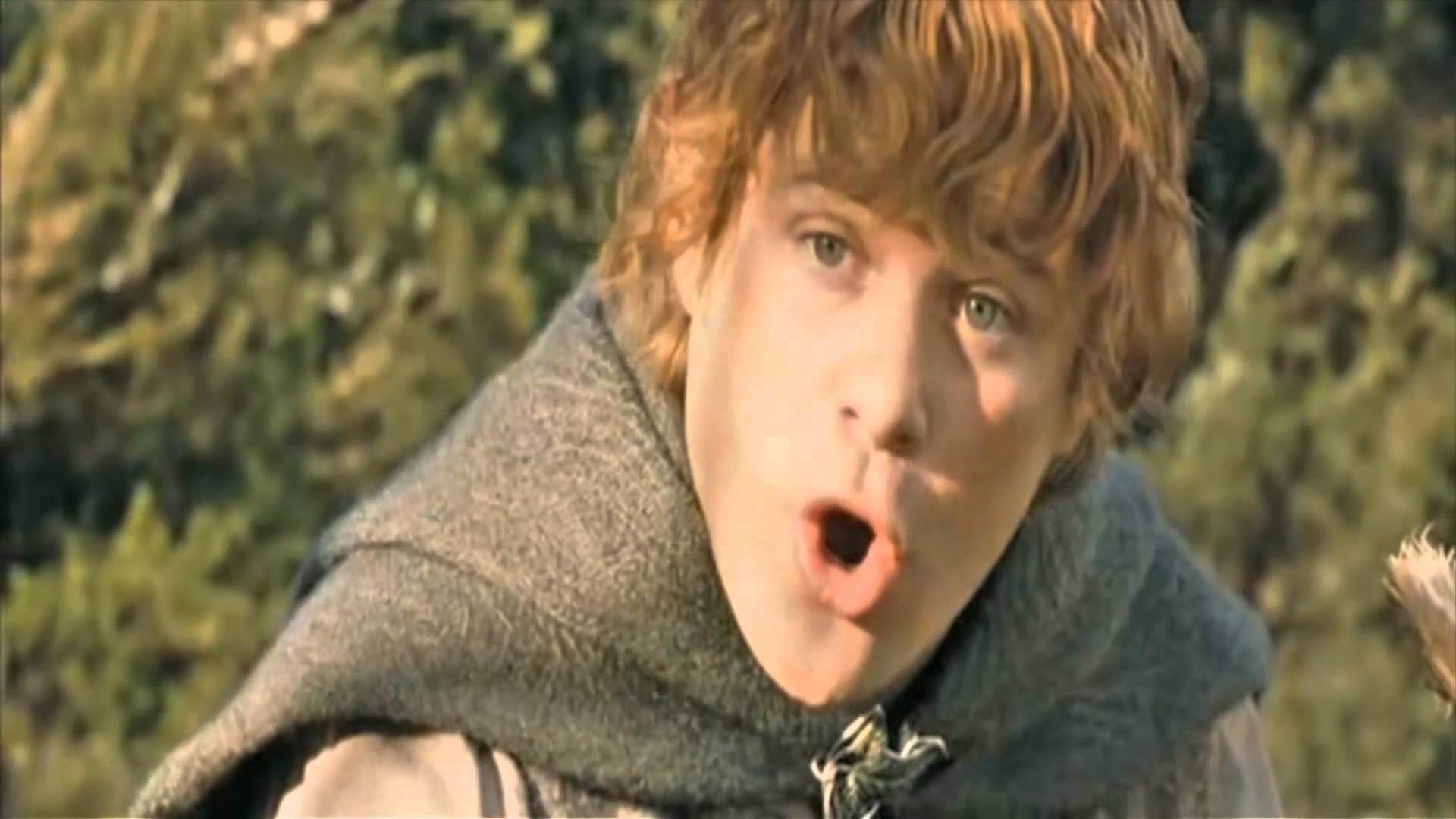 Although this nice guy might have come across as creepy in the beginning, Bob was the real superhero of Season 2. If it wasn't for Bob's selfless act Will, Mike, AND x would never have gotten out of the Lab alive. With that being said, where is the public outcry or shrines for Bob? Where's the "Bring Back Bob" signs? He was the Sam to Winona Ryders Frodo and he did a lot more than Barbs ever did... RIP Samwise Gamgee.