Sometimes we like to reminisce about our childhood favourites and one that repeatedly pops up is the Tamagotchi. Well we're here to tell you the Tamagotchi returns! The Tamagotchi was a small pocket watch shaped toy that you could attach to your keys. The Tamagotchi was a virtual pet that needed food, happiness and attention and by jaysus did it need attention!
The toys creator Bandai has rereleased the electronic pet and all its 6 original characters. The shape is a smaller than the original but they still come in multiple colours.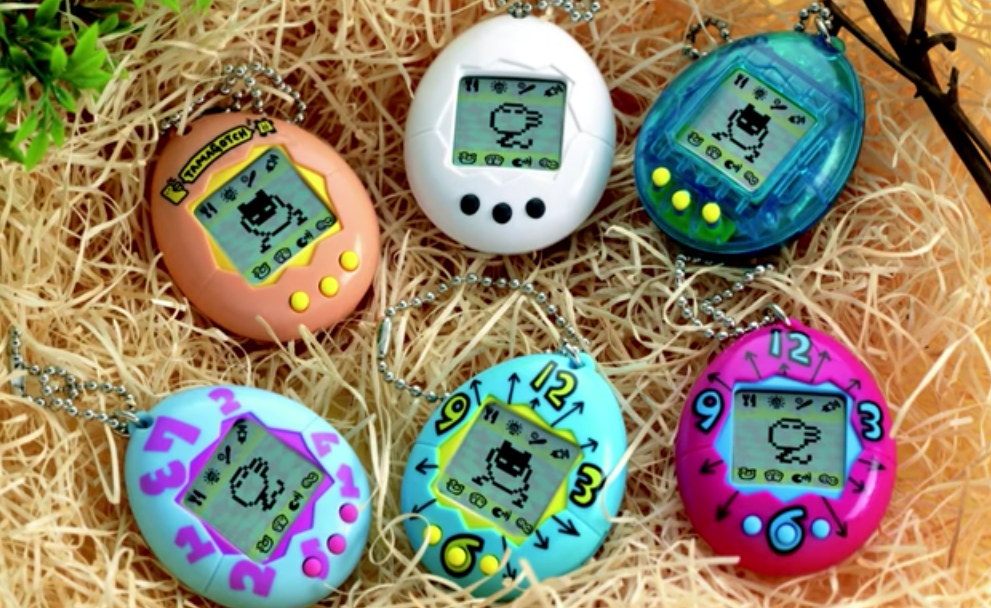 Source: Bandai/Youtube
According to Twitter the Tamagotchi sold out almost immediately. The original Tamagotchis were launched in 1996 in Japan and then, after gaining a massive following,  were released in Europe in 1997. The toys are only available in Japan at the moment but is selling on Japanese Amazon. We're sure if the demand persists they'll be making their way to Ireland soon.
Wondering what kids these days will think of it? Well, we found out with this class video! Here's some kids reacting to the original Tamagotchi:
Advertisement