We were just browsing the internet the other day and came across this article on Reddit about the Worst Towns in Ireland. We have to say, some of the comments were both hilarious and terrifying. But it also made us think about the poor souls who live in these so-called worst Irish towns! We thought we'd include some of the best (or worst depending on how you look at it) comments on the post.
1. Larne, Co. Antrim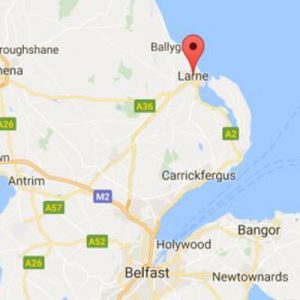 Larne. The answers Larne. Answers other than Larne are wrong. Larne's best rated attraction on trip advisor is the road out of Larne, the second best rated is the boat out of Larne. Larne would be improved if it was the impact zone for a meteor. Fuck Larne, even Voldemort would be ashamed to be born there.
- mattshill
2. Buttevant, Co. Cork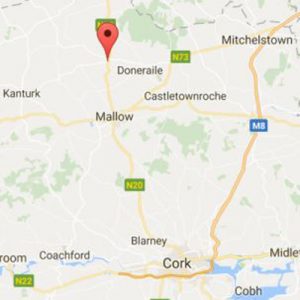 Advertisement
Buttevant. We should have a whipround to just tarmac over the while place and forget it was ever a thing.
- donalthefirst
3. Athy, Co. Kildare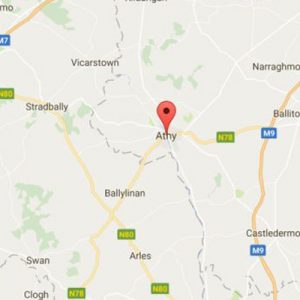 I've only been to Athy once, I was passing through doing the Tour De Picnic which is a charity cycle from Dublin to Stradbally anyway I overheard someone say "they should charge people to cycle through"
- donall
Advertisement
4. Ballymena, Co. Antrim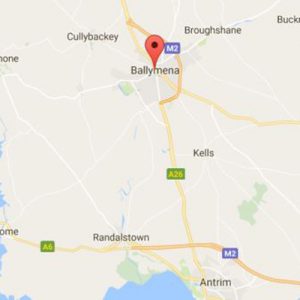 Ballymena, County Antrim. Absolute shite, it seems like another country... and I live in County Derry.
- Wispade
5. Roscommon Town, Co. Roscommon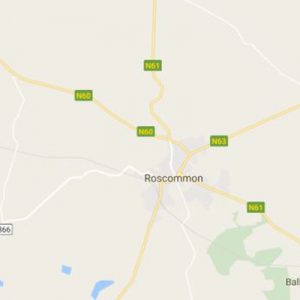 Advertisement
It just has no soul. There is no reason to go there unless you live there and can't afford to move, or you're one of the poor sods still stick in school there. I've been to two of them. The community college is awful, and the CBS is twice as abysmal, somehow.
- lisnamult_chernobyl
6. Letterkenny, Co. Donegal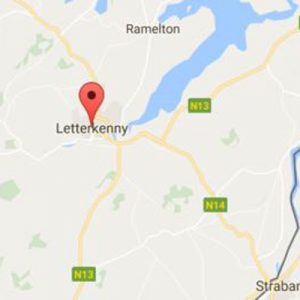 Sneaks by relatively unnoticed, but fucking Letterkenny. Shitehole of all shiteholes.
- typicalstudentirl
Advertisement
7. Navan, Co. Meath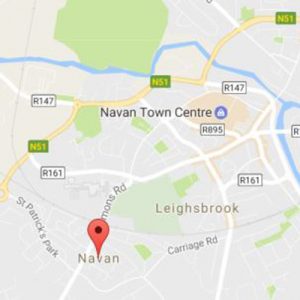 I don't live in Navan myself but, anytime I have to go there I feel like crying.
- mouldyscrotum
8. Tralee, Co. Kerry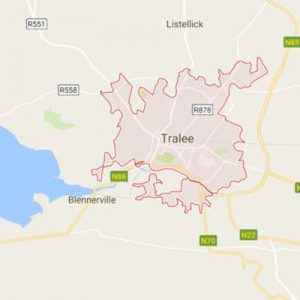 Advertisement
9. Athboy, Co. Meath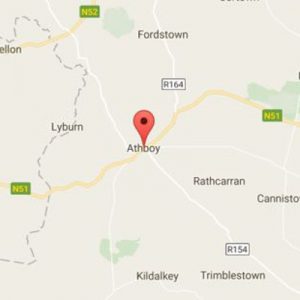 Athboy is one of the worst places I've ever had the displeasure of spending time in. The whole place is seemingly built of depression and ignorance. Thankfully I no longer have to get buses that stop there and leave you to wait to get the next one to Dublin but even driving through the kip is a nightmare. People just stop their cars in the middle of the road and get out and go to the shops. Kip of a town populated almost entirely by arseholes.
- pdoxney
10. Ballyshannon, Co. Donegal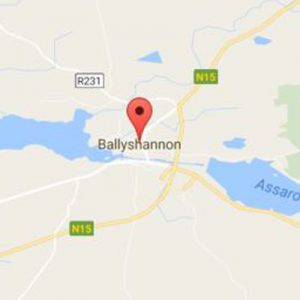 Advertisement
If you ever need an example of a rural shithole in the forgotten county, Ballyshannon is yer man. I learned to swim there when I was a kid and didn't return for 10 years. When I did, I was drunk and it was just as shite as I remembered. A post office, some shops and a grotty fucking swimming pool sat around a river surrounded by estates filled with the biggest scumbags this side of the border.
Fuck Ballyshannon.
- deleted user
11. Moate, Co. Westmeath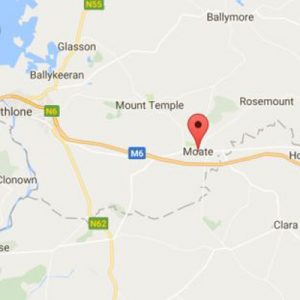 Moate is the most bleak town I've come across. I've only ever passed through it but it gives me the shivers every time.
Advertisement
- bitchf*cker
12. Monasterevin, Co. Kildare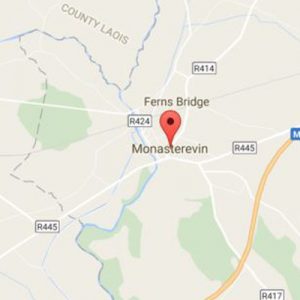 The dingle berry of Irelands butthole
- deleted user
13. Newbridge, Co. Kildare
Advertisement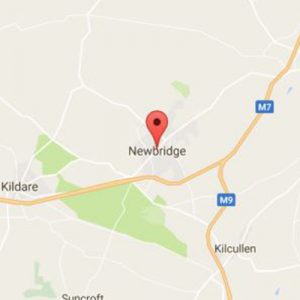 What a fucking toilet
- the_darkest_side
14. Bray, Co. Wicklow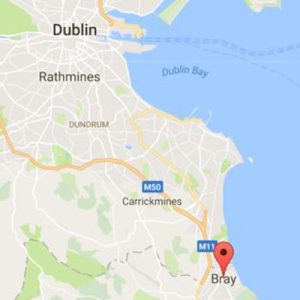 Bray is a shithole so I'd vote that. Source: I lived there.
Advertisement
- TissButAScratch
15. Midleton, Co. Cork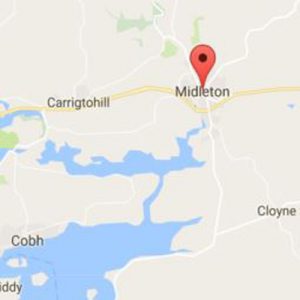 Midleton in Cork has always been a hellhole. Whole town has always stank from the distillery.
- BigFang
16. Swords, Co. Dublin
Advertisement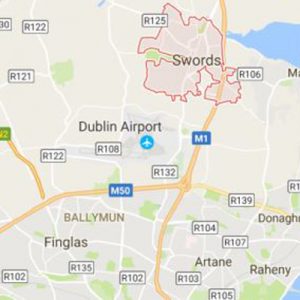 Miserable commuter town slung miles away from anywhere worthwhile.
- BoomierBoom
Editor's note: This article is intended to be a tongue-in-cheek post and we must stipulate these comments in no way represent the opinions of many, including our staff.