Glastonbury or no Glastonbury, we need to talk about this. Before you start Sheeran fans, calm the ham! This isn't an attack on Sheeran but an opinion on a wealthy musician. We know he's probably a sound lad and does a lot of work for charity but, let's face it, a lot of the time Ed Sheeran is shite and we have 9 reasons why:
1.His songs are all the exact same
"He writes his own songs! He wrote songs for One Direction!" says the classic Sheeran fan. Writing for One Direction doesn't make you a great songwriter. All his songs sound the exact same only with this new album, the one with the mathematic symbol, he has thrown in a bit of trad music for good measure. Get those Irish coins, Ed.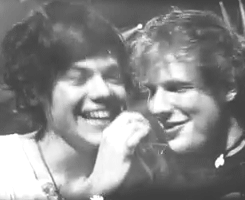 2.He's too like your average Joe
Ed's name often appears on sex symbol lists and he has the admiration of millions of women. On the other hand, people often refer to him as the Ron Weasley of the music world...I like Ron Weasley.
3.Because Noel Gallagher said so
Advertisement
The Oasis member knows something about music, even if he never shuts up. Talking about Ed Sheeran to NME he said: "When you hear that kind of polished pop and then there's a ginger guy with a f*cking guitar it seems subversive, but it's f*cking not." Legend.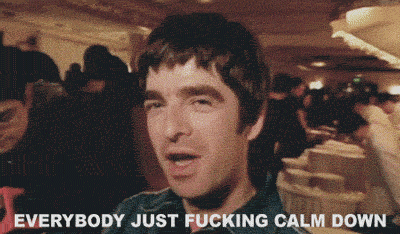 4. The 'Galway Girl' song
The lyrics to that song, in particular, makes my soul cringe on an entirely new level. The worst includes: "Kissed her on the neck and then I took her by the hand said, "Baby, I just want to dance" with my pretty little Galway girl, you're my pretty little Galway girl". Notice how he repeatedly refers to a woman as little and a girl? He then waffles on about bringing her home to share a bag of Doritos and promises to write a song about her one day - which he does. Vom. 

5.He "allegedly" copied X Factor winner Matt Cardle's song
Songwriters sued Ed over his "note-for-note" copying of a song called Amazing from Cardle's album. The song bore uncanny similarities to Ed Sheeran's song Photograph. If you're copying an X Factor winner to find a decent song then you know you're desperate.
Advertisement
6. He doesn't deal with rejection very well
All you have to do is listen to songs like 'Don't', 'Give Me Love' or 'Thinking Out Loud' to get the picture. Better yet, save yourself the awfulness and take my word for it.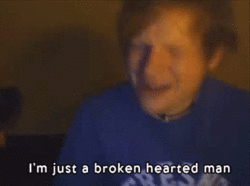 7. Some people refer to him as a "soulless ginger"...
There's a really bad myth that continues to flourish about gingers being the spawn of Satan. In Ed Sheeran's case, it's not a myth.
8. Why is he on Game of Thrones?
Advertisement
Does anyone pay a TV license to see a 'musician', who is not an actor, play a role in one of the most famous TV shows of all time? Lads, we only have two seasons left and no time for that kind of messing. Feck off from my telly Sheeran!
9. He's friends with Taylor Swift
Explains everything.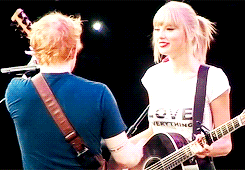 Sorry, not sorry.