Ireland is a great country, there's no denying that, but like many other countries, we sure do like to rip off tourists. And even though we mostly get away with it, there are some that have cottoned on that not everything is as it appears in the brochures of the Emerald Isle. Here's 11 of the funniest and worst TripAdvisor reviews of Irish tourist attractions:
1. Killarney National Park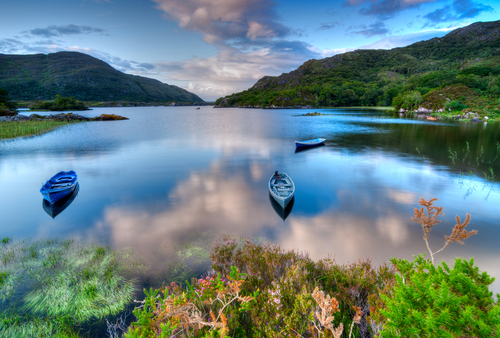 We hiked approx 17km around the park and visited Torc Falls and all the other touristy things. While we did enjoy the scenery some things that were a slight negative was there was horse manure all over the paths. While the carriages do have "a poop catch" it doesn't get it all. And by the end of the day we stunk...
2. Cliffs of Moher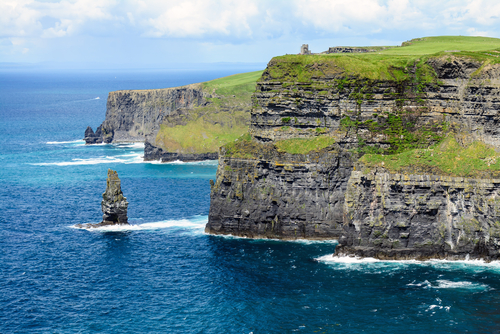 At the entrance six shops with tacky cheap signage outside all closed today, bar one which was blaring out traditional Irish music. Then up the path towards the cliffs are where they have actually built what I can only describe as a fake "O'Brien" fort. The O'Briens would turn in their ancestral graves if they saw this pile. If there was an original stones in the structure somewhere they were buried under a vast amount of modern concrete mortar. Disgraceful!!!! Outside the "EXPERIENCE " someone had dumped six rusting air conditioner systems, yes just left there.
Advertisement
3. Kilmainham Gaol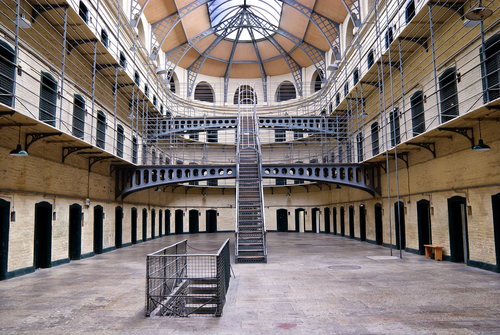 Let me begin by saying that I didn't actually have the opportunity to get into the gaol. It was harder to get in than break out I suspect.
4. Croke Park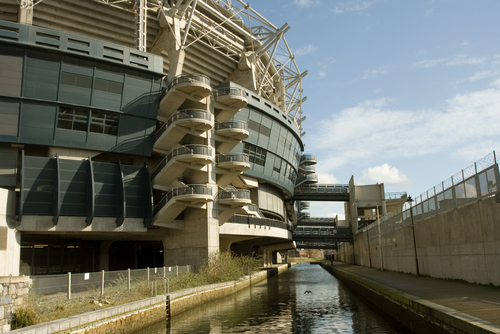 Went with a group. All the GAA fans loved it. As someone who has no interest in GAA I found this horribly boring and unexciting.
Advertisement
5. Blarney Castle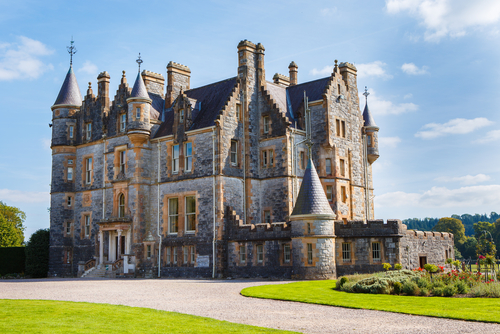 I went with a friend, should have known better, 12 euros to stand a queue of 500 Americans, for 1 hour 45 mins. What a con, what a joke...and I fell for it. Do avoid......PLEASE!!!!!!!!!!!!!!!
6. Guinness Storehouse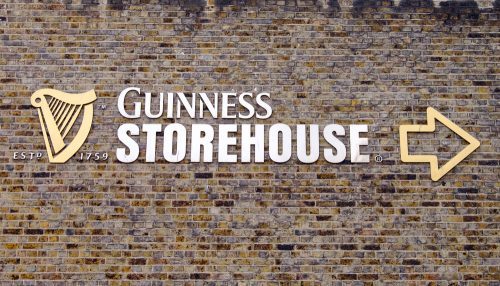 This is a disaster, plastic, insulting. We were so surprised by this classless commercialism we couldn't wait to leave. After Christ Church, Trinity College, Dublin, this was the wart. This crass Disneyworld to drink should be avoided and the cherry on it all is the pint was piss.
Advertisement
7. Phoenix Park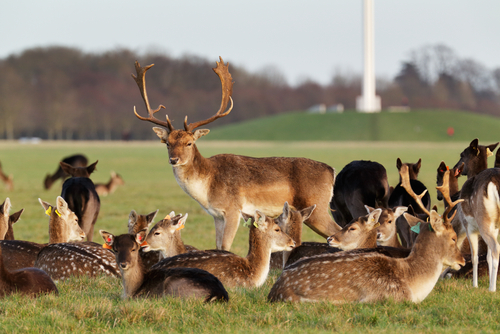 Just a grass field.
8. The Book of Kells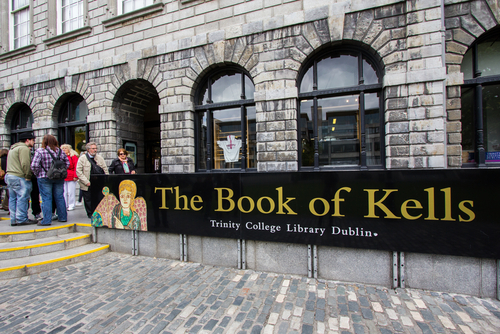 If you would give €15 to see a book then you need your brain checked.
Advertisement
9. Dingle Peninsula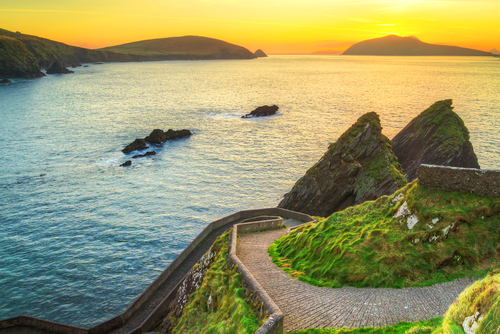 It's a long long long drive that's kinda pretty, I guess. Then you finally arrive in the sleepy little town of Dingle and maybe spend an hour and a half ... including a Guinness. Zzzzzzzzzzzzzzzzzzz
10. Rock of Cashel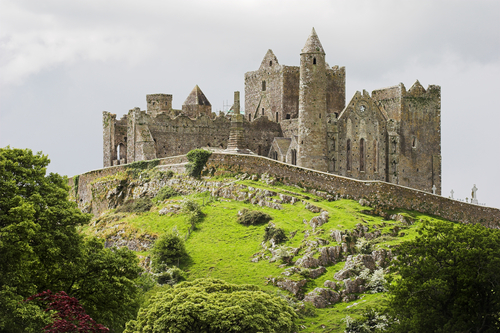 Boring, nothing to see but a few rocks. Something about a king that nobody knows that used to live there. The aul place has fallen down. Too expensive, waste of time and there is no toilet in the entire place!
11. Ring of Kerry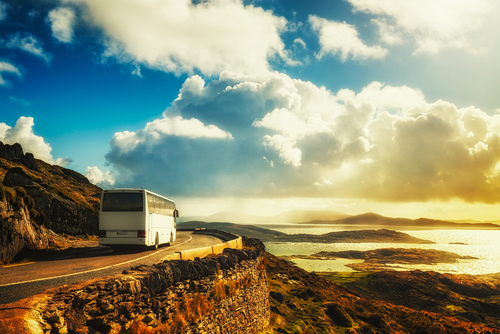 Are you supposed to venture off the main road or what? Nothing we saw in an hour was worth taking the time for. We saw a sheep dog exhibition by a local Shepard and border collie trainer, by far the best thing we saw on the ring. Strangest experience ever.
Source of all images: Shutterstock