Does your skin look like shite, you're broke as hell and generally fearful to look in the mirror? Well not to worry as some TLC in the form of a face mask will sort your ugly face right out.
By using ingredients you'll more than likely have laying around the gaff, you can make your skin glow brighter than Beyonces (well maybe half the amount). Even if you don't have some of these ingredients they're cheap as chips and your local Lidl will definitely have them at great prices.
1. Honey/Banana face mask
Mash two bananas with one tablespoon organic honey. Keep on the face for 10-15 minutes and wash off with some warm water.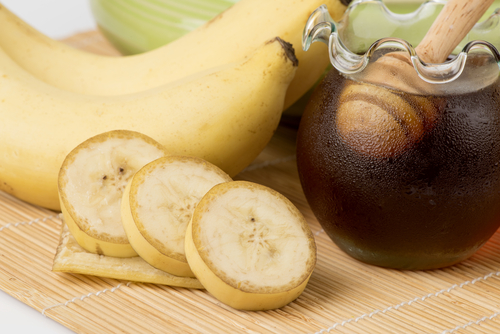 2. Avocado face mask
Mash one avocado and 1 tablespoon of honey until you form a paste. Apply to skin and leave it on for 10-15 minutes. Rinse off the mixture with lukewarm water and pat dry your face with a soft towel.
Advertisement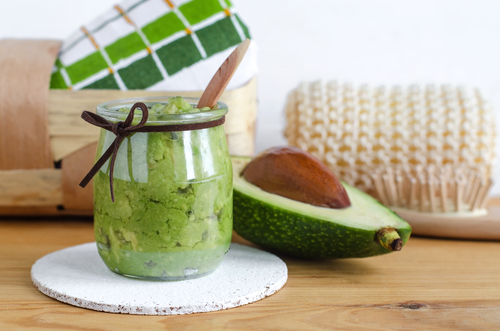 3. Egg face mask
Mix one egg white, 1 teaspoon of fresh lemon juice and ½ teaspoon of honey. Apply and leave it on for 10-15 minutes and wash it off with warm water.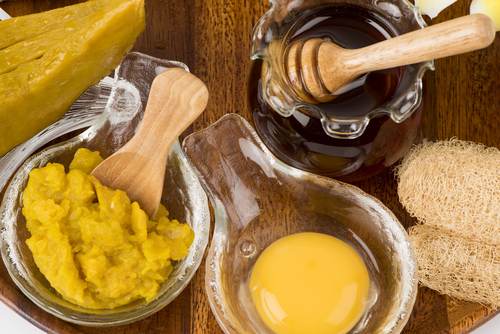 Add us on Snapchat – @collegetimesct