2016 was definitely the year that Halloween was taken to a new level.
Gone are the days of black bin bags making up an entire outfit, pumpkins being hacked to bits and children conspiring to removing gates off people's farms.
Now it has become a day where people get their arts and crafts on and really think outside the box. Here are some costumes that made us gawk in awe, laugh out loud and question how they came up with such an idea.
These are the best Halloween costumes of 2016.
1. This brilliant child who dressed up as Donald Trump's hair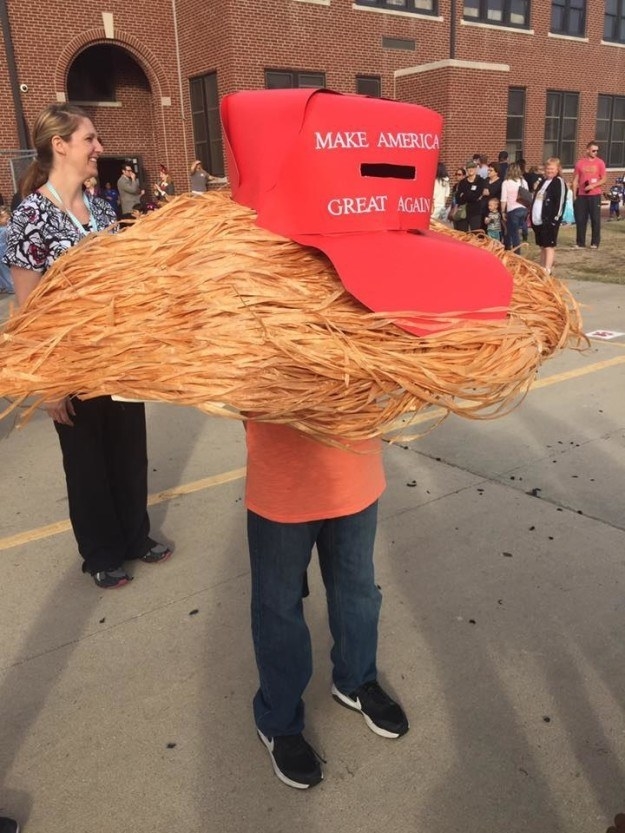 Advertisement
2. This Pokemon Go costume wins Halloween
3. Kelsey Grammar dressing up as Sideshow Bob
The actor voiced the character which is what makes this costume even better.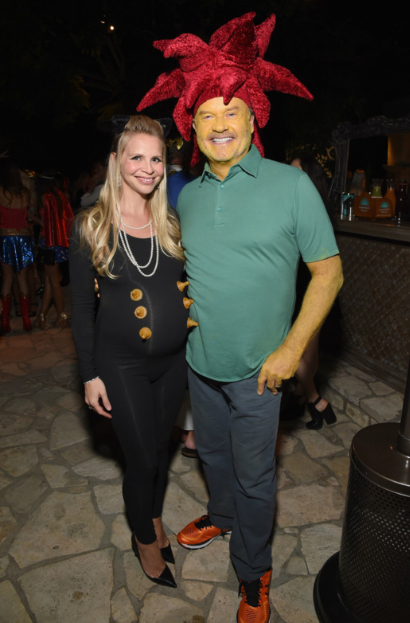 Advertisement
5. Katy Perry and Orlando Bloom as Hillary and Bill Clinton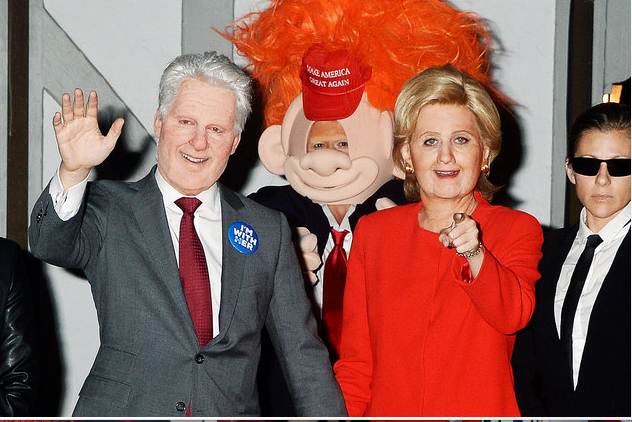 6. Bette Midler's UNREAL costume as her Hocus Pocus character Winifred Sanderson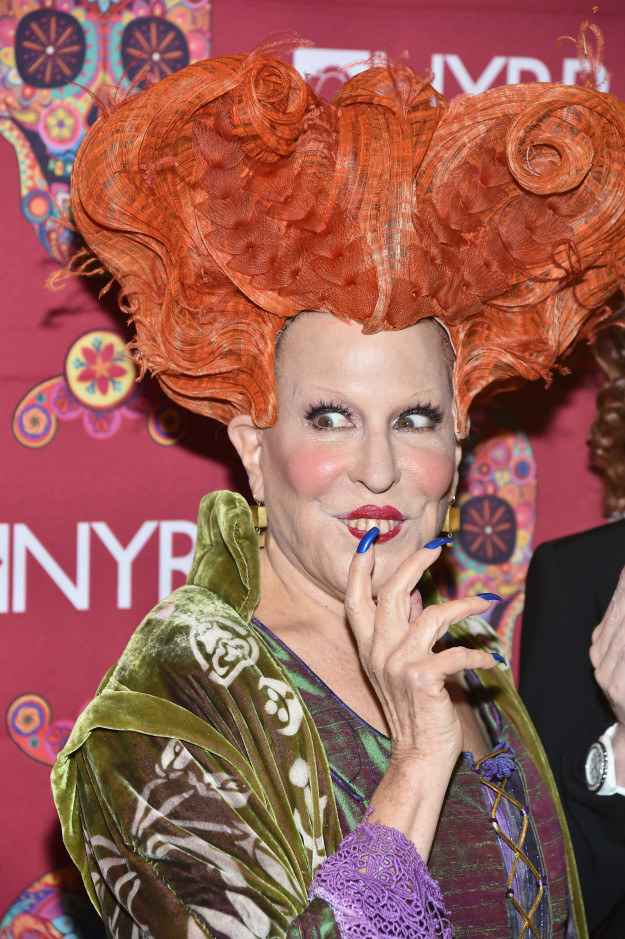 Advertisement
7. This fantastic ObiWan Kenobi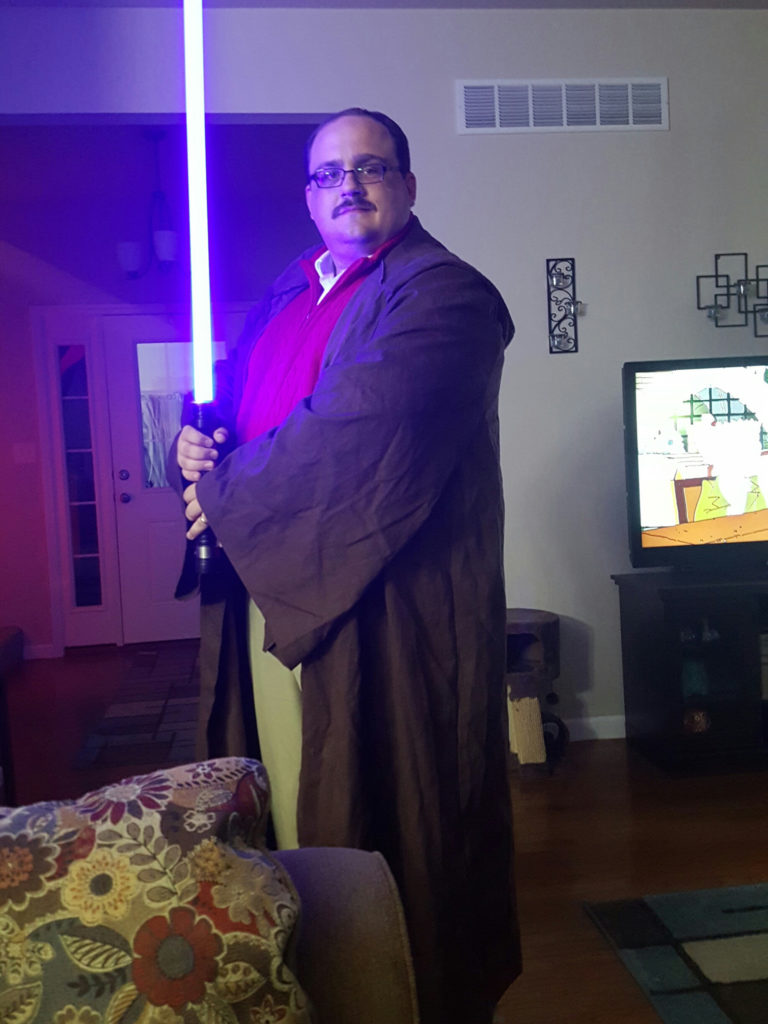 8. Clara Hogan's brilliantly Irish costume
Pretty sure Clara Hogan has won Halloween. pic.twitter.com/BiEmD7dILb

— Balls.ie (@ballsdotie) October 31, 2016
Advertisement
9. This fantastic toy soldier group costume
10. This man who dressed up as his cat
Note how terrified his cat is.
Advertisement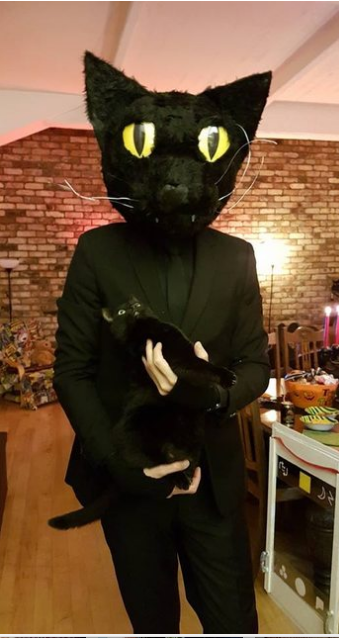 11. This 90s revival of the Rugrats
They're so cute it hurts.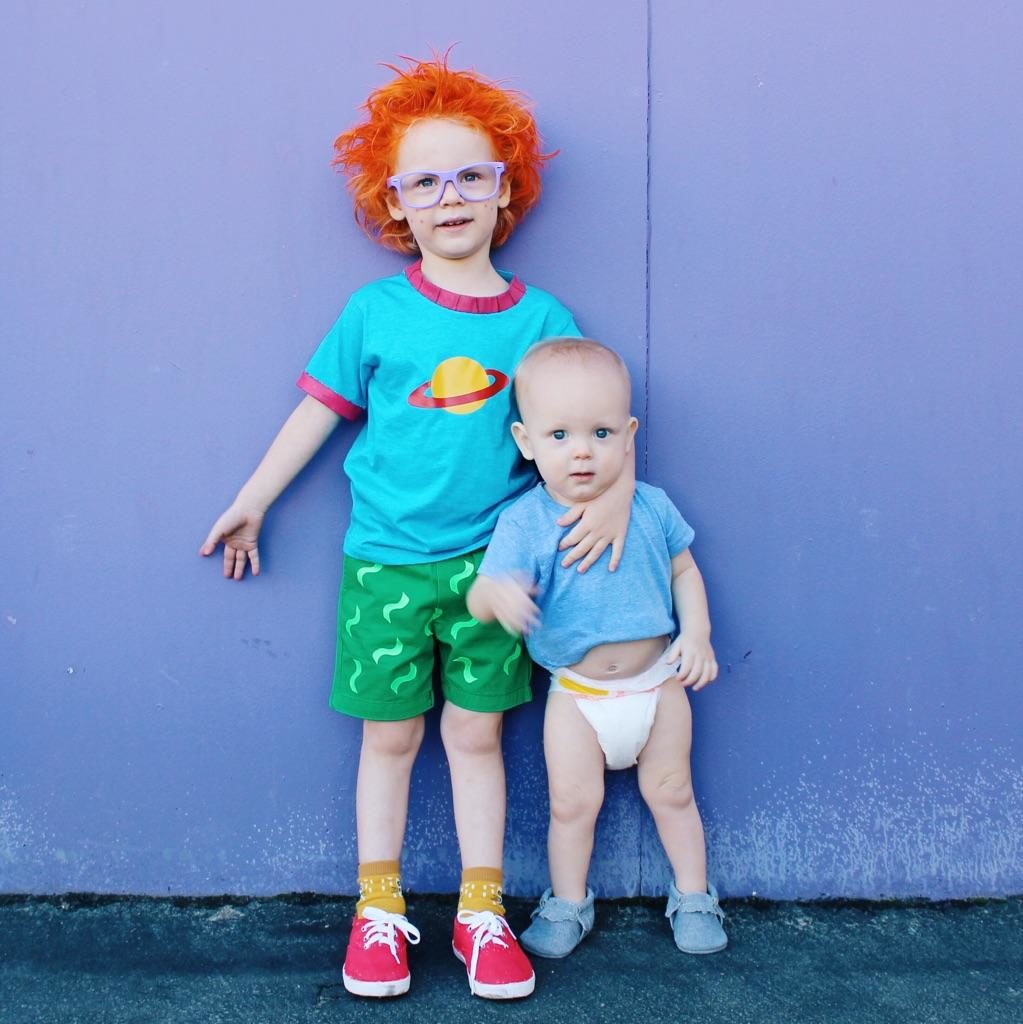 12. Finally...this Copper Face Jacks costume
It's just so good.