As students, there have been times when there is quite literally nothing in your fridge. It's times like these when it's nice to be able to spend minimal money whilst making a meal.
We've listened and now present to you the easiest cooking of your life so far.
Using only five ingredients that you probably already have, you can make five easy meals that won't break the bank.
All you need is:
Chicken
Cheese
Red Onions
Wraps
Pizza Base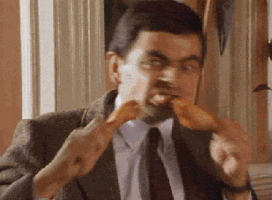 1. BBQ Chicken Pizza
Advertisement
–Spread the BBQ sauce on the pizza base with the back of a spoon.
– Throw on the chicken, onion and cheese.
–Bake in a 200 degree oven for 8 minutes.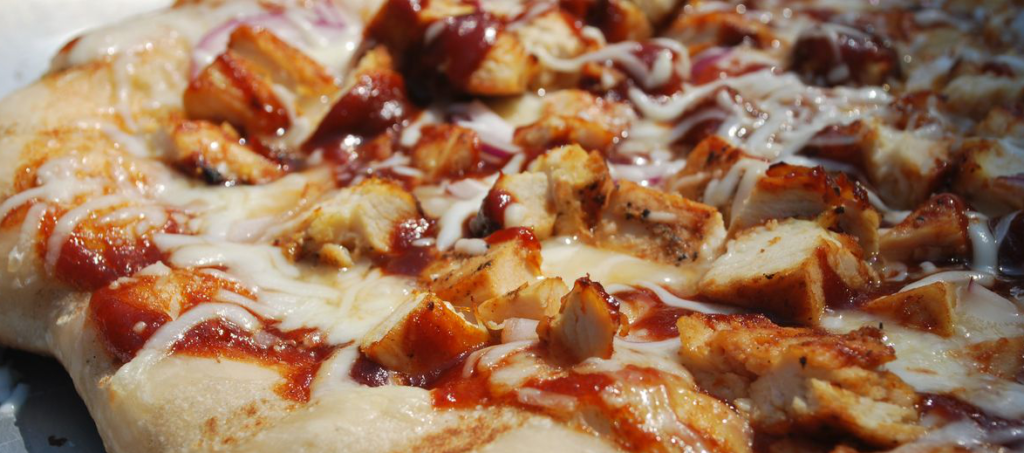 2. BBQ Chicken Wrap
Advertisement
– Coat chicken fillets with BBQ sauce.
– Bake in the oven at 180 degrees for 30 minutes.
– Sprinkle with cheese and place in a wrap.
3 BBQ Chicken Enchiladas
– Marinate the chicken with the chopped onion in BBQ sauce for 30 mins.
Advertisement
– Fry the chicken and onions on a medium heat until crispy.
– Put the chicken and onions into wraps in a baking dish, pour some bbq on top and sprinkle with cheese.
– Bake until the cheese has melted.