Do you love McDonald's? Are you a student? If the answer to both of those questions is yes, then you're in luck: we have a deal and a competition that no one could say no to because let's face it: you love food and free stuff.
First thing's first: the food
Did you know you can go into any McDonald's and show your student leap card to get a Big Mac, McChicken Sandwich, 6 Chicken McNuggets, Quarter Pounder with Cheese, Spicy Vegetable Deluxe or a Filet-O-Fish meal for just €5? Well, now you do. You're welcome.
The competition
WAIT! We have 5 x double movie passes to give away to whoever draws the best Golden Arches and sends it to our Snapchat: @collegetimesct
Advertisement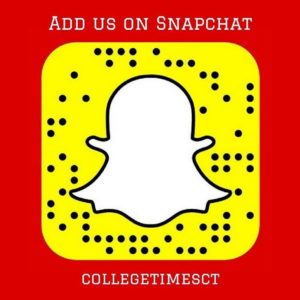 Make it look good lads - we don't want any basic 'M's, we want masterpieces!
The winners will be drawn on February 20.