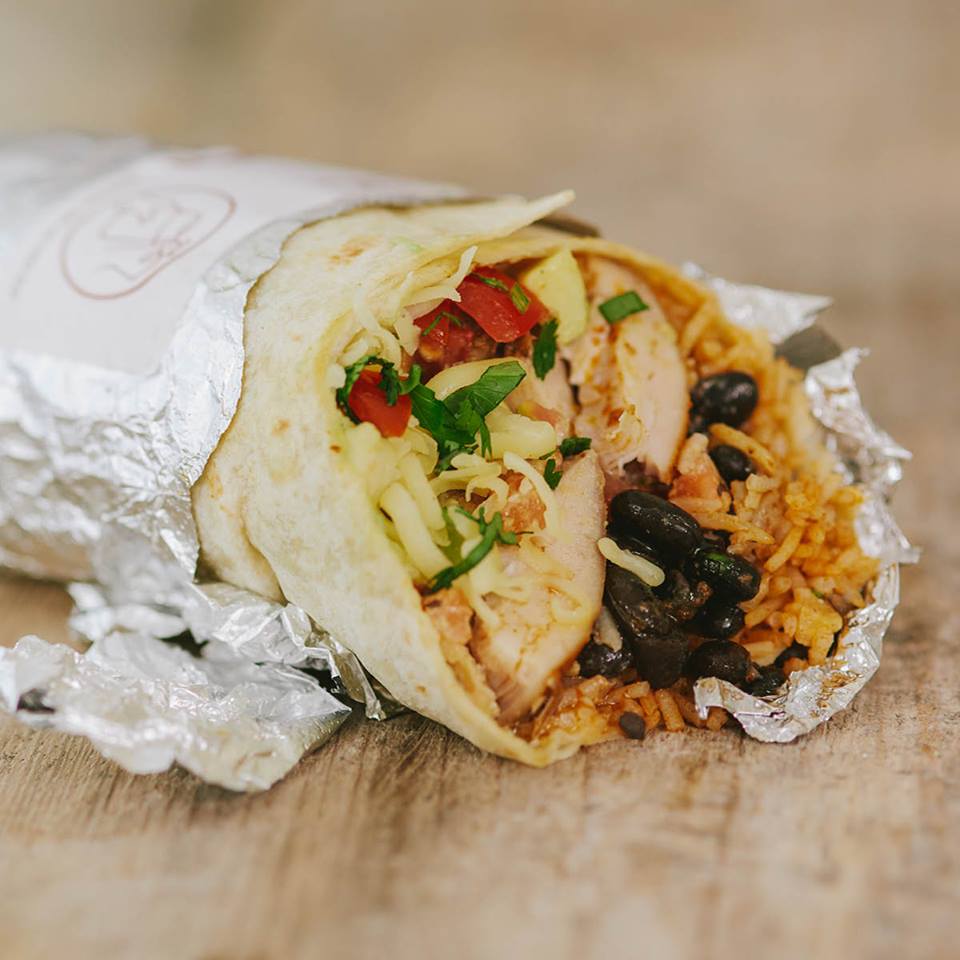 This is not a drill.
The Mexican food chain is preparing to open a restaurant in Cork in January.
This great news was announced today as the chain confirmed that it would be opening its first ever store at 7 Winthrop Street, Cork. The new store is set to seat up to 50 people and will also offer a delivery option – for those hungover students too lazy to move.
Burritos are taking the world by storm and are by far the lunch of choice amongst students. With so many different toppings and with burritos being so filling their popularity has sky rocketed in the last few years.
The news that the chain is opening a new store is sure to be huge amongst Cork college students. We're really excited to see how it goes.
Advertisement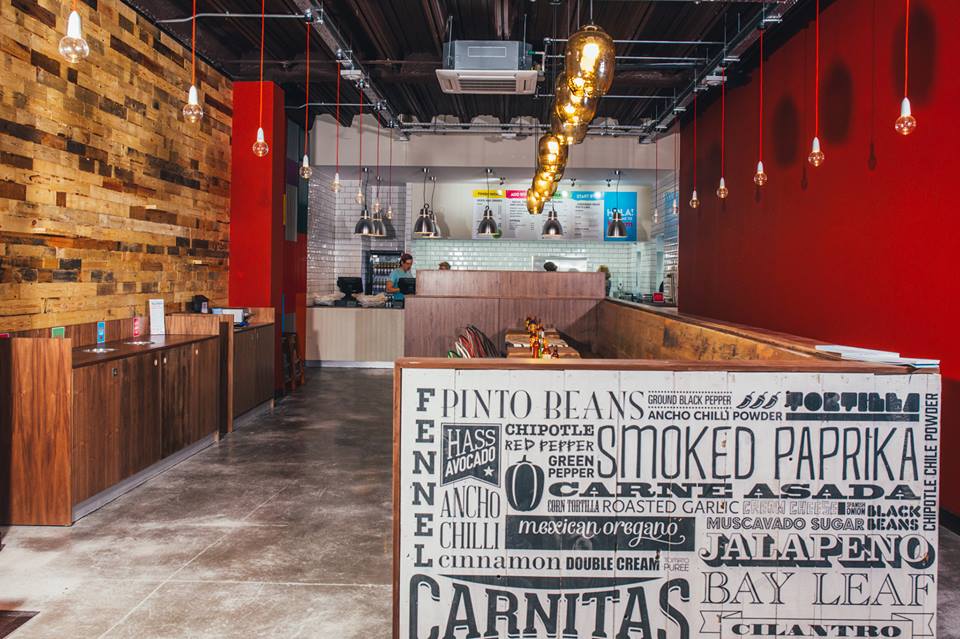 Another great addition to this is that it will be creating around 30 new jobs! Hooray!
If that isn't a big enough excuse for opening a Boojum I don't know what is.
Add us Snapchat: @collegetimesct for competitions and craic!