With exams coming soon, you can anticipate some serious study sessions and some late nights. Here are some tips to ensure you're making the most of your study time and keeping the stress levels as low as possible
Start with a to-do list
Write down everything you need to do for the day. It's not only relieving when you get to cross things off but it also helps to keep your organized and on task.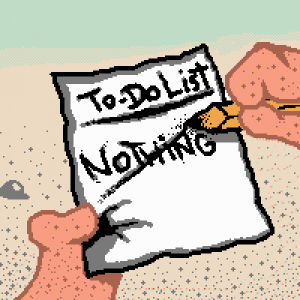 Drink lots of water
Water is a brain essential. Staying hydrated increases your concentration as well as your memory. Lack of water can lead to fatigue, tiredness and lack of focus.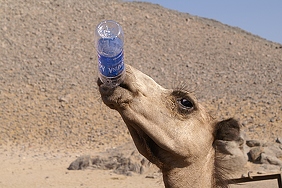 Advertisement
Get plenty of sleep
It's important that you get a good night's rest before a big study session or exam.  Your mind is much more responsive when it is fully rested.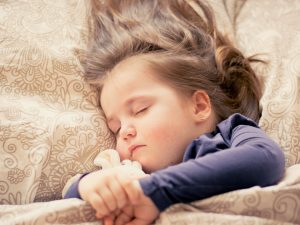 Start the day with a good breakfast
Ever heard of the term brain food? It's definitely a thing. Make sure you get some protein, dairy, grains, and some fruit or veggies.  I would suggest some whole wheat toast and eggs adding a side of fresh fruit.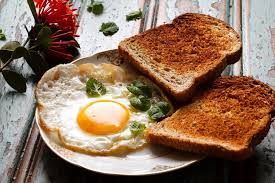 Advertisement
Buy some lavender spray
Boots offers a lavender spray for only €6.49. It is something good just to spray around the room as well as on your pillow for a stress-free night sleep.

Have a study group
Sometimes its beneficial to study with others as long as you are staying on task. Getting other insight and discussing topics out loud can help to learn the material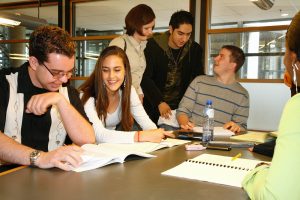 Advertisement
Berocca Tablets
These tablets easily dissolve in water and give you a much-needed energy boost and increase mental performance. You can these at Boots for €6.49.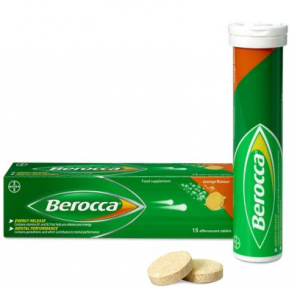 Eat some chocolate
This one, by far, is my favourite tip. Dark chocolate helps to increase memory and concentration as well as to decrease stress and makes for a great study snack too.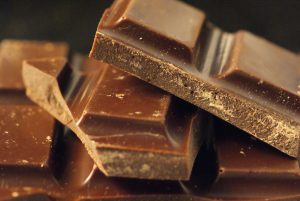 Take a break
You can only study for so long. Go for a walk, watch a funny video, have a dance party,  or meditate if your into that kind of thing. You've been studying hard you deserve it!