Did somebody mention a sale?
Sometimes you have to flick through the crap to find the treasure so, instead of filling your basket with miscellaneous items like socks and sunglasses, we've narrowed down some of the best bits from the ASOS sale that you need to own:
Dresses
Pimkie Smock Dress - €22.97
Reduced by over €12, The high street smock dress from Pimkie comes in a small, medium and large.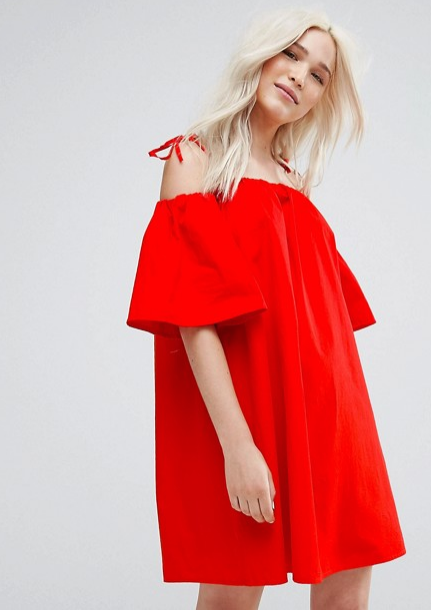 Advertisement
The cami dress comes in small, medium and large and is the light material is essential for any future humidity you might experience.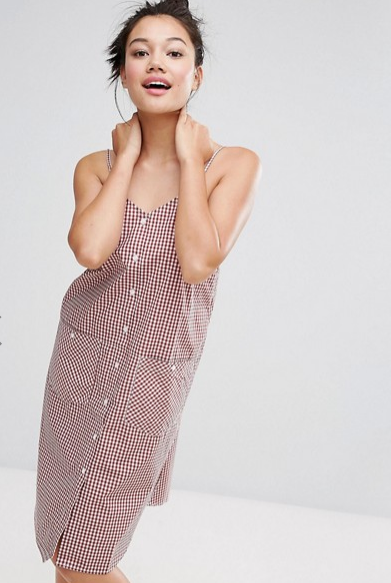 The roll neck dress is practically in every Dua Lipa video. Get yours for less than €13 quid.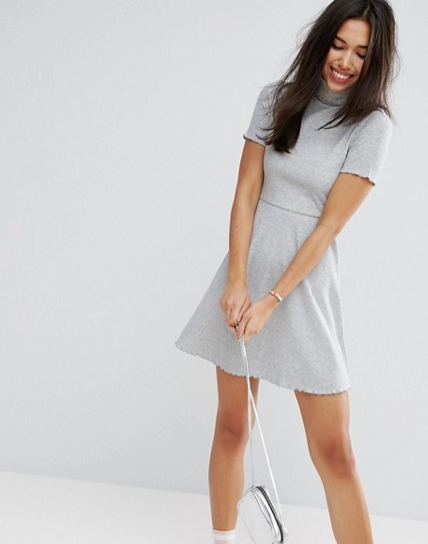 Advertisement
A picture speaks a thousand words.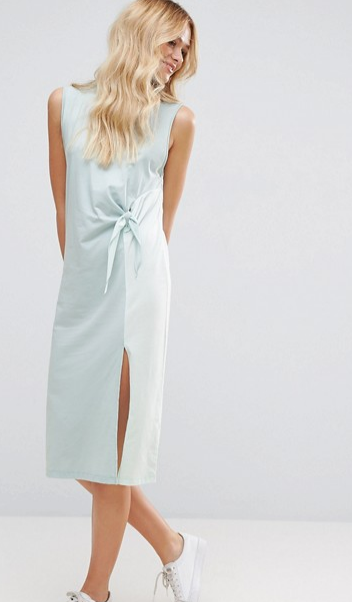 The Metallica t-shirt dress is great with lots of combinations. You can wear it with shorts and leggings during winter or a light denim jacket and beanie.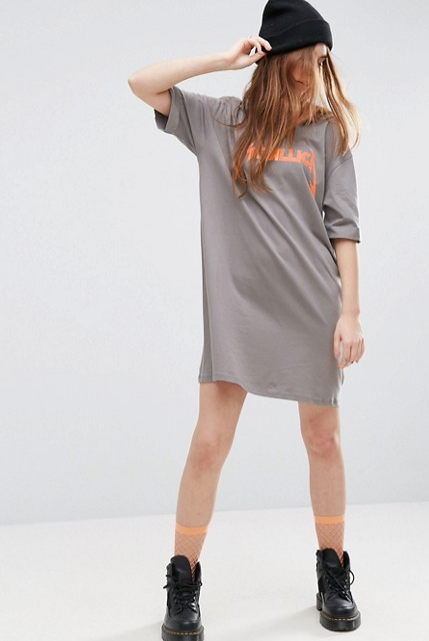 Advertisement
Coats & Jackets
You'll be praying for monsoon season in this metallic number. Be quick! There's only size 8's left. ASOS have a few different parkas' on sale to keep you going.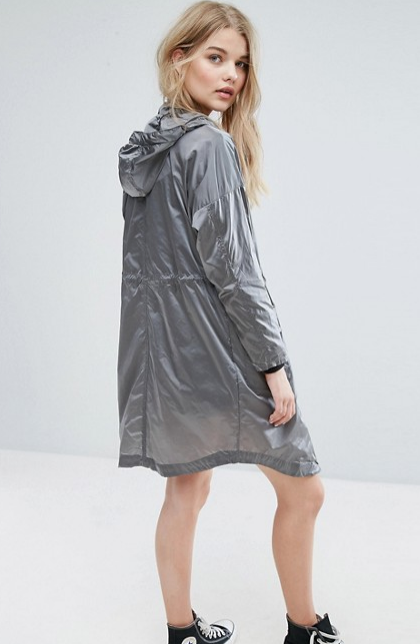 Don't worry if you were afraid you couldn't pull off the Bow Back jacket. You can get this ASOS one for less than €20 quid.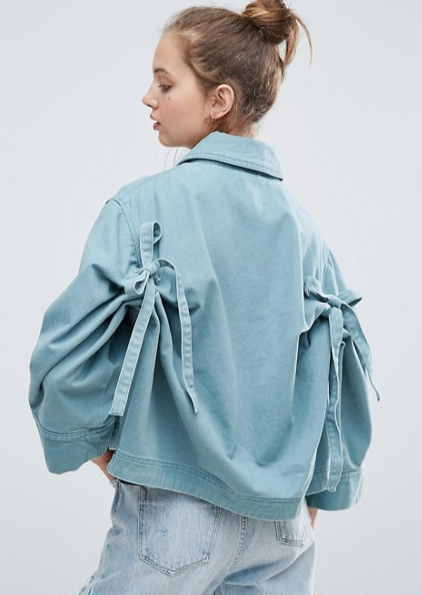 Advertisement
Reduced from €54.04, this classy bomber never goes out of fashion and it's perfect for autumn months ahead.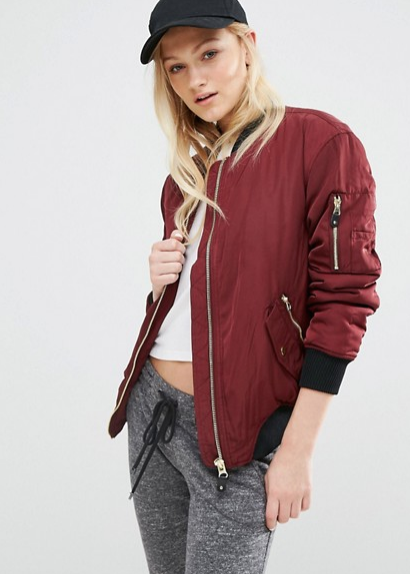 Boots
Who needs boring brown or beige for a winter boot when you can glitter ball your way through those cold winter months. Sure they're only reduced from €60!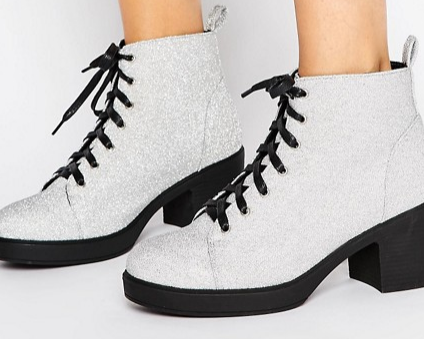 Advertisement
They've only a size 6 left so grab them now or forever regret what could have been.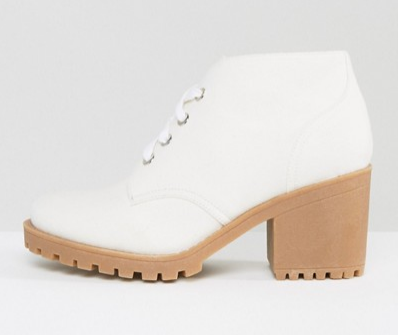 The word embroidered has been on everyone's lips this season. Get these embroidered boots for nearly €40 less and laugh at everyone who paid full price.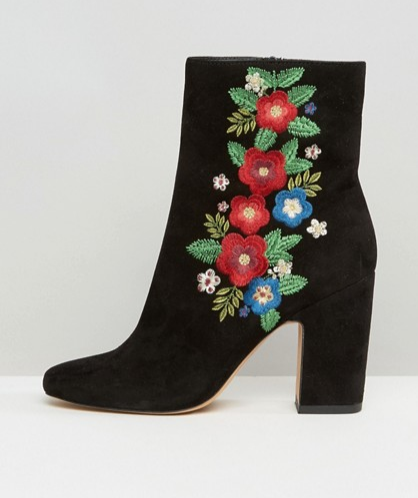 Advertisement
Bags
ASOS has a team of multicolored bags available for back to school or carrying your bits.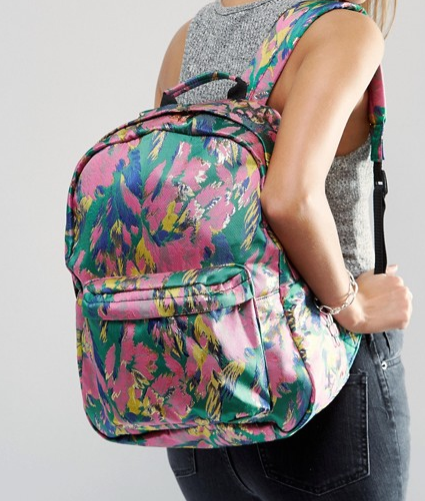 The lace clutch is reduced from €50. Whether you have a debs or a wedding coming up, it's the right type of price for a clutch bag.
Advertisement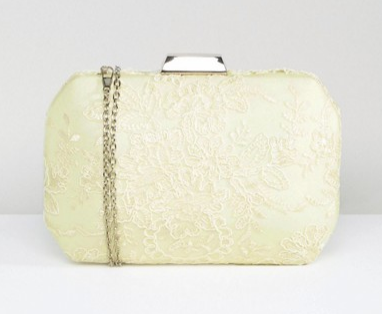 Reduced from €50, this pouch bag is the new tote.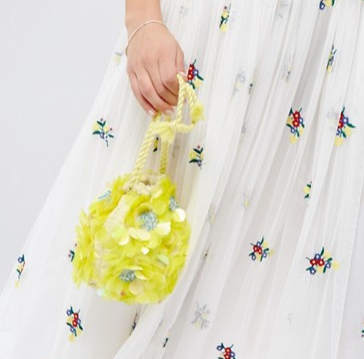 Hide your debit card when you're finished, just in case you can't stop yourself.