It should be the most exciting night out of your  year. Not just any night out - Your Birthday Night Out!
Birthday girls night out comes but once a year.
Preparation begins hours before the actual event...
1)
Much grooming is needed.

Advertisement

2)
Outfits are crucial


3)
Advertisement
Just because you arrive in the restaurant on time…..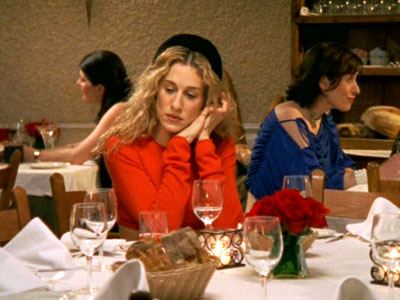 ...doesn't mean everyone else will.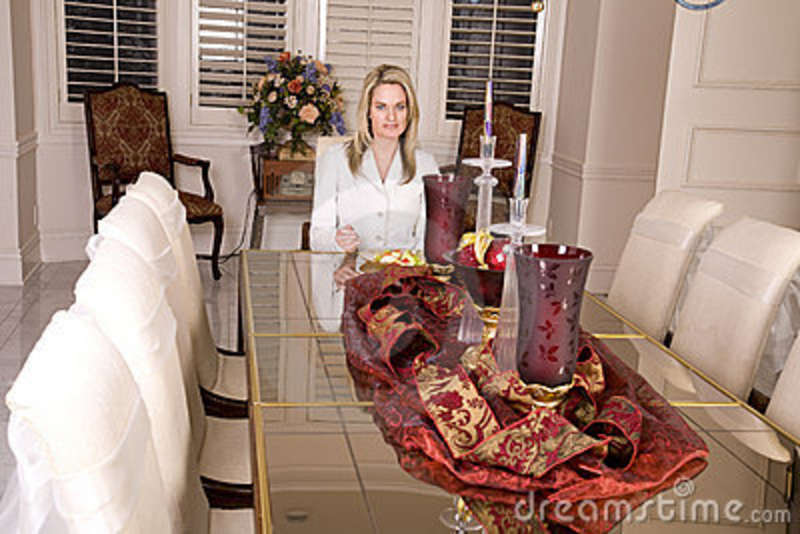 4)
Advertisement
No one will get you a present. This may displease you but you can't say anything.. They may make you wear a crown..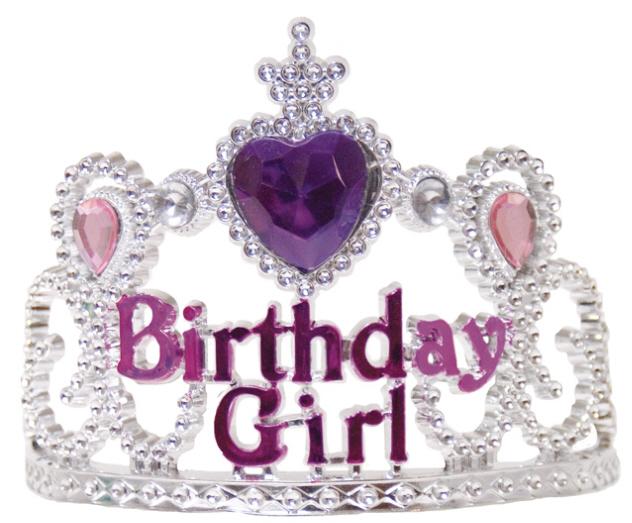 Others will genuinely think this looks good and immediately post photos to Facebook..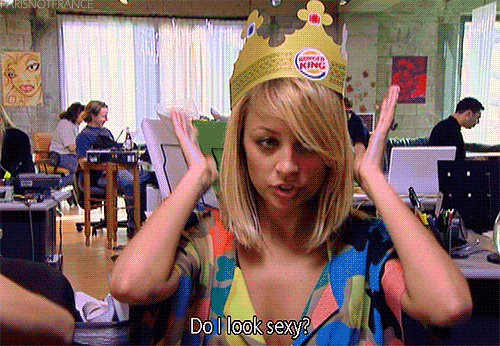 5)
Advertisement
When it comes to paying the bill someone will claim they have paid.. but the facts just won't add up. They will put up a good fight.

6)
Some people just won't comprehend the situation..

Advertisement
7)
The freelance journalists will beg for mercy..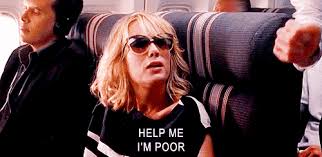 8)
En route to Harcourt Street the girls are in high spirits.
Advertisement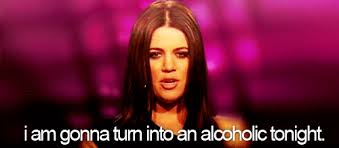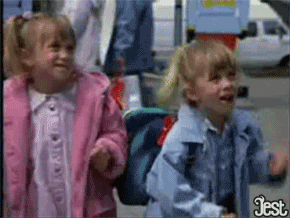 9)
In the club random guys begin to sleaze..
Advertisement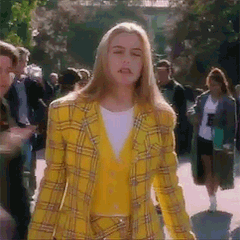 10)
There's always two friends who order bottles of champagne...then expect everyone to pay

11)
Advertisement
Everyone is calling you to the dance floor, you hide in the corner… 

12)
Dutch courage from your trusty hip flask convinces you. 

Advertisement
13)
You are now god's gift...

14)
Return to the bar..

Advertisement
15)
Someone's guy appears to be flirting with someone  else - a fight breaks out..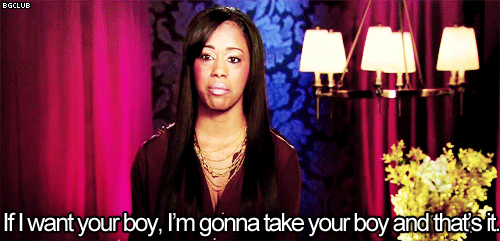 Advertisement

16)
It gets messy


17)
Advertisement
You try to distract yourself

18)
Until Hunger strikes

19)
Advertisement
Only one thing will do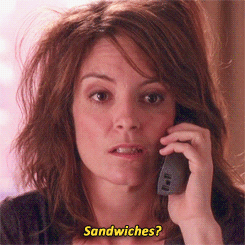 20)
You leave

21)
Advertisement
And there 'He' is.. 

22)
You're speechless

23)
Advertisement
You flee the scene of the crime..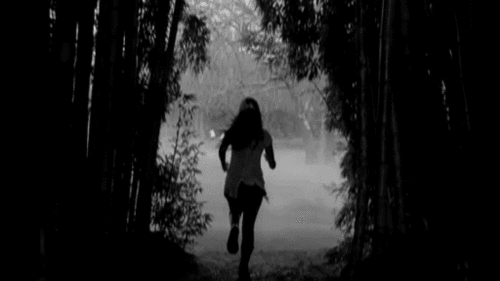 24)
Safe at home you turn on the Soaps you missed and play with Mr. Darcy the Kitty. Much nicer.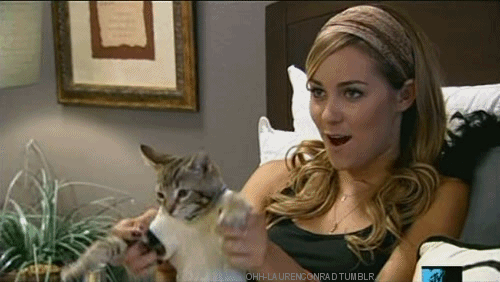 Moral of the story.. Don't go out.
Next birthday stay in, got bed early and stay safe..