It's that time of the week again when we give you the best part-time job options around the country. From Penneys to family favourite The National Wax Museum, here are 11 part-time jobs available now:
Tiger - Aungier Street
Everyone's favourite 'bits & bobs' shop is searching for seasonal staff. To apply to work in the Aungier Street store click here.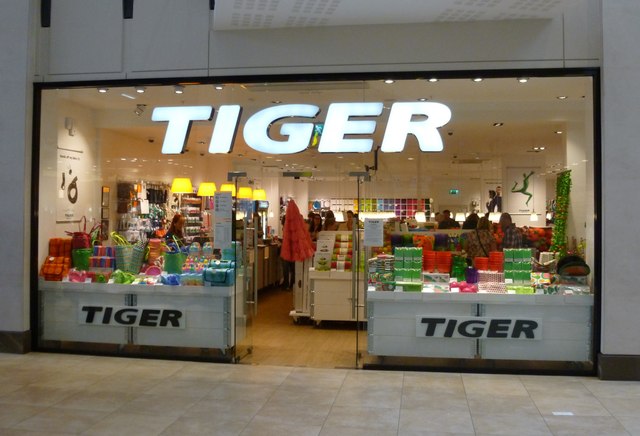 Pandora - Kildare Village
The Pandora in Kildare Village is searching for seasonal staff with the possibility of the position becoming permanent. Click here to find out more and apply for the position.
Superdry - Cork
Advertisement
The men's clothing store is looking for sales assistants to work 8 hours a week. Apply here.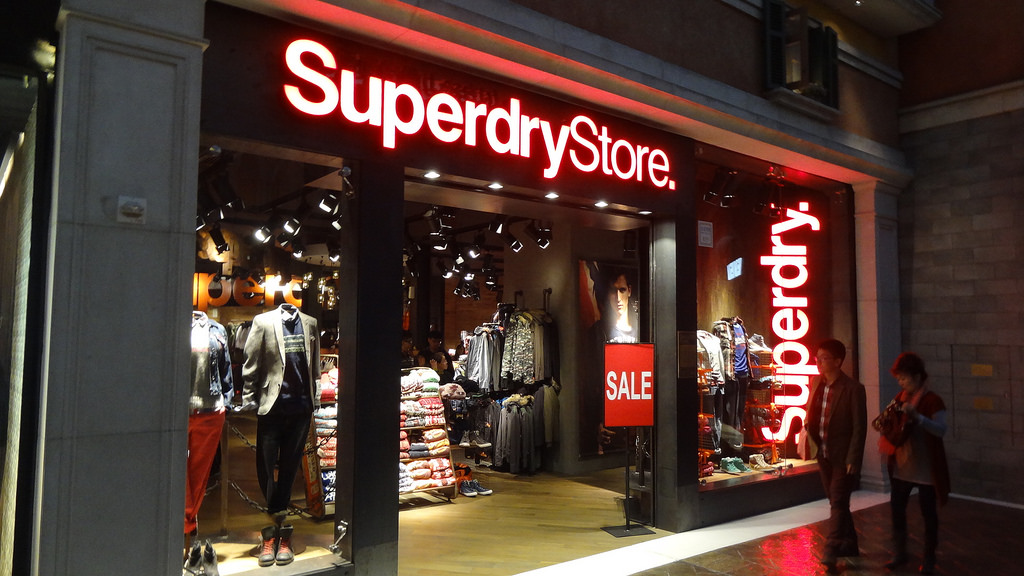 Boots - Arklow and Wexford
Both the Arklow, Wicklow, and Wexford stores are looking for a seasonal and part-time customer assistant. To apply for the Arklow store click here and here for the Wexford store.
The National Wax Museum - Dublin
The iconic Wax Museum is looking for front of house staff on a part-time basis. 12 - 20 hours a week are available and the hourly rate is €9.50. Apply here.
Advertisement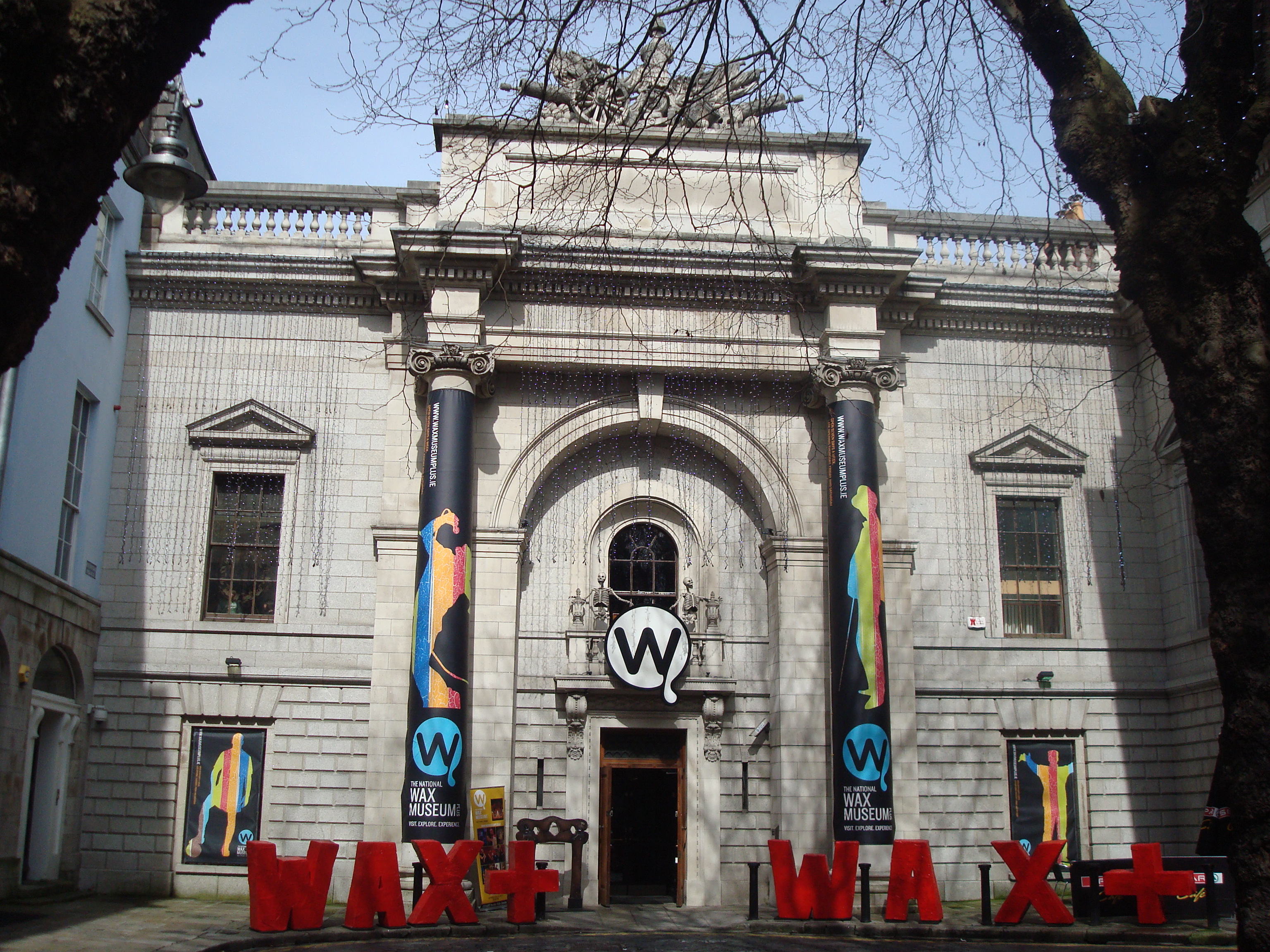 Lidl - Bundoran, Donegal
The Lidl in Bundoran is searching a part-time customer service assistant for 10 hours a week. Apply here. 
Cos - Galway
The popular retail store is searching for retail with one-year customer service experience preferred. Click here to apply.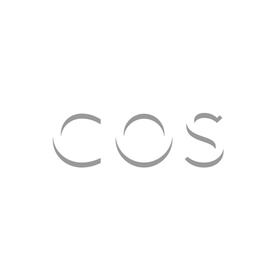 Advertisement
Penneys - Sligo
The Penneys in Sligo is hiring a sales assistant. Click here to create an account and apply online.
Tesco Express - Fairy House Road, Ratoath
The Ratoath Express are looking for flexible and part-time staff. To find out more information and to apply click here.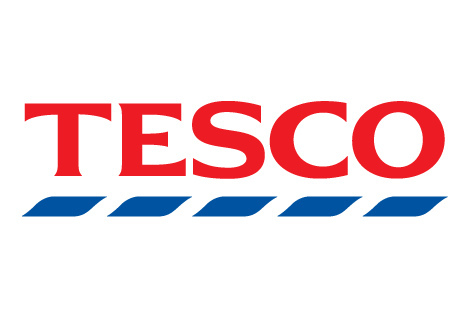 Foreign Foods Ltd - Dublin
The company is looking for people to demonstrate foods in stores around Dublin. The shifts will take place at the weekend and pay will be range from €12 - €15 an hour. Apply here.