So you're searching for a new job? Well, you've come to the right place. This week we've found some of the best part-time jobs for people who are already juggling a job or a stack of coursework.
1. H & M - Dublin
An undisclosed H & M is searching for a sales assistant to cover a 12 - 16 hour contract. Apply here.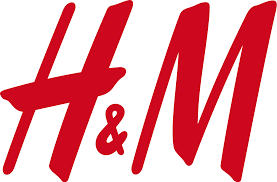 2. Penneys - Drogheda
If your dream is to live in the place you frequent the most then Drogheda Penneys is searching customer assistants. To apply click here. 

3. Christian Dior - Limerick
Advertisement
If you have a thing for designer perfume then the Dior parfum concession in Brown Thomas is searching for part-time staff. Apply by clicking here.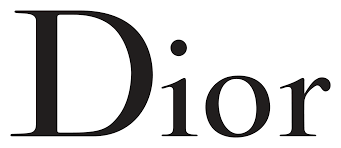 4. COS, Brown Thomas - Cork
The Brown Thomas in Cork is searching for concession staff for high street brand COS. Apply here.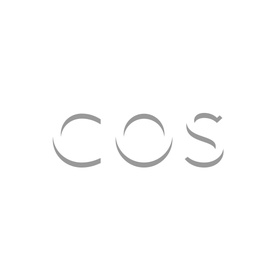 5. Tesco - Aungier Street, Dublin
Click here to find out more about this sales assistant position on Aungier Street.
Advertisement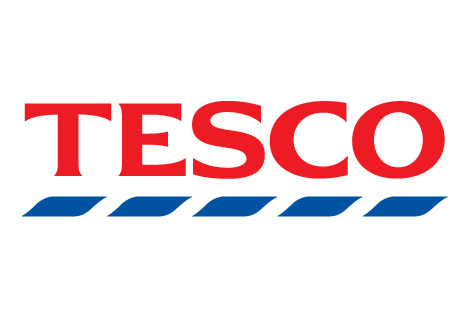 6. The Bernard Shaw and The Backpage - Dublin
If you fancy working for two of Dublin's busiest pubs then here's your chance. Both The Bernard Shaw and The Backpage are hiring part-time staff. Click here to apply.