It's that time of the week when we find you the best part-time jobs from around the country. This week we have everything from stockroom assistant for All Saints to a Christmas position in that 'smelly shop' known as Lush. Here are nine part-time jobs available around the country right now:
All Saints - Temporary Stock Room Assistant
Location: Kildare Village
All Saints need a stock room assistant for the busy Christmas period. If you have a love for fashion and can deal with stock then apply here.
L'Occitane - Christmas Sales Associate
Location: Limerick
The popular cosmetic brand is searching for Christmas staff in Limerick to assist them during the busiest time of year.  The position runs from the 6th of November up until Christmas eve. Apply here.
Advertisement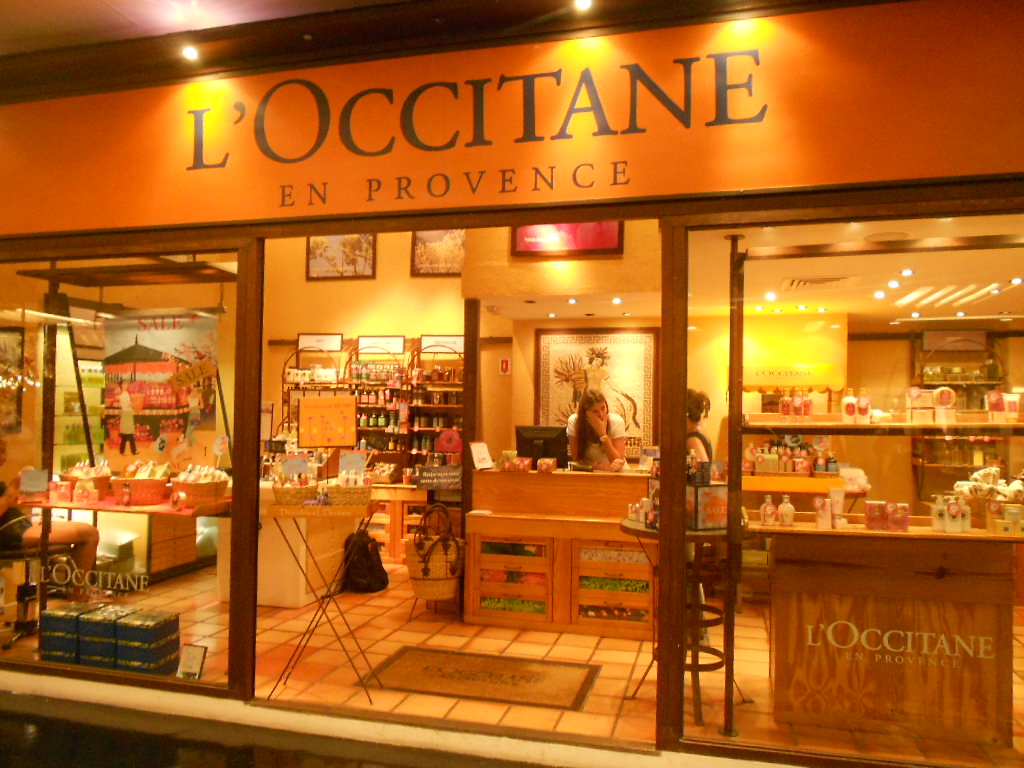 Penneys - Sales Assistants
Location: Clondalkin, Dublin and Waterford
The affordable high street fashion brand is looking for staff members up and down the country. Two part-time positions are available in their Liffey Valley and Waterford branch. Click here to apply for Liffey Valley and here for Waterford.
Dune - Part-time Sales Assistants
Advertisement
Location: Arnotts, Henry Street
The shoe brand is looking for part-time sales assistants. You'll be expected to maintain store standards and provide high-quality customer service. Apply here.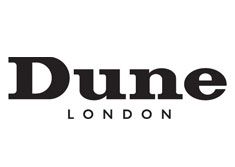 Fitness Instructor - Hillgrove Hotel
Location: Monaghan
Have a passion for fitness with a qualification? The Hillgrove Hotel in Monaghan is looking for a part-time instructor. The four-star is looking for someone to teach studio classes. Click here for more info. 
Advertisement
Carphone Warehouse - Temporary Sales Consultant
Location: Cork, Currys PC World
If your tech savvy and love dealing with the public then Carphone Warehouse is perfect for you. The branch is located within Currys PC World in Cork and the position is temporary. The contract is 8 hours a week and pays €9.69 an hour. The contract will run up until January. To learn more about the position and to apply click here.

Boots - Christmas Customer Assistant
Location: Tralee, Central Plaza
Advertisement
The popular chain is searching for customer assistants for the busy Christmas period. The position is for less than 16 hours a week. Click here to apply.
Lush - Christmas Sales Assistants
Location: Henry Street, Dublin
You have until Sunday to apply for a Christmas sales assistant position. The contracts are a minimum of four hours a week with €11.70 an hour. For more details read the below post.