This is Halloween, this is Halloween.
Halloween is undoubtedly my favourite time of the year. Between dressing up and decorating the house, people are really starting to go all out.
Here are some easy, cheap and creative ways to make your house look super spooky this year.
This idea is super cheap and effective and will cost you less than a euro to make.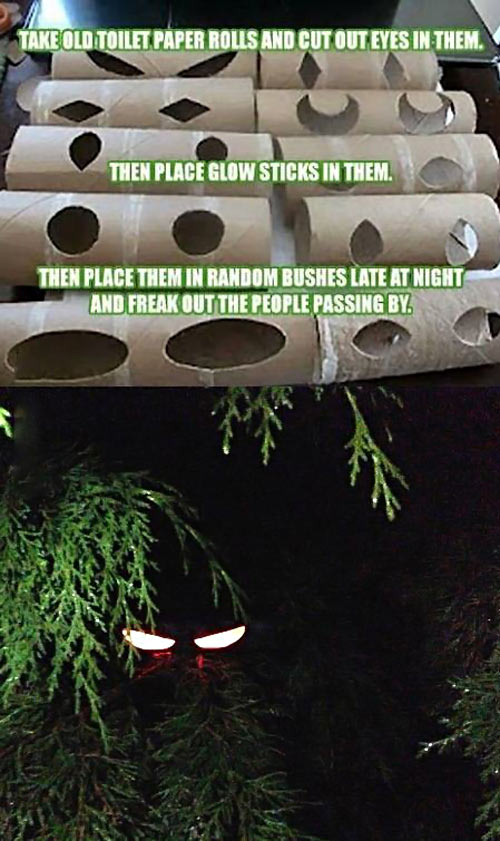 Advertisement
This deadly spiderweb takes only three items to make and is super-effective.
 
All you need is:
Gauze, sticky tape, googly eyes, an old spaghetti sauce jar.
Advertisement
– Wrap the self-adhesive gauze around the jar.
– Using the sticky tape, stick on the eyes and hey presto you're all set.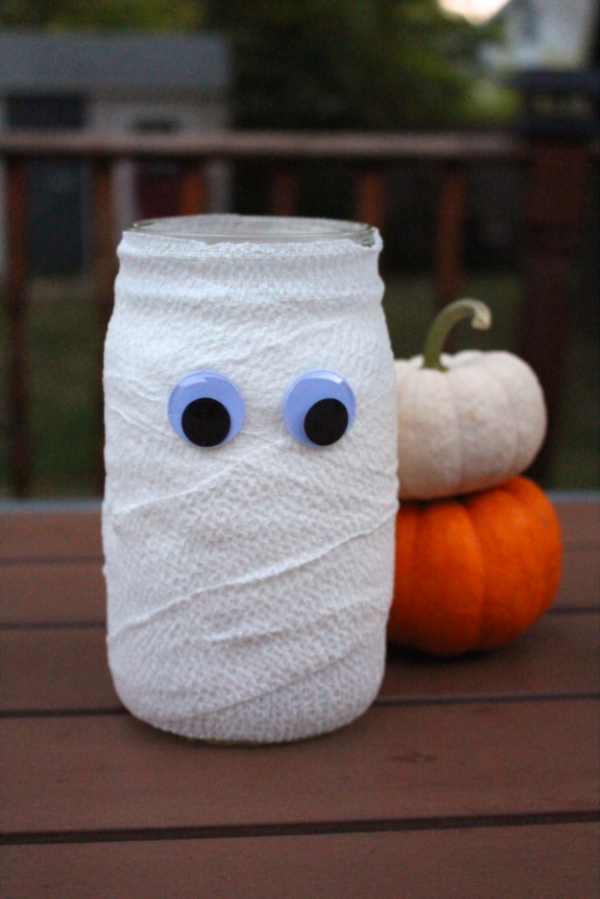 All you need is:
Black paper and electrical tape.
Advertisement
– Simply cut out the template shown above.
– Trace the outline of the mouth with tape, stick on the black paper.
SIMPLE.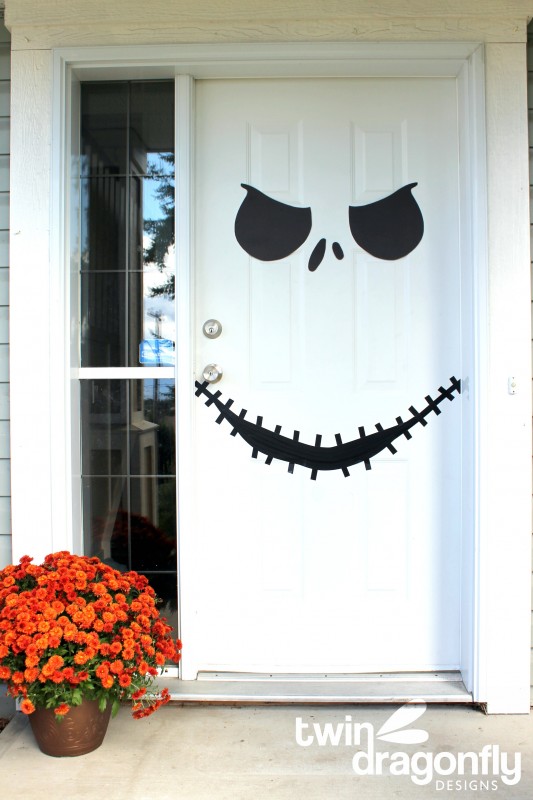 Advertisement
All you need is: Mandarine and a sharpie! Literally draw your design and it's done.
Are we getting a bit lazy? Yes. Do we care. No. No we do not.

What you need:
Balloons, glow-sticks, a sharpie.
Advertisement
Break the glow-stick until it starts to glow.
Place it in the balloon, blow it up.
Draw on your own spooky face.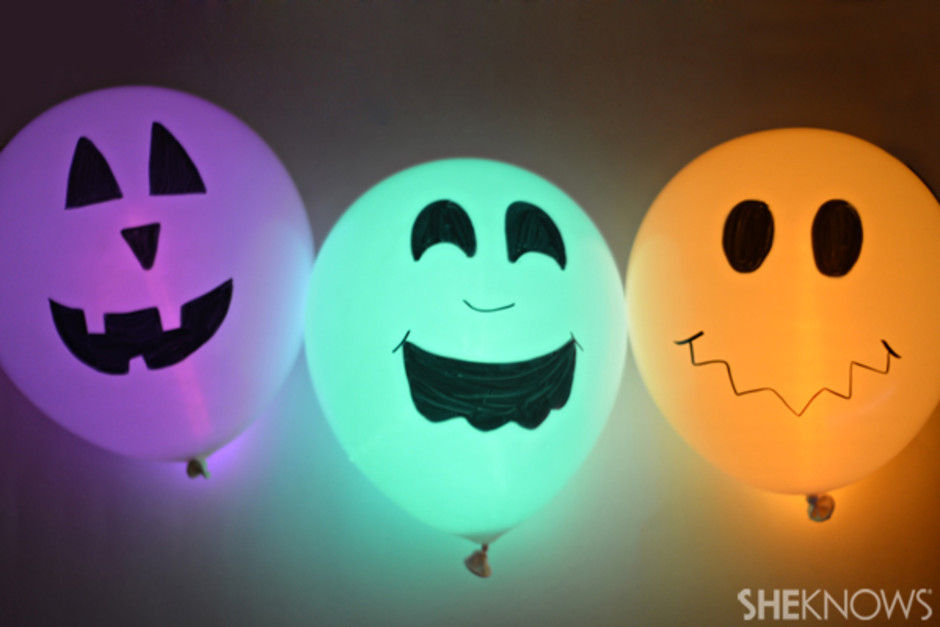 This takes pumpkin-carving to the next level and it's super-easy.
All you need: 1 large and 1 small pumpkin, a carving knife, a tea-light(optional).
Carve the design into the large pumpkin, be sure to not make the mouth too large, then place the smaller pumpkin in the mouth.
So cool and easy.