The C word is just around the corner which means it's almost time for us to lose ourselves over the latest Penneys Christmas bits.
While the full collection won't launch until early November, Penneys is releasing a range Christmas jumpers right out of the Harry Potter movies.
The jumpers are almost identical to the ones Molly Weasley gives Harry and Ron for Christmas, except that, unfortunately, Ms. Weasley hasn't knitted them herself. The moment is particularly special as it's the first time Harry receives a present for Christmas - pass me a tissue, please.
For £14 you can buy Ron's maroon version or Harry's marine blue jumper with their first initials splashed all over it.
Advertisement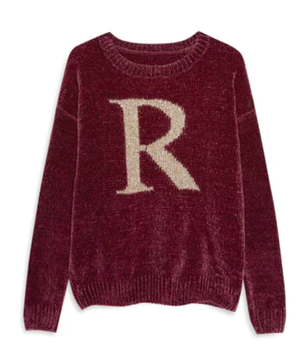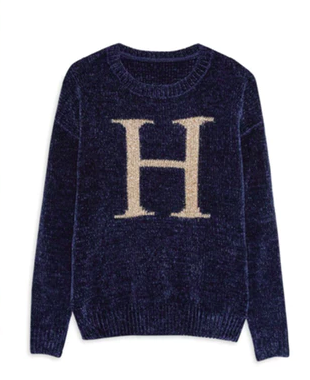 Can you think of a more magical outfit to wear Christmas day? No, neither can we.