IKEA bedroom bits that won't make your bank balance weep...
The start of the semester is here and you've probably been busy trying to get your head around your timetable, finding out what class is where and checking out the SU bar. After a long day, you need to be able to chill out and find solace in your sanctuary. Whether you've gotten yourself digs or found livable accommodation in Dublin, all of a sudden you have all this space and feck all budget to spend on your new bedroom. Thankfully, the geniuses at IKEA have quality bits for your new bedroom at affordable prices.
Here are 15 IKEA bits you need for your bedroom, and the best bit is they only take minutes to assemble:
Table Lamp - €12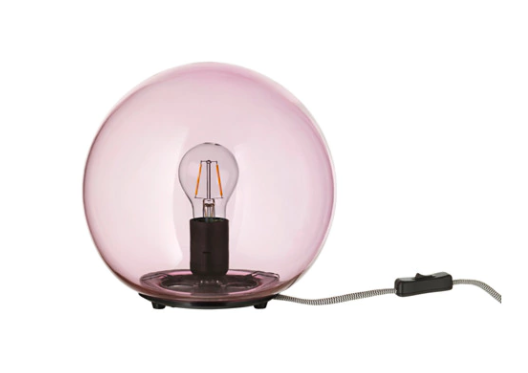 Yellow Bedside Table - €50

Advertisement
Side Table - €19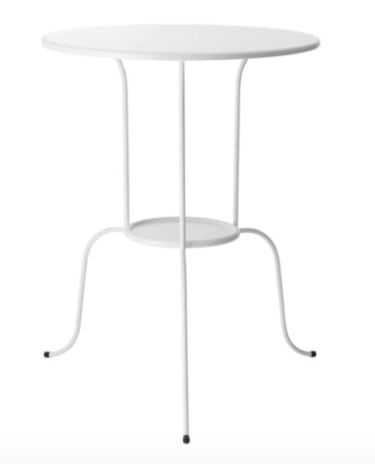 Light Blue Cushion (comes in a range of colours) - €3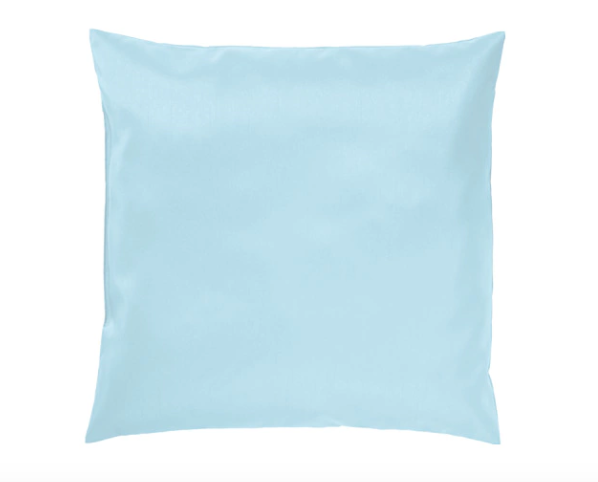 Bedroom Throws - €4.50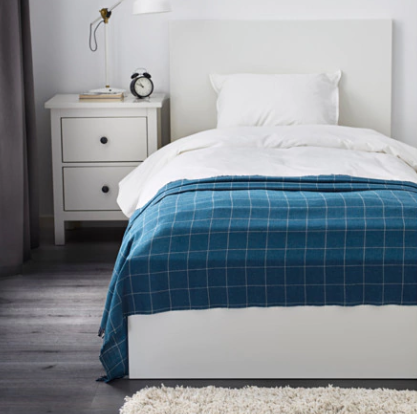 Advertisement
Bed Storage Box - €10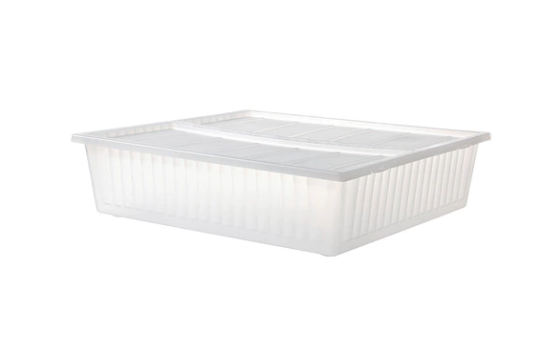 Table Mirror - €20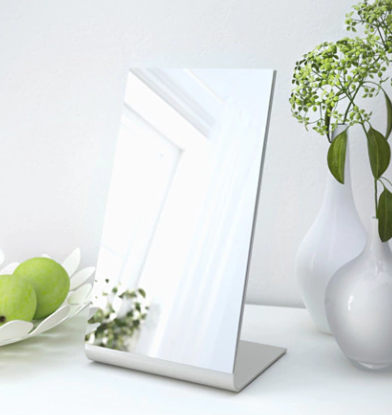 Dressing Table - €70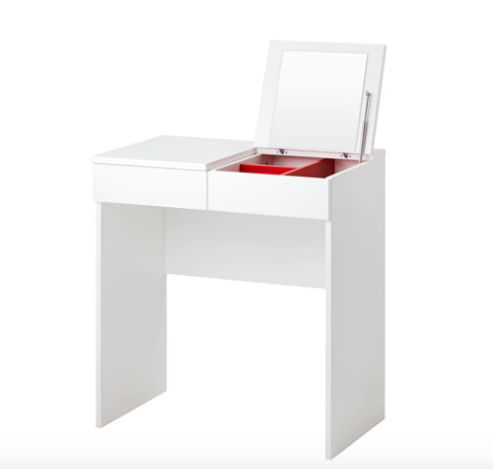 Advertisement
Hanging Storage (7 compartments) - €12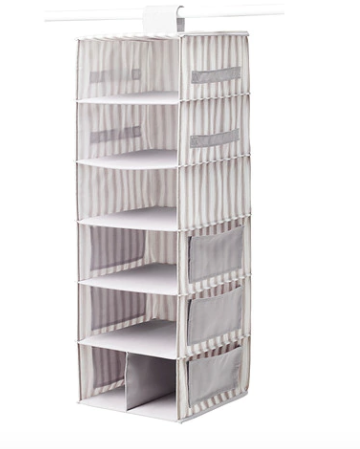 Decorative Hourglass - €7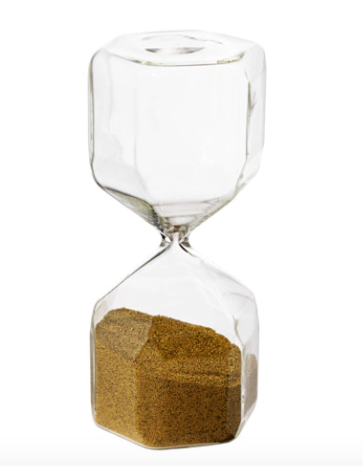 Glass Dome with Base - €8.95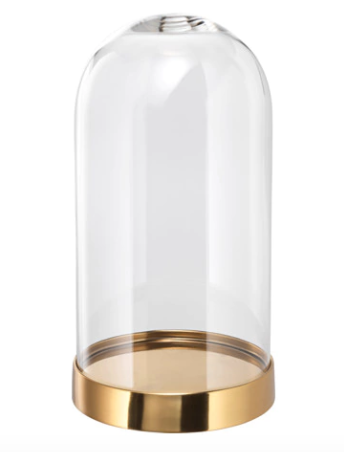 Advertisement
Gift Box  x 3 - €20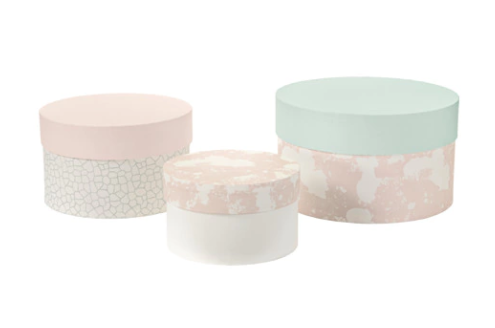 Hanging Decoration - €5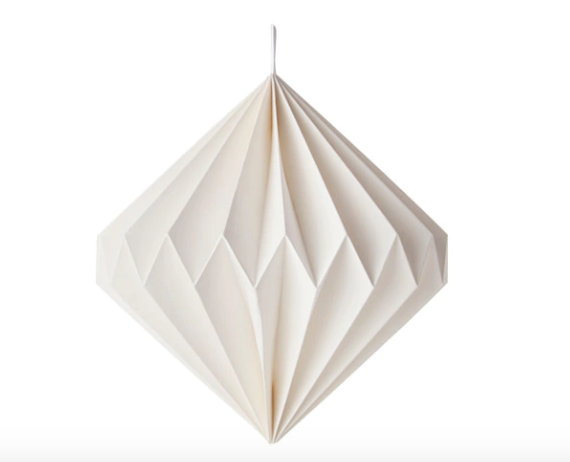 Tealight Holder - €6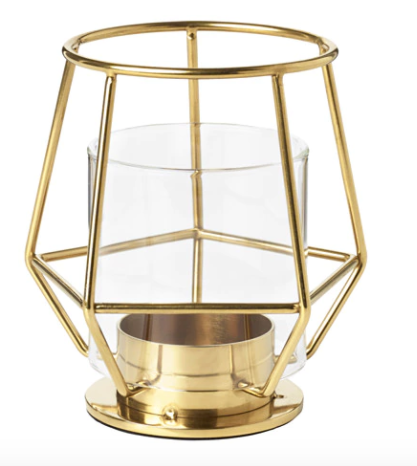 Advertisement
Table Clock - €12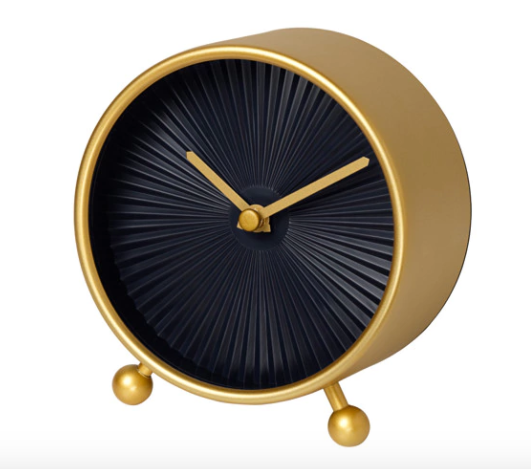 Images via IKEA.com
To see more of what's on offer from IKEA click here.