Escape the cold and relive all your spooky childhood faves from the comfort of your front seat. The drive-in cinema is returning to Dublin this year and you can expect to catch all your Halloween favourites. Retro Drive-In Movies will take place at the Leopardstown racecourse right across the October Bank Holiday Weekend.
Never been to a drive in cinema before? Simply drive in, park up near the screen, tune your radio frequency to the designated channel and hey presto! You can catch everything from Dirty Dancing, Ghostbusters, Ghost, Hocus Pocus, Labyrinth and Monsters Inc.  The screenings will take place from the 28th to the 30th and here's how the timetable is shaping up:
SATURDAY 28TH OCTOBER
Dirty Dancing - 9 pm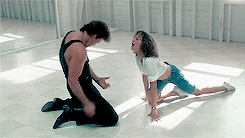 SUNDAY 29TH OCTOBER
Labyrinth - 3.15pm
Advertisement
Hocus Pocus - 6.15pm
Ghostbusters - 9.15pm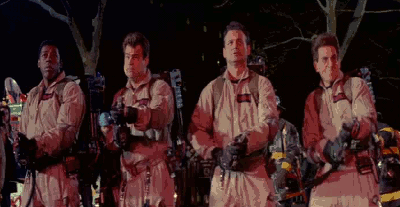 MONDAY 30TH OCTOBER
Monsters Inc. - 3pm
Ghost - 9 pm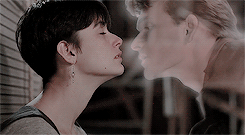 Ticket prices, including the booking fee, range from €29.90 for a five seater car and €34.50 for a seven seater. Pay online, print out your ticket and bring it with you to Leopardstown. To find out more about the retro drive-in click here.