Be it in work, your family or between your housemates chances are you've been roped into at least one Kris Kindle this festive season. It can be tough to pick out a gift, especially if you don't know the person and especially if you don't want to fork out that much.
So yet again College Times has swooped in to save the day to give you some last minute inspo for your Kris Kindle.
1. Stress Boob - £3.40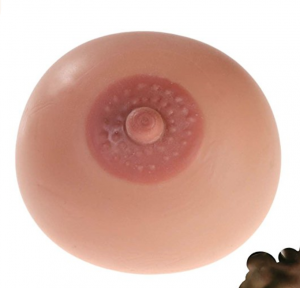 You can get a stress boob for £3.40 on Amazon. Get buying before they run out!
2. Giant Prosecco Glass - €15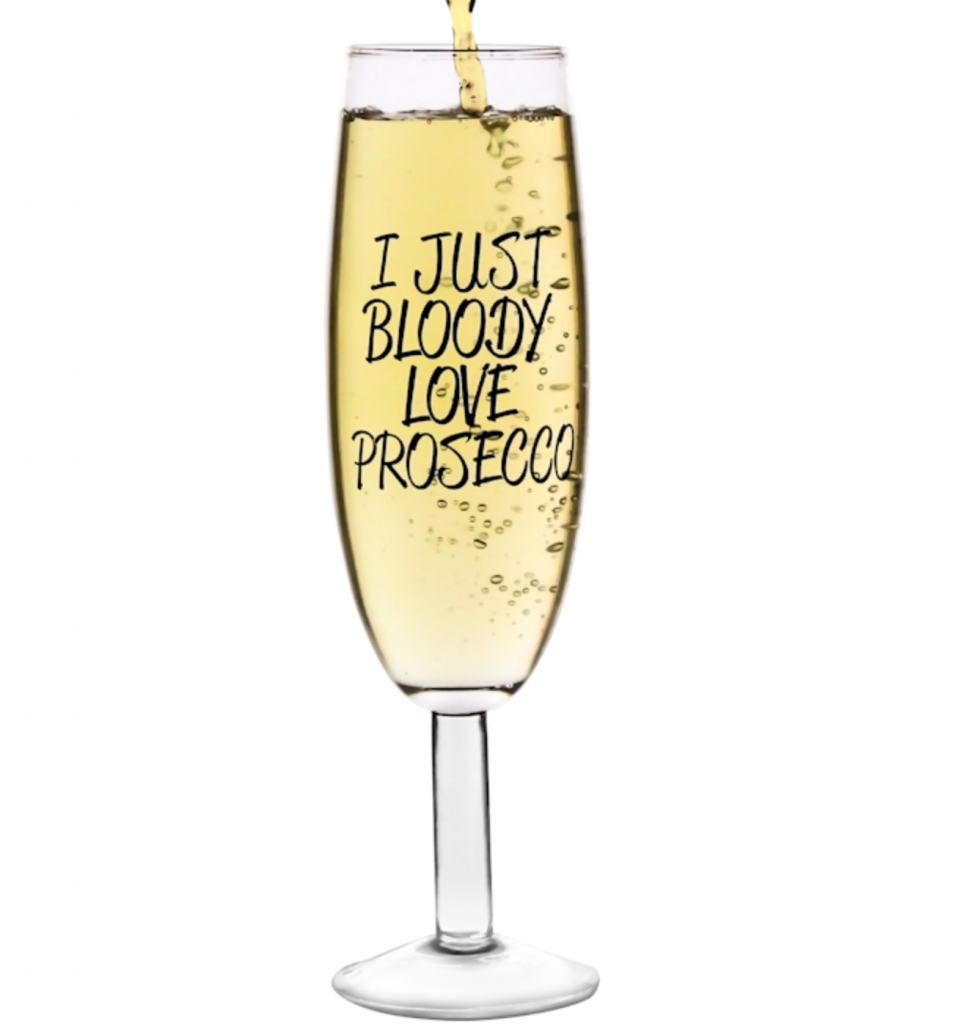 Advertisement
I'm willing to bet you know a lot of people that could use a giant Prosecco glass. It costs €15 and can hold up to 750ml of Prosecco.
3. Christmas Hip Flask - €12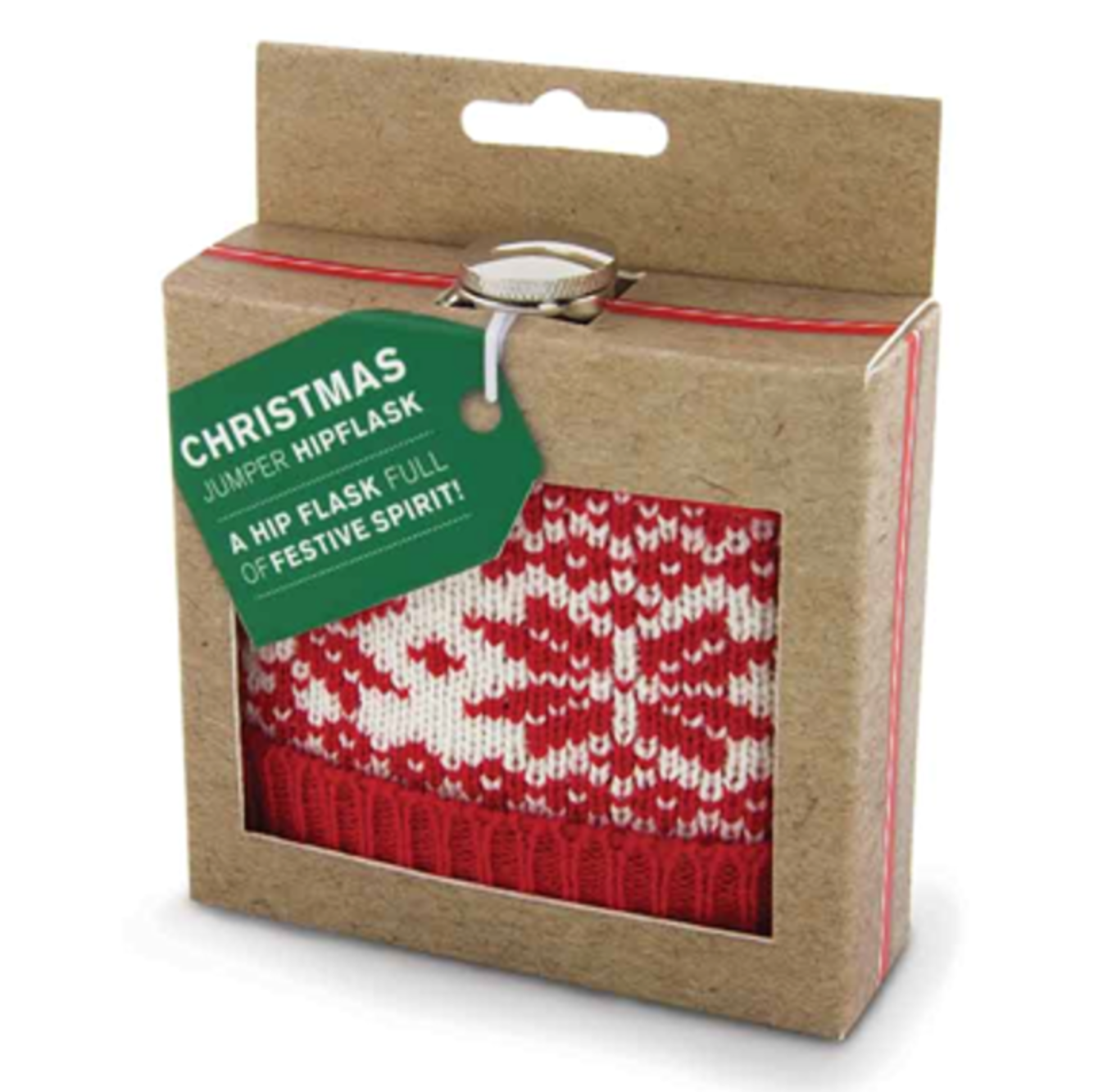 You can get a Crimbo-themed hip flask at the gadget store for just €12.
4. Batman travel mug - €15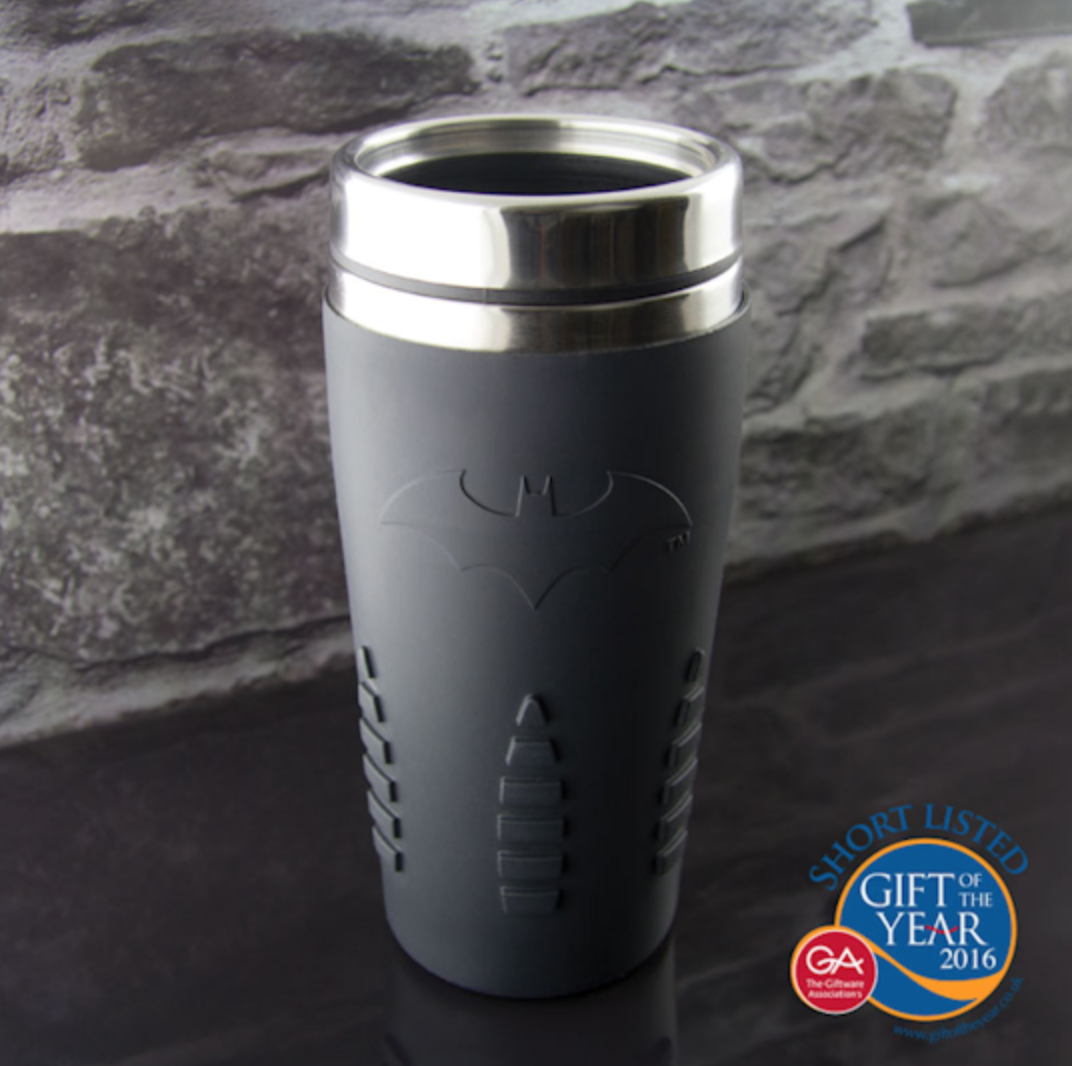 Advertisement
Any DC Comic geek would be over the moon to get a batman travel mug... I think. On sale in the Gadget Store.
5. Hover football - €15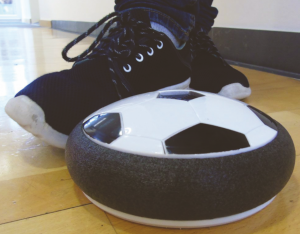 Perfect for the footie nut in your life. Just 15 spondoolicks from the gadget store. They say it's for kids but what football fan wouldn't want this in their house.
6. Neck massager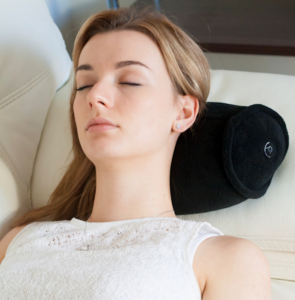 Advertisement
The massager is €15 quid on the dot and is available from the Gadget Store. Know anyone complaining of neck pain?
7. Prosecco Pong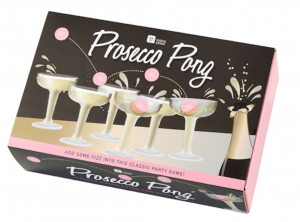 Put the beer pong away gramps, 'secco pong is where it's at. €15 quid from the Gadget Store
8. Chocolate Fondue Kit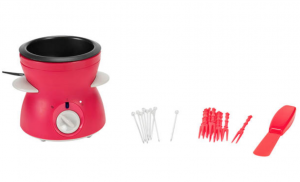 Advertisement
For the glutton in your life €11.99 from Argos.
9. Donut Maker - €14.99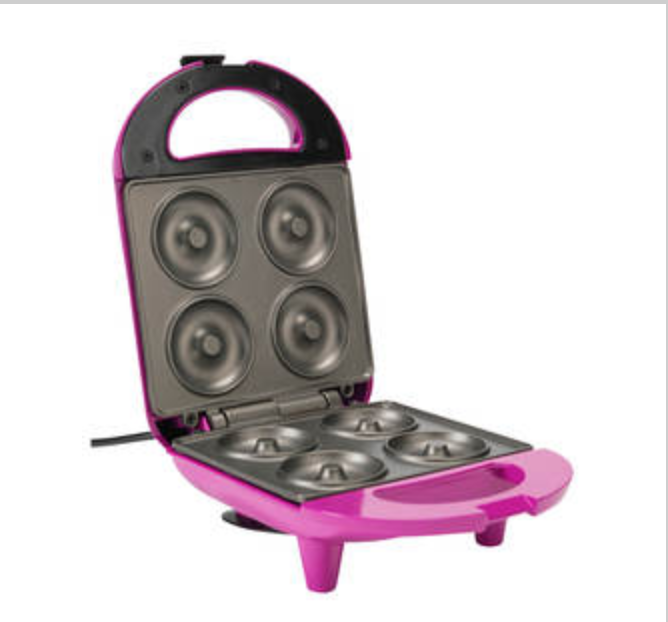 2017 was the year of the donut, so why not splash out on a donut maker, only €14.99 from Argos.
10. Wireless Bluetooth Speakers - €14.99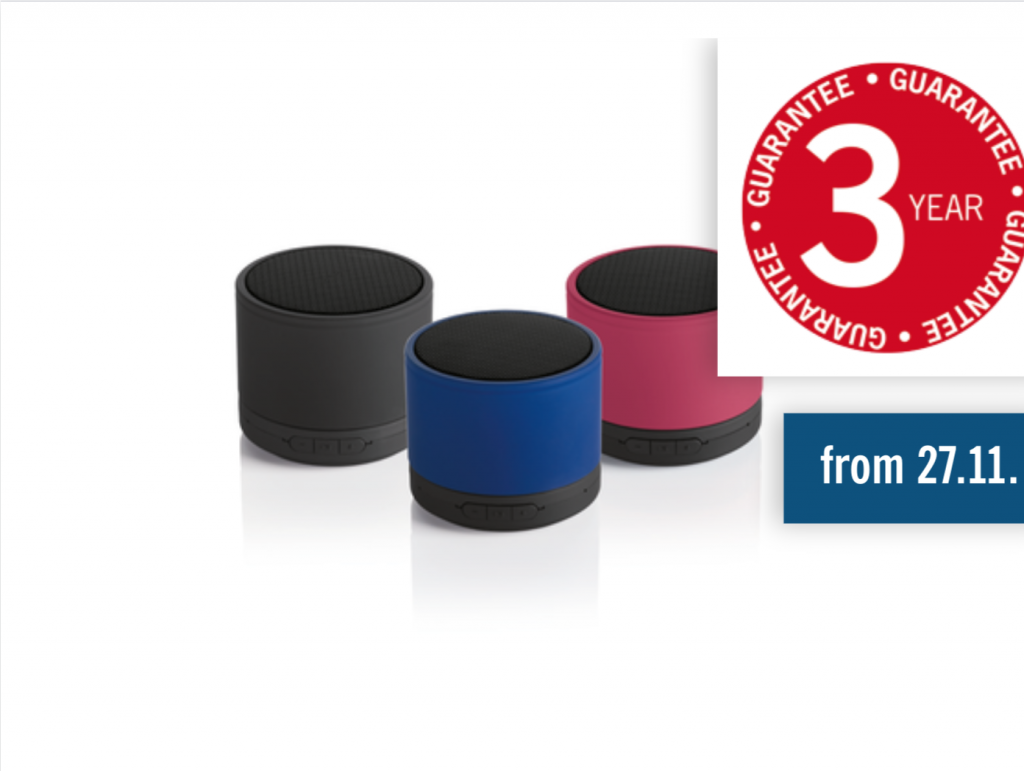 Available from the 27th of Decemeber from Lidl and retailing at €14.99.