It's that time of the week when we delve into the world of employment and try to find you part time jobs around the country. Here are some of the jobs available around Ireland right now:
Merrion Inn - Dublin
The newly refurbished Merrion Inn needs part time wait staff for their busy restaurant and bar. The position is open for the summer period and you'll need to be over the age of 18. To apply click here.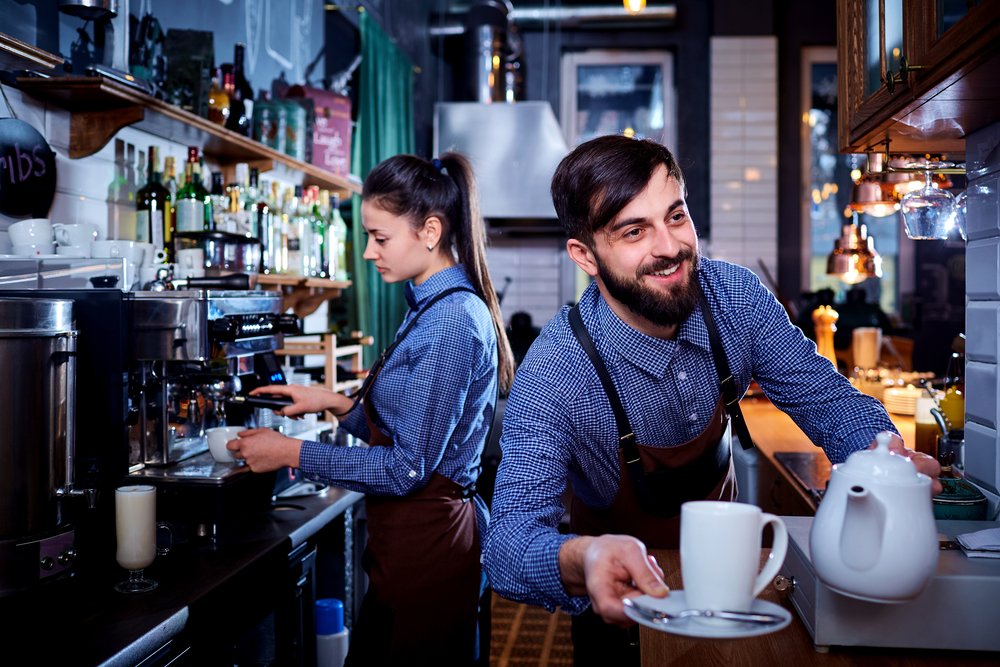 Anytime Fitness - Dun Laoghaire, Dublin
Anytime Fitness Dun Laoghaire is seeking highly motivated entrepreneurial individuals, with a passion for helping others improve their lives through health and fitness. They're looking for personal trainers who can work up to 20 hours a week. You must have a level 3 personal training certificate. To apply click here.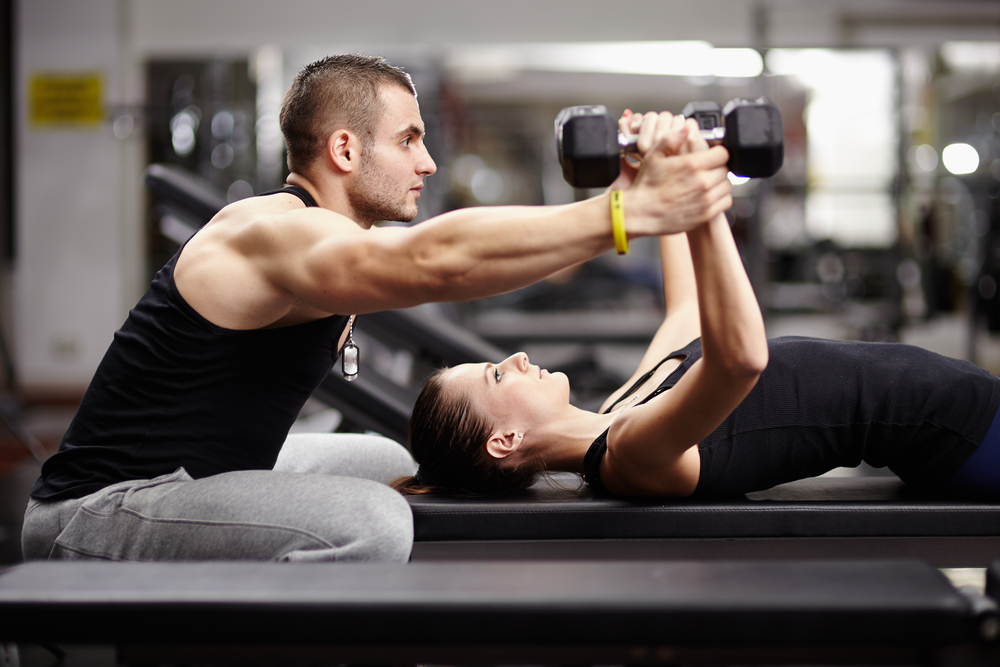 Tesco - Naas, Kildare
A flexible parttime customer assistant position has opened in Naas Extra.  Some of your duties will include: putting the customer first, handling products with care, helping in other departments and keeping the shop floor tidy. Apply here.
Advertisement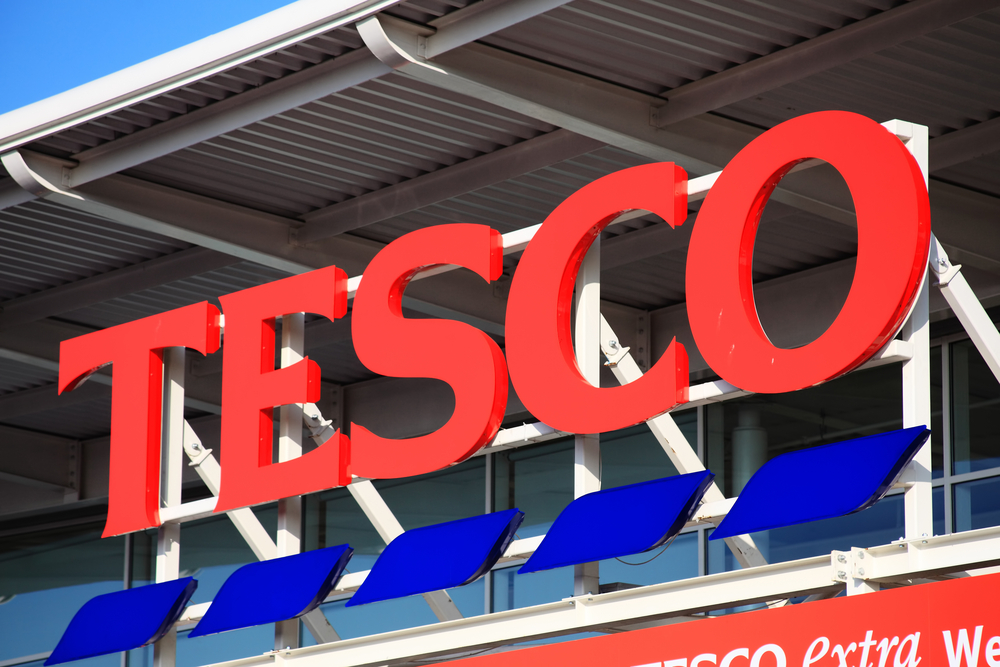 H.M Samuel - Galway
The famous jewelers are looking for temporary sales assistants on a part-time basis. You must have a passion for customer service and an interest in jewelry. Perks of the job include a sales related commission scheme and a staff discount. Apply here.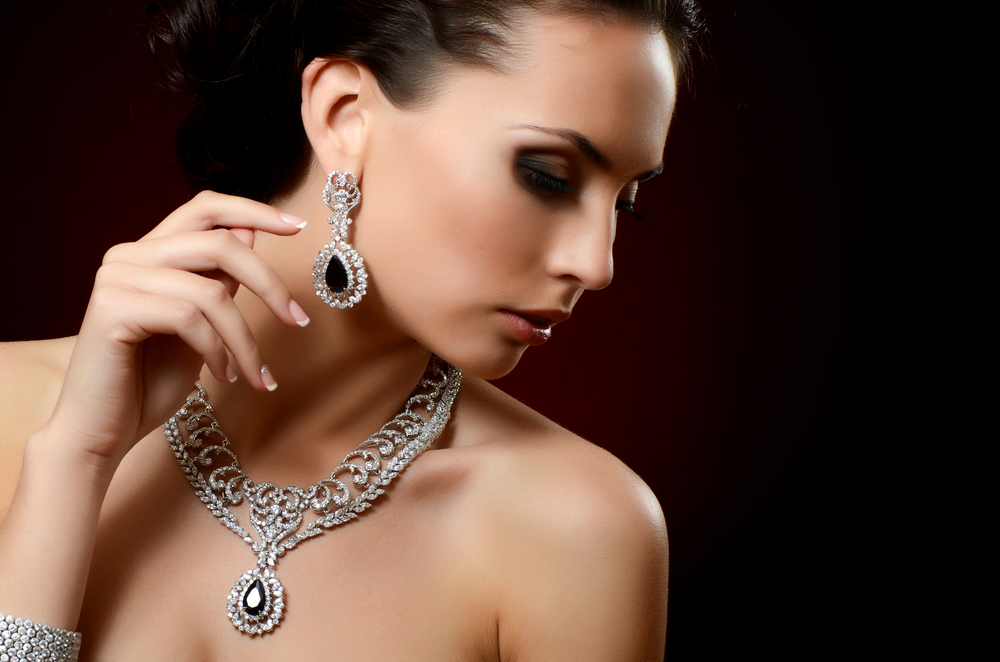 Benefit - Sam Mc Cauley's Chemist, Kilkenny
Advertisement
If you love Benefit and live in Kilkenny this might be the perfect opportunity for you. The Benefit counter in Sam Mc Cauley's Chemist is looking for part time sales assistants who love makeovers and are excellent communicators. You must have a make-up qualification. Apply here.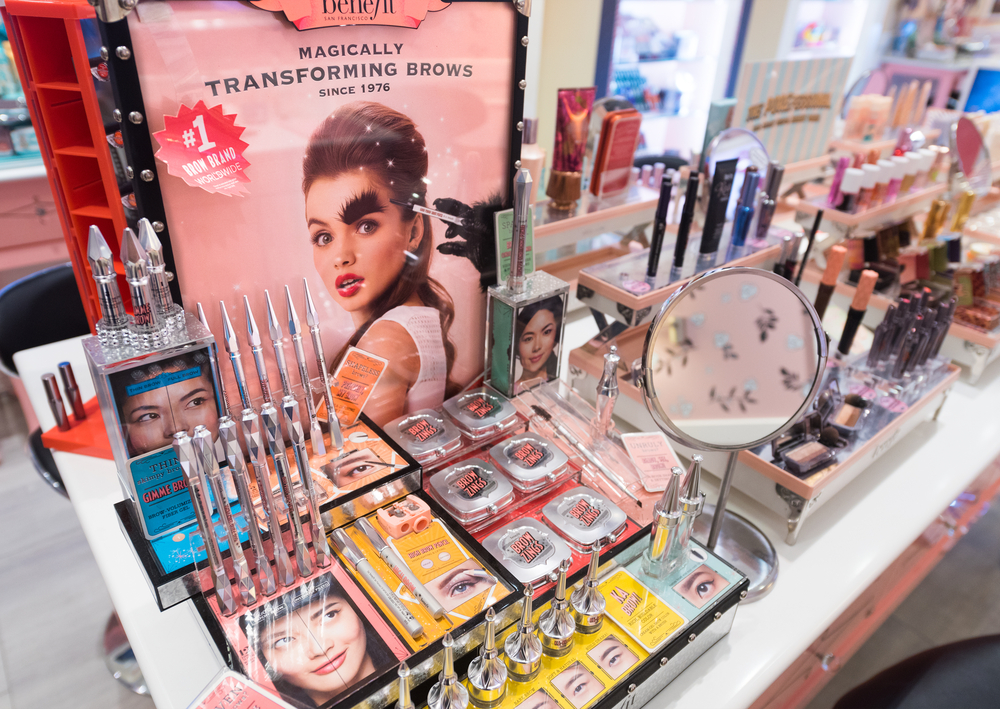 Harry Corry - Carlow
The temporary sales assistant position is for 3 months and the hours are part time. The closing date for the positon is 13/07/17. You must be able to handle cash and deal with customer queries. Full training will be made available to employees. Click here to apply.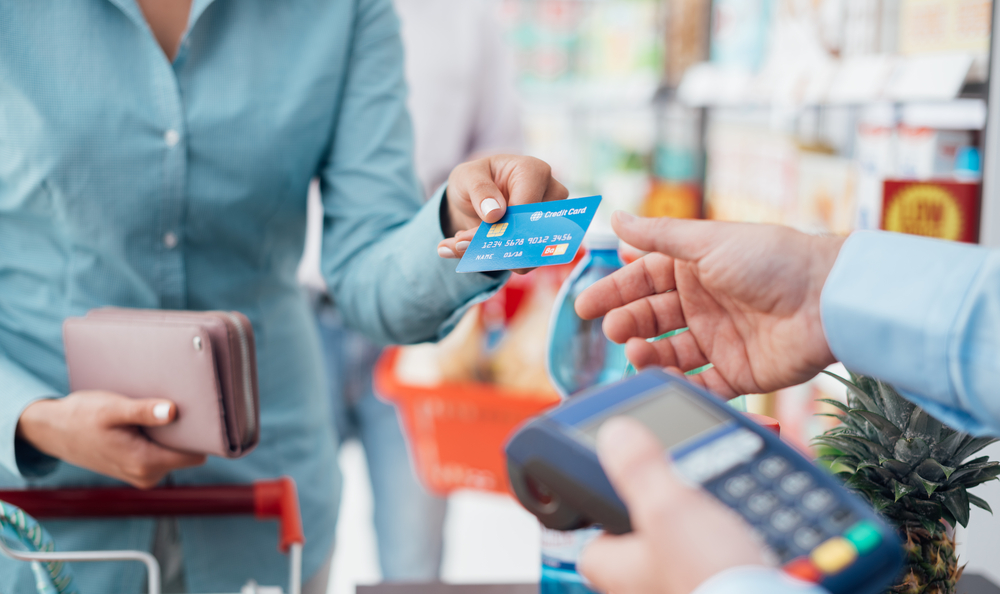 Advertisement
Pandora - Tralee, Kerry
Pandora is looking for a part-time sales assistant in Kerry. The ideal candidate will have to have previous retail experience, customer service savvy, target focused and flexible. Your duties will include helping customers and maintaining standards in the shop. Hours will vary and may be 15 - 20 hours per week. To find out more information and to apply click here.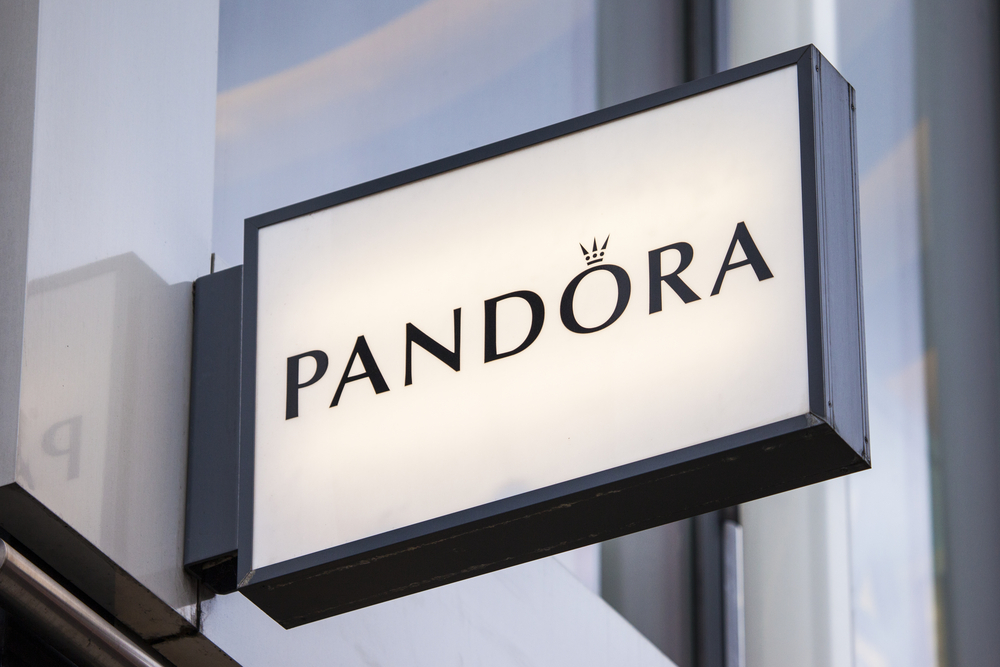 Sam Mc Cauley Chemist - North Main Street, Wexford
Mc Cauley Chemist is looking for over the counter part time sales assistant. You must be available to work between Mondays and Saturday. Apply here.
Advertisement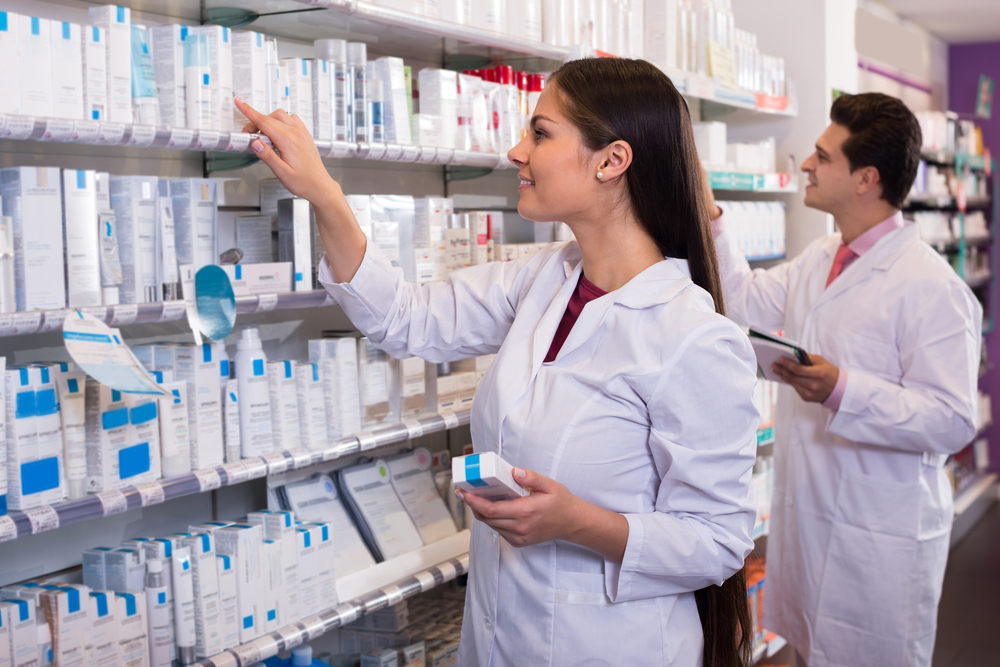 Tesco, Customer Assistant, Claremorris, Co. Mayo
This temporary customer assistant position with Tesco allows for flexibility which is perfect for students. The perks of the job include discounts and paid holiday leave. You have to be great with people for this role. Click here to apply.