It's that time of the week again when we break down the where's what in the world of part time jobs in Ireland. We found some popular brands are looking for staff and that we know you'd love to work with.
Here are nine part time jobs available in Ireland right now:
Where: Kix
Location: Kilbarrack, Dublin
Position:
Kix, the vaping brand, is offering a minimum of 8 hours a week in their Kilbarrack store. Pay is €9.25 an hour with the benefit of a bonus scheme. Apply here.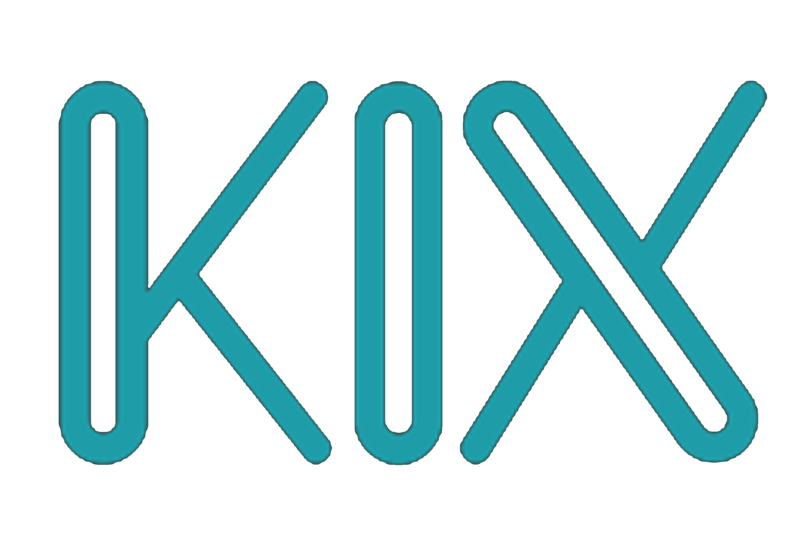 Advertisement
Where: Smashbox in Boots
Location: Limerick
Position: Crew Member
If you're a budding make up artist this could be the perfect first step for you. The concession in Boots is looking for a new part-time crew member. Your shifts will cover 20 hours over a 3 day period. Apply here.

Where?: Pavers
Location: Kerry, Killarney
Advertisement
Position: Customer Adviser
The shoe brand is looking are offering a  12-hour contract pays €10.88 an hour and will cover three days. Apply through their website here.

Where?: Elverys
Location: Kinsale, Cork
Position:
Advertisement
The sports brand are searching for a part-time sports advisor who is customer service friendly and can maintain standards on the shop floor. Click here for more details.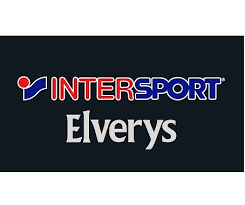 Where?: Rockin' Joes
Location: Wexford
Position: Server
The American style diner is searching for part-time servers who are fluent in English. Full training will be given to the candidate. Click here.

Advertisement
Where?: The Castle Late Night Venue
Location: Mayo
Position: Bar Staff
The night club is looking for staff who have previous experience in a busy and fast paced venue and bar. Apply here.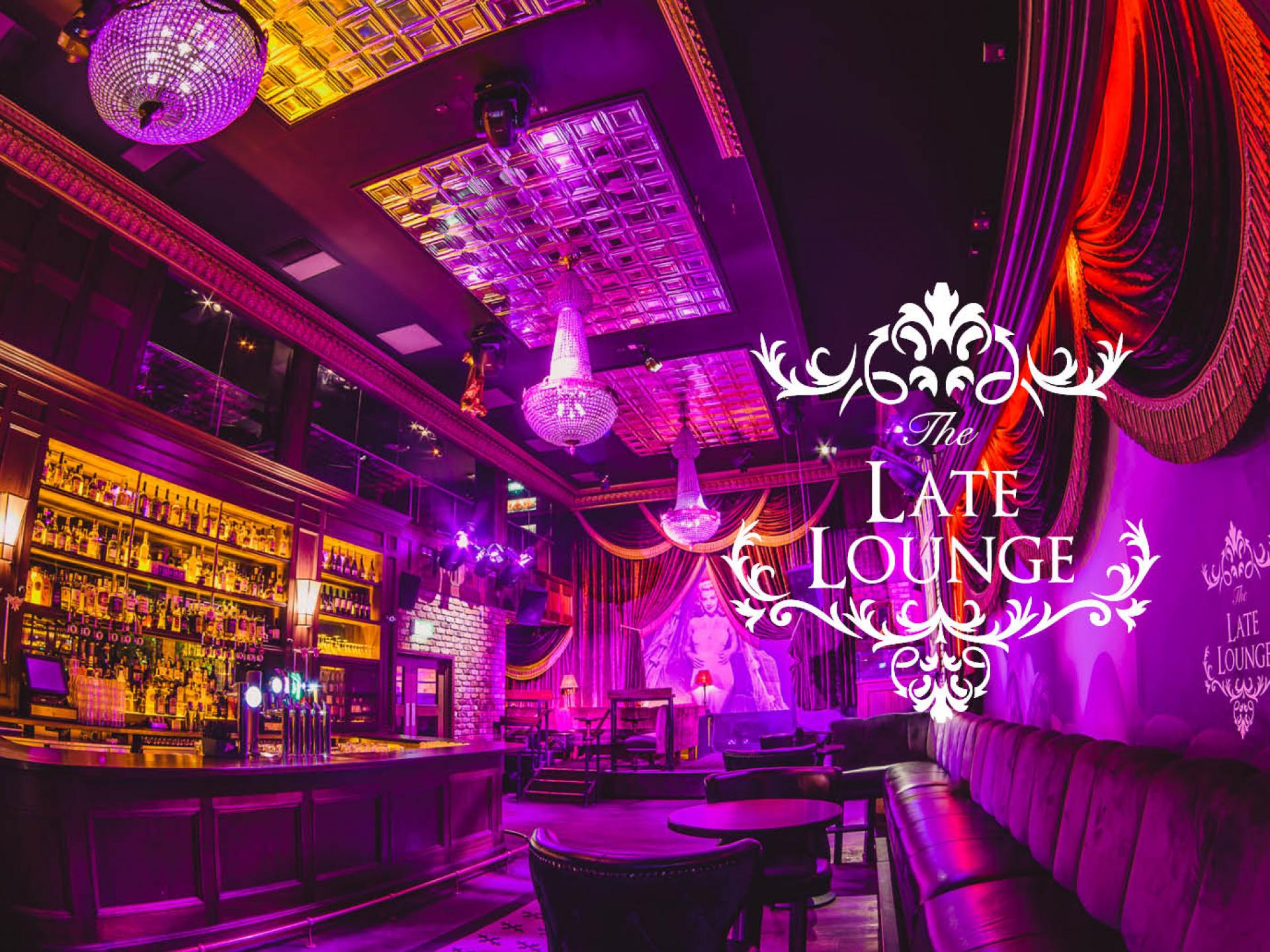 Where?: Chopped
Advertisement
Location: Dublin
Position: Chopper
Everyone's favourite salad joint is hiring choppers in its Dublin stores. Full training will be provided for the role. Apply here.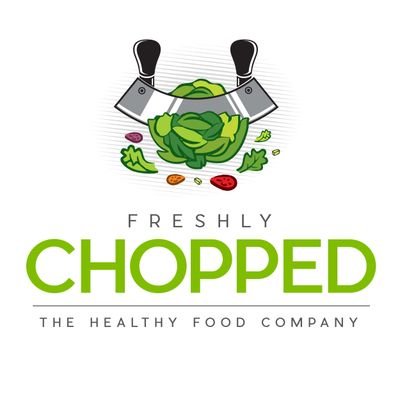 Where?: COS
Location: Galway
Position: Sales Advisor
Advertisement
The edgy fashion brand is looking for sales advisors in their Galway store. You need to be flexible and preferred candidates will have one-year customer service experience. Click here to apply.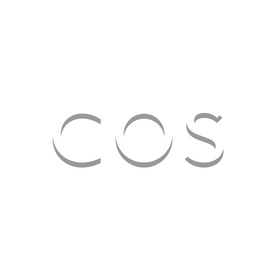 Where?: Tesco
Location: Carlow
Position: Customer Assistant
The Tesco in Carlow is applying for part-time flexible customer assistants who work well with a team and are customer service orientated. Click here for full details.