Dupes are all the rage but what happens when those dupes cost a fraction of the originals? Utter joy is what and, once again,we've found an amazing deal thanks to the glorious fashion gods of Penneys.
As part of their party range, Penneys has released a selfie stealing pair of zebra print trousers. At €16 euro, they're the perfect way to dress up any old casual top. If you're not a fan of animal print, they're €340 less than equivalent designer pairs that are on the market right now.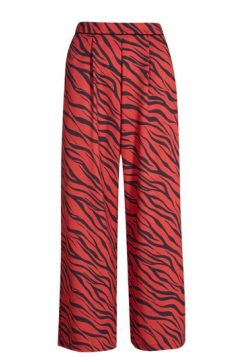 Roberto Cavalli, Tom Ford, and Valentino are currently selling animal print trousers ranging from €800 - €1,000 but the closest in price is an Etoile Isabel Marant pair for €369.
If you're looking for glam festive wear on a budget then look no further. The high street store has released the perfect glitzy bits for any occasion this winter:
Glitter Print Suit Jacket - €28 Sequin Tee - €20
Earrings - €4
Advertisement

Silver Plisse Crop Wide - €16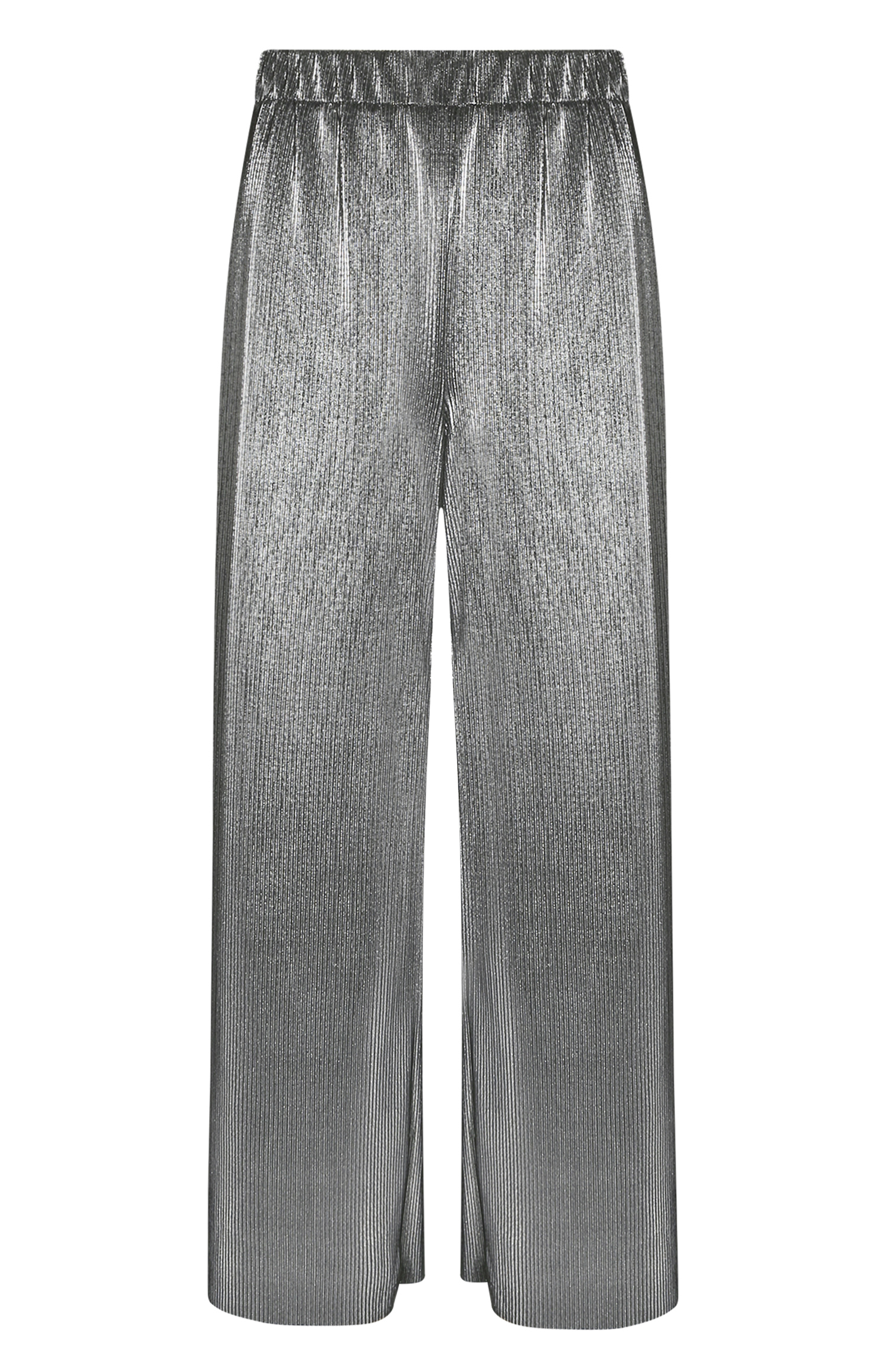 Stripe Sequin Top - €15
Advertisement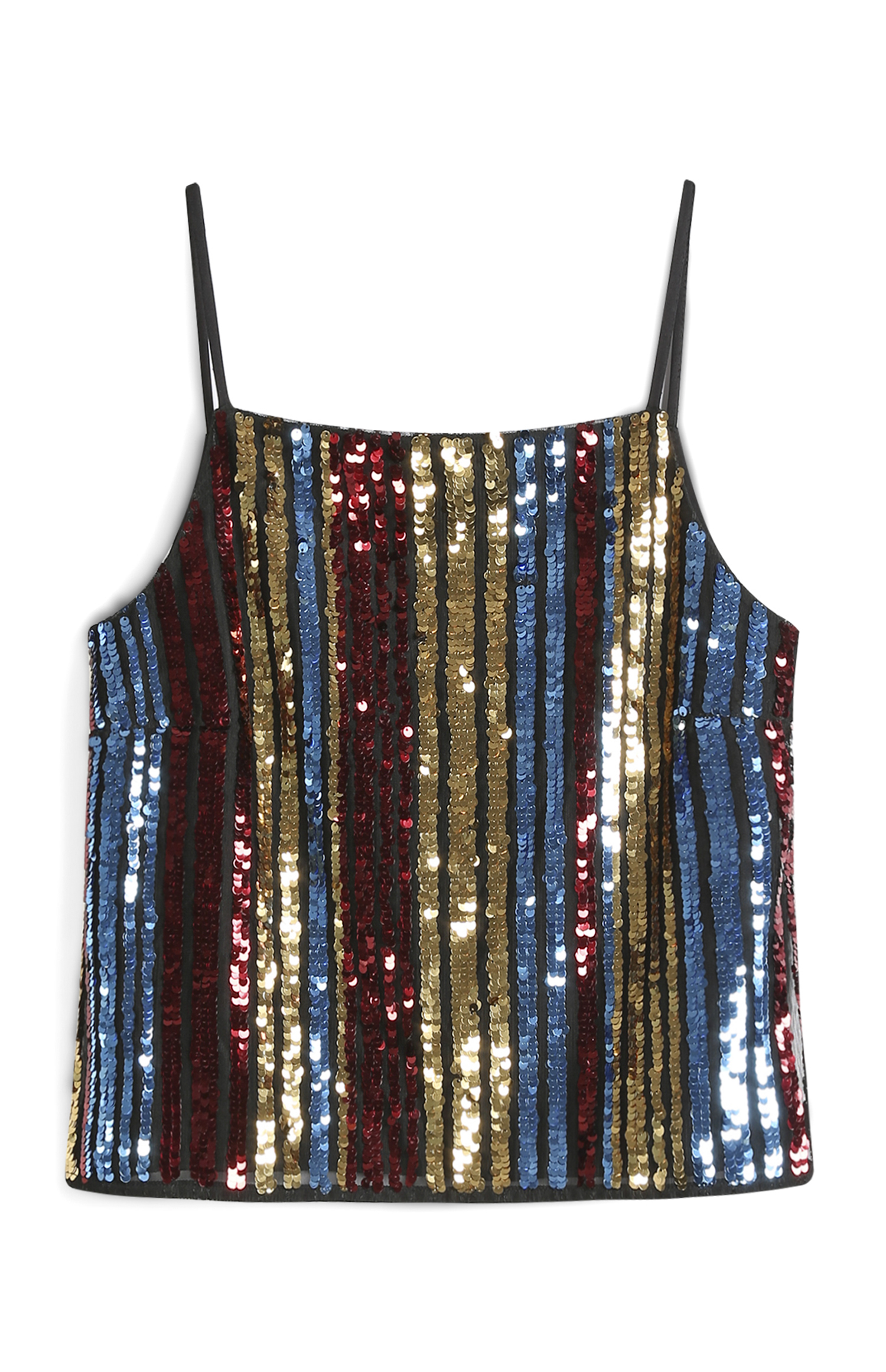 Stripe Sequin Skirt - €18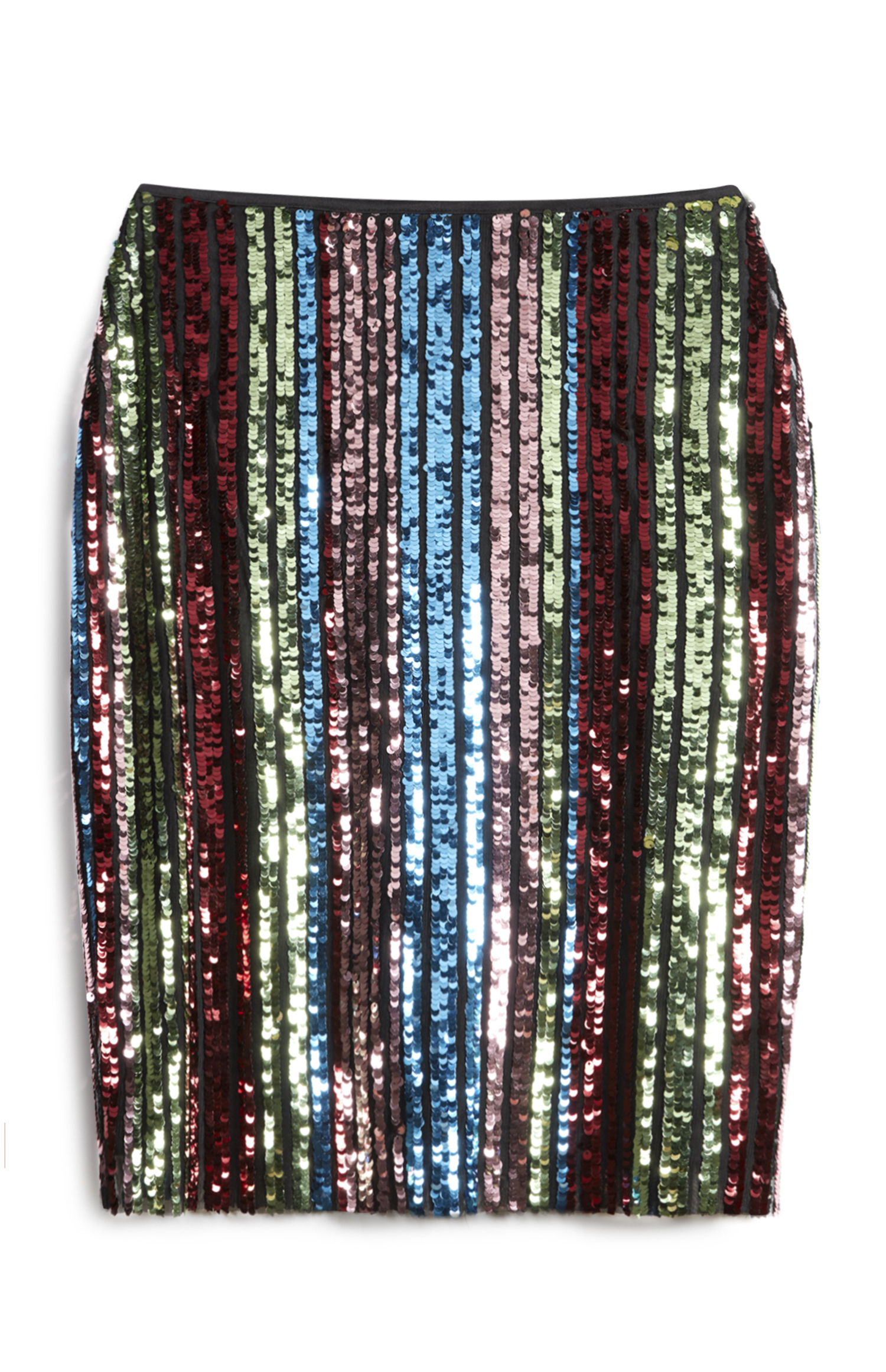 All of the items featured in this article are now available from Penneys nationwide.