Penneys is possibly the most reliable shop on the high street. Not only do they deliver bargain after bargain, they keep all our obsessions in stock.
Thanks to the wonder of the Primark x Disney collaboration, we have The Lion King, The Little Mermaid and Toy Story merchandise on hand whenever we need a hit of nostalgia.
Now, the iconic high street store has released an Alice in Wonderland collection and it's so divine it's set to sell out in record time.
The stunning collection is starting to go viral just for its impressive packaging alone. The collection will include nails, a palette, a trio of lipstick shades and eyelashes.
The cute lipsticks, with a love heart head, costs just €6 which is practically nothing when you compare prices to MACs Disney collection of lipsticks. The lipstick colours will come in a small box of trios so you can test out the lot.  The eyelashes are a simple feathered look, perfect for daytime wear.
Advertisement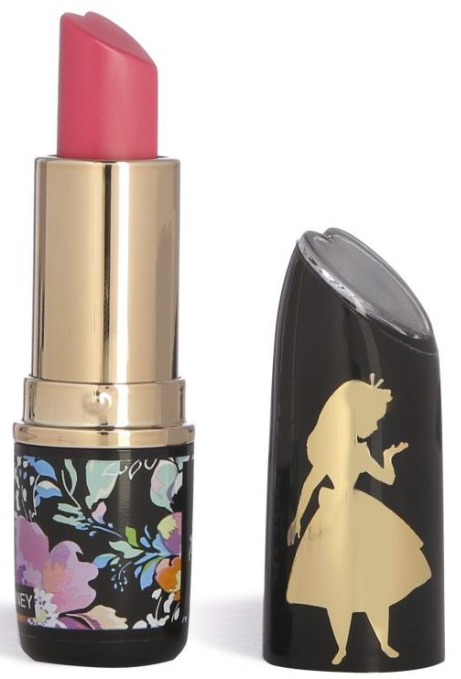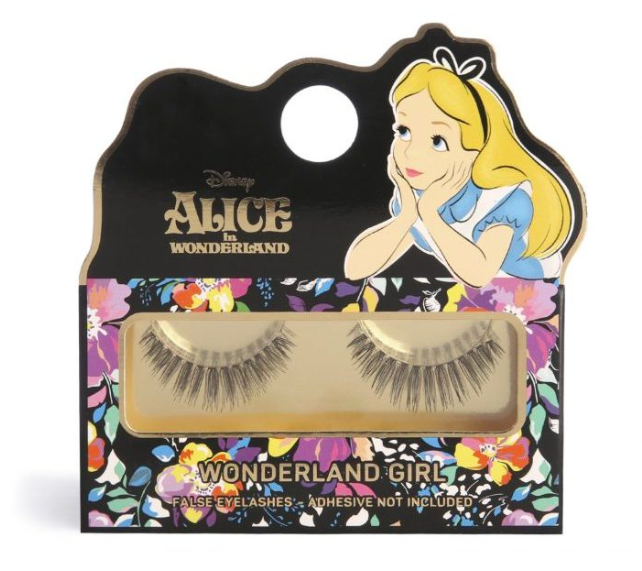 The palette, which retails at €12, includes a host of essential autumn/ winter colours like bronze, greens, and golds, which we're sure will make it an autumnal fave for MUAs.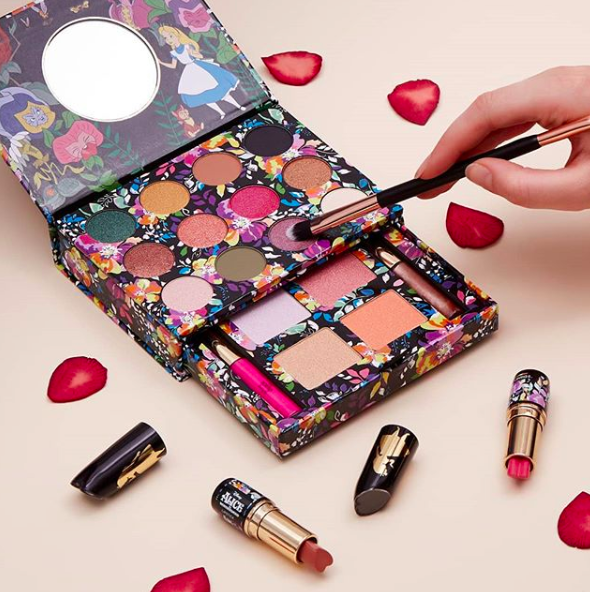 The Alice in Wonderland makeup collection is now available in Penneys stores nationwide.