Gals, the Penneys winter collection is here and you're going to need a Credit Union loan for all your bits. The collection is a mixture of metallics and gold, the usual staple colours for autumn and winter, with a mixture of the big trends from the last year thrown into the mix.
Fans of fashion will love the high streets affordable nod to high-end designer Chanel. Both the black belt and bag from Penneys resemble the classic brand, and at a fraction of the price. The collection drew influence from the 1920s era as it's inundated with fringe, fur, shiny metallics, suits and bold prints.
Here are some of the best bits from the new winter collection:
Bags
Sequin Bagpack €16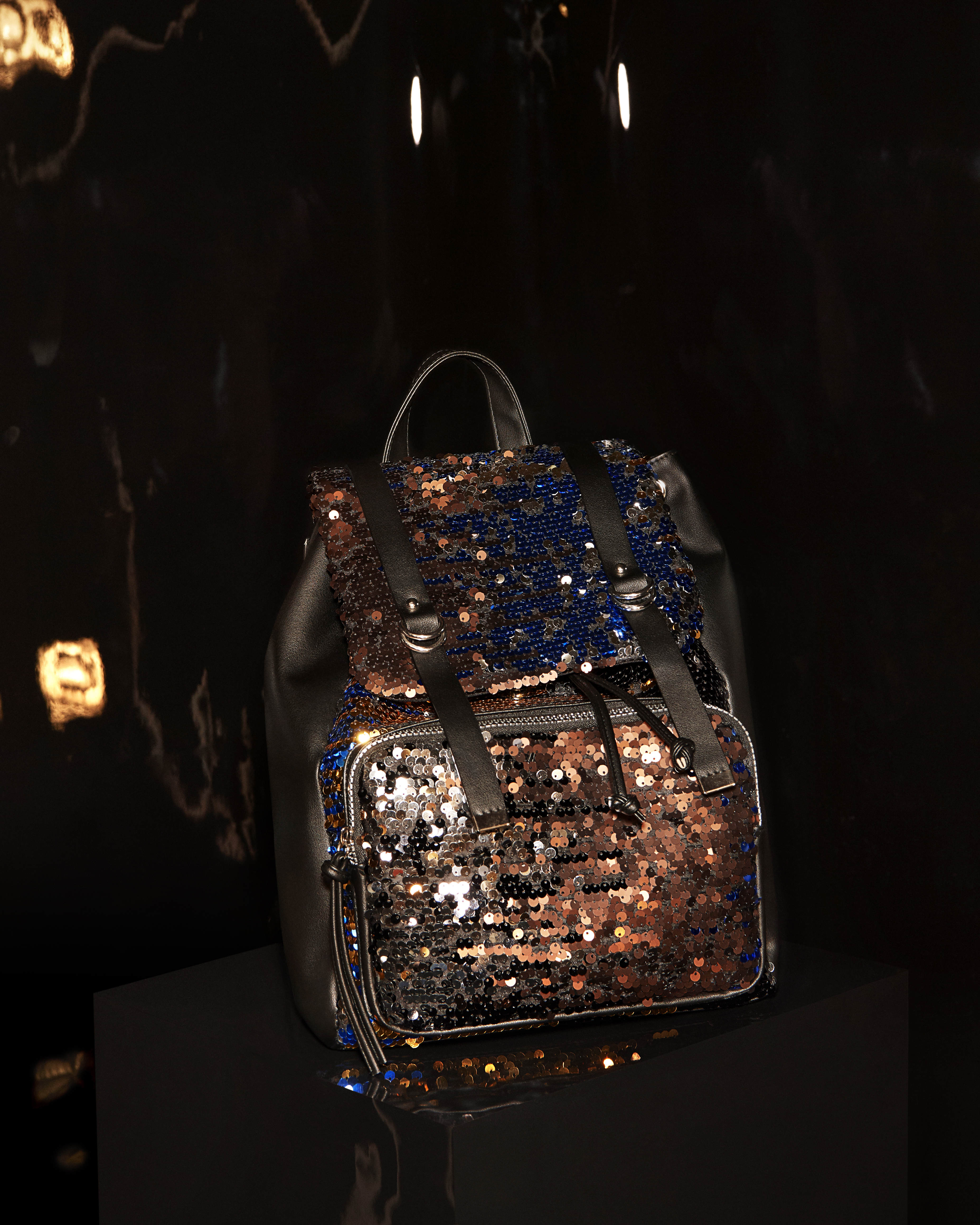 Red Faux Fur Bag - €8
Advertisement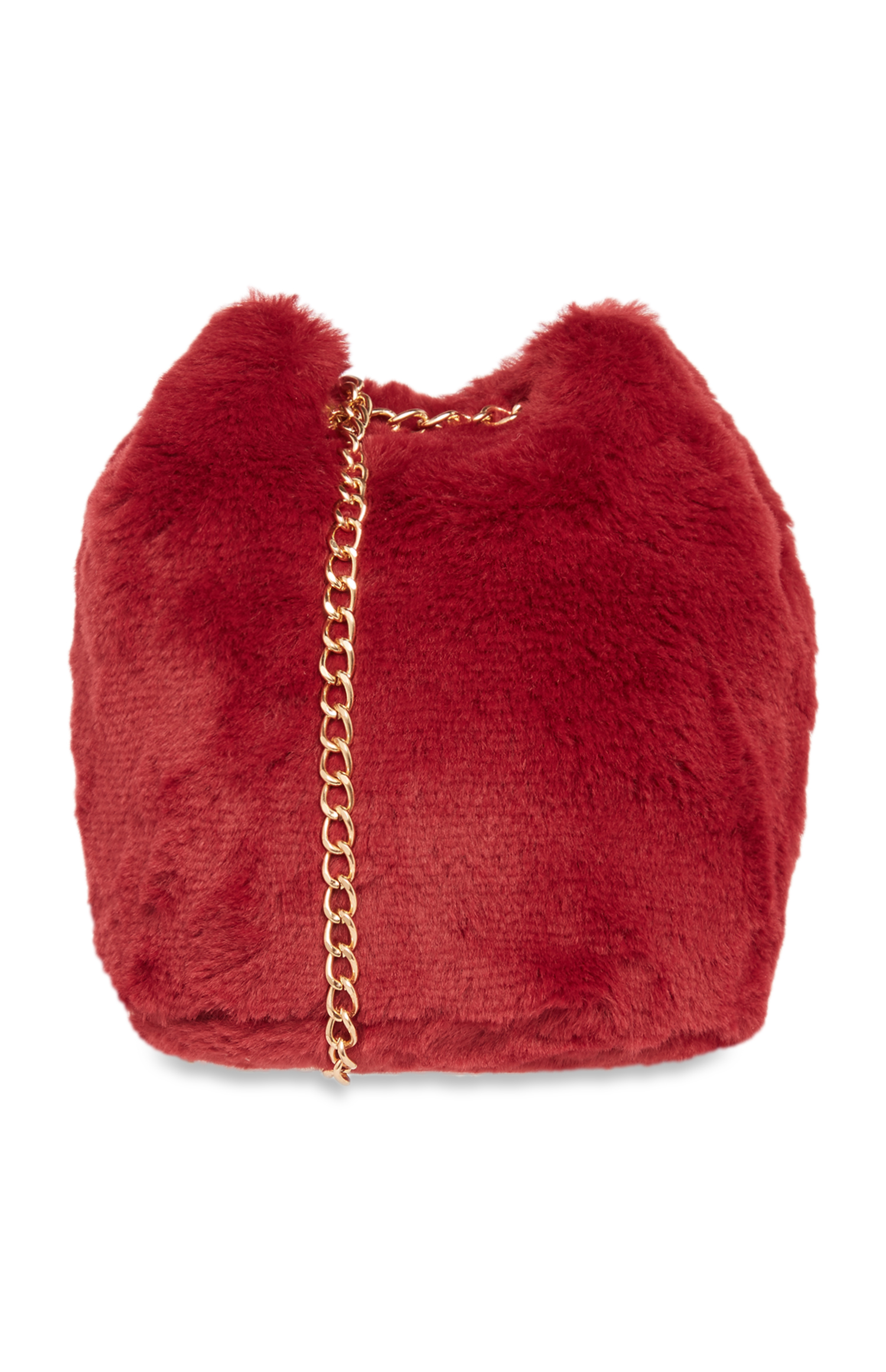 Metallic Bag - €12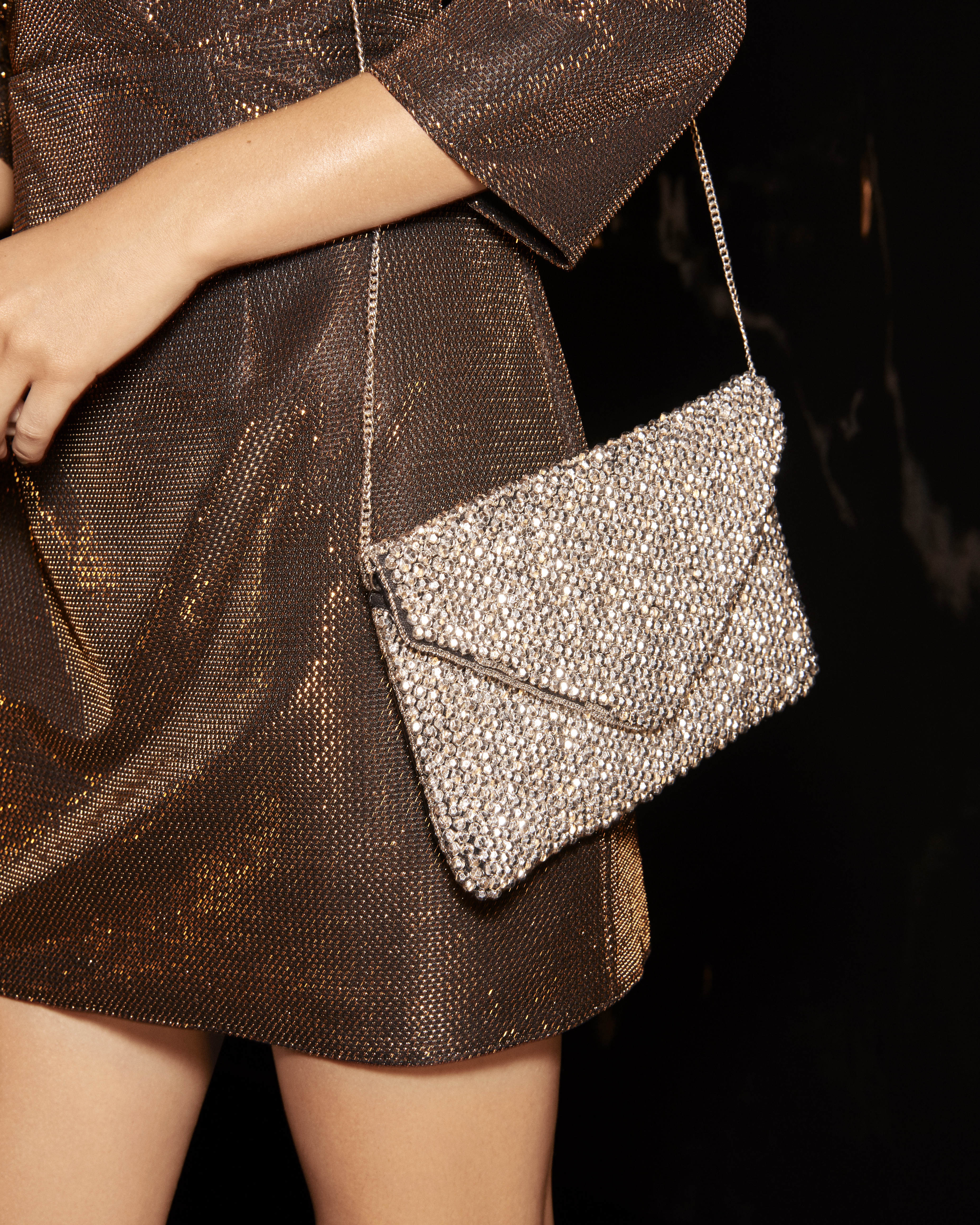 Black Handbag - €12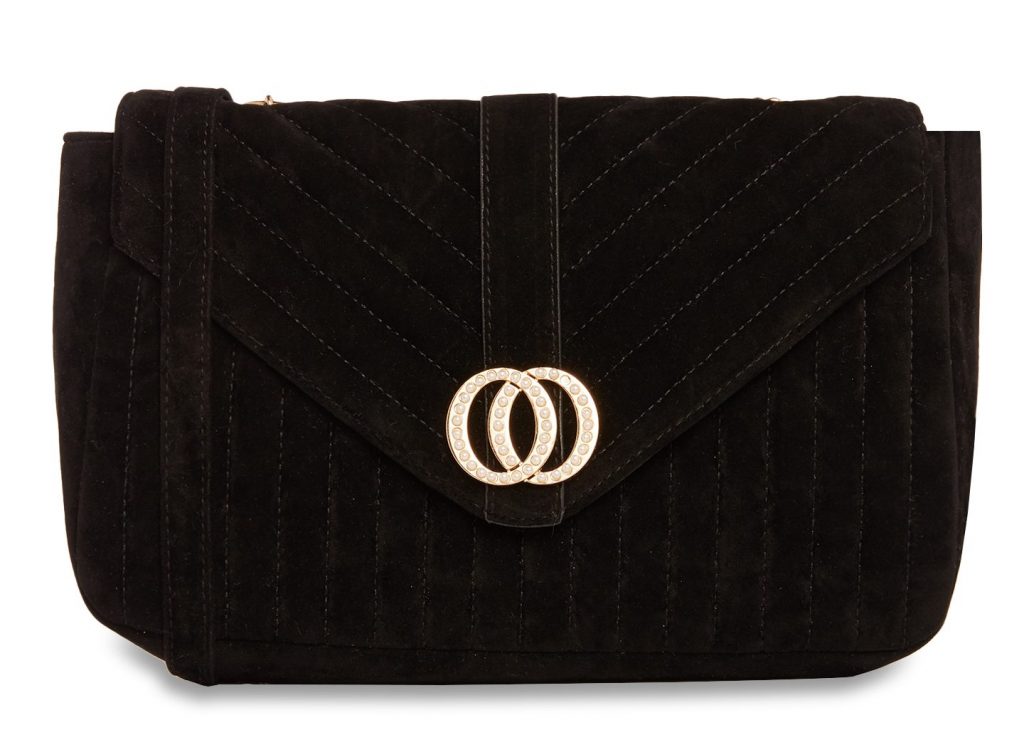 Garments
Long Mesh Dress - €17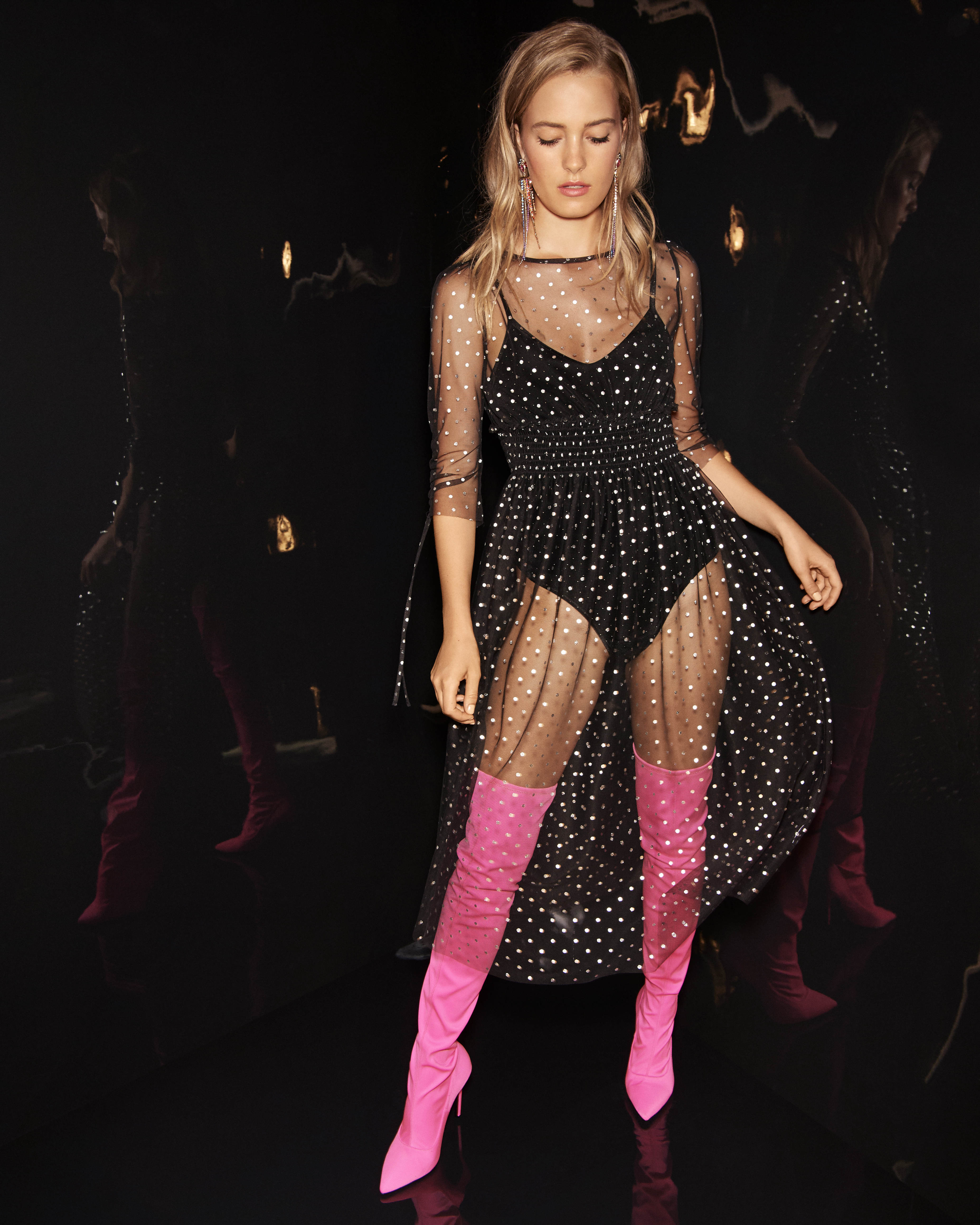 Advertisement
Print Blazer - €30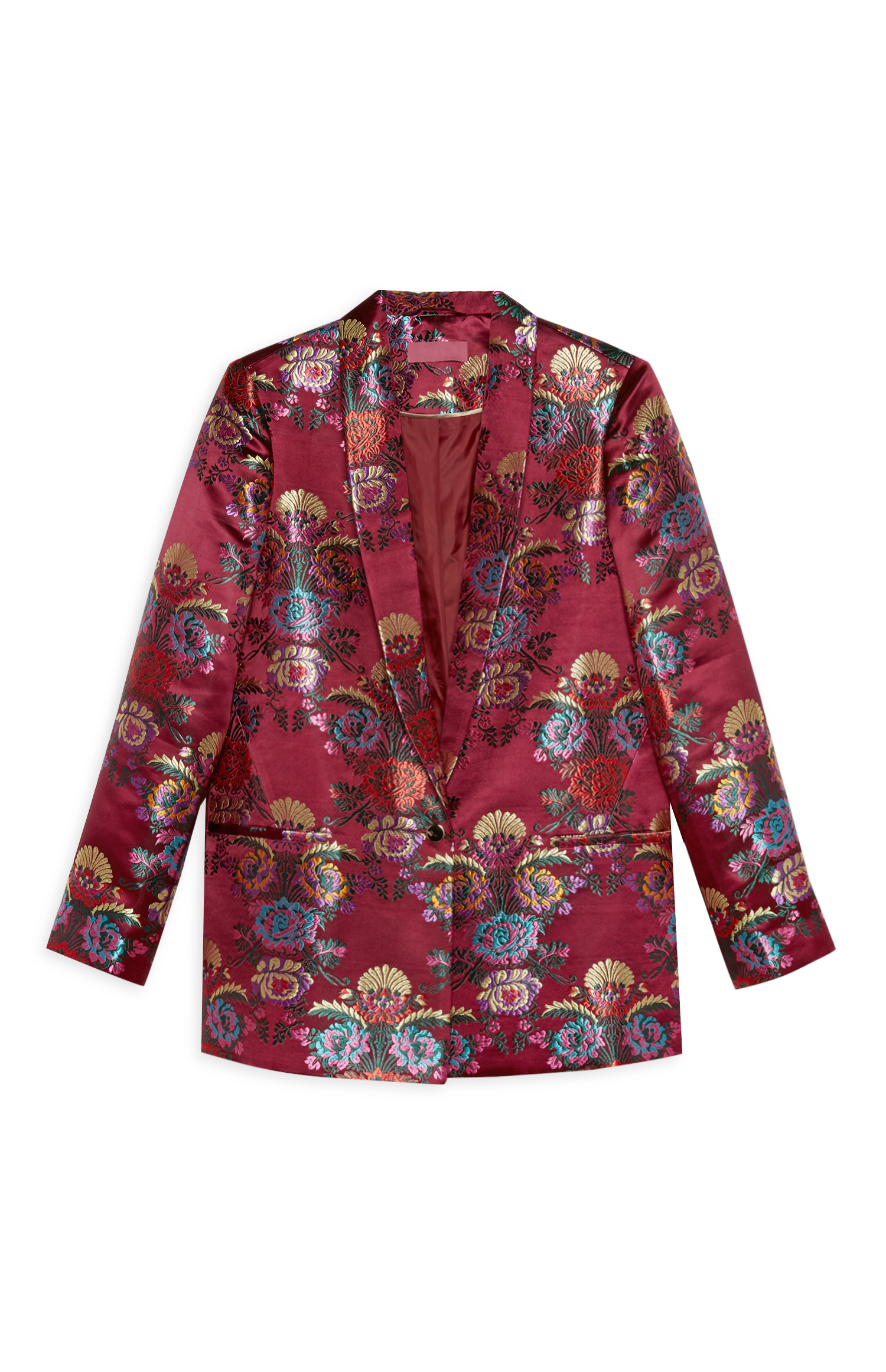 Trousers - €19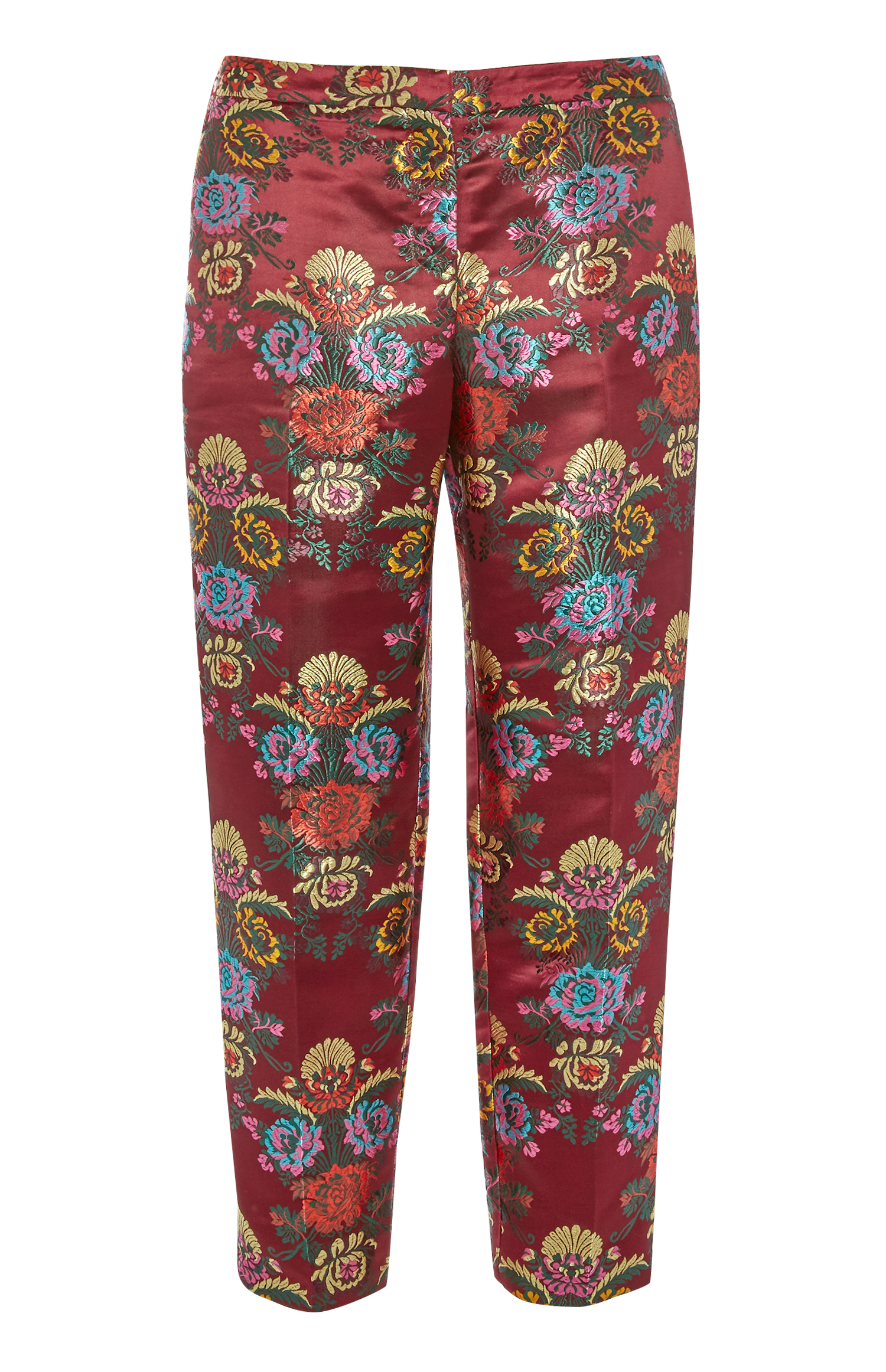 Black Longline Dress - €17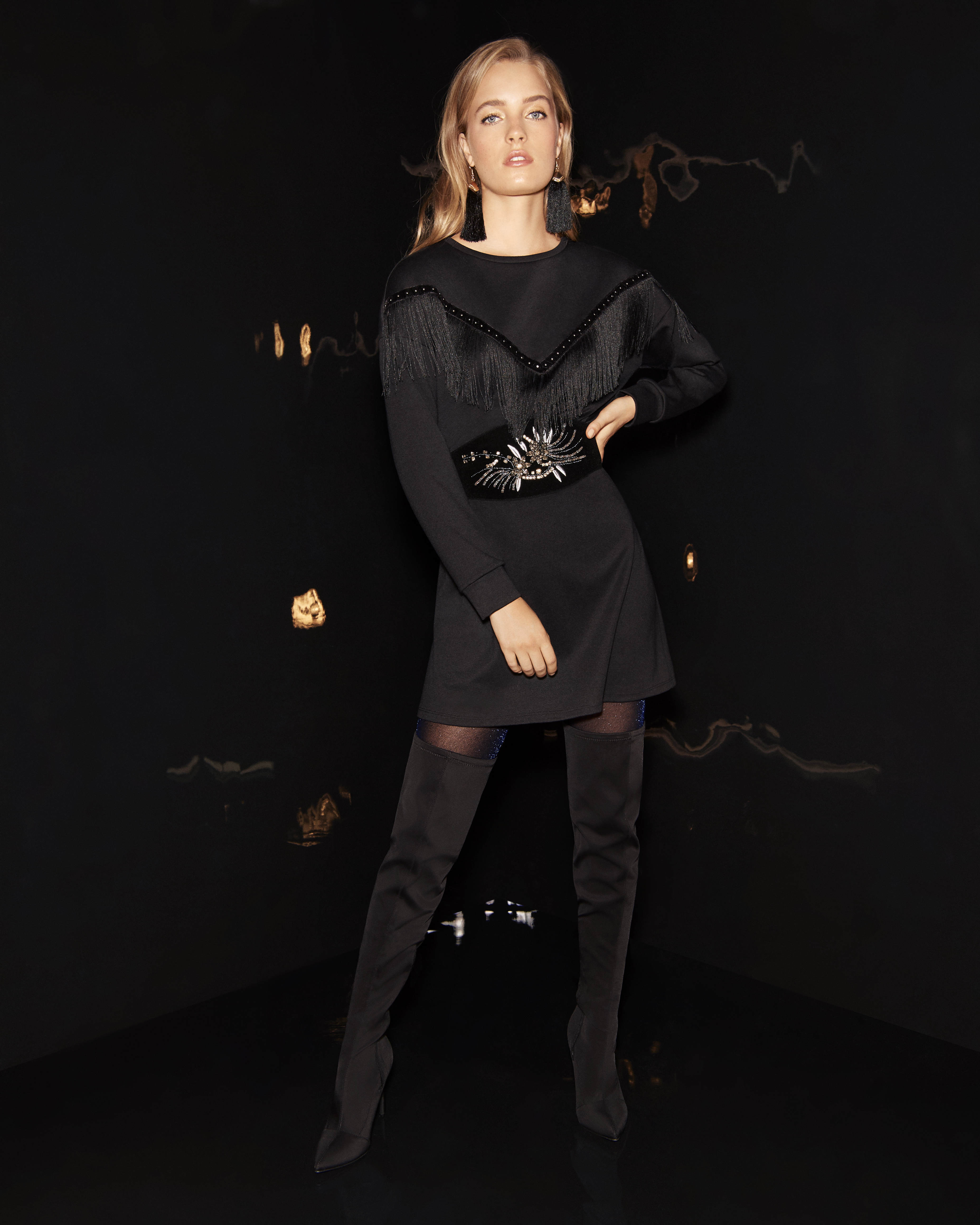 Black Dress - €20 & Light Pink Jacket - €25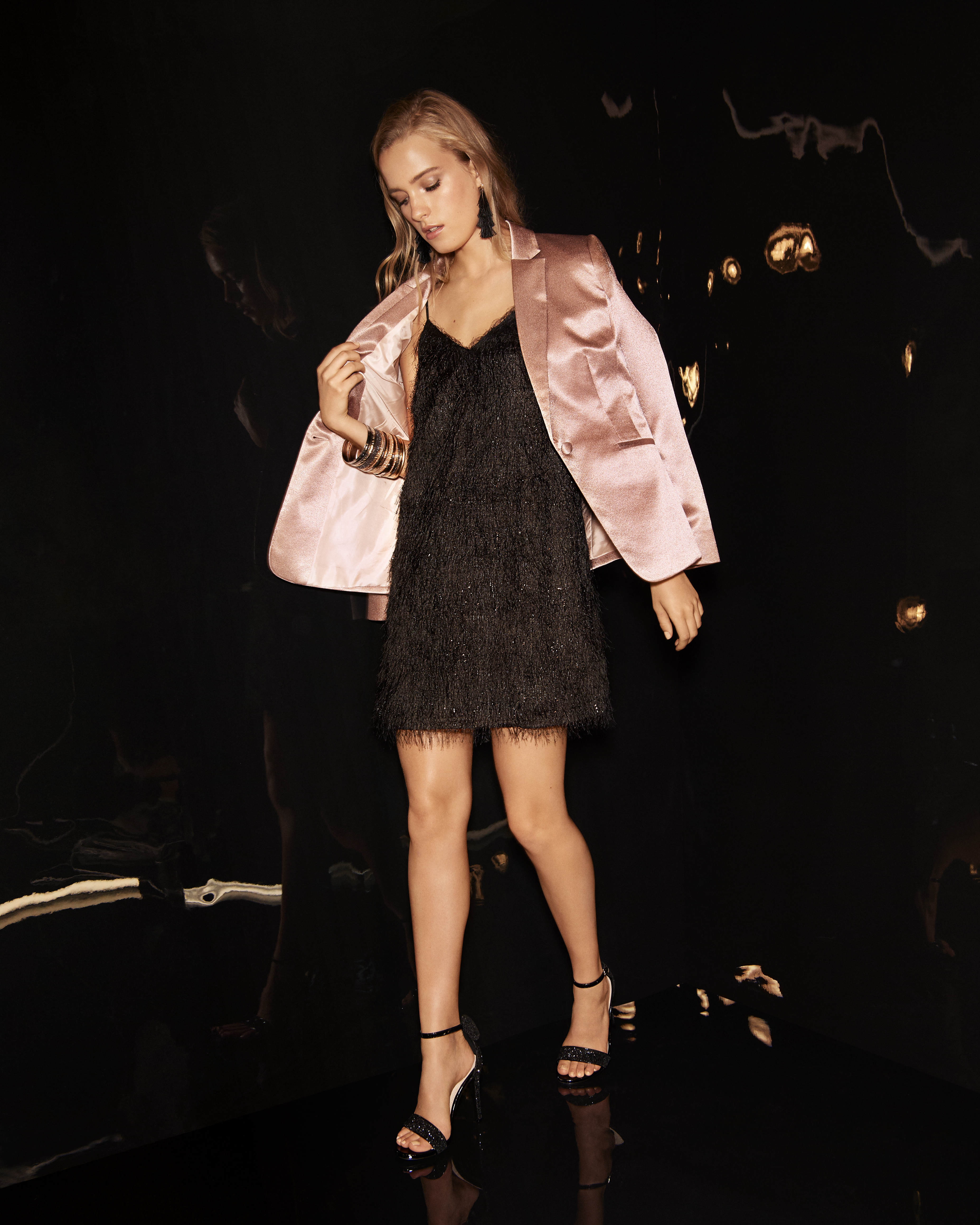 Advertisement
Jumper - €15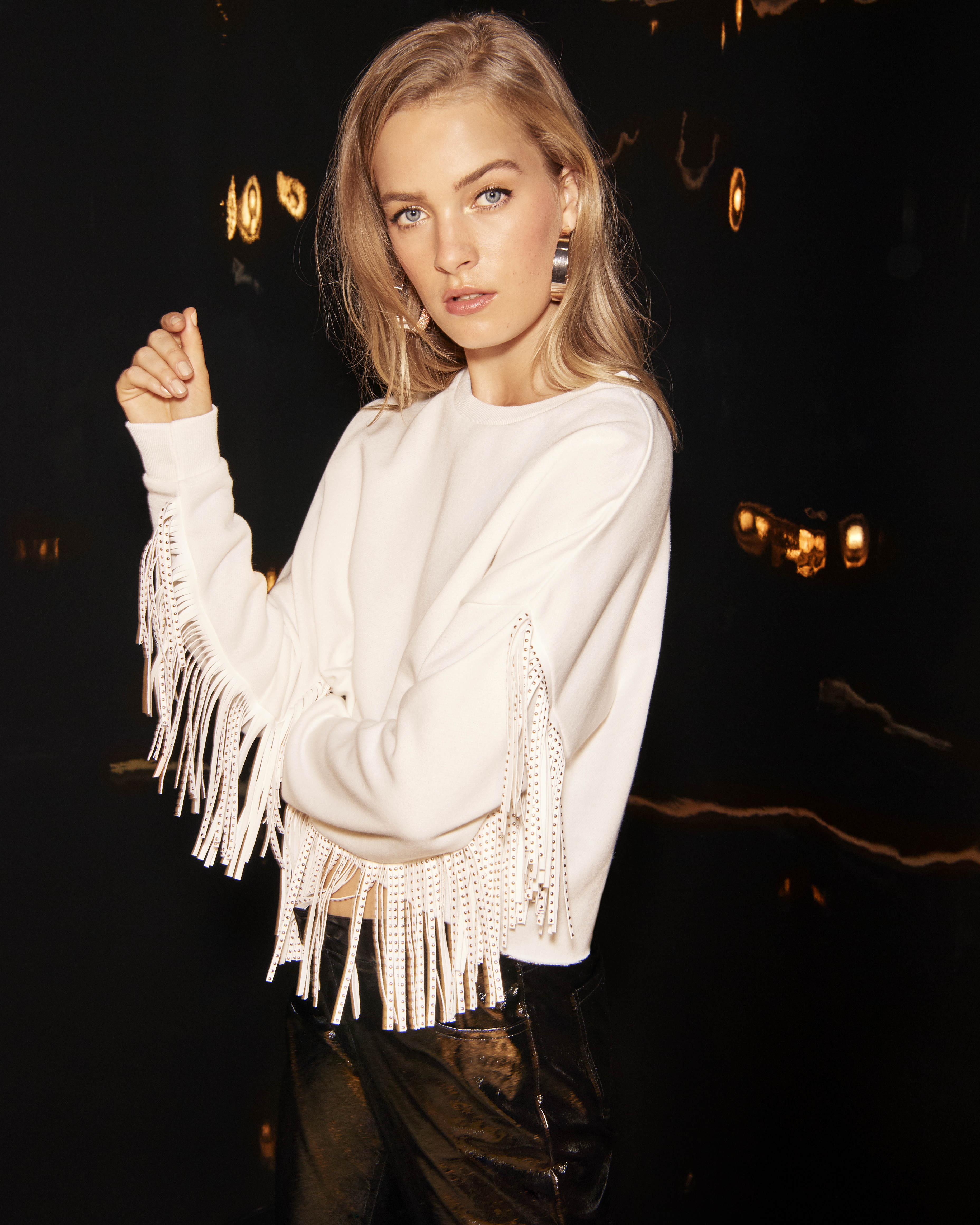 Shoes
Black Bow Heel - €19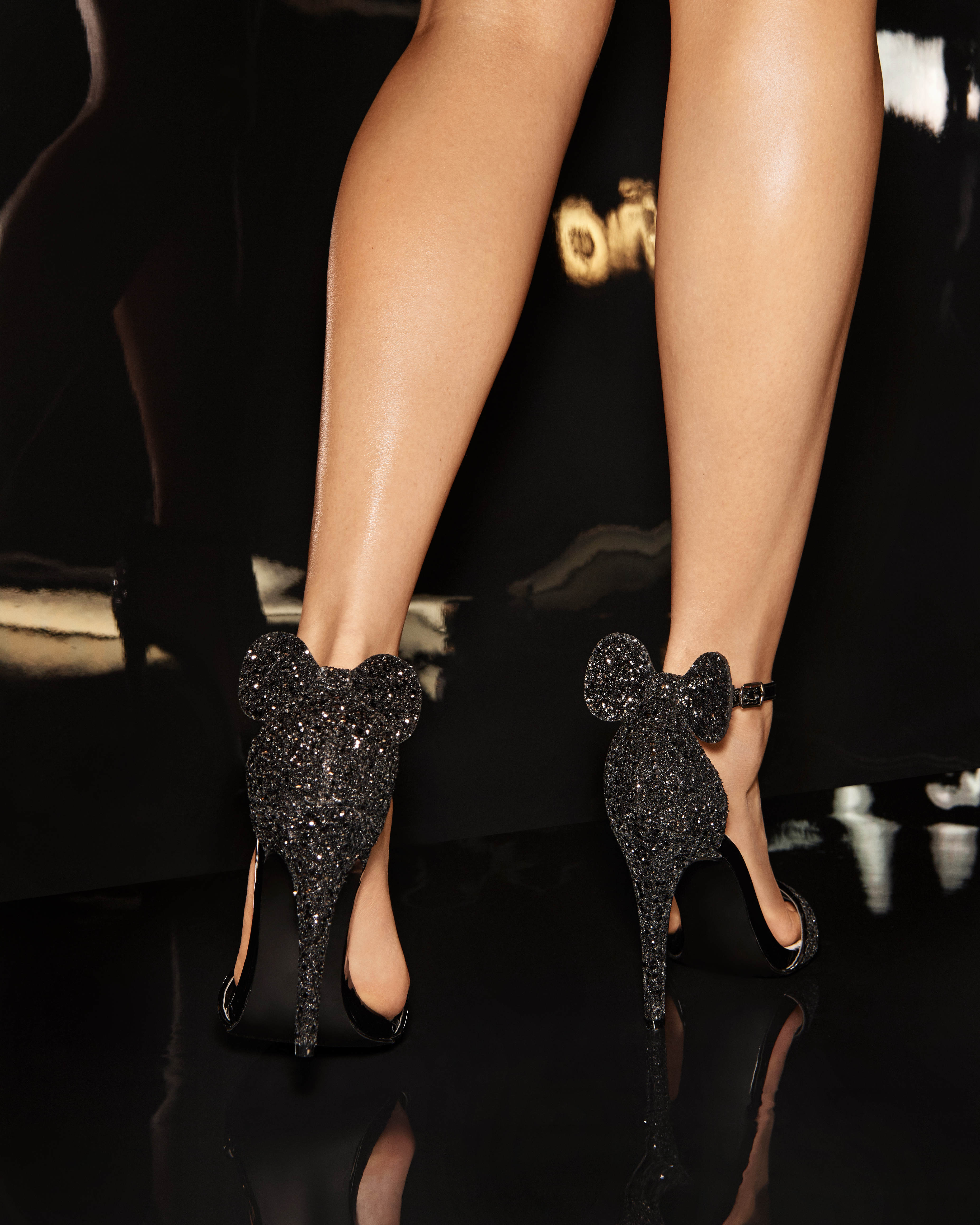 Gold Bow Heel - €19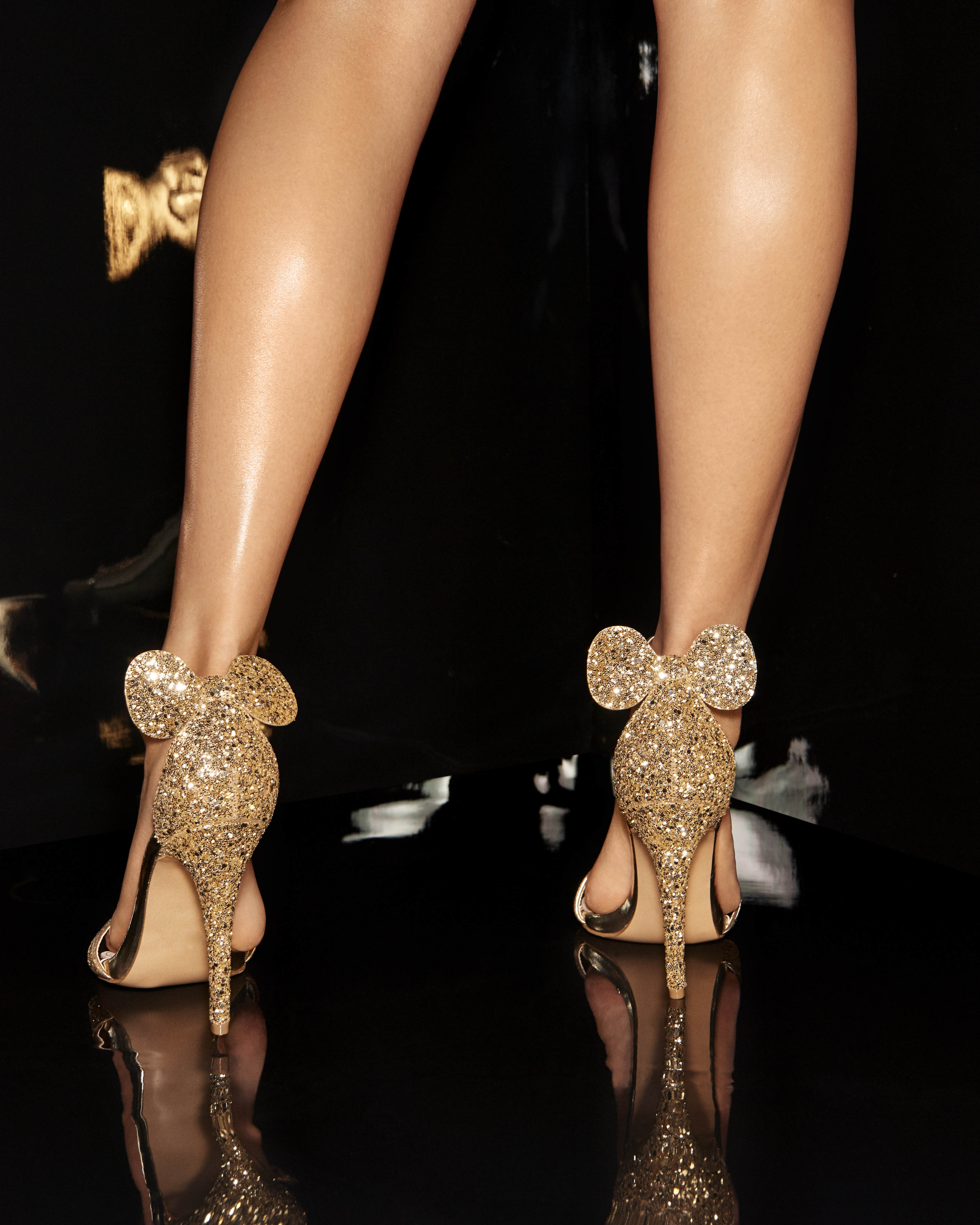 Advertisement
Gold Sandals - €19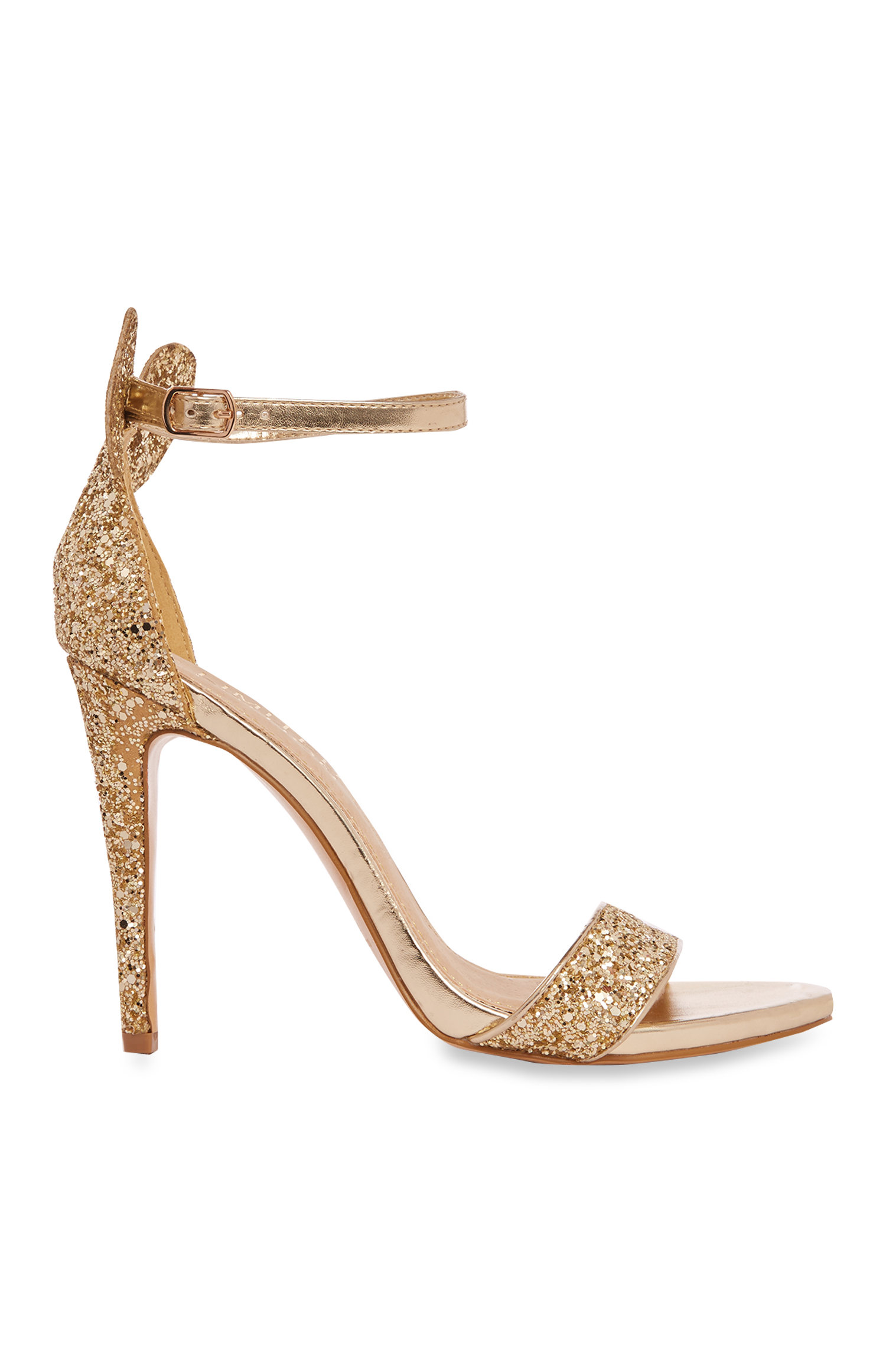 Shoes - €24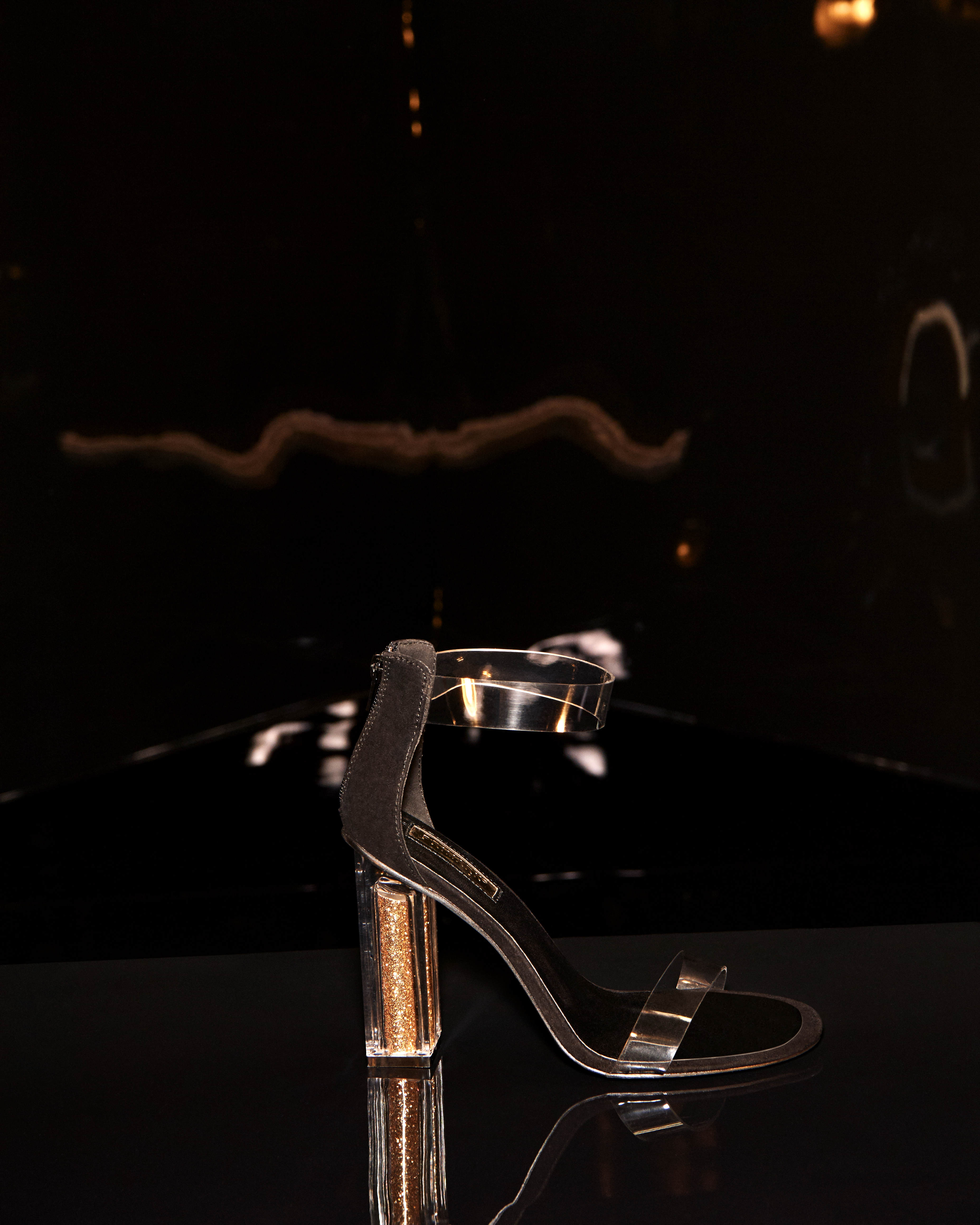 Accessories
Belt  - €5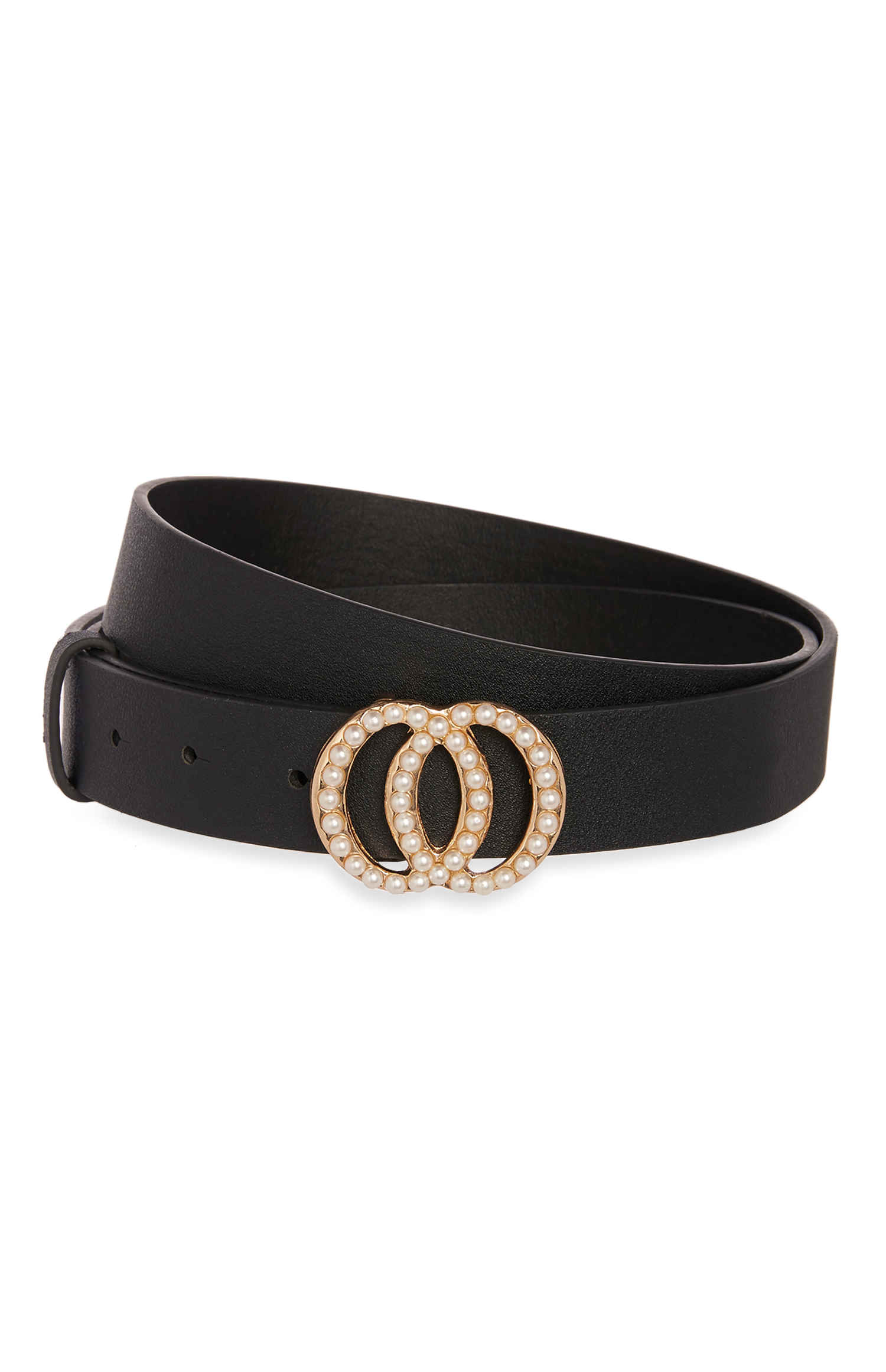 Belt - €4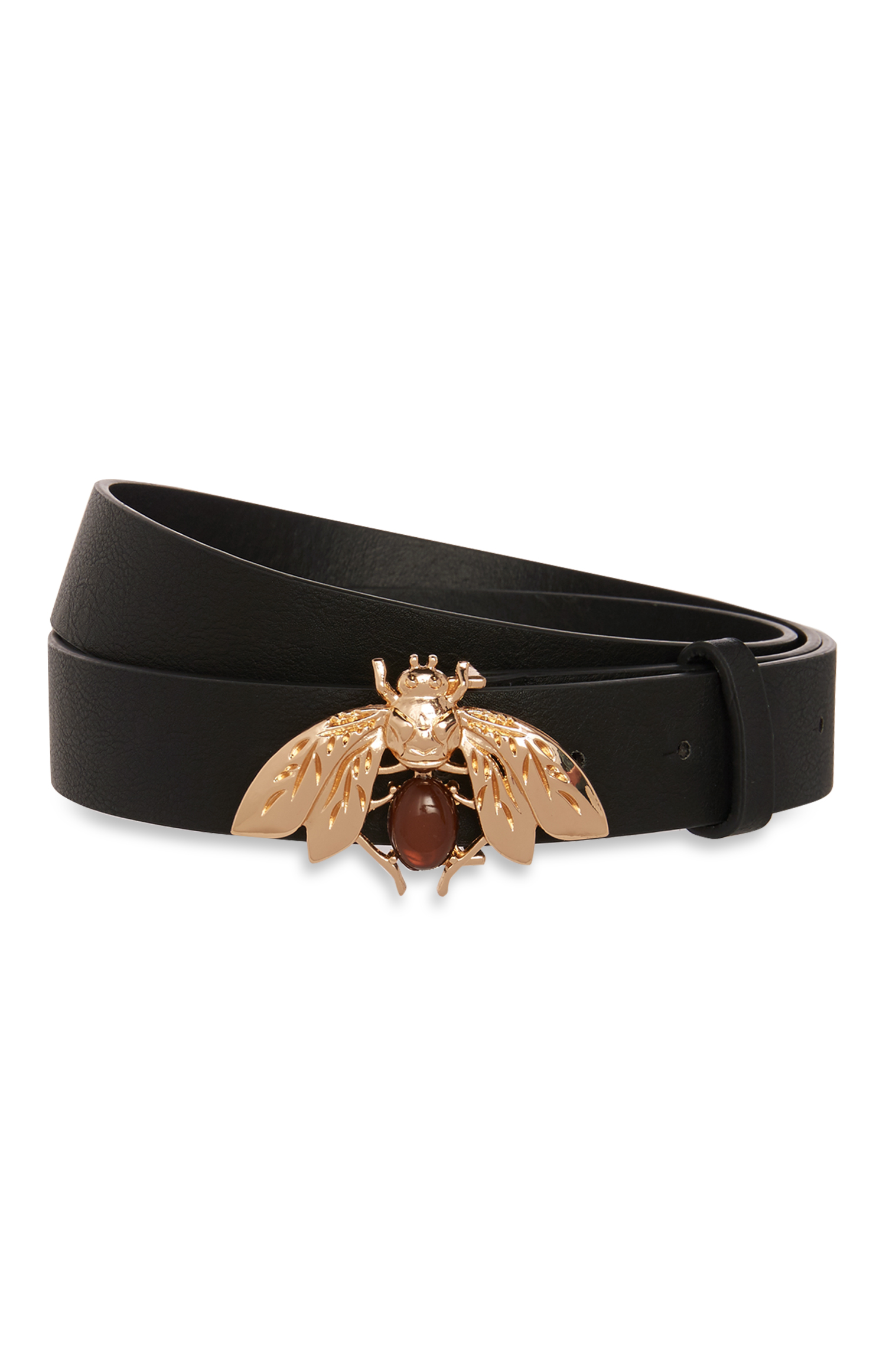 Advertisement
Set of rings - €6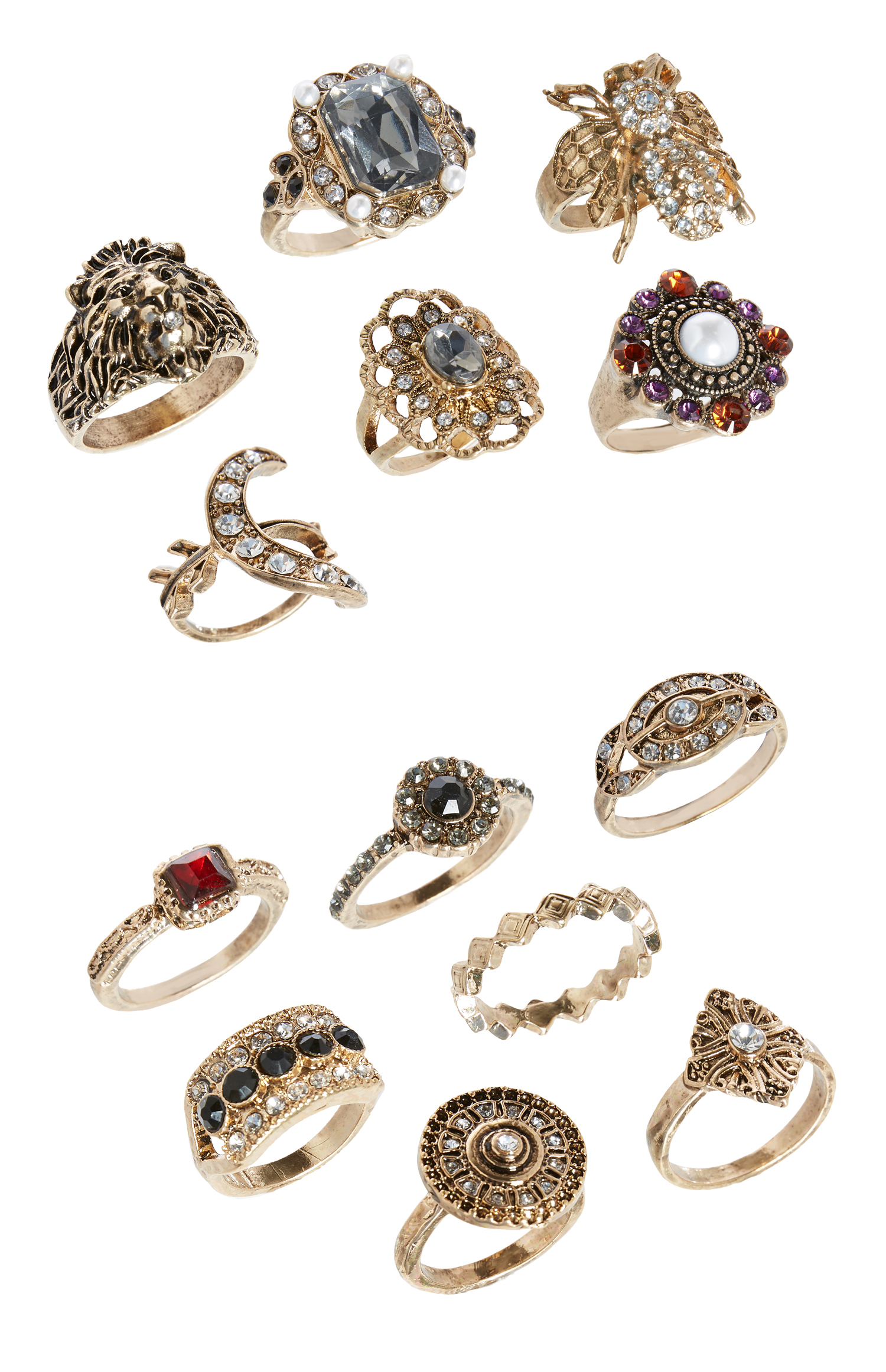 Tassle Earrings €3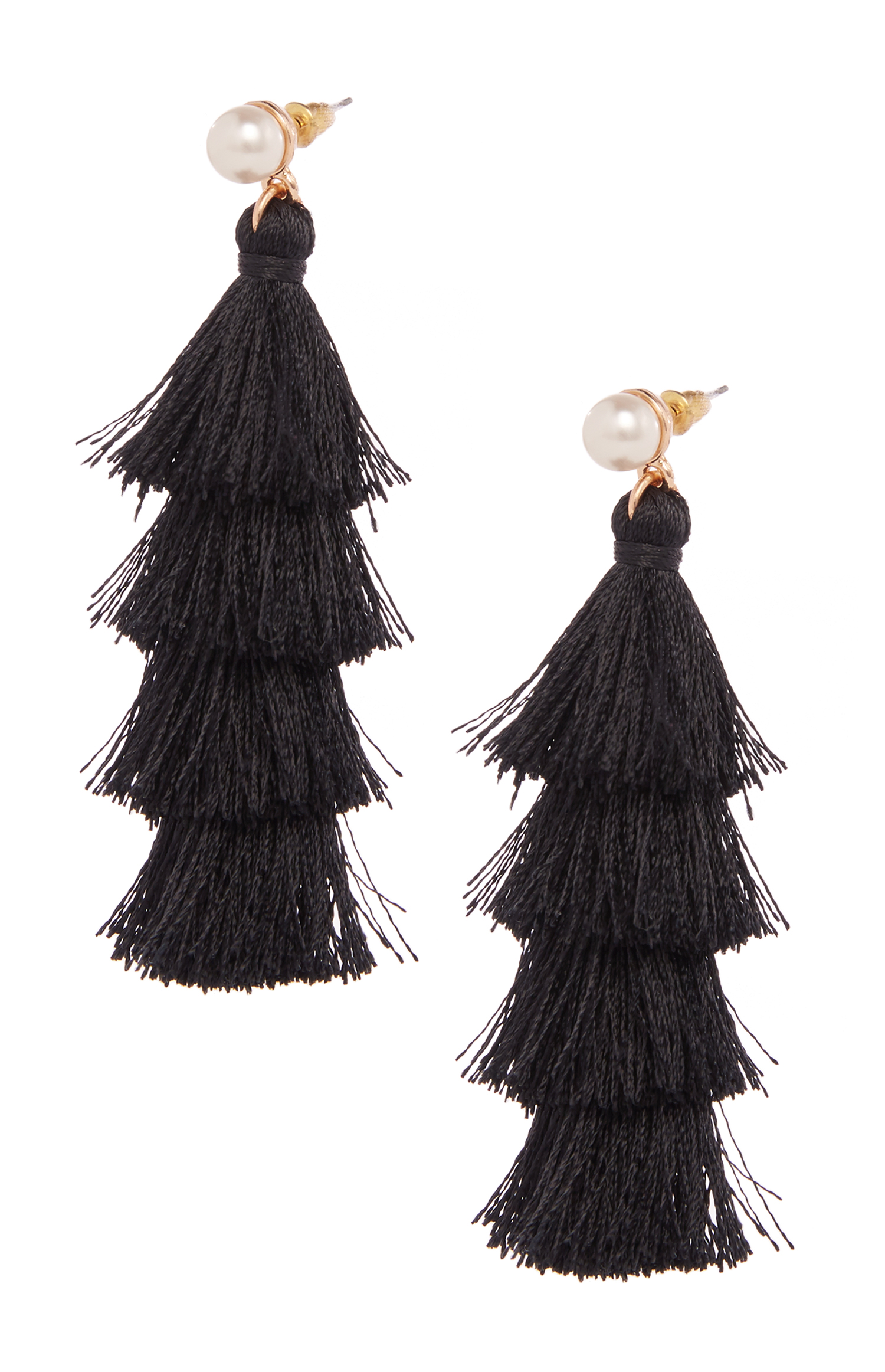 Feather Earrings €4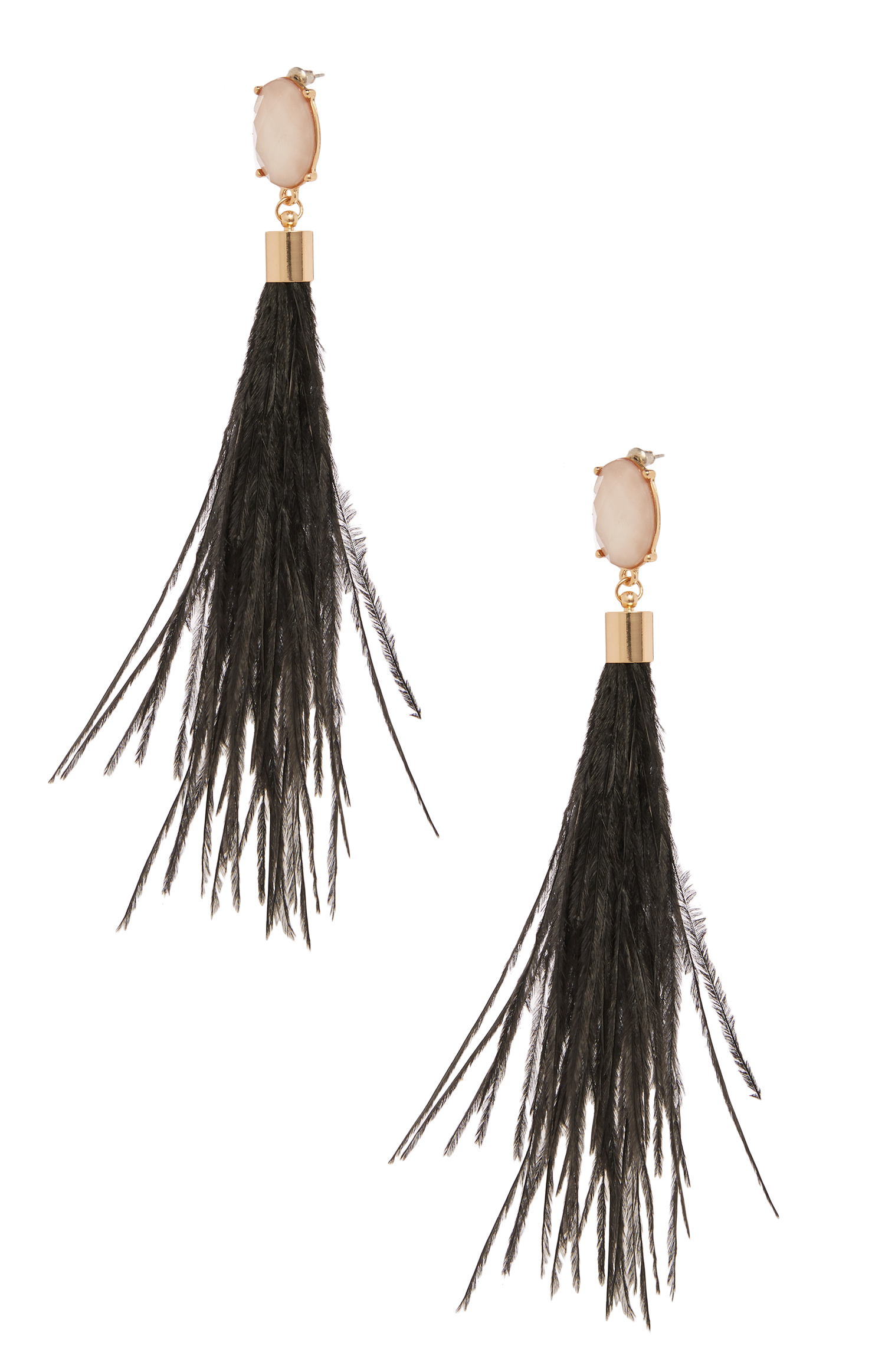 The winter collection is available across Irish stores now.