Sometimes it's hard to be Instagram ready when you've got fifty quid left until next month. Having expensive taste certainly doesn't help. So we've compiled a list of our favourite dupes of the world's most popular products to help you beat the tight budget blues.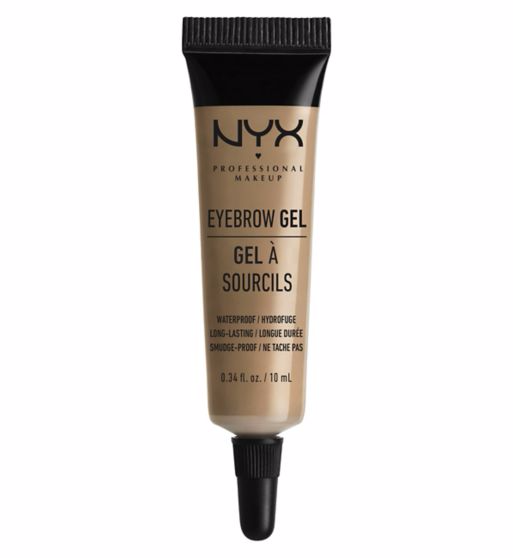 This waterproof eyebrow gel is often touted as a dupe for both Anastasia Beverly Hill's Dipbrow Pomade and Make Up For Ever's Aqua Brow. At €8, it's not the cheapest of the cheap, but it's more than worth its salt. Here at the College Times offices, we swear by it to keep our brows looking full and staying put, even in unexpected downpours. It's available in five shades, from blonde to black.
Bonus: all of NYX's products are cruelty-free.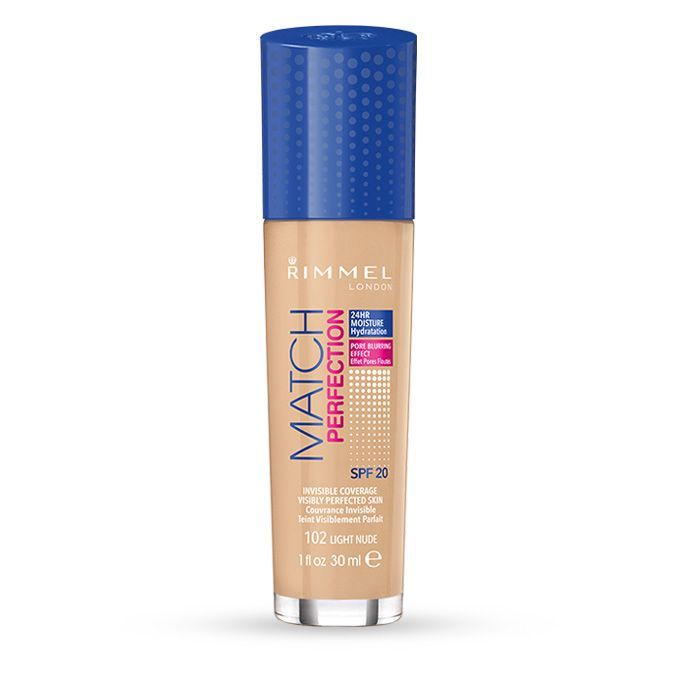 Advertisement
NARS Sheer Glow is one of the most famous foundations in the world, with makeup artists and regular folk alike believing it to be their holy grail base. Swap out Sheer Glow and it's hefty €43 price tag for Rimmel's Match Perfection foundation. Match Perfection mimics the blurring effects of Sheer Glow almost perfectly at €10.49, a quarter of the price!
Bonus: Rimmel products are currently on 3 for 2 in Boots.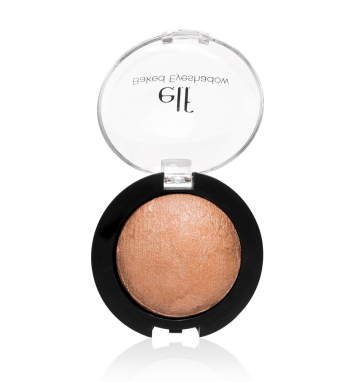 Becca's limited-edition 'Champagne Pop' highlighter shade shot to fame when Kourtney Kardashian's makeup artist said that she loved it. The shade is said to suit nearly every skin tone. Becca isn't available in Ireland, but you can order E.L.F. Cosmetics 'Enchanted' for only €5.46 from their website.
Bonus: Seeing as this is technically an eyeshadow, it's eye safe too!
Advertisement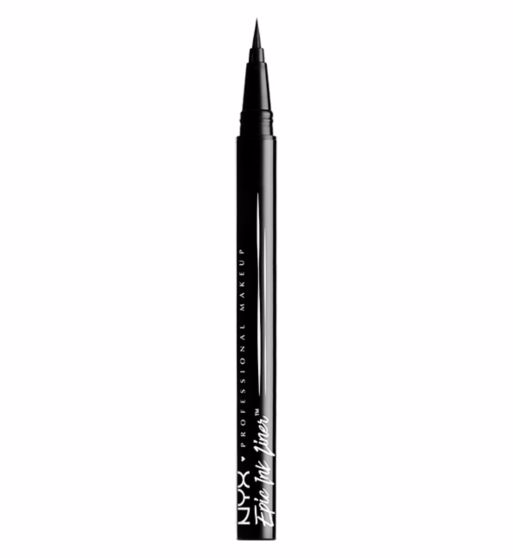 NYX make the list again with this near-perfect dupe of Kat Von D's Ink Liner in 'Trooper'. This eyeliner costs €12 compared to Ink Liner's €20 euro price tag but NYX's version boasts nearly twice as much product. Epic Ink Liner is waterproof and has the same non-matte, ultra-black finish as Ink Liner. Speaking from experience, the pen tip makes drawing your wings a breeze.
Bonus: Getting NYX from Boots saves you a trip to Debenhams for Kat Von D.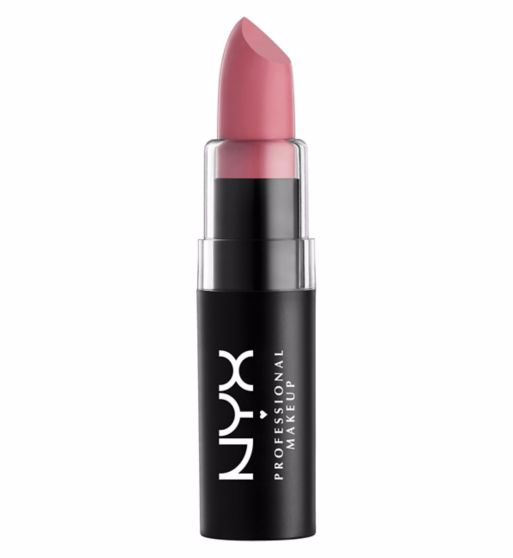 We know, we know. NYX making the list again. It's for good reason, we promise. 'Whipped Caviar' is the closest thing to MAC's 'Mehr' matte lipstick. NYX nailed the blue-pink tones of one of MAC's most famous non-red shades. Get your hands on the dupe for only €9!
Bonus: You can buy all your new NYX products from Boots and Cara pharmacies across the country!
Go forth and fill your makeup bag with products so close to the real thing that nobody will be able to tell the difference.